10 Legal Startups For Businesses In Africa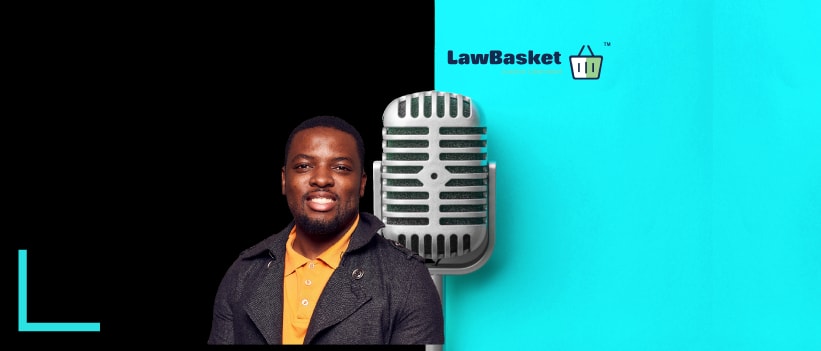 Legal startups are the result of technological innovation targeted at simplifying the practice of the law profession. According to Baobab Insights, a 2020 Tech for the Legal Sector Report by Afriwise, "69.4% of law firms surveyed thought that their country's legal sector needed transforming. Also, 77.5% believe that the COVID-19 pandemic will produce some form of change".
The legal profession entails accurate and often voluminous work of interpretation, document management, and research. It further requires easy and regular access to the general public, plaintiff, defendant, concerned family members, or helpful organizations. With so much work to handle, there is a need for thoughtful and efficient software or platforms to make the work easier. Take a look at ten platforms inspiring change in Africa's legal sector.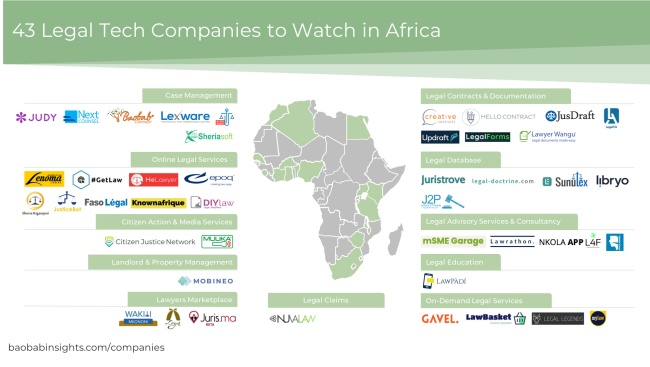 10 Legal Startups For Businesses in Africa
Juris.ma is one among few fully non-physical legal marketplaces in the entire African region. The 2017 startup totally supports the digital transition of justice. The startup is looking to provide locals with access to multi sectors legal specialists and services. However, it currently offers legal written and/or phone consultation, legal document review, and legal document purchase services. Both individuals and enterprises can receive Juris.ma services on demand thanks to a bank of nearly 1,000 lawyers working with the startup. The founders of this enviable platform are Taha El ALJ (CEO and Co-founder) and Chafik BELAAZIZ (Co-founder).
Contact: [email protected]
Region: Casablanca, Morocco.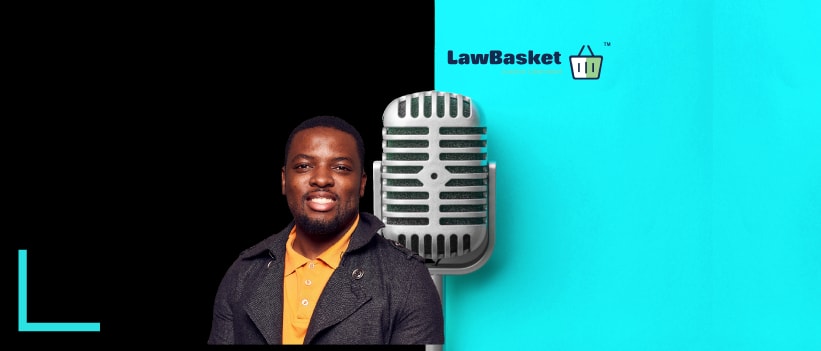 LawBasket is focused on providing On-demand Legal Services. The justice startup does this by reaching out to small businesses and startups with low-cost add-on legal protection insurance products. These insurance products can be used to access expert lawyers in areas like real estate and intellectual property in three different ways. First, through a free physical or virtual law clinic. Also, its services can be accessed by directly choosing a lawyer and agreeing on a budget, or through StartAp Law. The latter is a subscription-based LawBasket's lawyer on-demand service. Nyasha Makamba founded the startup in 2018.
Region: Zimbabwe, South Africa, Kenya, Nigeria, Tanzania, Zambia, Rwanda.

The mSME Garage is unique in a whole different way. Its founders are Gerald Abira, Michael Kwizera, and Timothy Kakuru. The legal startup offers free legal and informative support for small businesses. mSME Garage was born from Barefoot Law and works like its parent company to promote the use of Information Technology in the Law and justice process. Both companies take care of legal matters in areas such as intellectual property rights and taxation for local and foreign-owned businesses.
Address: Plot 1544, Koire Close, Bukoto. P.O Box 34981, Kampala (U)
Contact: [email protected] 
Region: Kampala, Uganda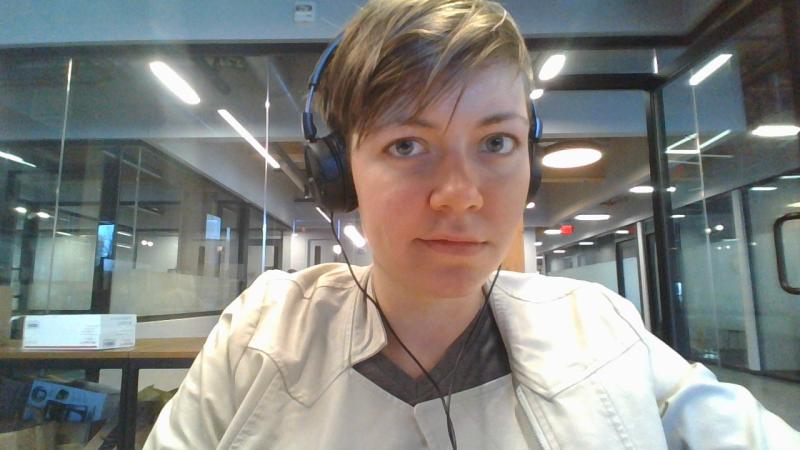 Mobineo is made up of two words, "mobile" and the Swahili word for land. It is a landlord and property management company that aims to make land tilting accessible and affordable. Its main function is the provision of a block-chain-based, GPS-assisted land surveying, and information management system for all users. It was started to reduce Africa's problem of undocumented land. This problem usually leads to conflicts between several groups and even between governments and individuals or organizations.
The platform also offers various legal land administration services such as geospatial surveys and digital records management. Its advanced system also enables expanded coverage, reduced overhead, faster transaction verifications, and easy addressing of record conflicts. It was co-founded by Kate Kuehl and Dave Okech in 2018.
Region: Kenya

Legalese prides itself as a creative legal agency. The startup helps businesses focus on achieving their vision while it handles the legalities of doing so. It achieves success as a result of years of practice in corporate law firms, a long experience in the South African creative sector, and a background in running start-ups. The startup charges set fees that are dependent on business size, unlike many other legal startups with fixed fees.
Users can choose to have tax, mediation, labor legal, or fintech services. Also, the startup by Etian Stern provides advice, support, and guidance with drone and aviation law, intellectual property law, commercial law, entertainment, and media law. Legalese further stands out by offering free consultation. This free service is available to social enterprises and non-profits, trademark registrations, new and growing businesses, freelancers, the music industry, and creative agencies.
Address: 190A Buitengracht St Bo Kaap Cape Town
Contact: [email protected]
Region: South Africa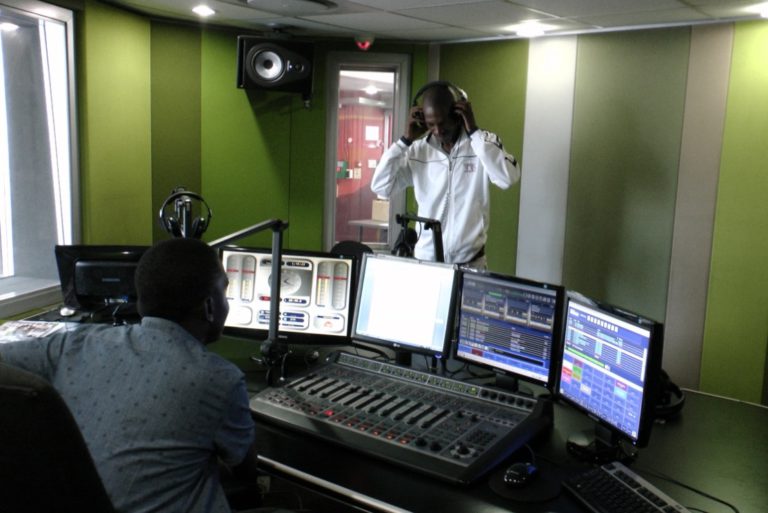 The Citizen Justice Network is a truly outstanding startup. This is portrayed in the way the media and justice innovation works. In the first place, the Citizen Justice Network pursues justice especially for citizens in under-reported areas. The importance of focusing on under-reported areas is that most African countries still have regions like this.
Furthermore, the 2015 startup connects citizens with a host of paralegals and media outlets in its growing network. The result is cooperation which has helped businesses and individuals get legal support, and an avenue to tell their stories. This unique strategy makes the Citizen Justice Network essential support for journalism and legal aid across its operating region. The legal startup was born at the Journalism Department, University of the Witwatersrand.
Contact: [email protected] 
Region: Johannesburg, South Africa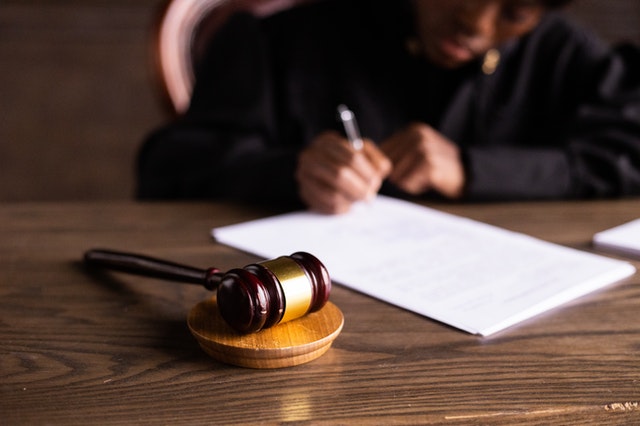 Rachel Sibande co-founded Ufulu Wanga out of Malawi's first technology hub, mHub. The operation of the legal startup is dictated in four critical steps. They are sensitization, reporting, supporting, and documentation or planning. These steps target the crucial issue of human rights protection. This is first achieved by educating the public. Next, Ufulu Wanga provides links between service providers in different fields and citizens in need of human rights protection. The startup has helped uncover early marriage cases in the region through this strategy. Therefore, it handles citizen information with high confidentiality.
Address: Corporate Mall, Suite 10, First Floor Lilongwe, Malawi.
Contact: [email protected]
Region: Malawi.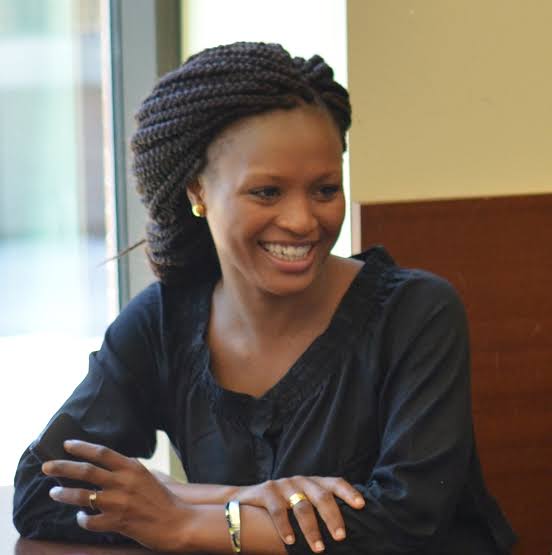 According to its website, Sunulex is a digital platform designed to help African legislation. It is a comprehensive legal database service that offers access to over 70,000 legal and tax documents. This access, however, is subscription-based and focuses mainly on French-speaking African countries. Users from other African countries and anywhere in the world can also enjoy personalized on-demand services. This includes resource translation from French to English, updated newsletter and letter watch, and customized services that are dependent on the user's needs. Nafissatou Tine founded the legal startup in 2014.
Address: Havenlaan 8 1080 Brussels Belgium Route de Front de terre Dakar, Senegal.
Contact: [email protected] 
Region: Benin, Burkina Faso, Burundi, Cameroun, Central African Republic, Democratic Republic of Congo, Ivory Coast, Gabon, Guinea, Mali, Mauritania, Rwanda, Togo, Senegal.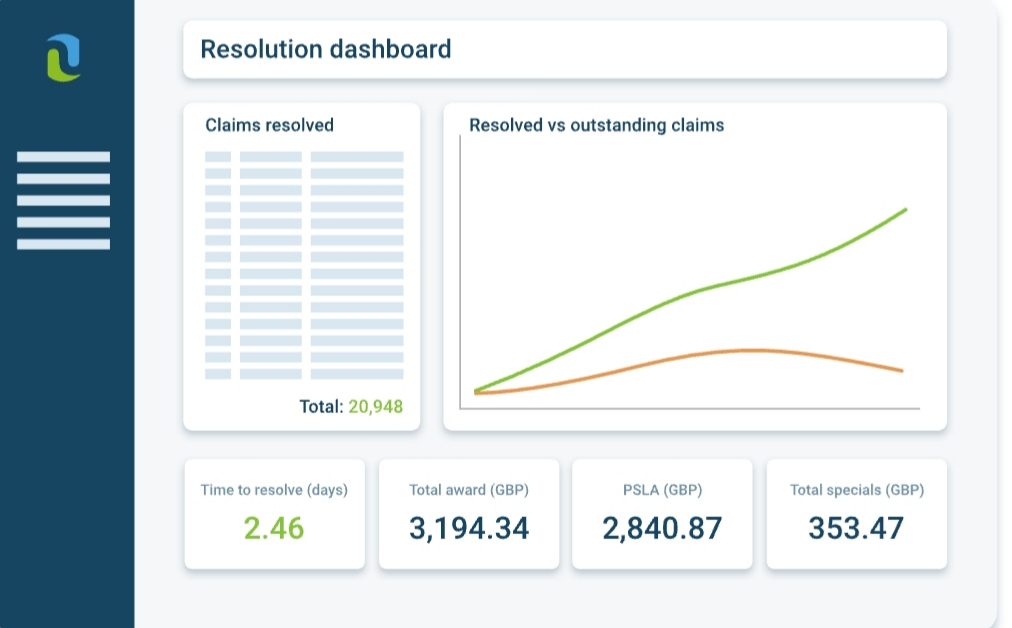 Resolving claims in a fast and efficient manner is exactly what Nuvalaw is all about. The business has a solid background in law, Alternative Dispute Resolution (ADR), and technology. Bringing together all this, however, is what makes it a first-stop platform for claimants and defendants. Nualaw is not just led by a team of industry experts. It is backed by advisers having years of experience and knowledge in the UK market and claims resolution. Bronwen Kausch, Willie Pienaar, Zahir Williams founded the legal startup in 2017.
Contact: [email protected]
Region: Cape Town, South Africa.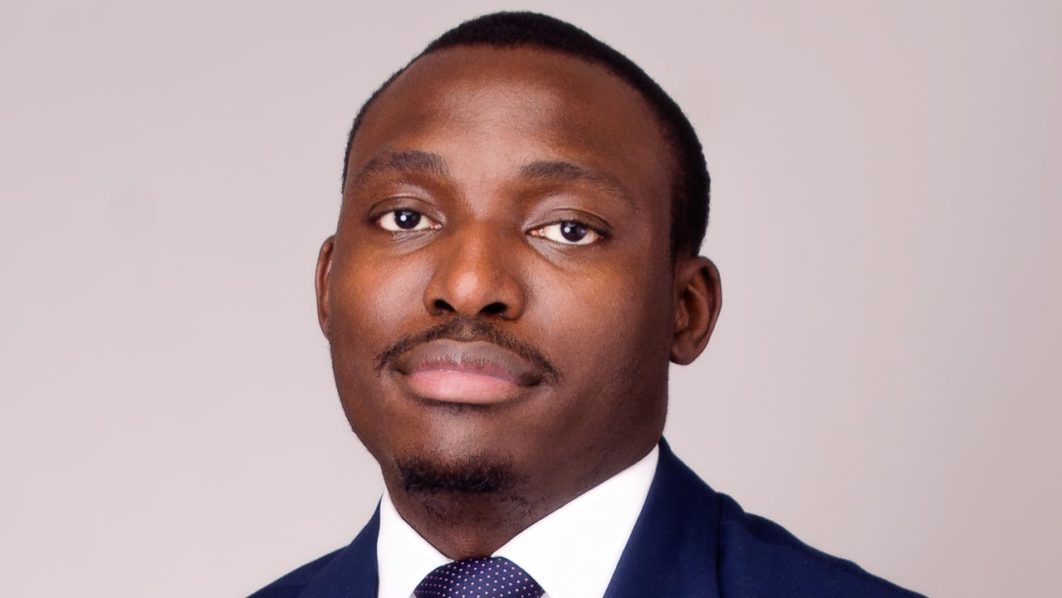 LawPadi provides a reliable legal education service worthy of mention. The platform was founded by Babatunde Ibidapo-Obe in 2015. It boasts of  Africa's first legal chatbot—ADA (the Automated Divorce Advisor). What they do is simplify the law. Consequently, both educated and non-educated individuals can better function in society. This means better law understanding and awareness of the infringements of their rights. Also, educating the public helps them identify ways of accessing and reporting such infringements.
To actually simplify the law, Lawpadi provides articles, explainer videos, and how-to guides that cover rights and duties. The legal startup is also gradually building a team of qualified lawyers to handle divorce, landlord and property, and business issues and inquiries. So far, it has 50+ service-ready lawyers and has produced 500+ helpful articles.
Address: 10 Hughes Avenue, Alagomeji Yaba, Lagos, Nigeria.
Contact: [email protected]
Region: Lagos, Nigeria
Conclusion
Finance and telecommunication are booming in Africa thanks to a sharp increase in the use of money transfer and video conferencing applications. The law profession is also recently enjoying the benefits of technological innovations. Many legal startups are behind this promising development with various digital platforms that allow access to a range of services and support. Consequently, individuals and businesses can now easily reach out to a lawyer, lodge a claim, schedule physical or virtual appointments, or even learn more about their rights. With these advantages, the support for the digitalization of justice is growing, but it is still too early to speak on its impact on fair judicial processes.