10 Best Book Apps For Reading African Literature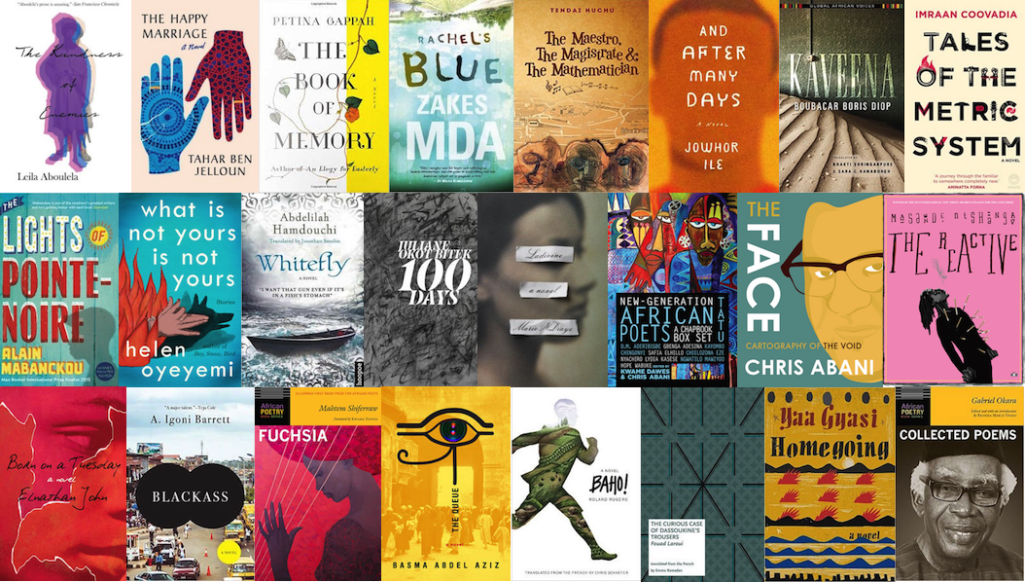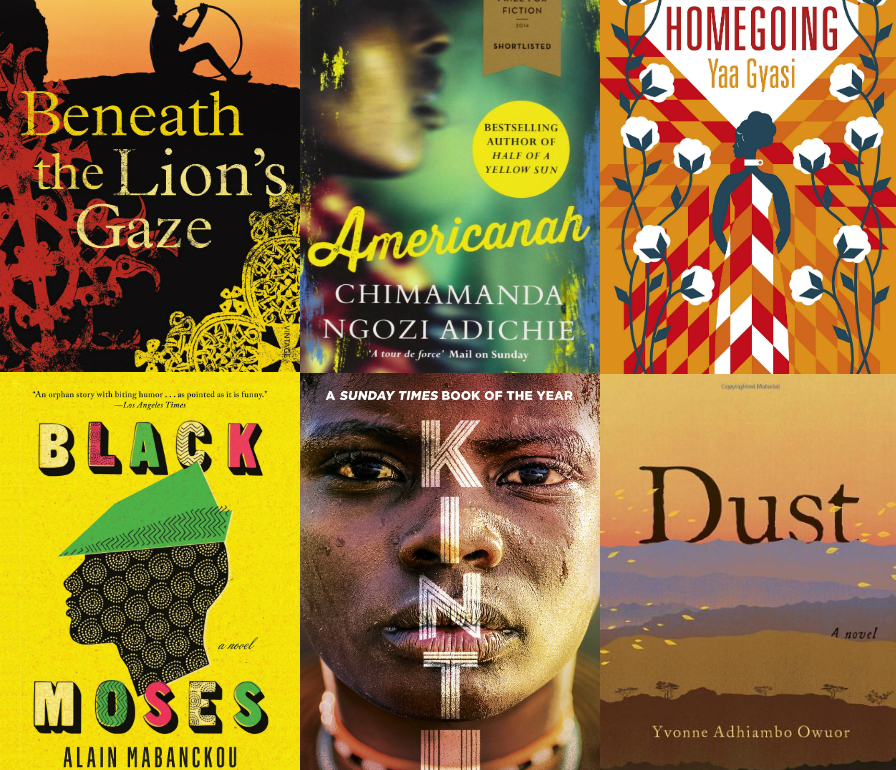 Reading is one of the aspects of personal development that no serious mind should take with levity. While reading helps you cognitively, it also allows you to improve your self-esteem in ways that would 'wow' you.
Today, you can find books in some of the best book apps online and in brick-and-mortar libraries. However, if you are an avid lover of African literature, finding the right app to access some of your favorite titles can be a serious challenge.
Book reading apps are growing in popularity nowadays. Interestingly, they are both beneficial to their authors and readers as well. It makes it easier for authors to reach a wider audience across a large geographical area. Also, readers can easily find their favorite books.
The biggest problem to date is that most book readers give higher priority to foreign literature than African literature. This is often due to the difficulty of finding book apps that include African literature. Today, we take a look at the ten best book apps that give priority to African stories.
ALSO READ: 20 Helpful Tools And Products To Support Parents With Virtual Schooling
Ten Best Book Apps to Read African Literature
What's interesting about ebooks is that their prices are lower than paperbacks. Also, some of them allow you to filter your search so that you read more books from a particular African country. The best book apps make reading more pleasurable. Now, there is nothing stopping you from consuming African literature.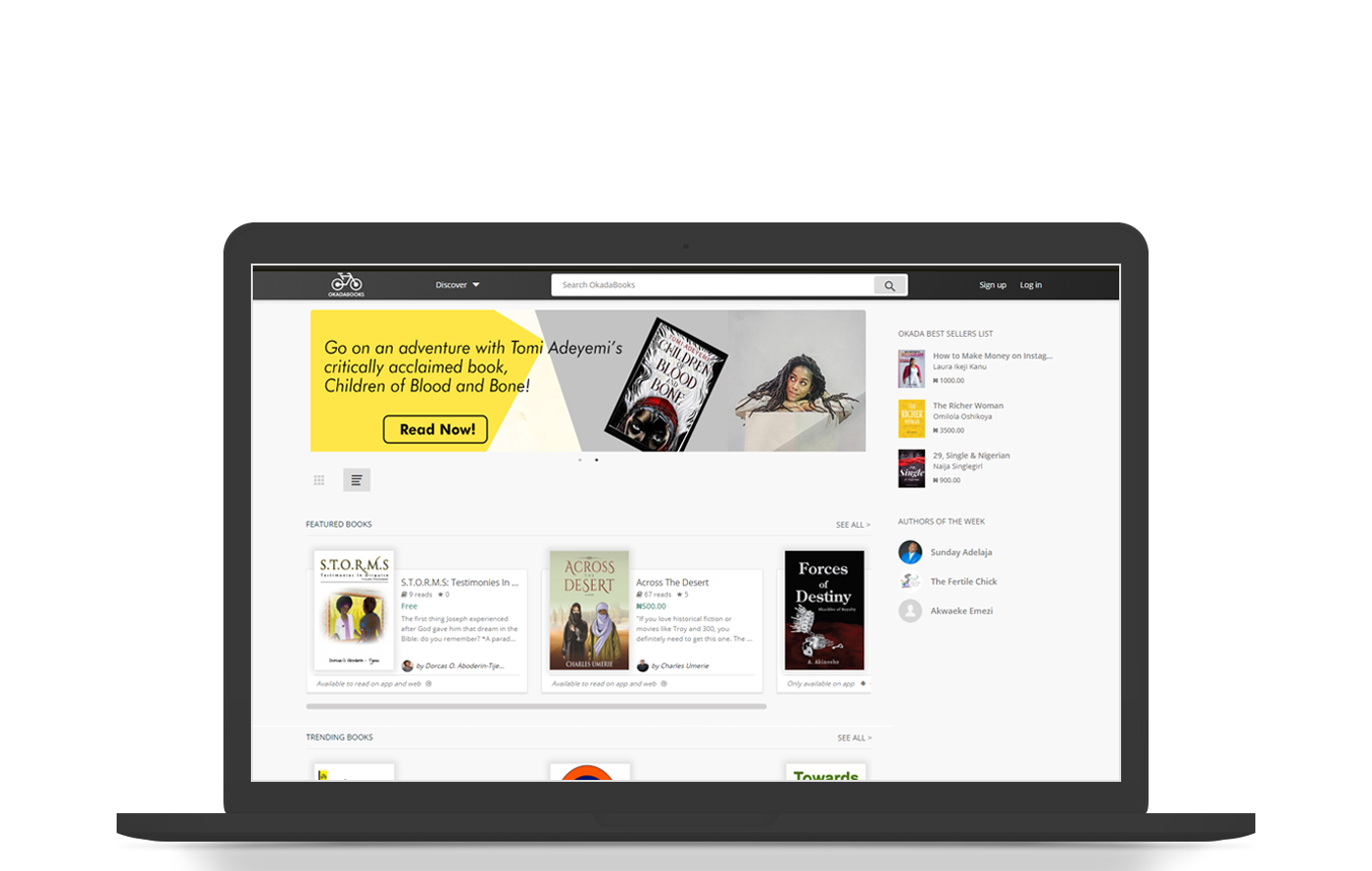 Back in the '90s and early '20s, publishing books in Nigeria was tough. The process of getting your book published was hectic—if publishers agree to publish your book in the first place. Okechukwu Ofili noticed the challenge and came up with Okadabooks to make publishing easier for writers.
Today, Okadabooks is one of the best book apps in Africa. With Okadabooks, you can get access to African literature across Africa at cheaper rates. During the International Publishers Association (IPA) African Regional Seminar in 2019, Ofili said,
" like the actual Okada motorcycles in Lagos, that passengers use to circumvent the notorious Lagos traffic. Because the motorcycles are nimble and small, they are able to weave between cars to get their passengers to their destination. At OkadaBooks we believe there is a traffic jam in the African publishing industry, and we, much like the Okada's are using mobile devices to weave through the traffic and deliver books to people across the continent!"
ALSO READ: 10 Must-Read African Biography Books
Furthermore, African authors can publish their books for free on the platform and receive payments at a regular interval. Readers can get literature books for as low as N100 ($0.23) to as high as N5000 ($11.70). Okadabooks app is available on Android and iOS devices.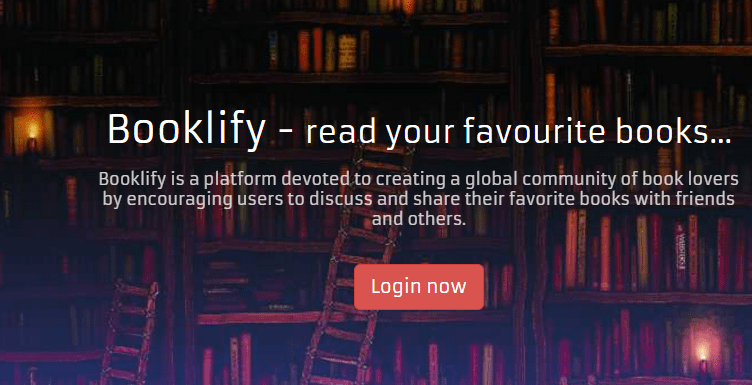 Booklify is an online bookstore and platform devoted to creating a global community of book enthusiasts. According to the founder, the platform encourages users to read, discuss, and share their favorite books with their close friends and colleagues. This makes it one of the best book apps out there for budding readers.
Launched in 2017, Booklify has Nathaniel Okwoli, Hassan Abdulganiu, and Success Audu as CEO, CTO, and COO, respectively. Users can sort African literature by categories on this platform, follow a particular author, and write book reviews, share and recommend within the online community. Sadly, the app is only compatible with Android devices.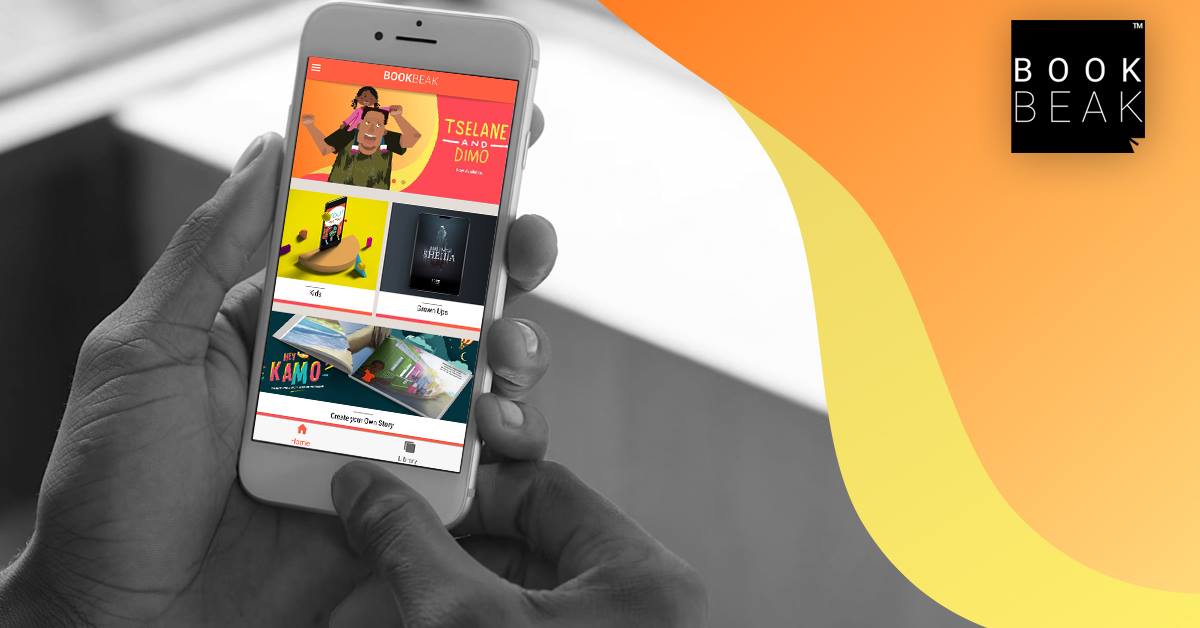 Bookbeak is the first app-based platform with numerous African stories by published and unpublished writers. The platform allows African writers to get their books published. Bookbeak was founded by three South Africans—Kamo Sesing, Cameroon Naidoo, and Louis Enslin.
Their sole aim was to encourage Afro-centric reading. These three young South Africans have diverse backgrounds in advertising, tech, and audio production which helped them create this exciting app.
ALSO READ: 51 Must-Read Books by Black Authors
According to the creators, what actually sparked the idea was the frustration expressed by African parents who wanted to expose their kids to more representative stories that their kids could relate to. This is one of the best book apps with lots of catalogs for you to enjoy reading. It is available in Apple and Google Play stores.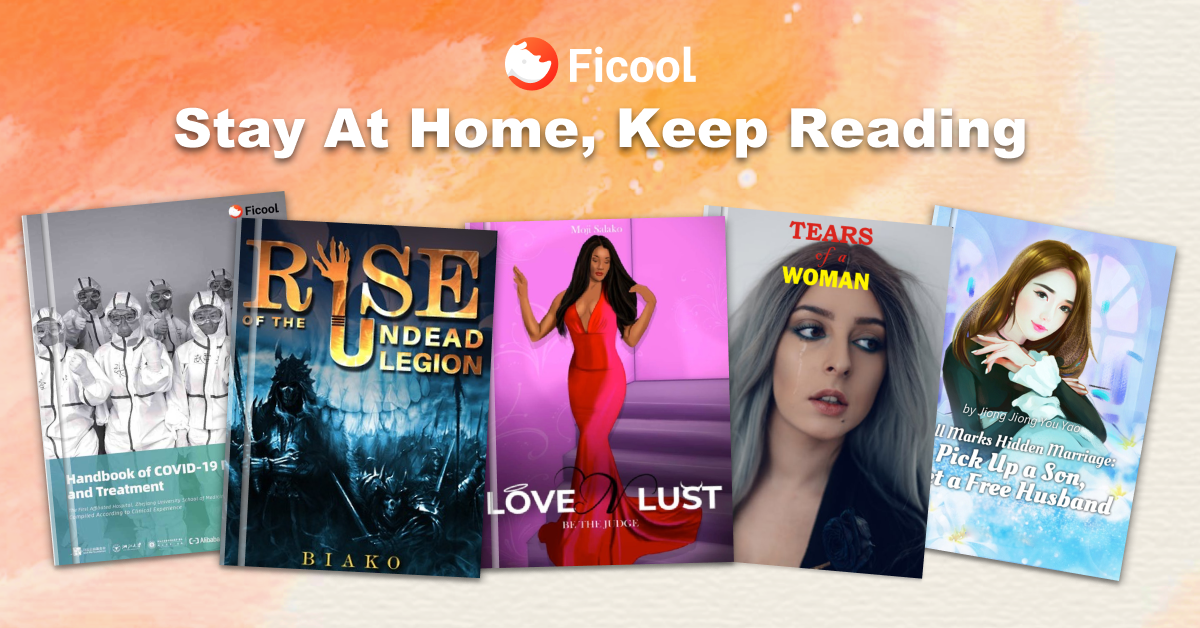 Ficool Books is one of the best book apps that comprise short African literature written by Ficool. The books cover realistic fiction genres. Ficool is a pioneer in the online literature market in Africa. The app was launched in all African countries in June 2019.
Furthermore, Ficool has more than 300,000 (and growing) authorized books, including novels, comics, African original published books, short stories, legends, horror, and thrillers, motivational, classic literature, poetry, and more. Ficool is available on Google Play.
#5 – One Read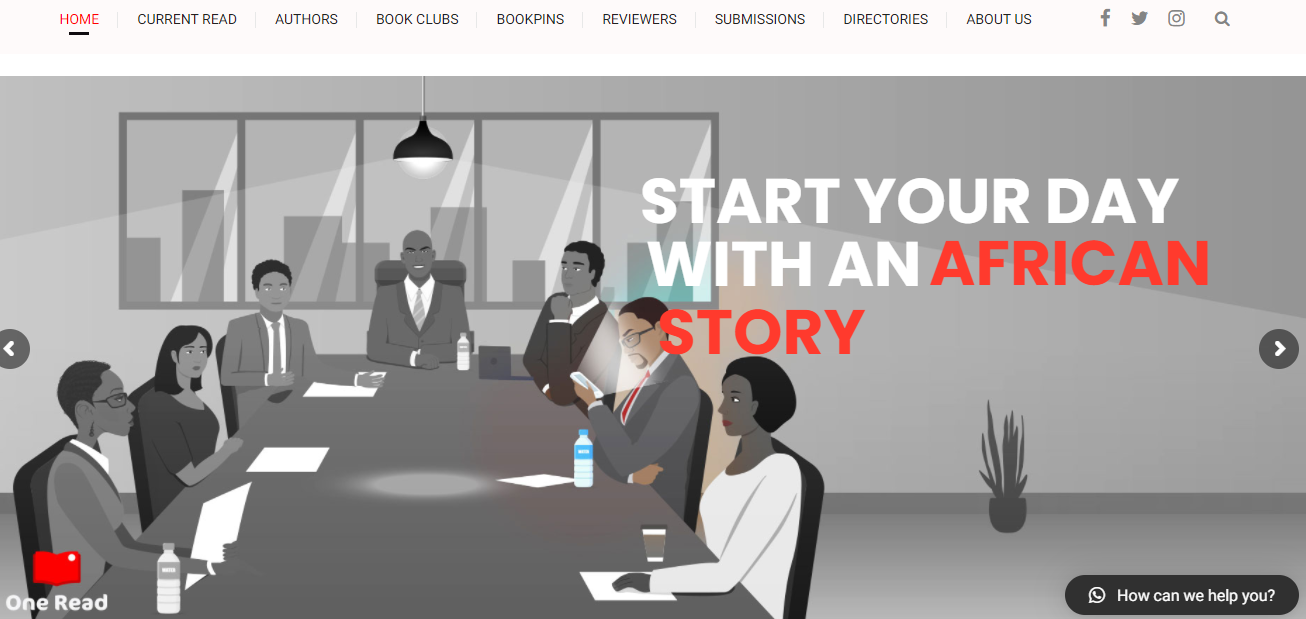 One of the best book apps today is One Read. This app helps to promote writers and publishers. One Read was made for African stories. By featuring books published by African authors, the app prepares the ground to support booksellers and publishers.
According to the creator, Lola Shoneyin, One Read allows you to have African stories in the palm of your hands. All you need to do is download the app, subscribe, and start reading on your devices.
Different African literature books are released monthly for 21 days on the app. This is followed by a seven-day author engagement period where subscribers get to interact with the author, share reviews and win prizes. One Read is available both on iOS and Android devices.
ALSO READ: 11 Must-Read Personal Development Books By African Or Black Authors

Kelo is Africa's interactive digital library with an extensive collection of African and international titles in print and digital for purchase or rental. Zakehni Ngubo created Kelo Books. This app has exciting features with a fantastic interface for you to enjoy reading.
Zakehni Ngubo is a South African glorified tech problem solver in education. However, he is also the founder of Syafunda Digital Libraries—an organization that provides innovative learning solutions through mobile technology. Kelo Books is one of the best book apps for African literature and it is available on Android devices.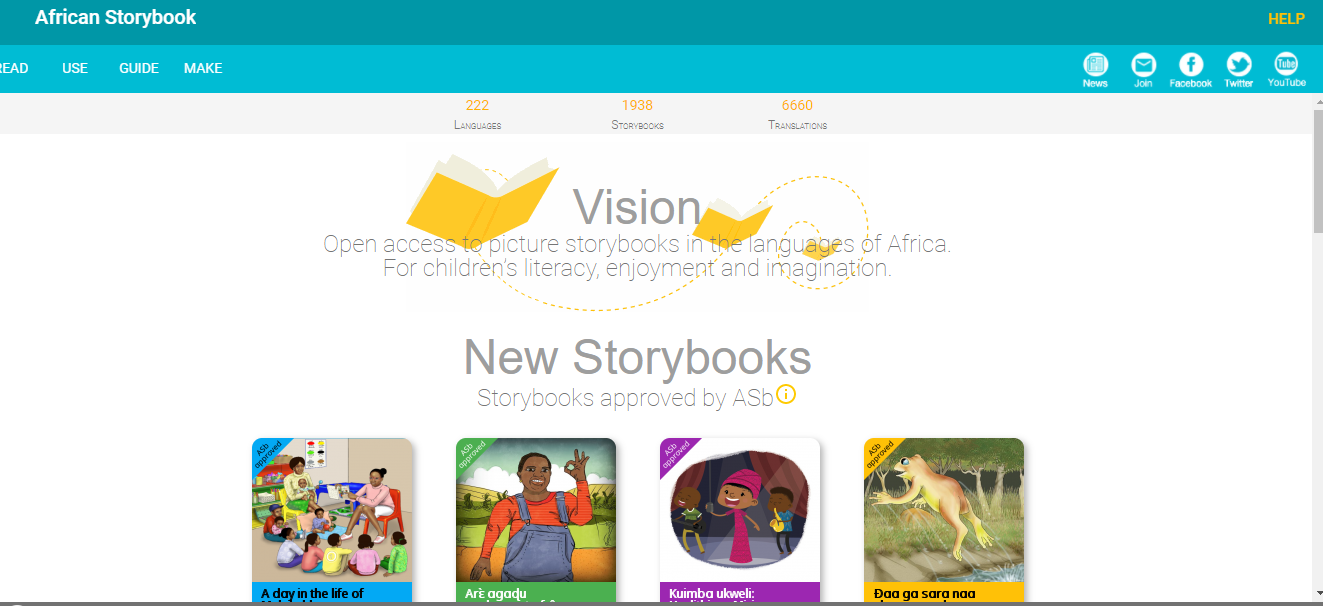 African Storybook is an open-access app to picture storybooks in different African languages. This app is ideally suited for children's literacy, enjoyment, and imagination. With African Storybook, you can find unique storybooks or themed storybook collections to read with young children. Also, you can download these stories to read offline or to print for free.
African Storybook Reader has a unique collection of over 1,500 picture storybooks for early readers in 40 African languages. All the storybooks have English versions and many also have French and Portuguese versions to facilitate the use of the stories in Anglophone, Francophone, and Lusophone countries. This is undoubtedly one of the best book apps for children and you can get it on iOS and Android devices.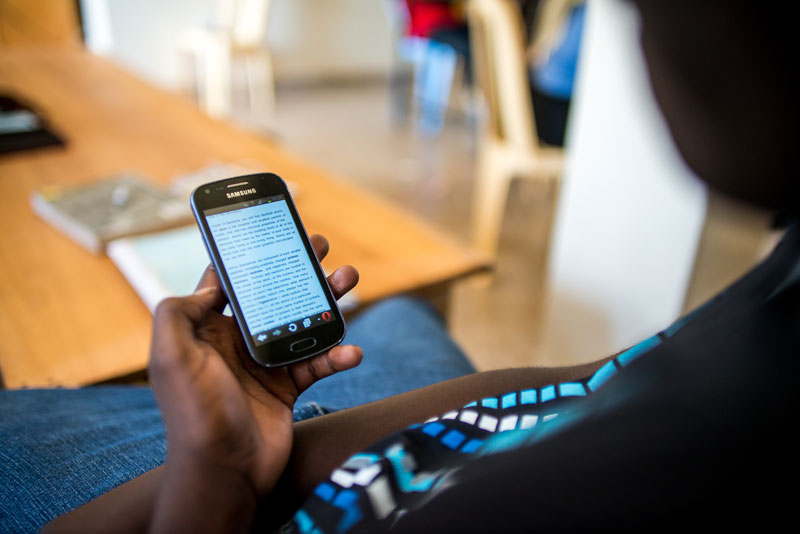 WorldReader is curated with different African books. Furthermore, This app aims to improve people's lives by attracting millions of users across Africa to read books on devices they already own.
David Risher is the brain behind the birth of WorldReader. The app works in dozens of schools and libraries across Africa to make African literature more accessible. This is one of the best book apps for early readers in Africa for several reasons.
ALSO READ: Nigerian Author Chigozie Obioma Wins Top German Literary Award
The app allows offline reading making it useful for those in areas with unsteady Internet access. Also, you can discover amazing free books and create your own bookshelf from stories organized by categories (romance, children's books, worship, sports, science, thriller, fantasy, or poetry). Want one of these best book apps? Get it on Android devices.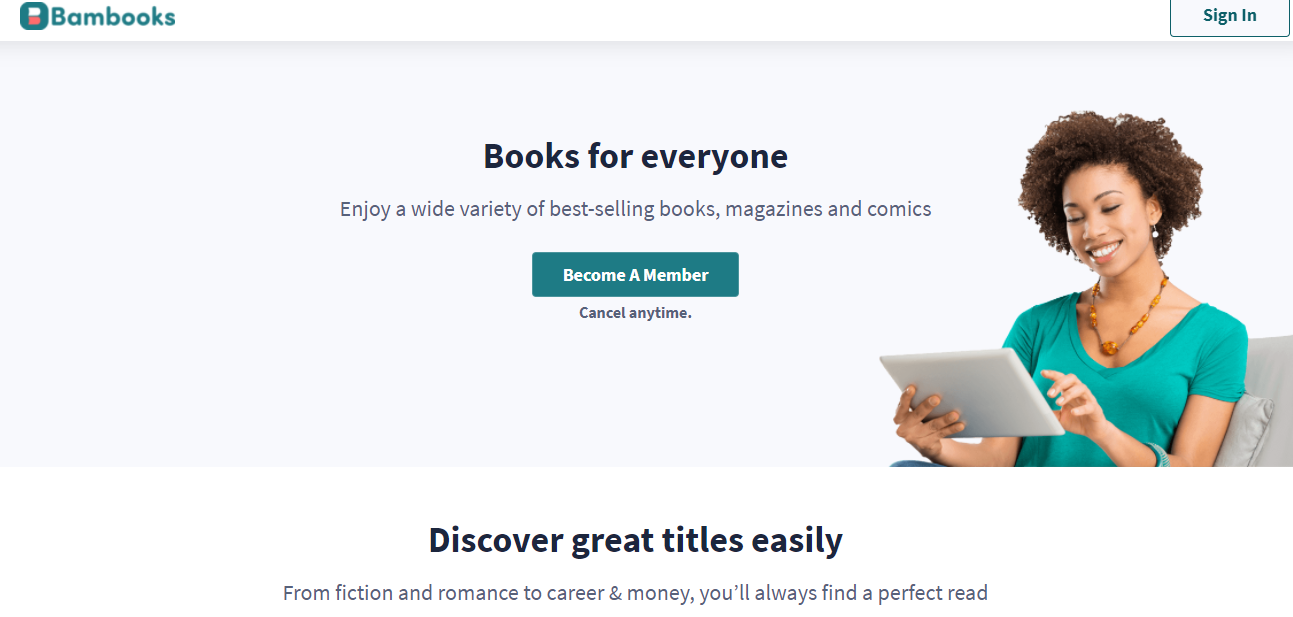 One of the best book apps that is subscription-based is Bambooks. Bambooks is a digital reading platform that allows readers to read different African books for a monthly fee of N900 ($2.11) or N9,000 ($21.06) annual fee. One of the difficulties of reading in Africa is the cost of books.
With Bambooks' flexible subscription model, students will be able to access more books at a cheaper fee. This app is available on both iOS and Android devices. At the mobile app launch in November 2018, the Founder and CEO of the platform, Ugo Okoye said,
"Bambooks offers users access to thousands of eBooks, magazines, and comics from any Internet-connected device including mobile phones, tablets, and computers. From romantic fiction to entrepreneurship, self-help, religious, and educational books, there's something for every reader. Users simply go to the website or download the Bambooks mobile app from the Google Play Store or App Store for free and sign up to start reading."
Kobo is also on our list of the best book apps for reading—not just African literature but also foreign ones. Interestingly, Kobo has a detailed book and magazine catalog. Some of its unique features include auto sync of bookmarks, free book previews, highlighting, and customizable text on this platform.
Also, the app allows you to browse through a growing collection of eBooks, audiobooks, graphic novels, and children's books using mobile devices. All you need to do is to search by author, title, topic, or genre to discover your next great read. You can find it on Android and iOS.
ALSO READ: The First Black Woman To Win Man Booker Prize Talks About The Challenges Of A Black Author
Conclusion
Two decades ago, accessing African literature was tough. However, that narrative is changing, and it's thanks to the growing digital platforms. Hopefully, our list of best book apps will help you to cross the hurdle of finding good African literature. Nevertheless, more work lies ahead in growing the reading culture of the African continent.
Talking about reading culture, how many books have you read this year? Share the names of the books with us in the comment box below. Also, let us know your favorite book reading app.