10 Must-Read African Biography Books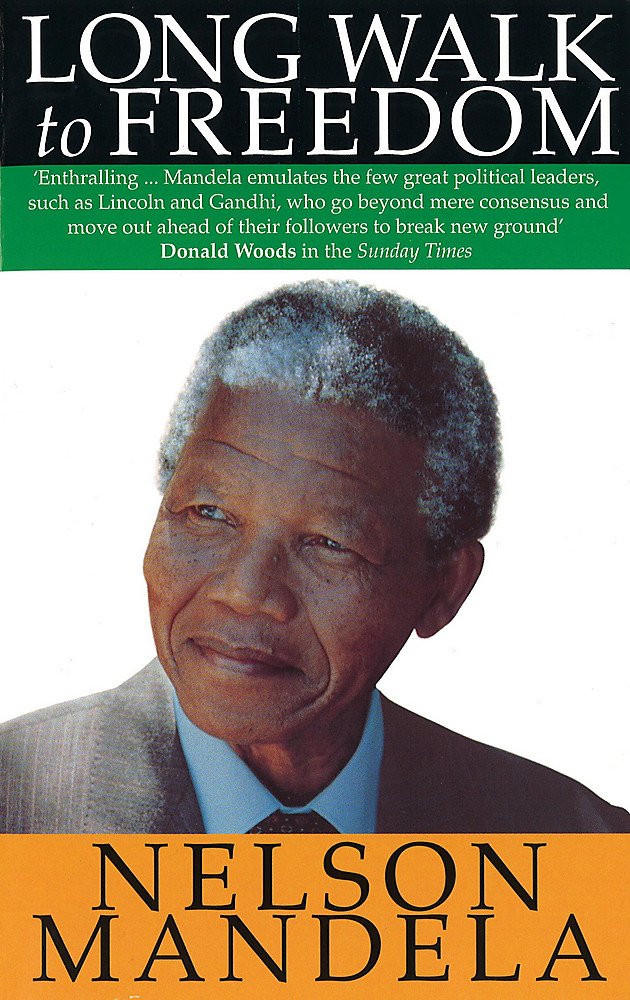 Why do we read biographies? Or better yet, why do people publish their own stories for the public? This is because stories of remarkable people can influence, motivate, or encourage. In that case, the "learn from others" notion reflects why people read biographies. The experiences of others serve as lessons from which we use to impact our lives. Many African biography books have received several positive reviews by readers worldwide. In this article, we will highlight ten of them.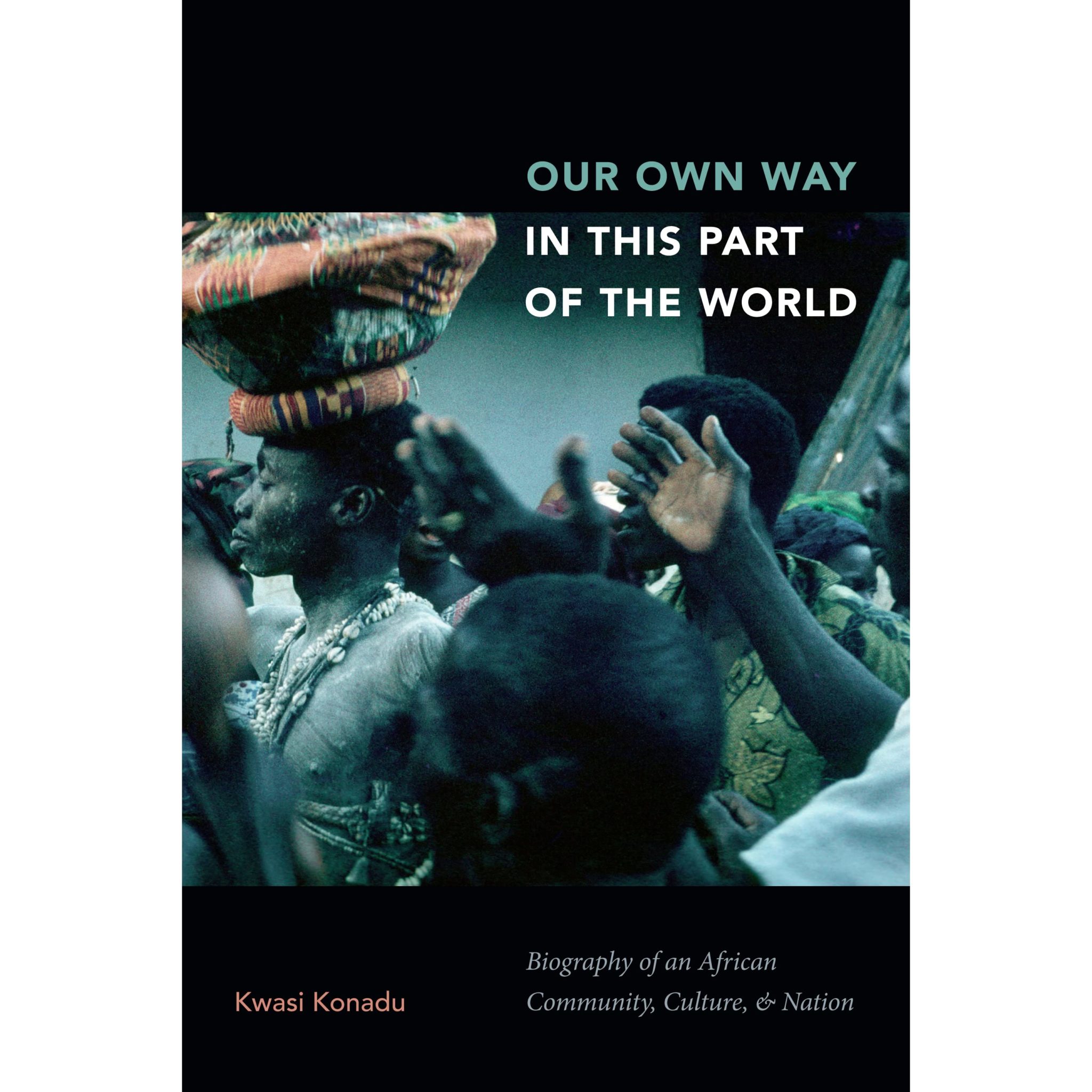 The book talks about Kofi Donko, a Ghanaian farmer and blacksmith, a spiritual leader, settler of disputes, and healer, all wrapped in one. In this sensational read, Kwasi Konadu depicts Donko's life story and experiences in his community and country, shaped by colonial Ghana's cocoa boom forces, decolonization, and religious and political insularity. Donko's memory lives on in his legacy and the tales of his community service as a powerful reminder of the need for scholars to obtain their indications from lived experiences and ideas of the people they study. The irony is that neither Donko nor his community appears in any archive covering the area despite touching so many lives of patients and citizens.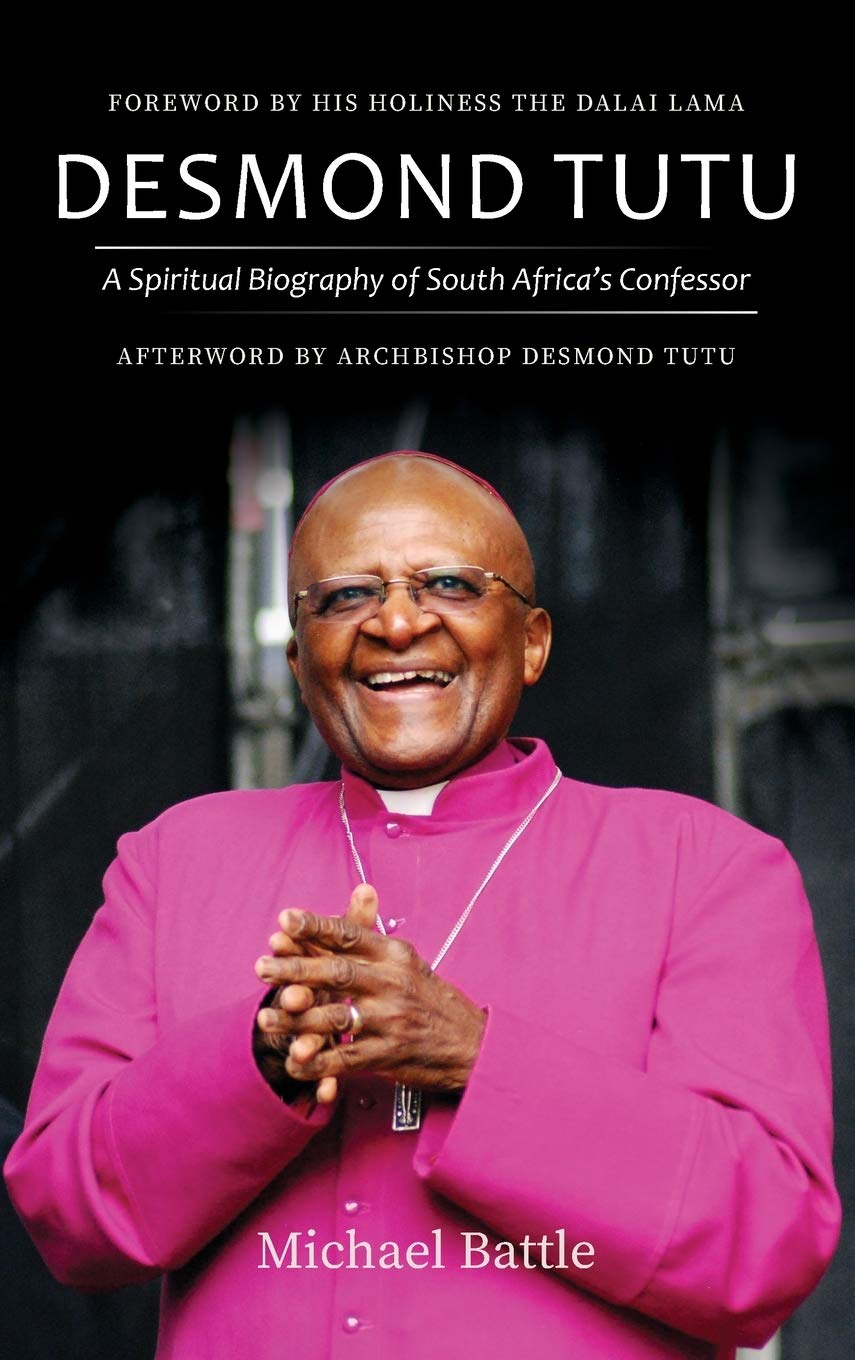 The book depicts Tutu's spiritual life and how it contributed to his commitment to reconciliation and restorative justice. Tutu is recognized worldwide as a charismatic leader, having facilitated the liberation of his people from colonialism. The book recounts his spiritual life and practices, specifically his appreciation of Ubuntu theology. The author, Michael Battle, suggests that North American leaders can learn much from Desmond's leadership model. The book portrays him as a stoic leader.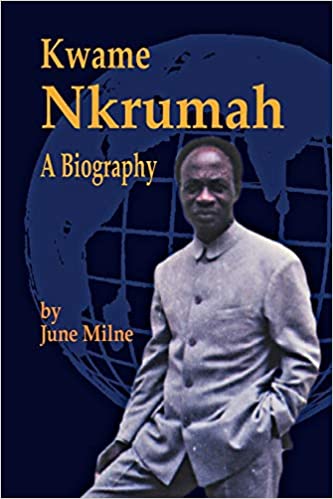 In this biography book, June recounts the work and life of Kwame in Ghana till his death in 1972 in Bucharest. Few statements have made attempts to achieve as much as Kwame, a pan Africanist, and a leading activist. His legacy lives on, inspiring Africans and progressive movements across the world.
Fast-paced and well crafted, the book's imagery is enhanced by helpful maps, interesting photos, and enjoyable drawings. The book brings out Mansa Musa's dilemmas and triumphs, alongside the lives of the medieval Mali people. Oliver's biography of Mansa Musa flows like an exotic story of adventure, gold, and glory. The story seamlessly weaves history and supplies enquiring readers and lovers of history with an extensive glossary.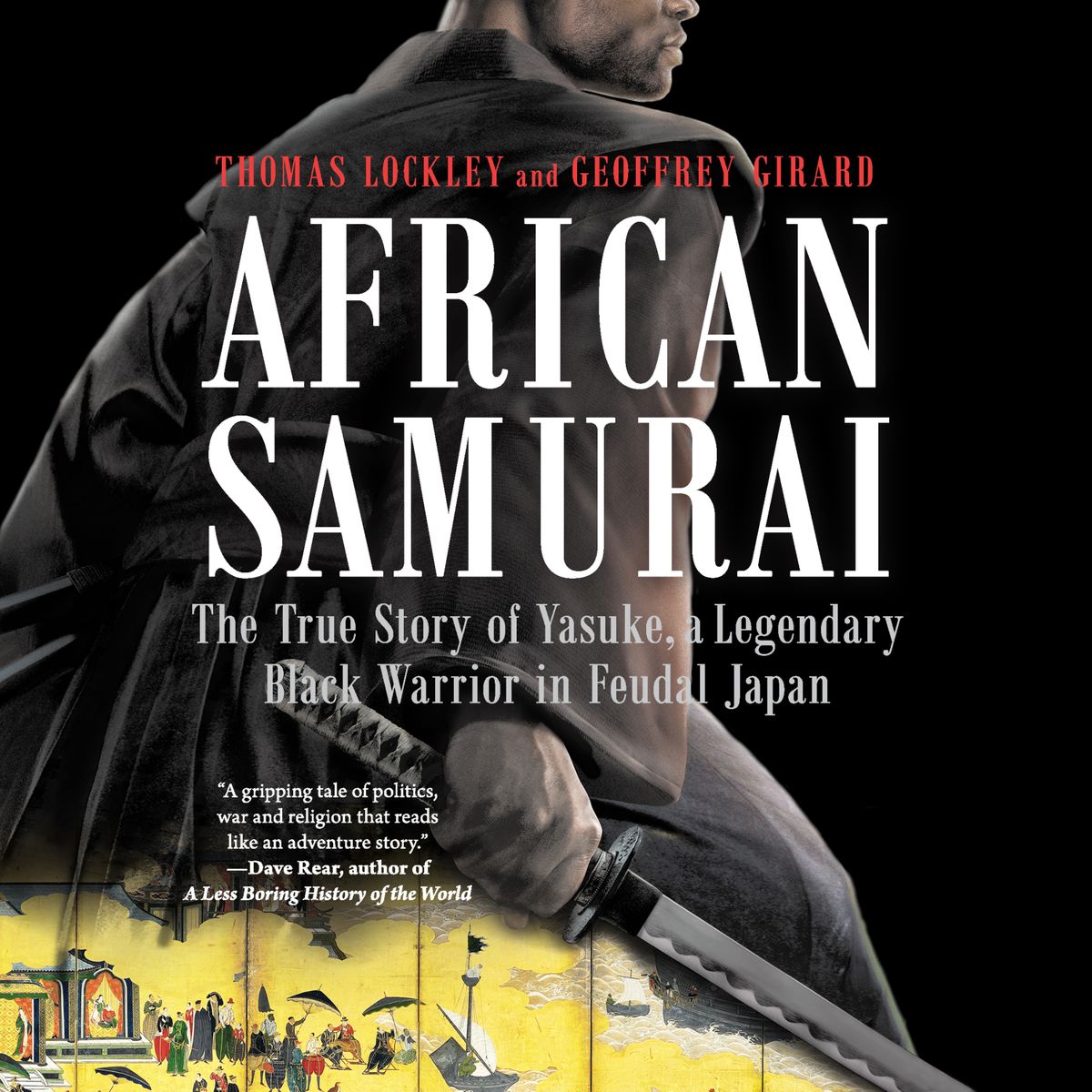 The biography book walks you through the life of an African legend Yasuke, who arrived in Japan in the late 1500s, having experienced much of the world, from being kidnapped in northeast Africa when he was a child, serving as a bodyguard to Jesuits' head in Asia, traveling to China and India, and finally arriving in Japan. The most interesting part of the book is how the Japanese perceived him. Most of them had never seen an African man. So, his arrival evoked mixed reactions. While some saw him as the black version of Buddha, others saw him as a god. As a result, he was made a samurai by Lord Nobunaga, head of the most influential clan in Japan.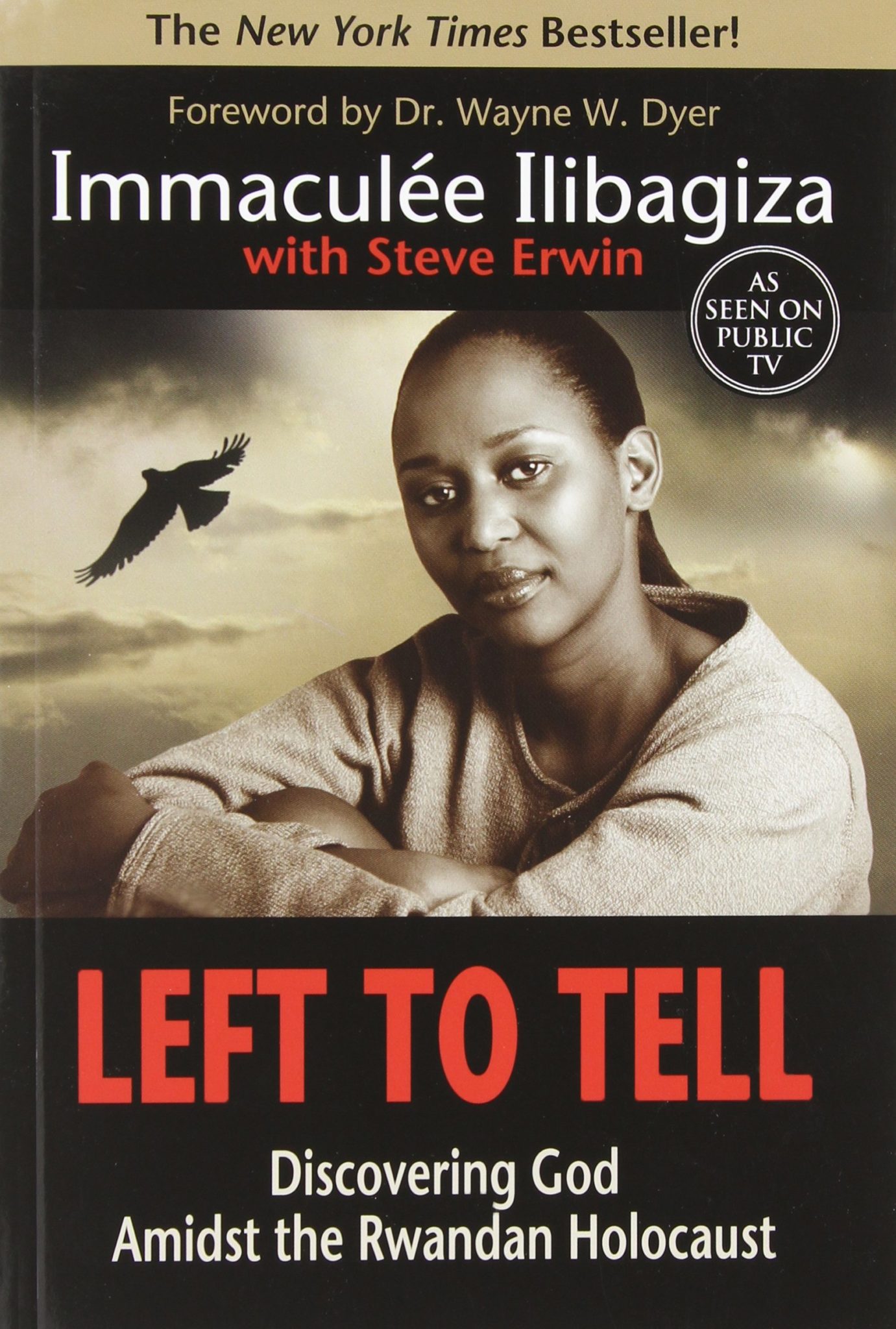 Incredibly, Immaculate survived the slaughter that claimed the lives of her family in 1994 Rwanda genocide. She and seven other women cramped in the bathroom of a local pastor as multitudes of machete-wielding murderers hunted them. The book is an inspirational story of her journey as she established a strong and lasting relationship with God, discovering the power of prayer and shedding her fear of death. Her journey through the obscurity of genocide is an inspiration to anyone who has experienced suffering, loss, and fear.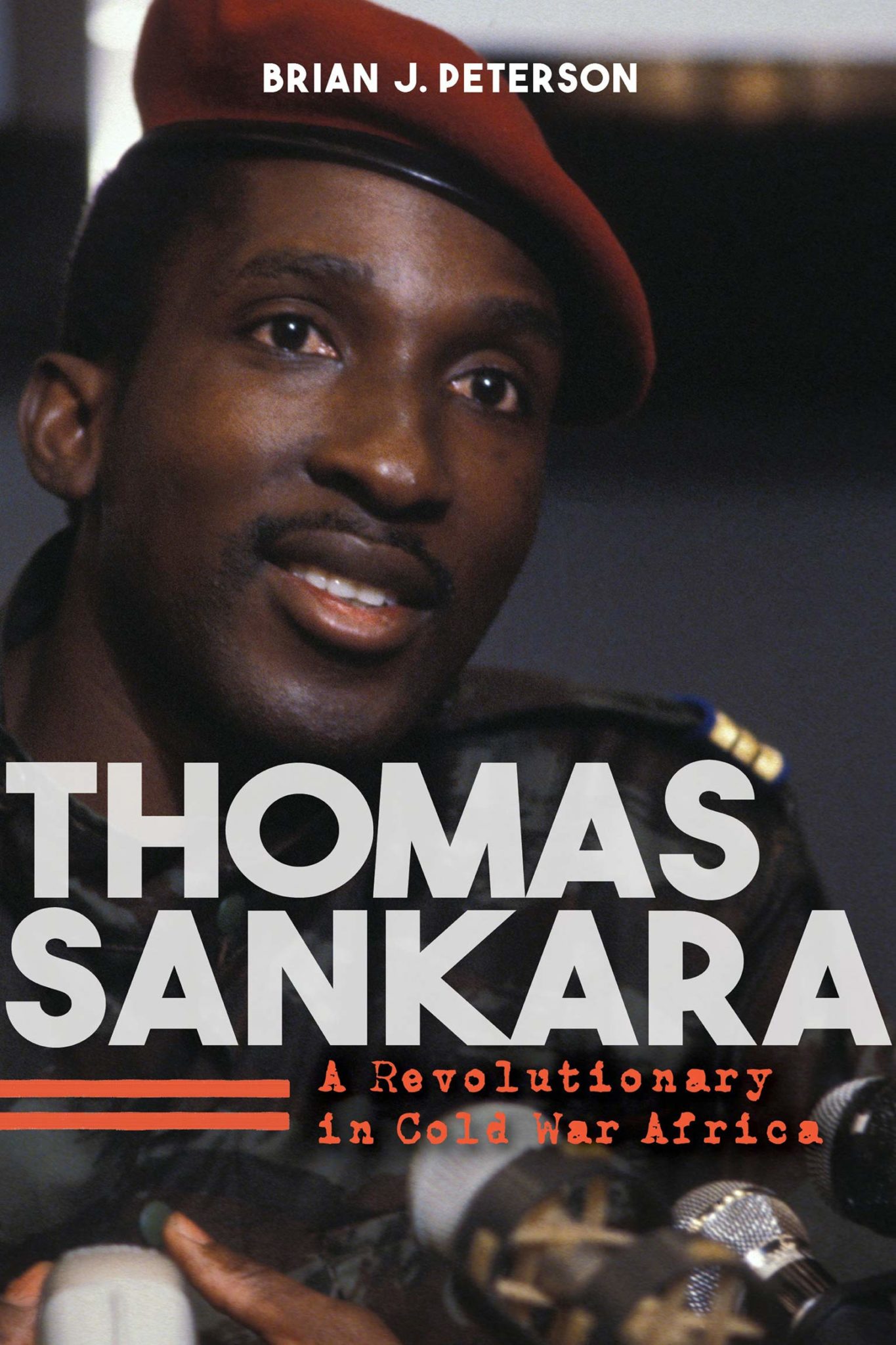 The well-researched biography book using archival sources and numerous interviews with Sankara's friends, family, and close revolutionary colleagues gives a detailed political career of the radical leader from Burkina Faso and his rise to power up to his assassination in 1987. The book offers an appraisal of Sankara and explores why he generated such hope and enthusiasm to how his rivals seized power from him. T-shirts bearing his image still appear on the streets today, and the book tells you why. The book also explores how the revolutionary leader sets on fighting social injustice, corruption, and poverty in his country as he fights for women's rights, economic sovereignty, and environmental justice.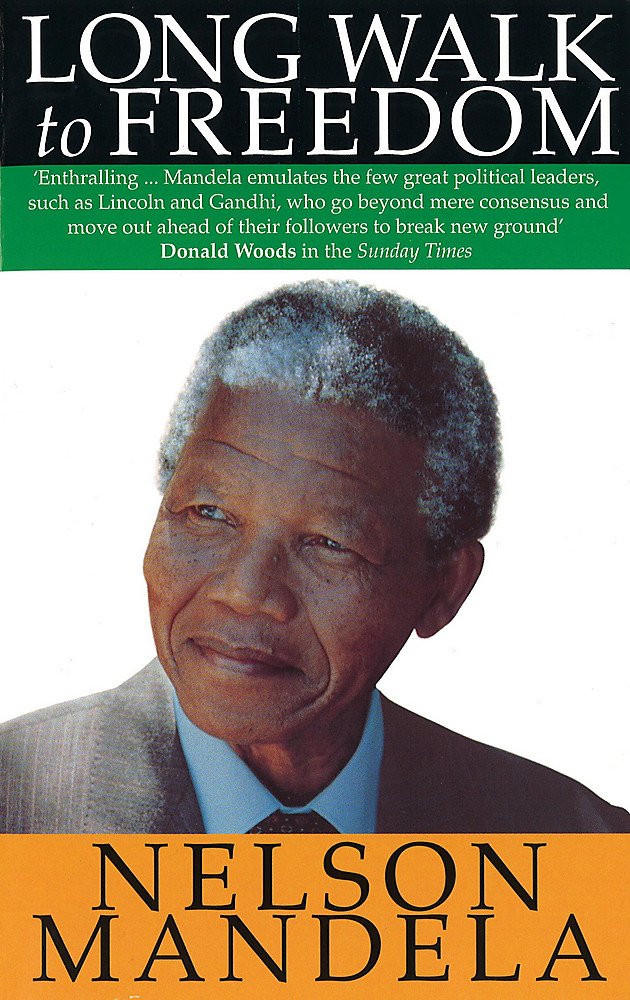 This riveting biography by Nelson Mandela re-creates the experiences that shaped his destiny. The born leader follows some great leaders of time like Mahatma Gandhi and Abraham Lincoln who go beyond everything to break new ground. The exhilarating epic story is uplifting, emotional, and captivating. The story of resilience, hardship, and ultimate triumph told with eloquence and clarity by a born leader will surely leave you with an urge to read it over and over again. Mandela's authentic voice rings throughout this book, dignified, humane, and admirable. This is a must-read!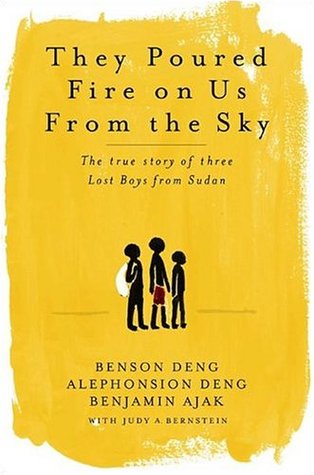 This book walks us through the inspiring story of three boys from Sudan, driven from home by civil wars, who beat the odds of survival, facing life-threatening dangers, and finding their way to America where they start a new life. This is one riveting epic story of their journey and the dangers they faced, from illnesses, hunger, dangerous predators, and soldiers and how they had the luck and belief to survive.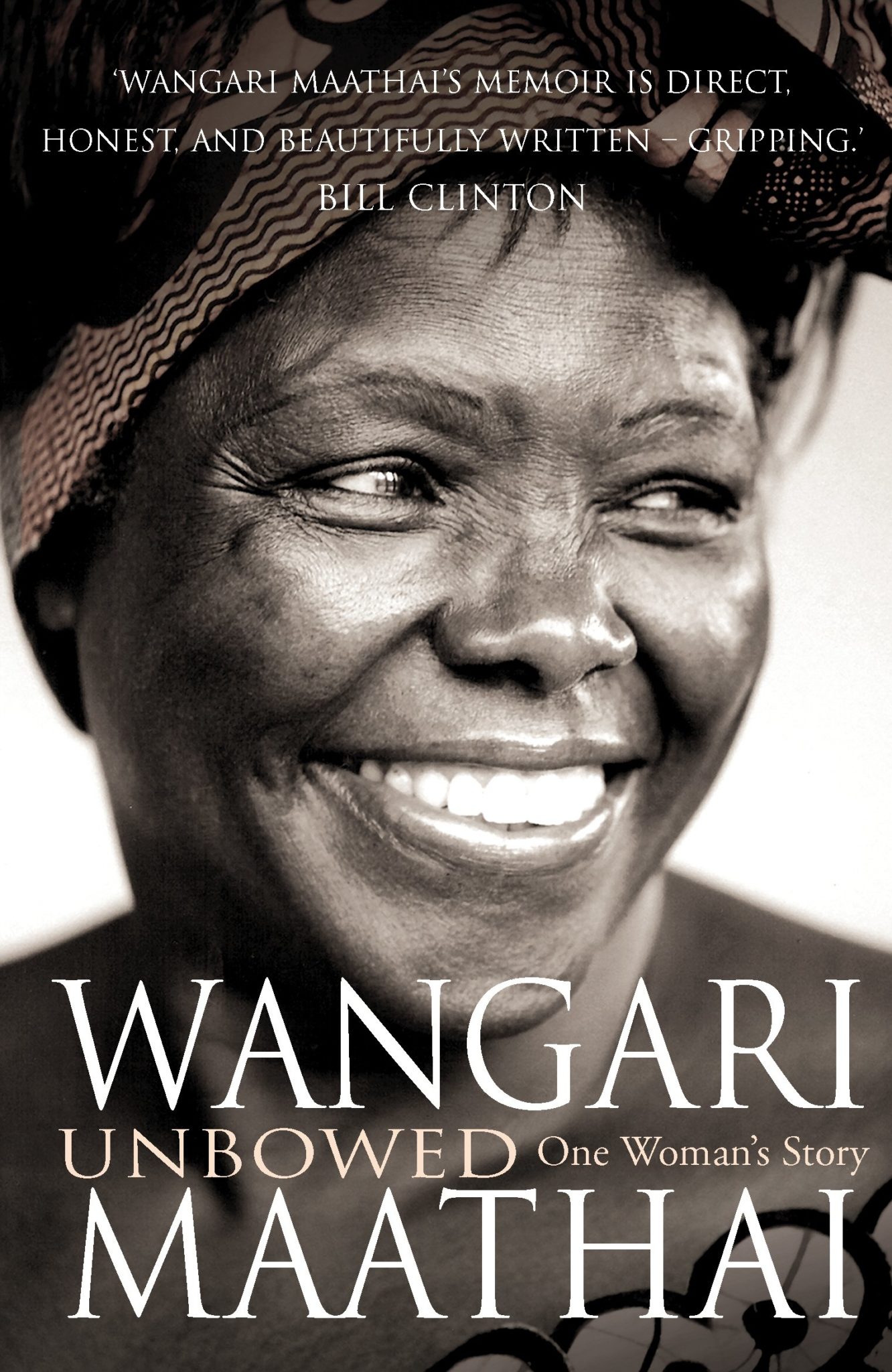 The Nobel Prize winner, Wangari Mathai, re-creates her extraordinary journey in rural Kenya to the world. The founder of the Green Belt Movement takes you through her encounters with the Kenyan government, painful losses, and numerous occasions of jailing and beatings. Despite all that, she continues her fight to restore democracy to her country and save Kenya's forests. Hers is a story of remarkable courage, faith, and resilience to inspire future generations. She's a true epitome of an iron lady!
Conclusion
Biographies and memoirs are mirrors through which we take a peek inside one's life. These mirrors allow us to see the side of them that they never shared. In most cases, these stories evoke emotions. Whether it's anger, joy, thoughts, or whatever emotion, you will appreciate it. Furthermore, the stories will teach you various lessons. If you've read this far, kindly tell us, what biography book you are currently reading. We would love to hear from you. Use the comment box below.