Women's Rights Activist Is Ethiopia's First Female Supreme Court Chief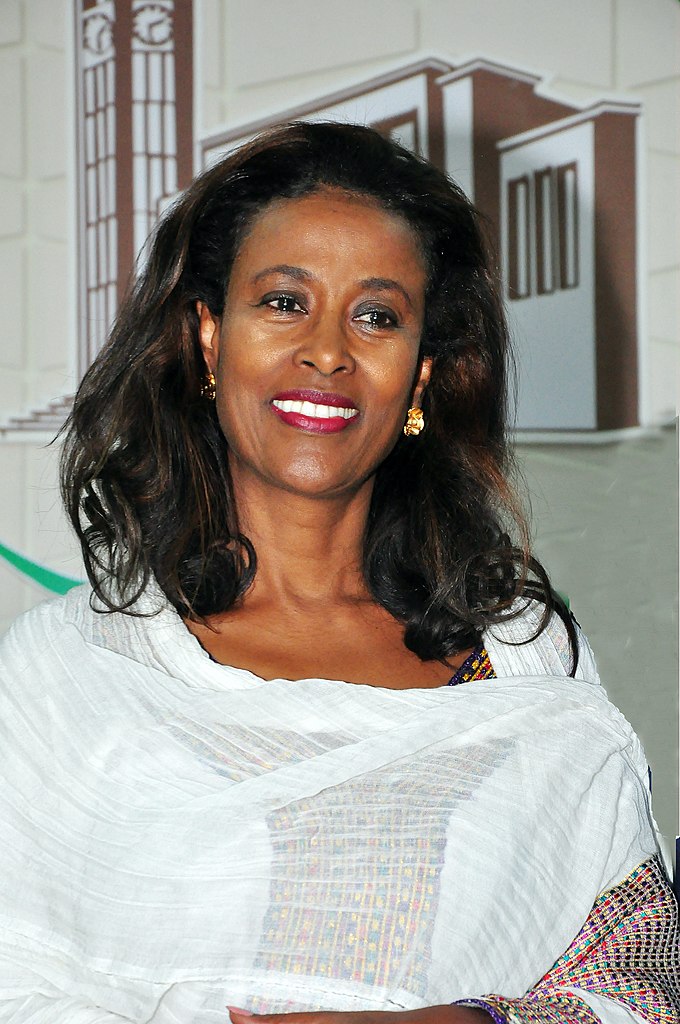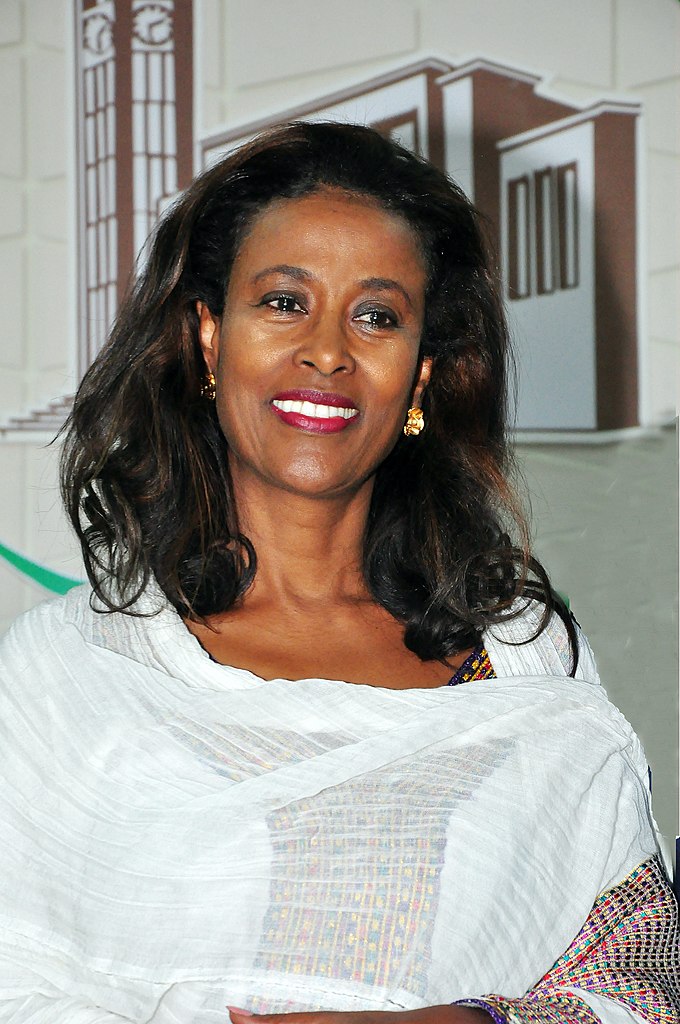 ADDIS ABABA, Ethi­o­pia — In Ethiopia's latest move to empower women. The country's Parliament on Thursday installed as Supreme Court president. A women's rights activist whose achievements were championed in a movie promoted by Hollywood star Angelina Jolie.
Meaza Ashenafi was a judge on Ethiopia's High Court from 1989 to 1992. And then an adviser to a commission writing up its new constitution. She also founded the Ethio­pian Women Lawyers Association. And also helped start the first women's bank in the country, Enat Bank.
The famous case of the Women's Rights Activist, however, was turned into the 2014 Ethio­pian film "Difret,". It was promoted by Jolie as executive producer. And also went on to win the World Cinema Dramatic Audience Award at the 2014 Sundance Film Festival.
In 1996, Aberash Bekele, 14, was kidnapped on her way home from school by a man who intended to marry her. She escaped with a rifle and shot her kidnapper. She was then charged with murder.