Mohammed Dewji, Africa's Youngest Billionaire, Free 9 Days After Abduction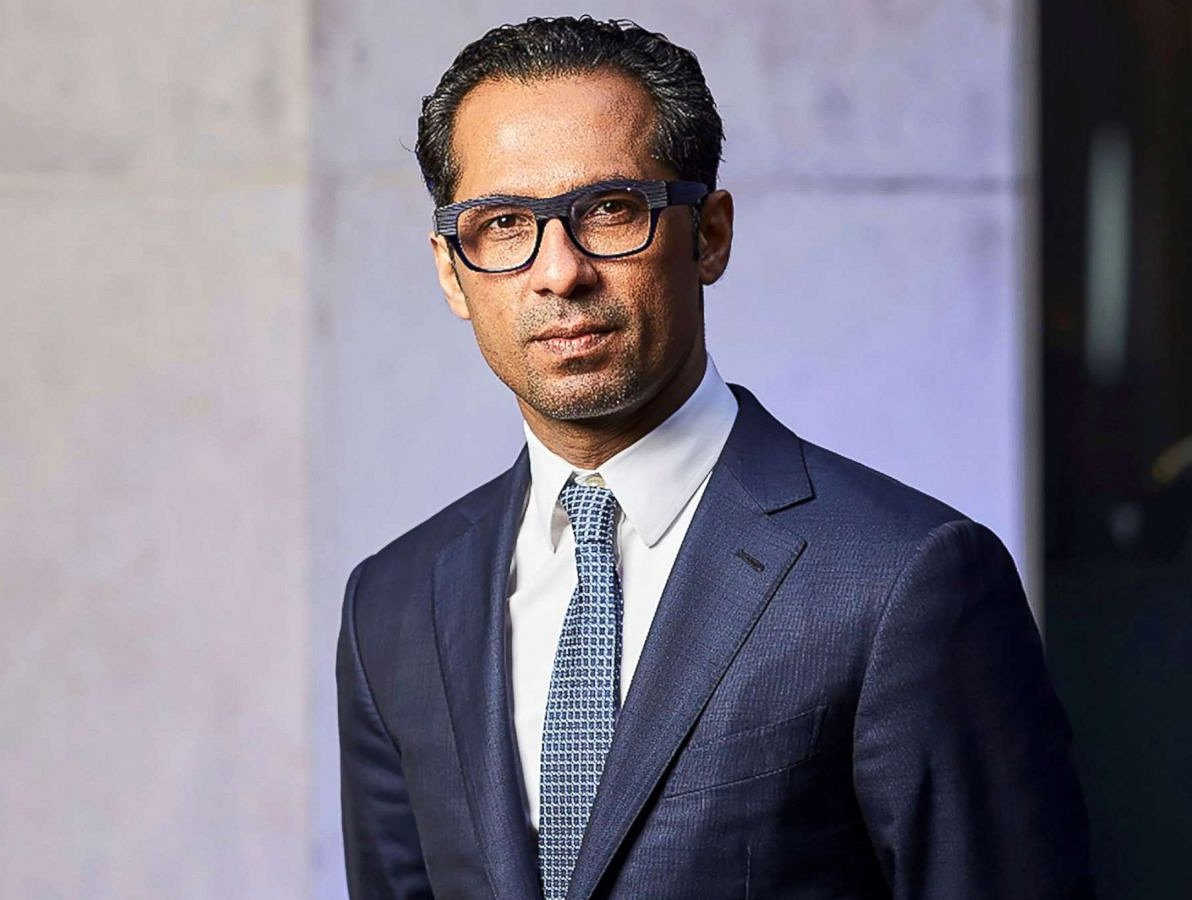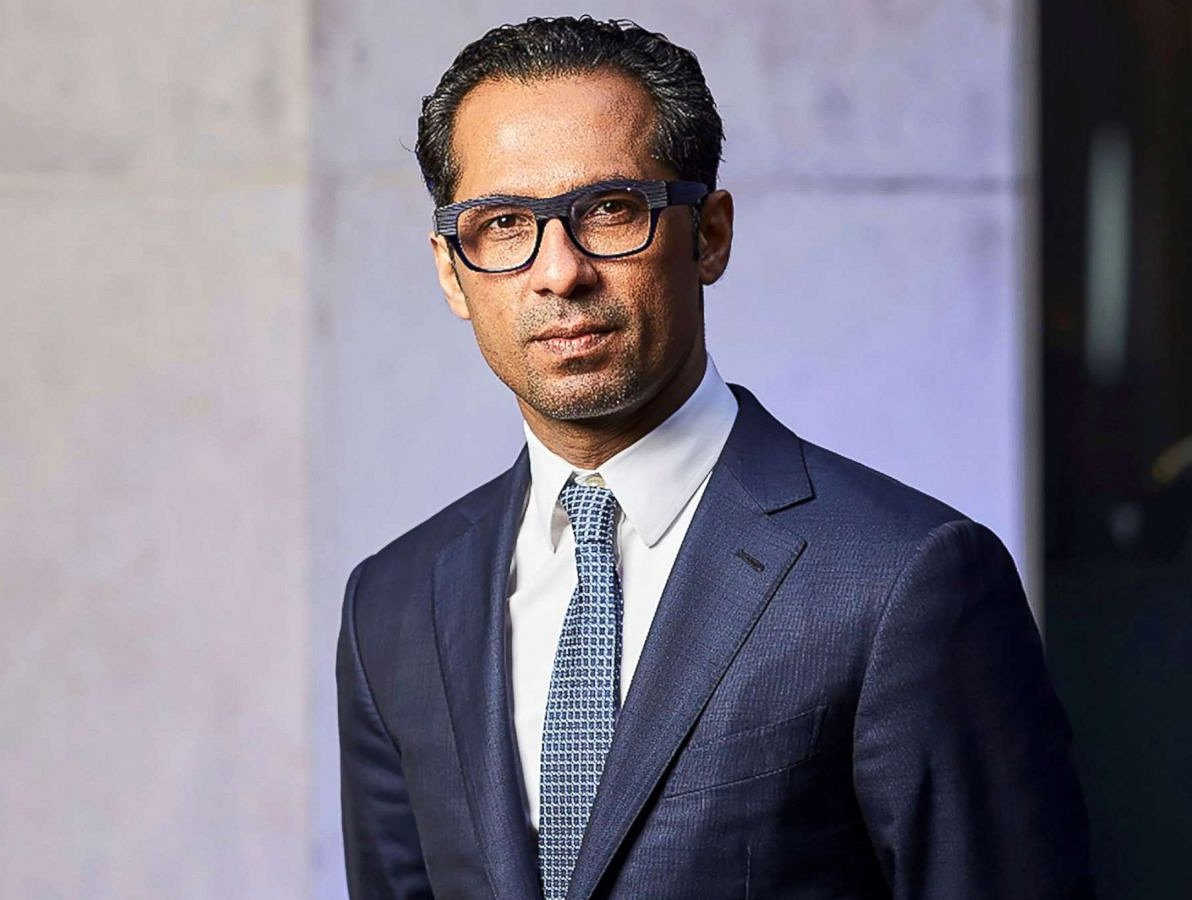 Unknown gunmen snatched Mohammed Dewji, 43, on October 11 as he left his early morning workout in the commercial capital of Dar es Salaam, police said.
He was found about 3:15 a.m. local time Saturday in the same city, regional police commissioner Lazaro Mambosasa told reporters. In addition, Dewji, who attended the news conference in a white T-shirt and pants, thanked police officers and shook their hands.
Another, police officials did not provide additional details on his release. It's unclear whether a ransom was paid.