20 Modern African Women Leaders Who Are Opening New Trails For Women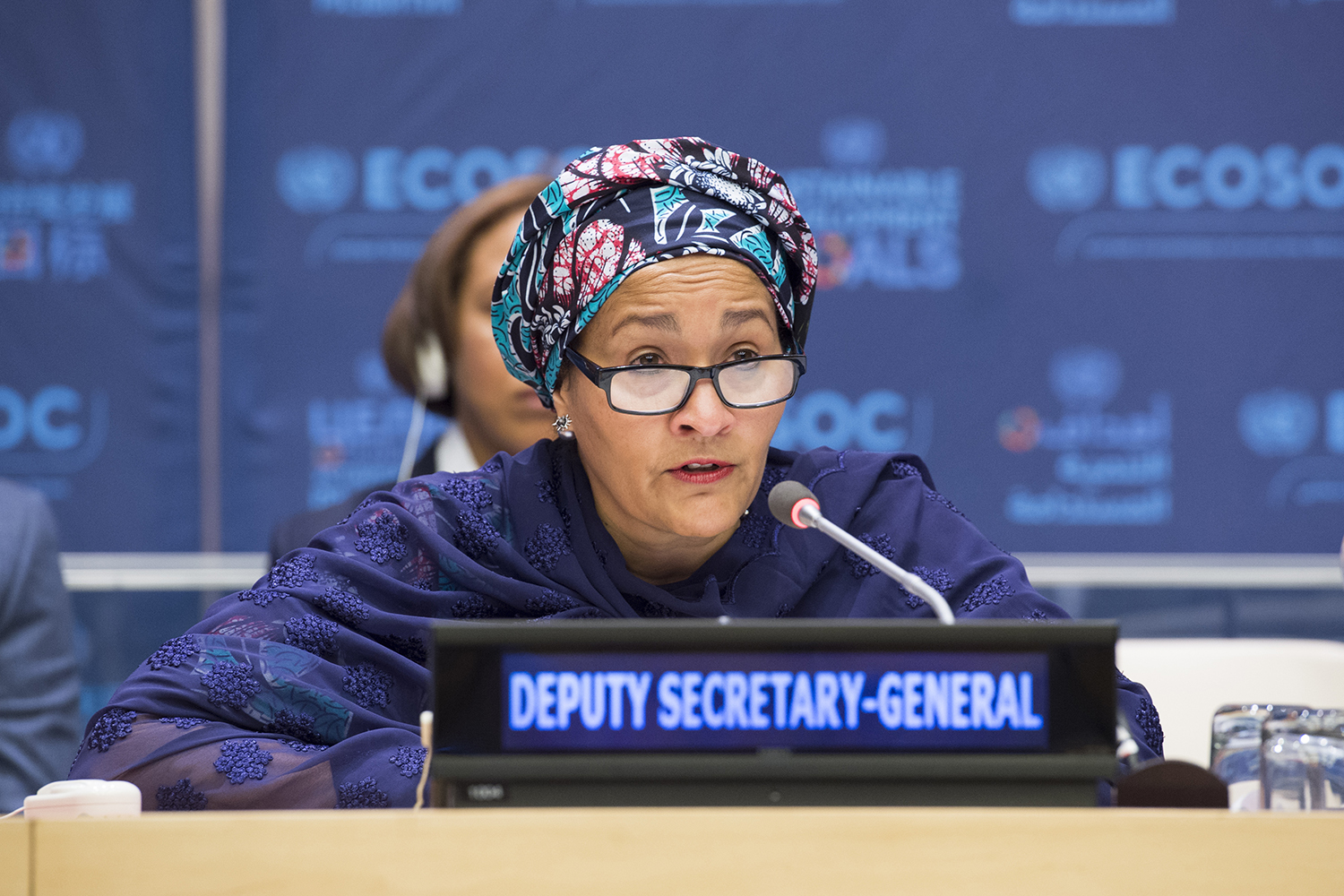 African women leaders are working in all spheres of life. Leadership in Africa has been male-dominated for centuries. However, that does not mean there have not been transformative female leaders in the picture too. Africa is a growing continent. It is experiencing social, cultural, political and economic growth, in which iconic African women have made and continue to make a significant contribution. These women have changed the narrative of African women taking the backseat by empowering fellow women, men, and children.
Many African women today are taking active roles in the different areas of life, politics the economy, name it. All that is owed to transformational African women leaders who challenged the status quo and opened the way for others to follow.
African Women Leaders
Ellen Johnson Sirleaf – Liberia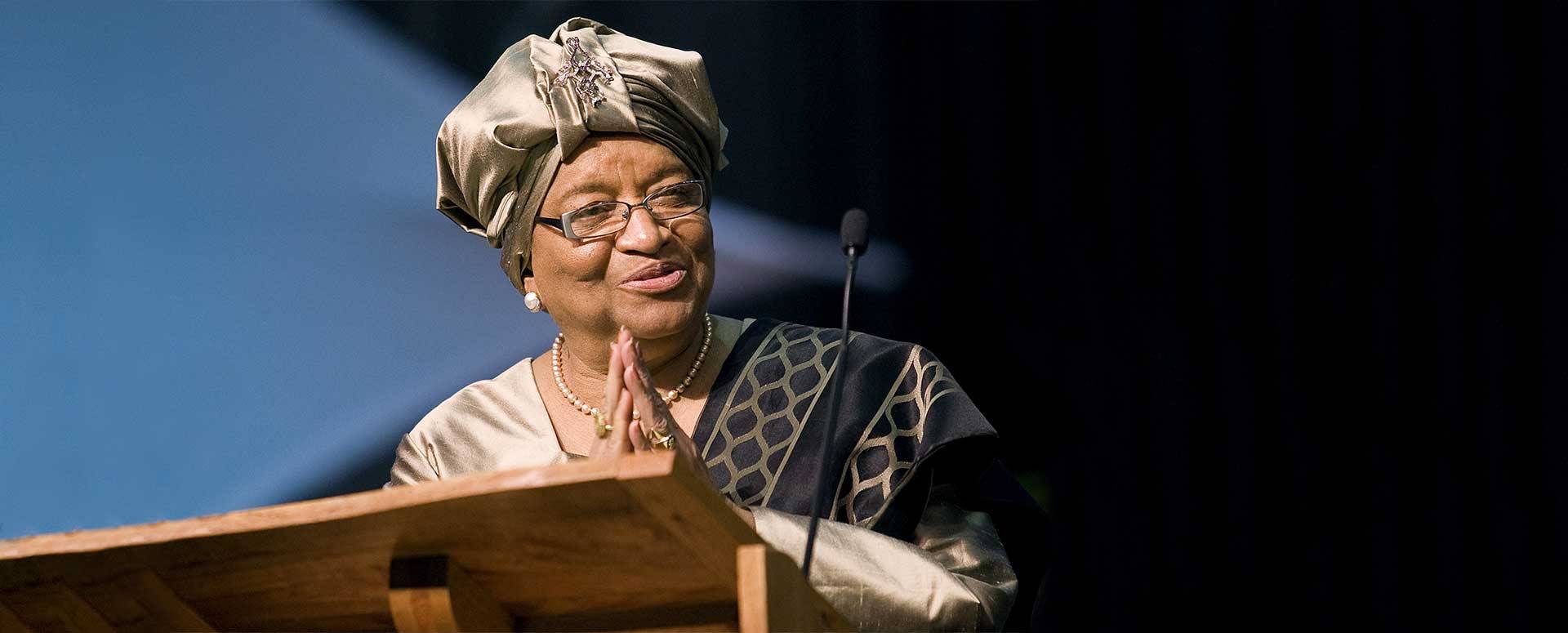 Ellen Johnson Sirleaf is one of the great African women leaders who have been democratically elected as Liberia's 24th president. That is not all. Ellen entered history books as being the first female president of the African continent.
Her struggle for peace and democracy for her country led to her being awarded the Nobel Peace Prize Laureate in 2011. Ellen has since made many accomplishments while in government by boosting her country's economy, security, and international relations.
Ellen has been passionate about leadership and was very aggressive in fighting corruption and nepotism in the government when she was appointed the minister of finance.
One of her major accomplishments was erasing nearly $5 billion in crippling foreign debt after just three years of being in office, paving the way for foreign investment, and boosting the annual government budget from $80 million to $516 million.
Joice Mujuru-Zimbabwe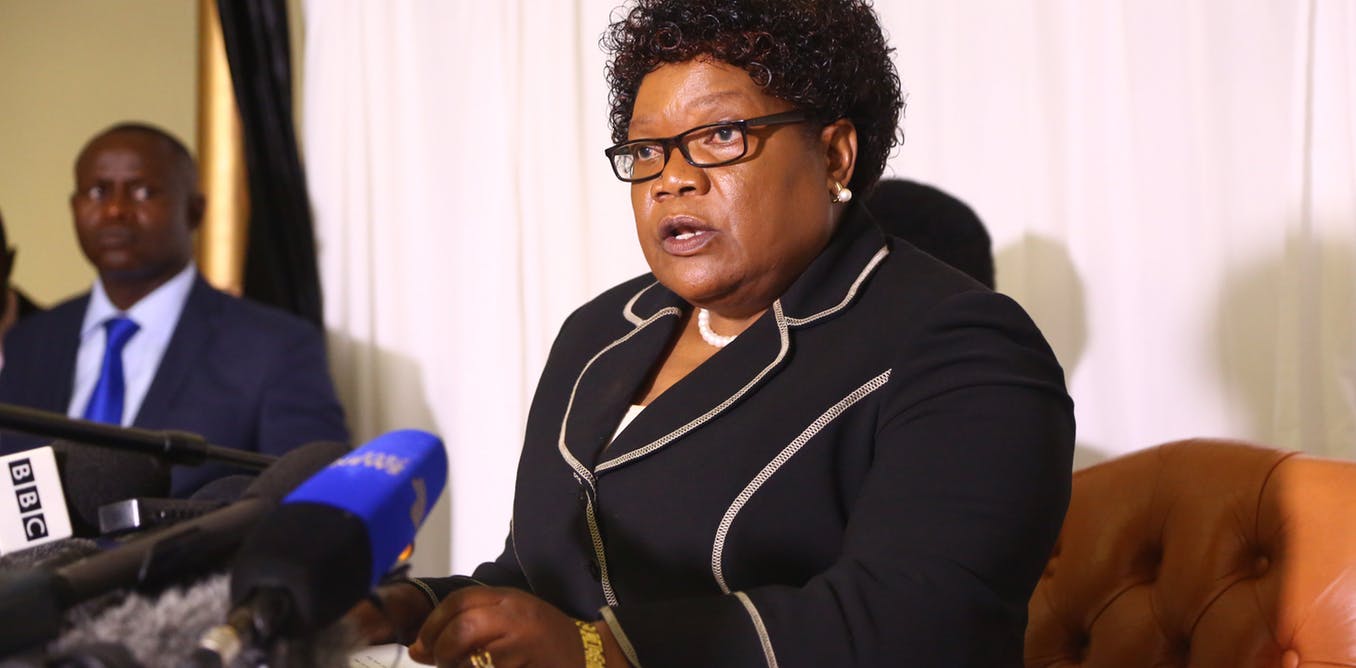 Joice Mujuru has done an impressive job for her country. The great African woman leader deputized Robert Mugabe by being the vice president of Zimbabwe between years 2004-2014. During her time in government, she was able to serve in different ministries including Women's affairs where she played an active role in ensuring that the women in her country were empowered.
Joice is one of the women leaders that were able to get into the male-dominated scene at a young age of 25. One of her major accomplishments was protecting her country while in the army which saw her rise to the ranks of a member of general staff in the Zimbabwe African National Liberation Army.
Aja Fatoumata Jallow-Tambajang – Gambia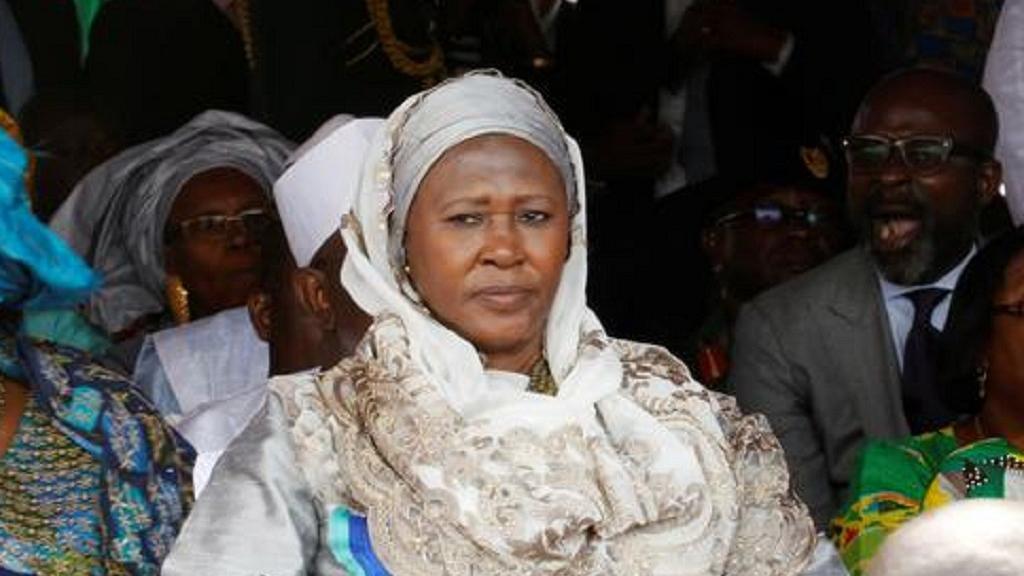 Aja Fatoumata has served as the Vice president of Gambia. This strong African woman has played an active role in the fight for human rights, more so, women's rights. She was also in the forefront of fighting Yahya Jammeh's dictatorial regime which saw the country's citizens gain back their freedom of expression and association.
Sophia Abdi Noor – Kenya
Coming from a marginalized community in Kenya where women had no much power, Sophia Abdi Noor impressed many. Against all the odds, she managed to beat her male counterpart making her the first female elected Member of Parliament from the region. Since then she has tirelessly been fighting for the rights of women in marginalized communities: this has seen her win international awards related to women empowerment.
Diane Shima Rwigara – Rwanda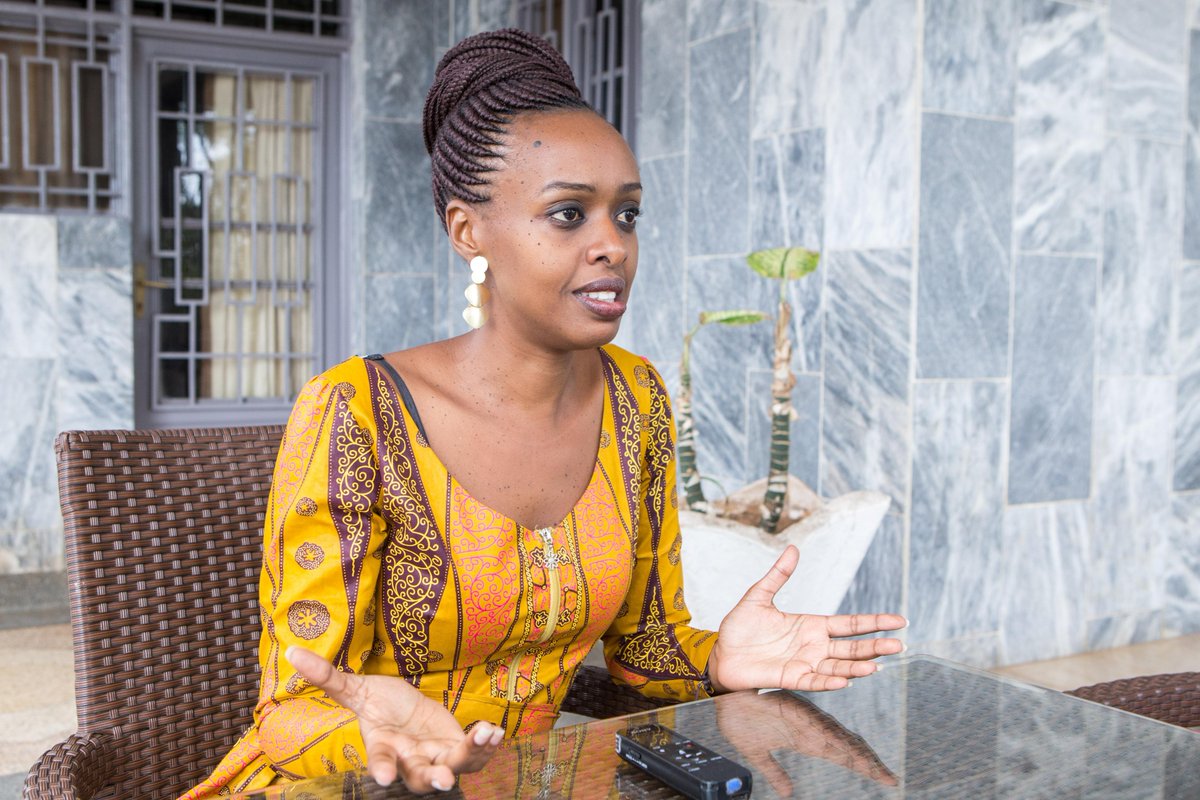 Diane Rigwara is one of the African women leaders who is very vocal when it comes to women's rights. Rigwara has tirelessly fought against bad governance, oppression and many other forms of injustices despite the constant intimidation by the government. Her dreams of running for president has encountered all sorts of resistance including being accused of indecency.
Mbali Ntuli – South Africa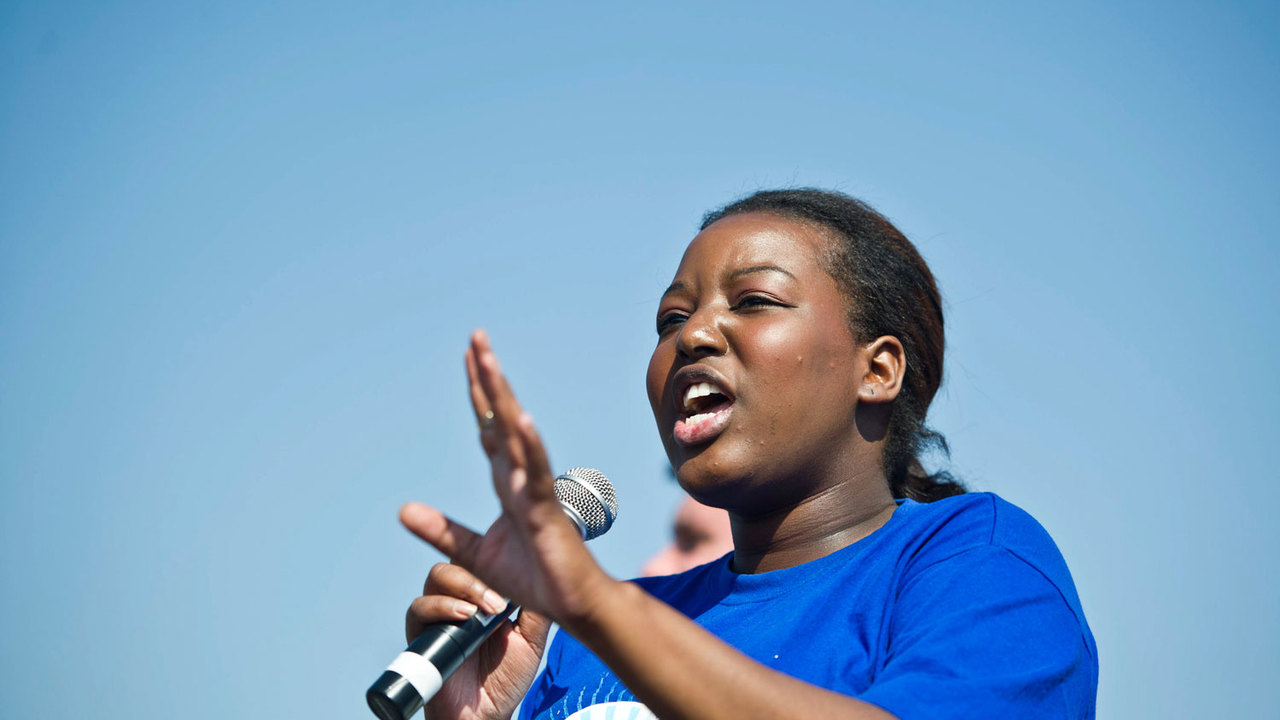 Mbali Ntuli is one of Africa's youngest female leaders having ventured into politics at a very young age back at her University. Her political efforts saw her being elected as a ward Councillor. Like many other African women leaders, she faced a lot of violence and intimidation, but that did not stop her from making the political scene friendly for women.
Alengot Oromait – Uganda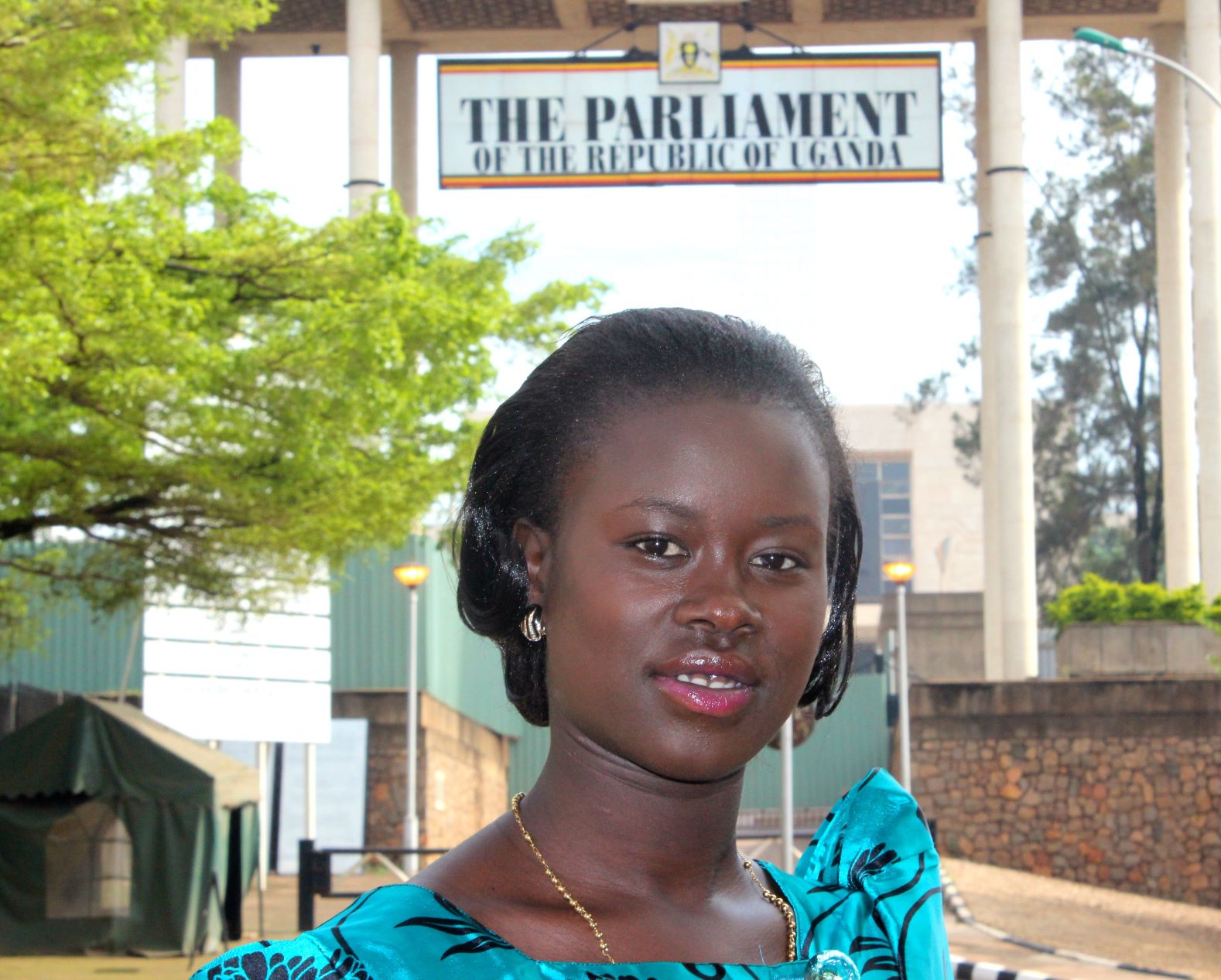 Alengot Oromait is one of the youngest African women leaders more so, in the political scene that is very passionate about health policy, the environment, and gender issues. She has been recognized by Forbes as Top 20 Power Women in Africa.  She became legislator at age 19, making her the youngest in African history. Alengot rose out of the obscurity after her father, Michael Oromait, died of hypertension on the morning of Saturday July 21, 2016.  She succeeded him as MP for Usuk County. She beat eight other candidates vying for the seat, earning more than double the votes of the nearest runner-up.
Saara Kuugongelwa-Ahmadhila – Namibia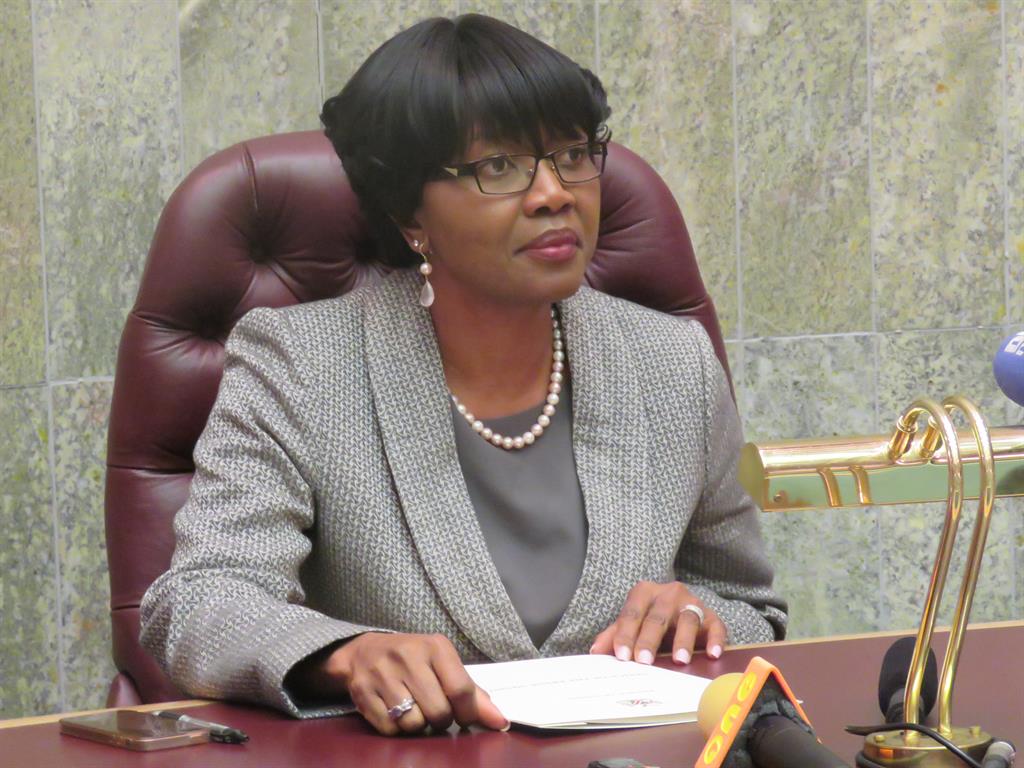 Saara Kuugongelwa-Ahmadhila is the current Prime Minister of the Republic of Namibia. She also doubles up as the only female head of government of Africa. You should not get confused because her counterpart in Ethiopia (below) is the only head of State in Africa. She entered into politics when she received an appointment as the Director General of the National Planning Commission at the age of 27 in 1995. The Right Honorable also served as a minister for finance in 2003.
Sahle-Work Zewde – Ethiopia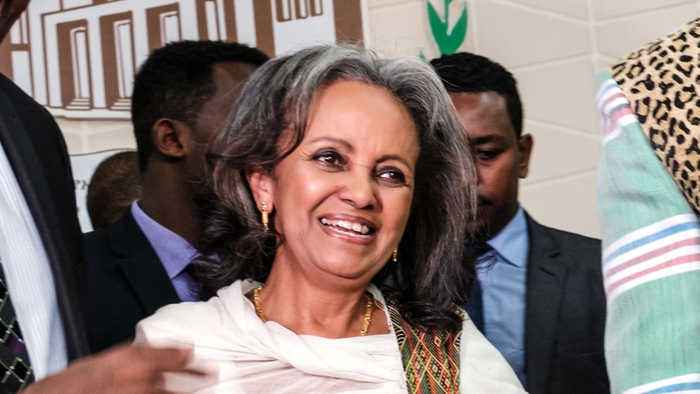 Sahle-Work Zewde recently entered the rank of transformational African women leaders by being the only female head of state in Africa currently. This iconic African woman looks to change the view of the political scene. She shows the world that any gender can occupy any leadership position. She also looks to empower women to set foot in the political scene. Zewde was also the first woman to receive an appointment to head the United Nations Office to the African Union.
Joyce Hilda Banda – Malawi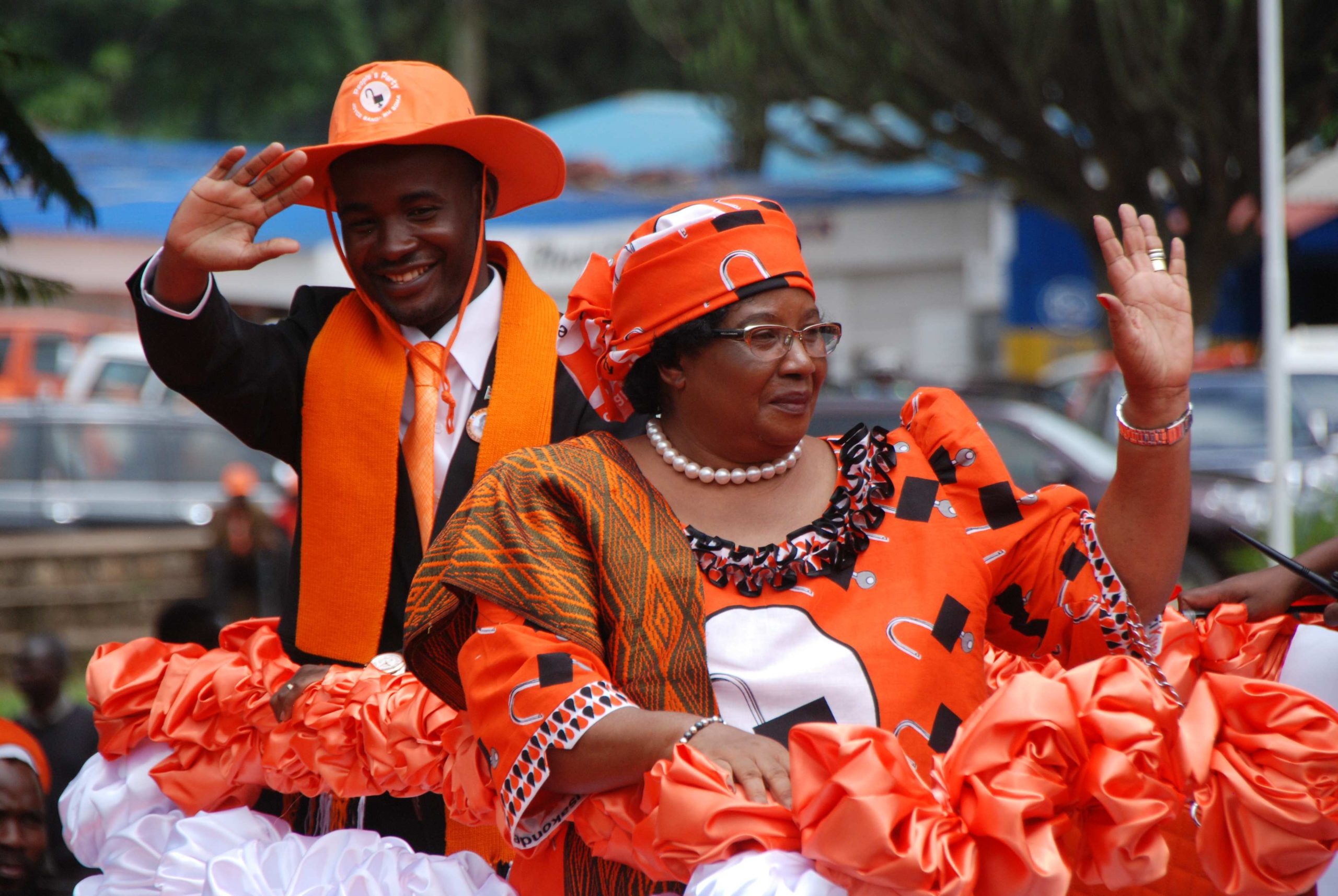 Joyce Banda was the president of Malawi from 2012 to 2014. She founded and led the People's Party in 2011. Prior to becoming the fourth president of Malawi she was the immediate former vice-president of the country. For these reasons, Banda broke two important records in Malawi and Africa of serving as the first female vice-president and president. Her leadership and contributions to the development of her country and Africa is immense. this is because she also served in ministerial positions, as a philanthropic and activist.
Louise Mushikiwabo – Rwanda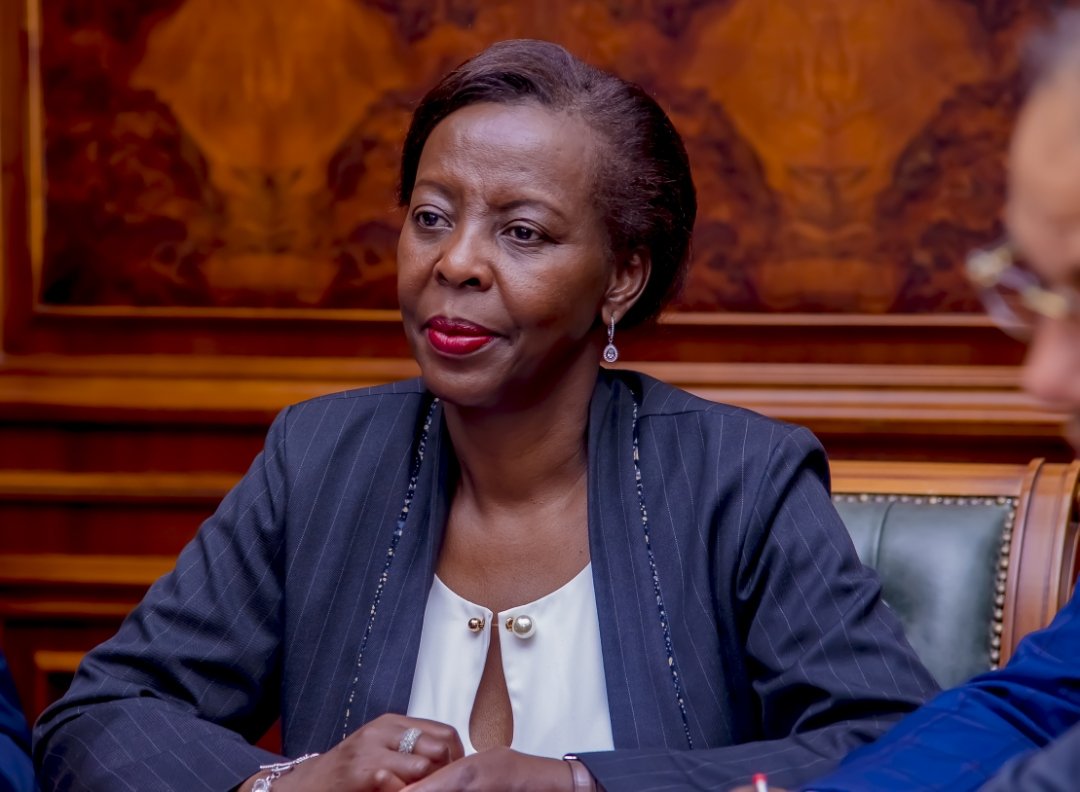 Louise is an African woman leader that is doing great things. One of her achievements is her role as secretary-general of the International Organisation of La Francophonie (OIF). She has successfully done the job of bringing together 58 countries and regional governments hence ensuring that there is a peaceful coexistence among the people. Previously, she was the Foreign Affairs and Cooperation minister. Before that, she was the minister of information. Additionally, she also served as the Rwandan Government Spokesperson.
Ngozi Okonji-Iweala – Nigeria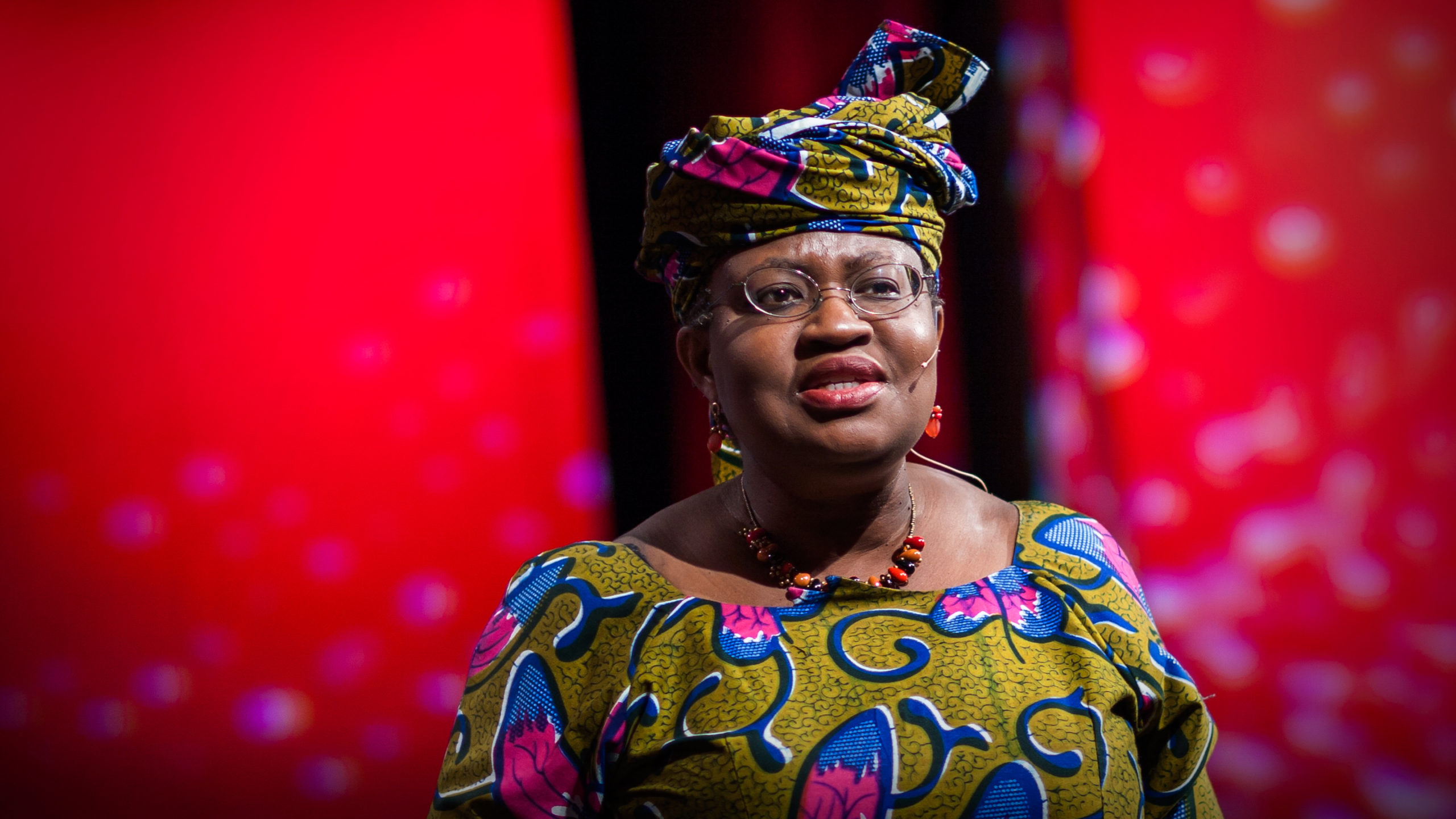 Ngozi Okonjo is one of the African women leaders that is making a difference in the modern world. This transformational leader is looking to make the digital environment, especially twitter safer and healthier for the over 300 million users being on the board directors. Among her other accomplishments is holding several positions at the World Bank. Previously, she served as finance minister for two terms in Nigeria.
Fatma Samoura – Senegal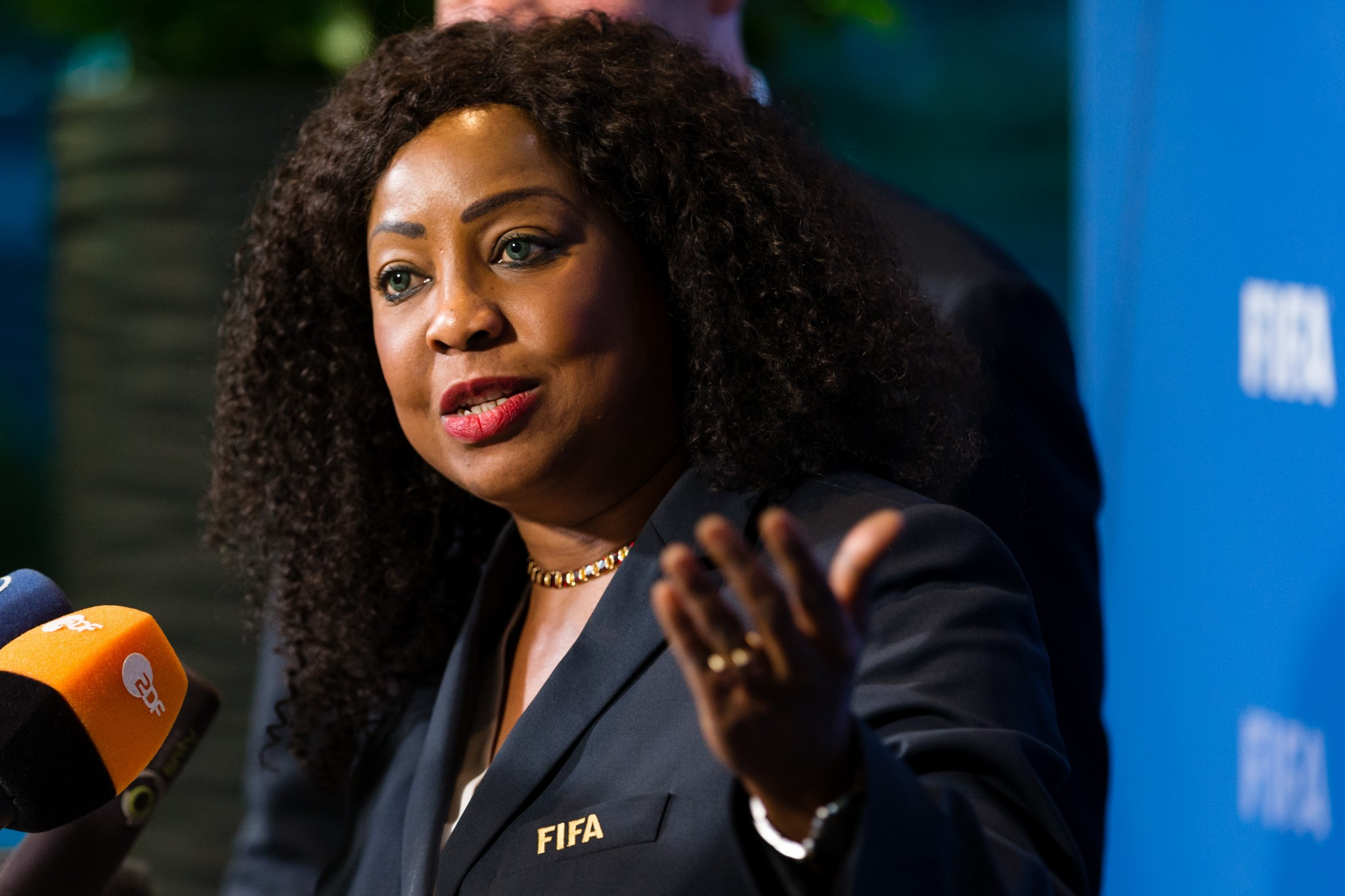 Fatma proves to the world that every job can be done by any gender. She is the highest-ranking women in the  Fédération Internationale de Football Association (FIFA) governing body. She is the first woman to attain the rank in FIFA as secretary-general, and is doing a great job which has, in turn, motivated even the younger women to achieve goals that previously proved impossible. She features in this list due to her immense recognition worldwide. Forbes named her as number one in the Most Powerful Women in International Sports in 2018. Additionally, the BBC recognized her as one of their 100 women.
Amina Mohammed – Nigeria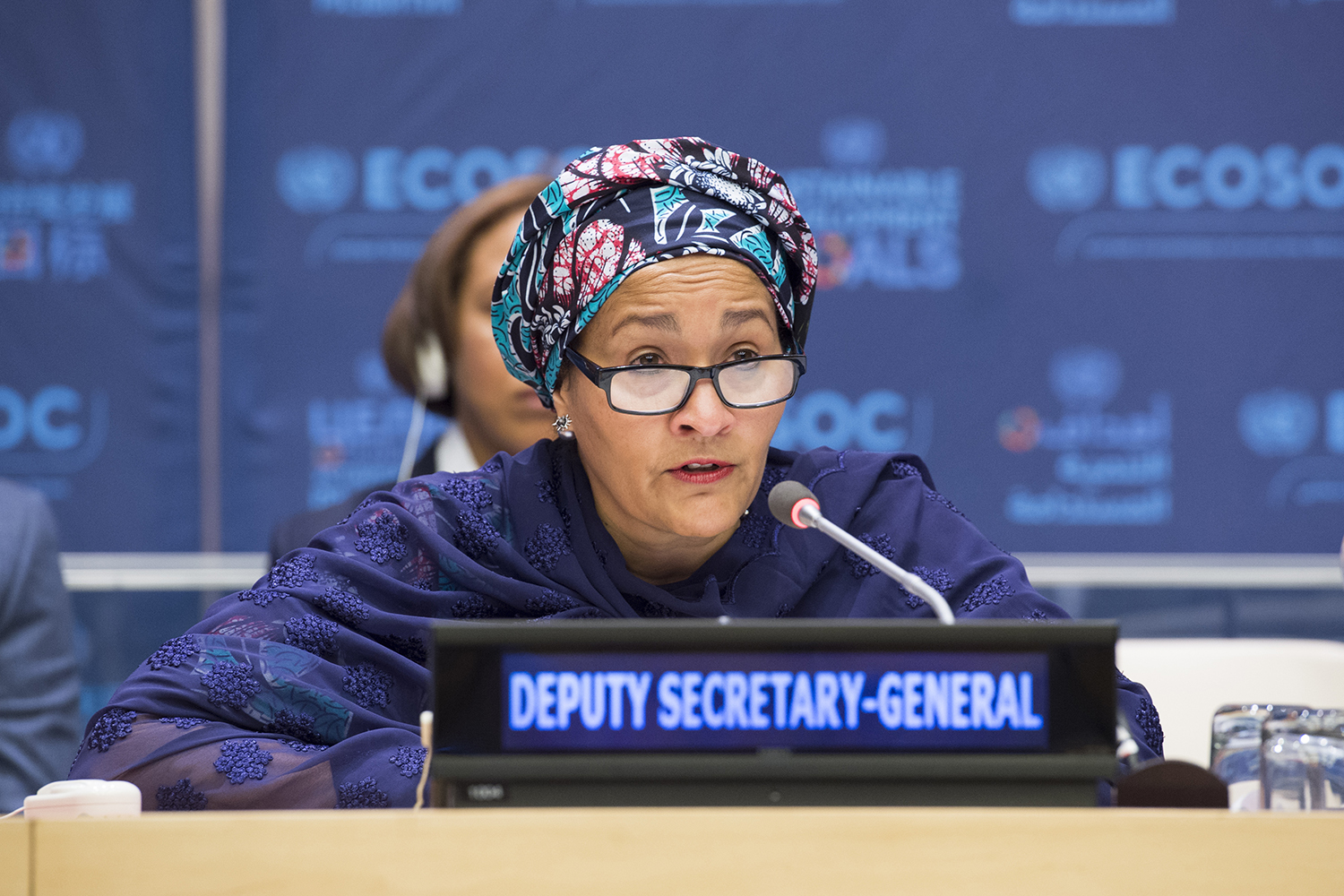 Amina has served in the top ranks in the United Nations. Her job is to ensure that the African child, both boy and girl have everything they need to make their dreams come true. Before taking up the UN job, Amina served as Minister of Environment of Nigeria. She also previously worked closely with the president of Nigeria to realize the Millennium Development Goals. Her contributions to African leadership and development is immense and spans many years.
Nkosazana Dlamini-Zuma- South Africa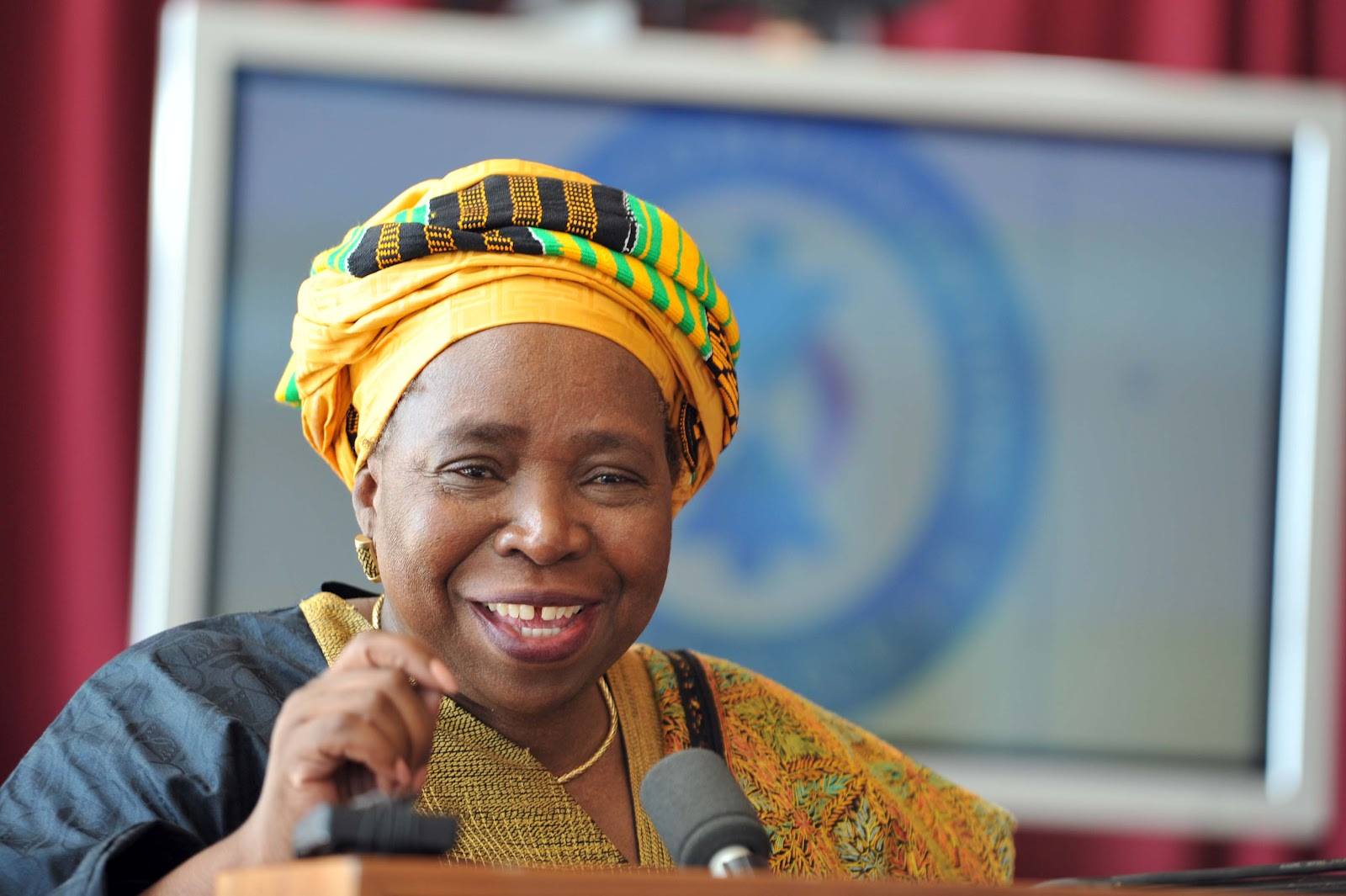 Nkosazana Clarice Dlamini-Zuma is a South Africa politician and apartheid activist. She has served as government minister in many dockets including the current Minister in the Presidency for the National Planning Commission for Policy and Evaluation. Popularly known as NDZ, Nkosazana served as Minister of Foreign Affairs under president Mandela, Mbeki and Motlanthe. When her former husband of 16 years Zuma took over as president, he moved her to Home Affairs. She has served in the AU and harbored dreams of un-sitting Zuma as the President of the National Congress. this dream was put on hold by Cyril Ramaphosa.
Martha Karua – Kenya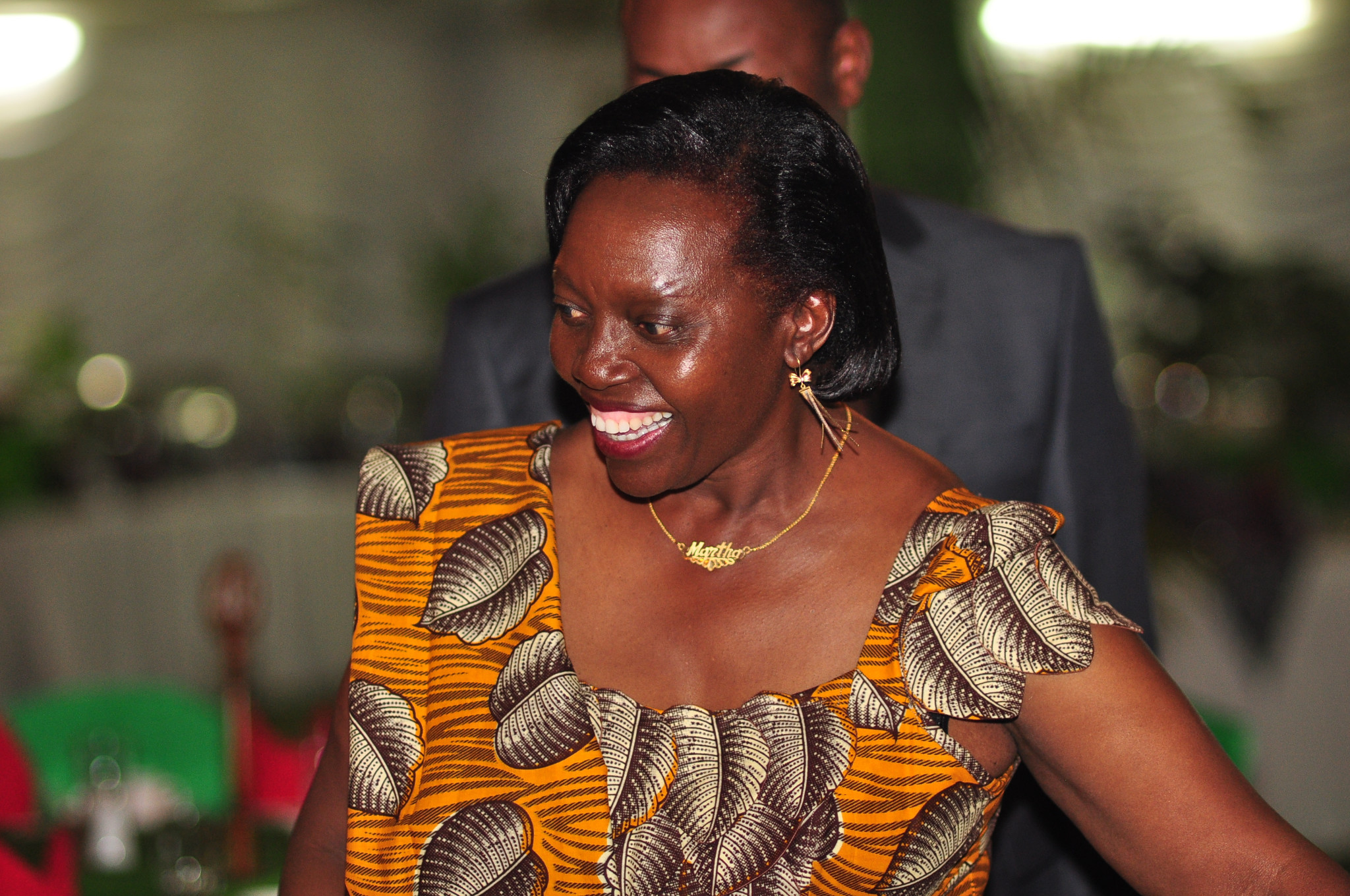 Martha Karua is known as the "Iron Lady" of Kenya due to her no-nonsense approach to leadership, politics and activism. She is one of the pioneer female legislators in the East Africa leading economy. As a lawyer by profession, Karua has made immense contributions to family law in Kenya. She came to political limelight in 1992 when she was first elected as member of parliament for Gichugu constituency. During her time in politics, she served as a minister in the ministries of Justice and Constitutional Affairs as well as Water Resources Management. Her last attempts at presidency and later gubernatorial positions were unsuccessful. However, she remains a force to reckon with in Kenyan politics.
Winnie Byanyima – Uganda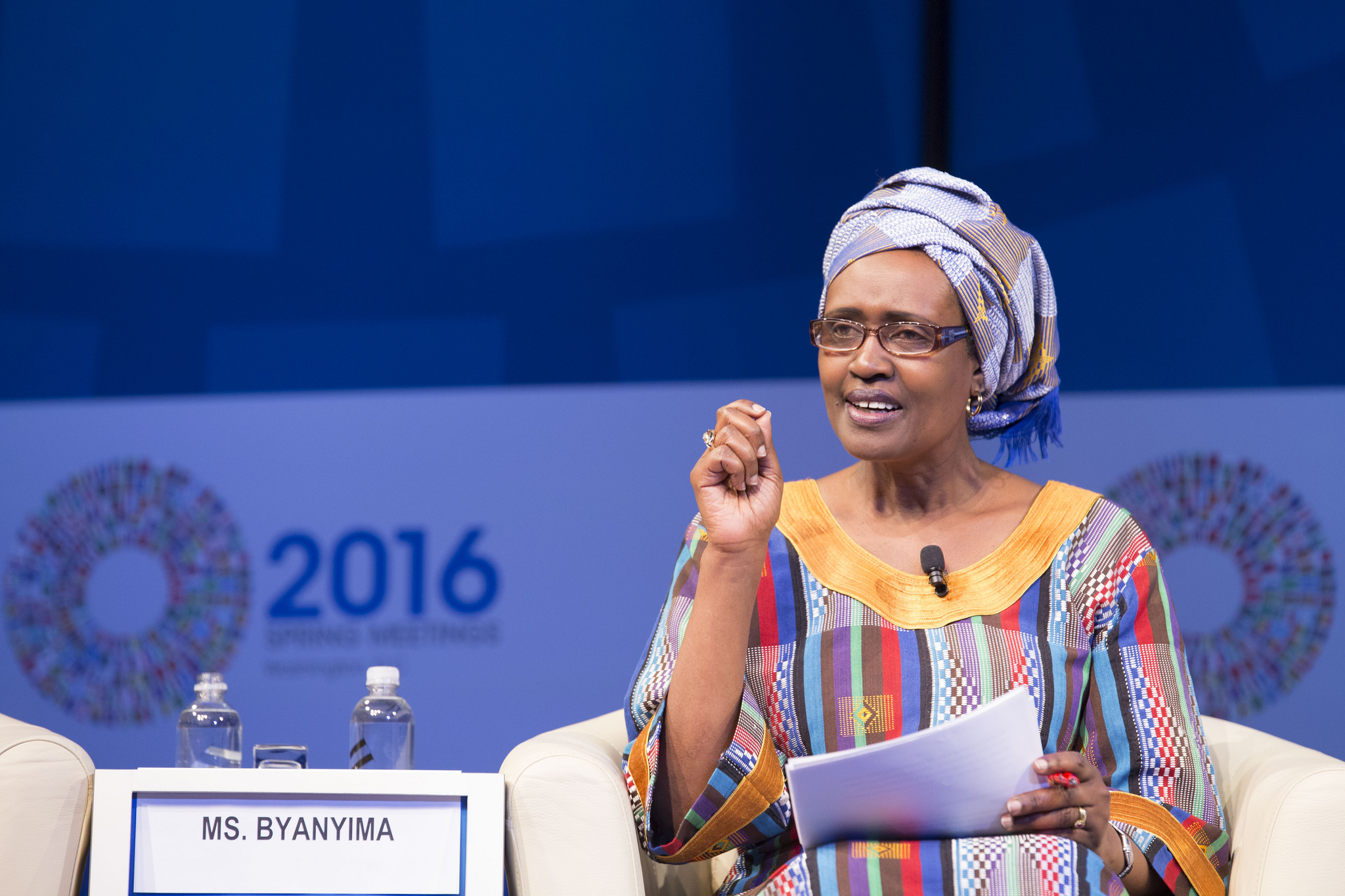 Winnie Byanyima is one of the African women leaders that are relentlessly fighting for human and women's rights. Her fight against poverty is inspirational too. As a result of her competencies, she has been serving as the executive director of Oxfam International which is a global humanitarian relief organization. Previously, the served as a member of parliament in Uganda for 11 years. Additionally, she has the capacity to professionally shift gears from diplomacy, aeronautical engineering and politics.
Phumzile Mlambo Ngcuka- South Africa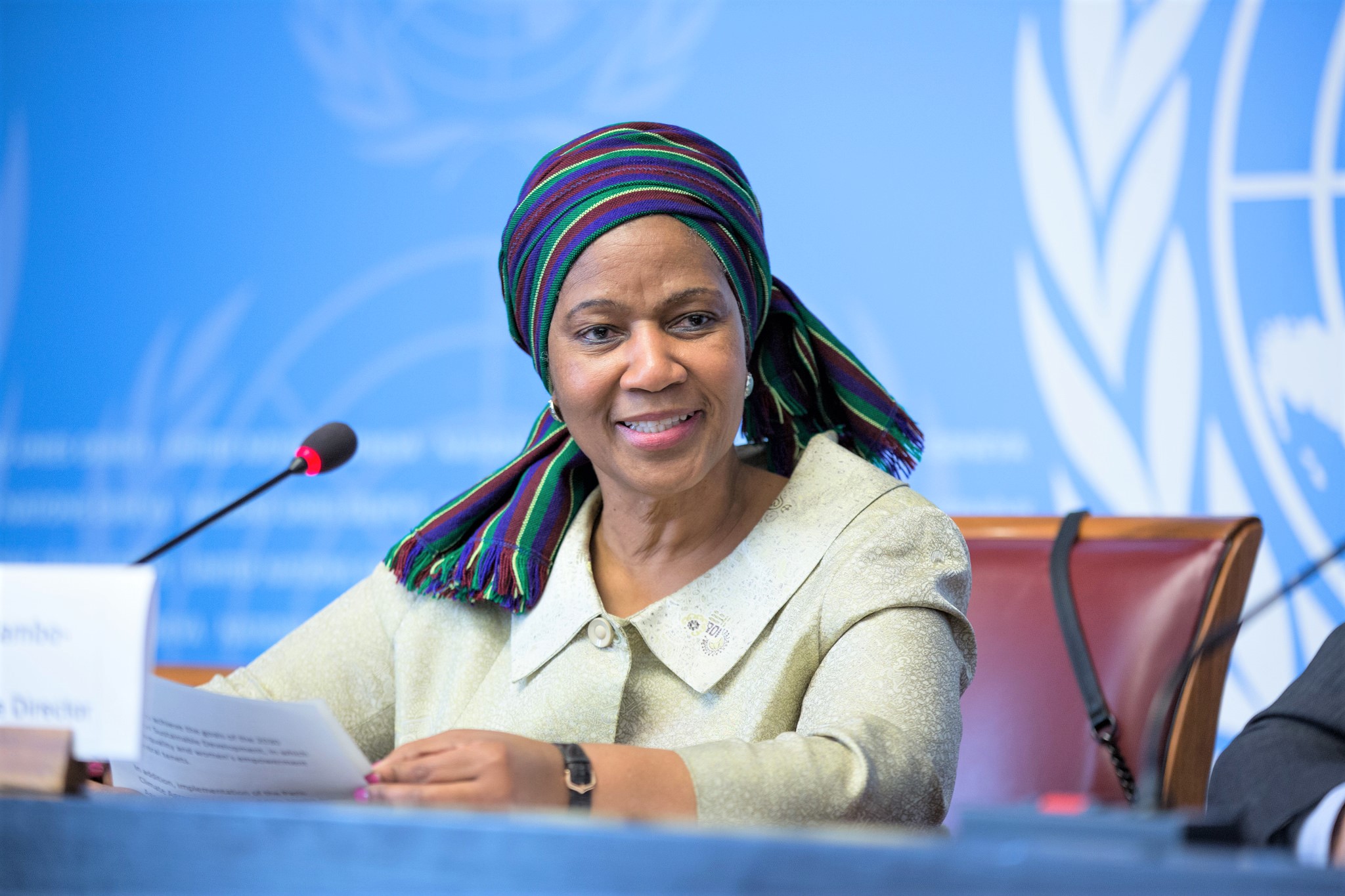 Phumzile Mlambo Ngcuka looks to use her post as the Executive Director of UN Women. One of the major achievements is serving as South Africa's deputy president. She leads in efforts of fighting for gender parity in politics, equality and equal pay for women.
Samia Suluhu Hassan-Tanzania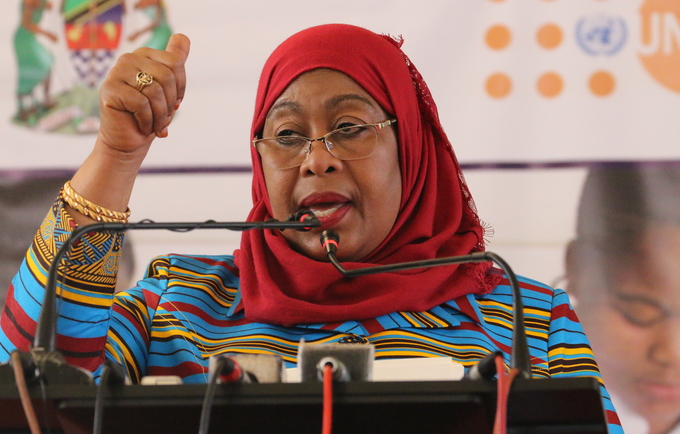 Samia Suluhu Hassan is the very first and only vice-president in Tanzania. She is the second vice president in East Africa after Speciosa Wandira-Kazibwe who served between 1994 and 2003 in Uganda. She was the running mate of John Pombe Magufuli who clinched the presidency in 2015. Previously, she served as the member of parliament representing Makunduchi Constituency. In addition to this, Samia also served as a minister in various dockets in Zanzibar and Tanzania.
Hanna Tetteh – Ghana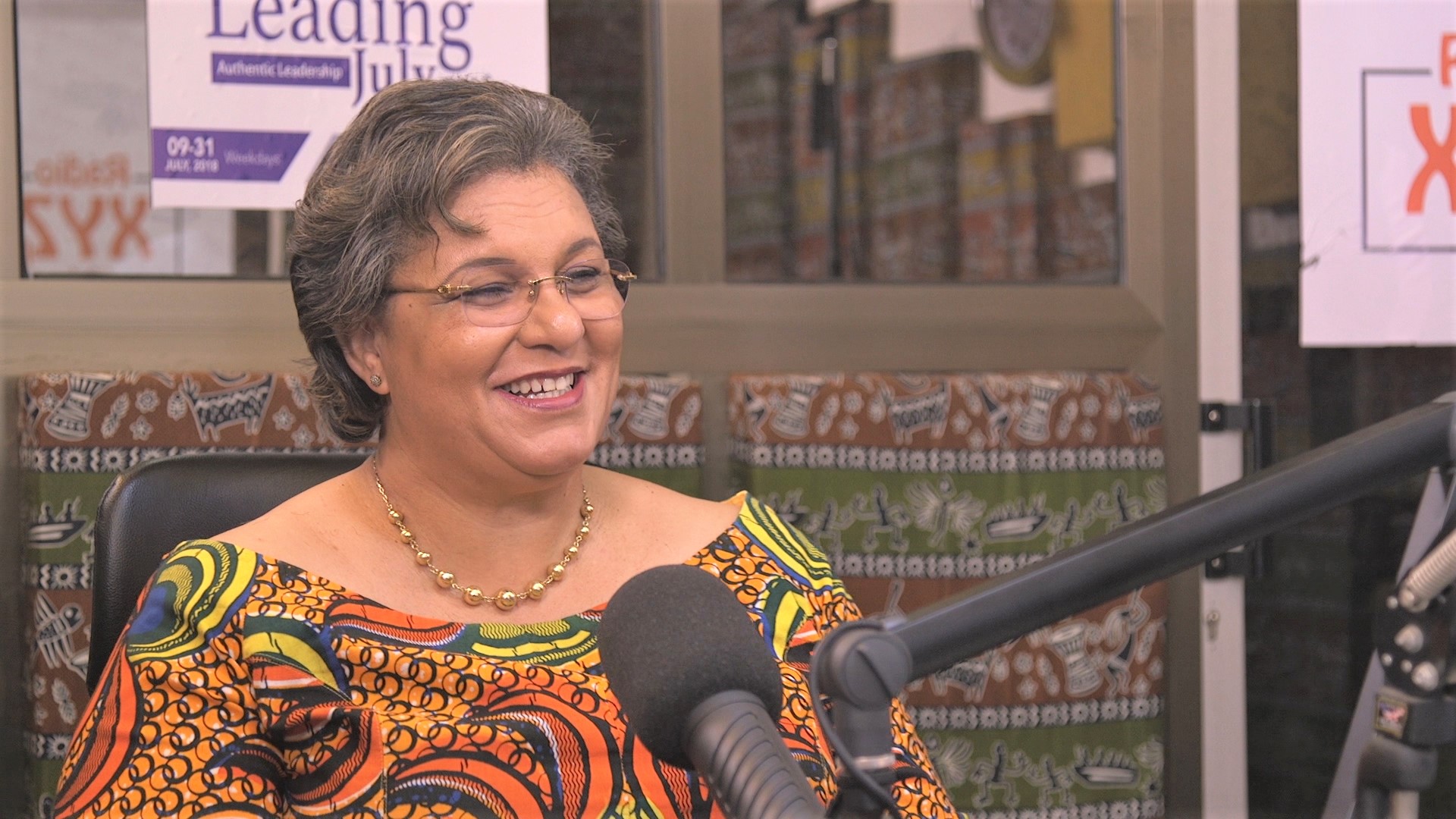 Hanna Tetteh has served in many government positions in Ghana. The peak of her achievements was her appointment in 2013 as Minister of Foreign Affairs by President Dramani Mahama. Additionally, she has a background in law and is therefore well versed in her duties. She is also perfect in showing the world the leadership material she possesses. For these reasons, she is a darling to the public in Ghana.
Africa is proud of the female leaders above; they have made an enormous difference and played a significant role in challenging stereotypes around women.