Discussion: Will President Cyril Ramaphosa's Tactics End High Unemployment Rate In Africa?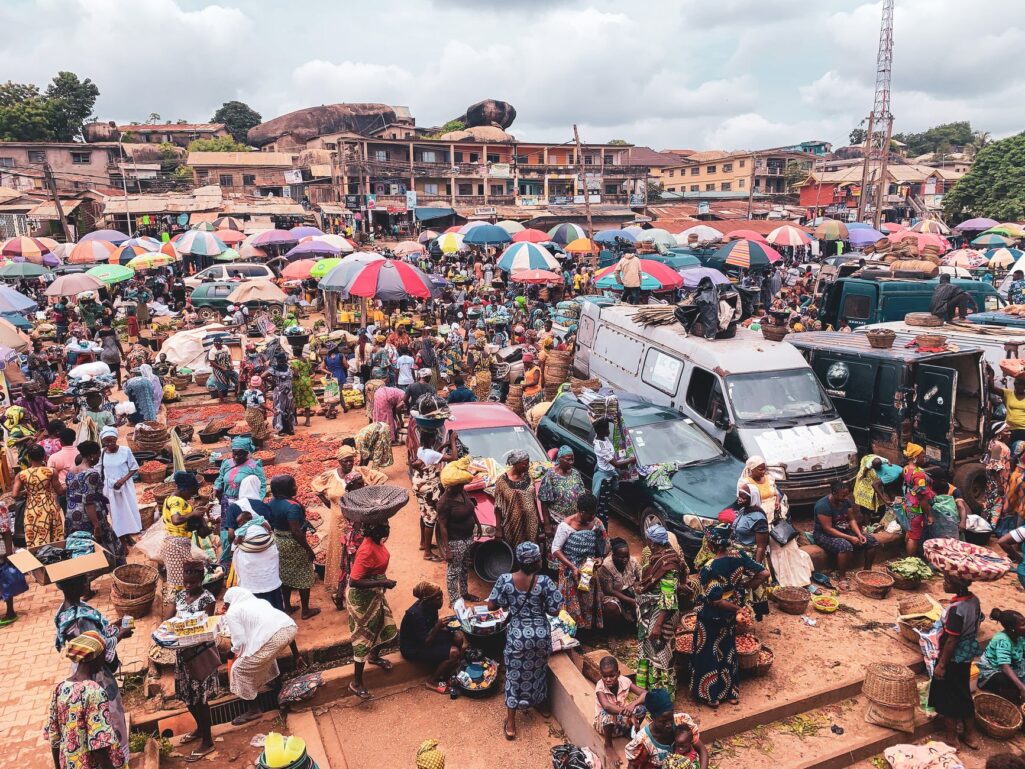 The high unemployment rate in Africa is one of the biggest challenges facing the continent. Surprisingly, it still ranks below the unemployment rate in Europe and North America according to Statista. This means there are still job opportunities in Africa.
However, the pay from most of these jobs cannot guarantee a decent living. Thus, while a vast majority have something doing, their earnings are barely enough to pay their bills. This puts them almost at par with the unemployed.
ALSO READ: Namibia Wants To Fight Unemployment Through Innovative Renewable Energy Production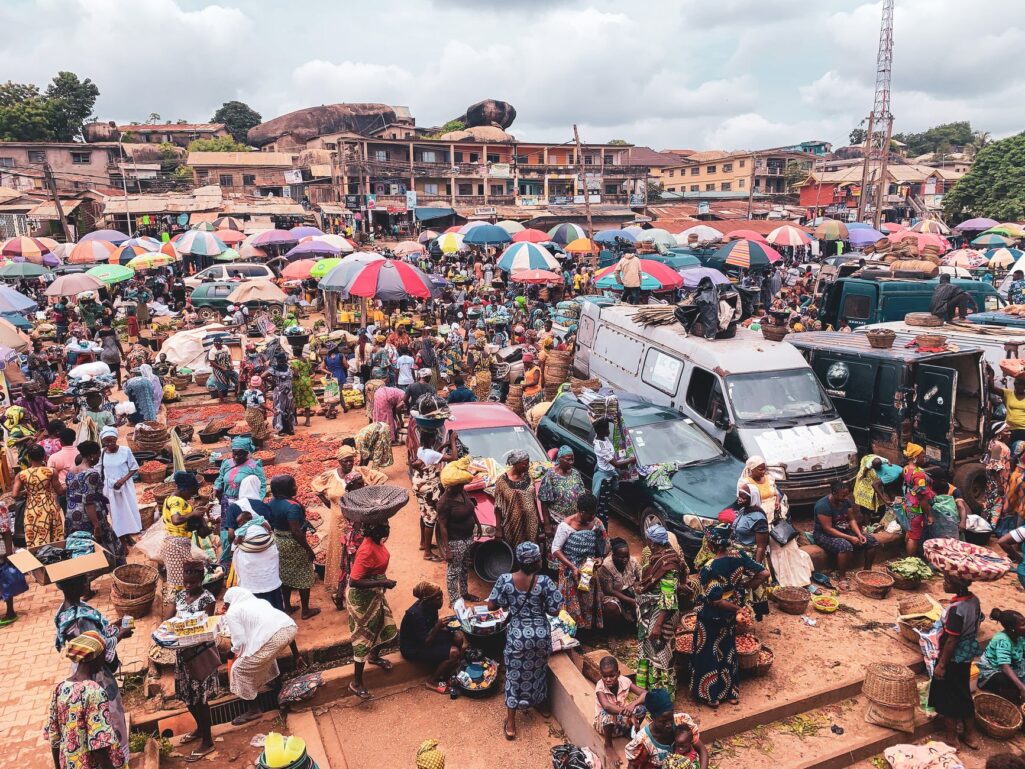 Current State of South Africa's Economy
South Africa is one of the most industrialized and developed countries in Africa. However, it has the highest unemployment rate in Africa. As of September 2021, South Africa's unemployment rate was 34.9%.
Just when the nation was about to upturn its numbers, the more infectious Omicron COVID-19 variant struck. In addition to earning the country travel ban, it had a huge economic impact on the South African nation.
According to the president of South Africa, Cyril Ramaphosa, "the economic problems in South Africa are deep and structural". For instance, quality and reliable supply of water and electricity are not guaranteed. Similarly, the state of infrastructures like ports and railways is wanting and Internet connection is still poor. All these challenges hinder prospective investors from pitching tents in this country.
Fighting another Type of Economic Virus
The famous Zondo commission did its part in unveiling the presence of corrupt dealings in South African public and state-owned institutions and enterprises respectively. The main aim of the investigative report was to clearly show the existence of state capture.
This basically means that a well-networked criminal group intentionally looted public coffers for personal gain. To deal with this menace, Ramaphosa promised to take stern action to ensure that all culprits are brought to book.
ALSO READ: 10 Countries With The Lowest Unemployment Rate In Africa
Ramaphosa's predecessor, Jacob Zuma, was imprisoned for refusing to testify before this commission. Although this seemed like a great decision, it led to fierce riots and looting leading to the loss of over 350 lives and the destruction of property worth billions of rands.
"While we have taken decisive steps to end the era of state capture, we know that the fight against corruption is far from over."

– Cyril Ramaphosa
Insecurity is Partly the cause of High Unemployment Rate in Africa
The leading cause of most social ills in any country can be traced back to poverty and unemployment. This has been the case in South Africa where lives and properties are lost almost every year. Surprisingly, some private companies offering security services are involved in the rampant unrest.
To curb this menace, President Ramaphosa is planning changes to some of the security agencies so as to curb the rising cases of riots. According to Ramaphosa, these changes will strengthen South Africa's security structures as well as create a good coordination between the country's intelligence services and state security.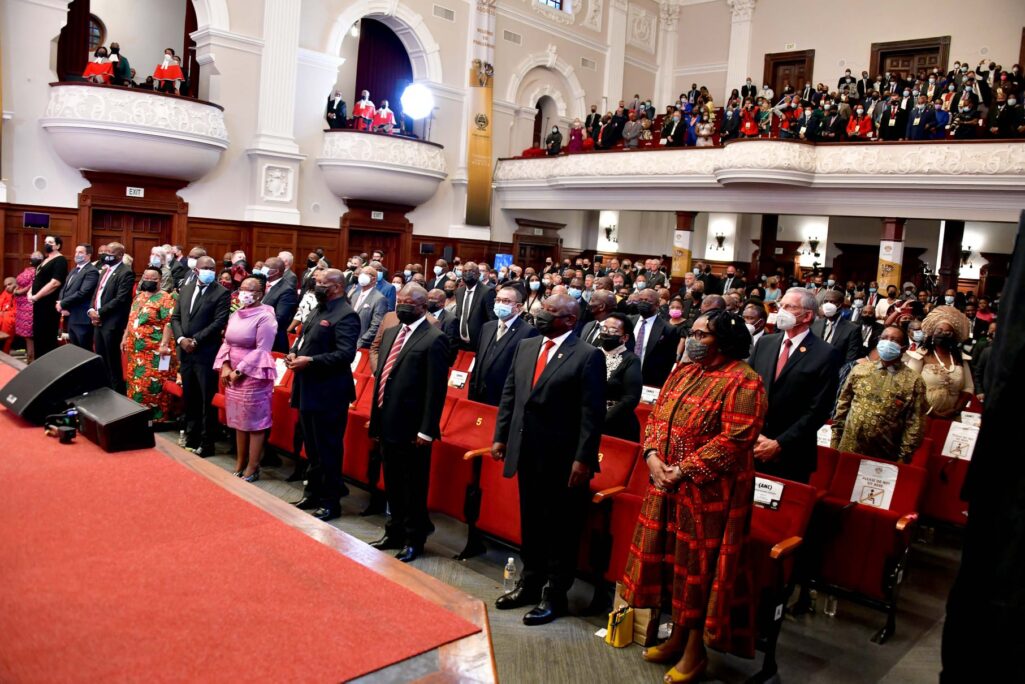 Parliament On Fire
In a bizarre occurrence, arsonists set South Africa's parliament on fire not so long ago. In his address to the state, Ramaphosa termed this as a symbol of broader devastation in South Africa. The devastation, he said, was due to the lingering effects of COVID-19, looming poverty, and rising levels of unemployment.
ALSO READ: 10 Career Skills That Can Help Young Africans To Escape Unemployment
To curb this ruin, Ramaphosa and his government are working to finalize a comprehensive social compact plan in 100 days. The plan will ensure the creation of jobs, growth in the economy, and improved food security.
Change of Tactic to Ensure Economic Growth
Previously, the South African government did not pay much attention to the private sector. However, in his speech, Ramaphosa emphasized the great role of private-owned businesses in creating jobs. For this reason, his government will be working closely with those in the private sector.
According to Daniel Silke, a South African political analyst, Ramaphosa indeed singled out the core areas that needed attention. However, he was skeptical on whether the necessary changes in governance and business will be implemented. While talking to Al Jazeera, he said,
"The big hope certainly from an economic point of view this year is that the government does open its doors a lot more to the private sector."

– Daniel Silke
A more interesting and skeptical observation was made by a University of Fort Hare lecturer, Bianca Chigbu. This is what he told Al Jazeera,
"As Ramaphosa said, businesses create jobs but we know that such businesses prefer cheap labour. Therefore, will employ immigrants due to their willingness to accept lower wages. Their idea of leaving the responsibility of job creation in the hands of businesses will be futile and the locals will be disadvantaged."

Bianca Chigbu
ALSO READ: 20 Africans Who Are Leaving Their Mark On History
Way Forward
Although he admits that it will take time to create enough jobs for everyone even with the best economic environment, Ramaphosa promised to leave no one behind. He intends to improve the infrastructure like roads, water, and energy which will translate to better livelihoods.
Similarly, the intended transition to a green economy will see more jobs created in the mining, green hydrogen, solar, and wind sectors. Currently, South Africa needs over 630,000 new jobs to curb the unemployment menace.
South Africans react on Social Media
Conclusion
After a report blamed Ramaphosa's African National Congress (ANC) party for the recent riots, the president did not pass the blame. Instead, he said,
"The expert panel found that cabinet must take overall responsibility for the events of July 2021. This is a responsibility that we acknowledge and accept."

– Cyril Ramaphosa
ALSO READ: South Africa Opens Africa's First Vaccine Manufacturing Plant. What It Means For Africa
The report, which is in the public domain, states that factional squabbles within the party have led to instability within the region. With the current state of affairs, will the ANC party re-elect Ramaphosa for another team in office?
Will Ramaphosa fulfill the promises to deal with corruption and insecurity? Will he make true his promises to reduce the rate of unemployment in Africa? What is the main cause of rising unemployment in South Africa?
Share your thoughts in the comment box.
TAKE OUR POLL