DISCUSSION: Can A Man Or Woman In A Committed Relationship 'Earn' The Right To Cheat?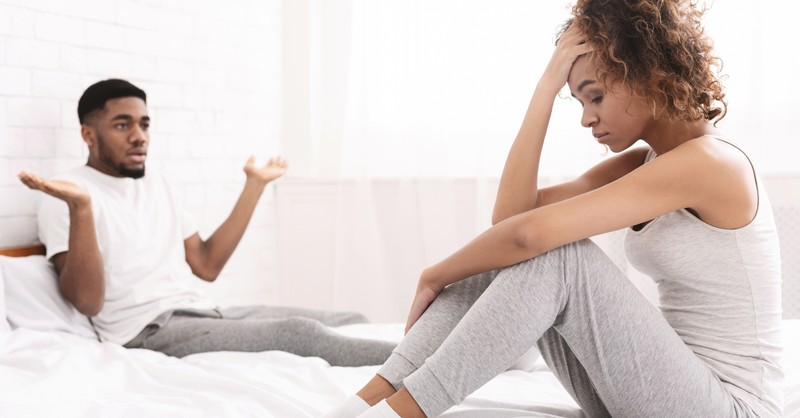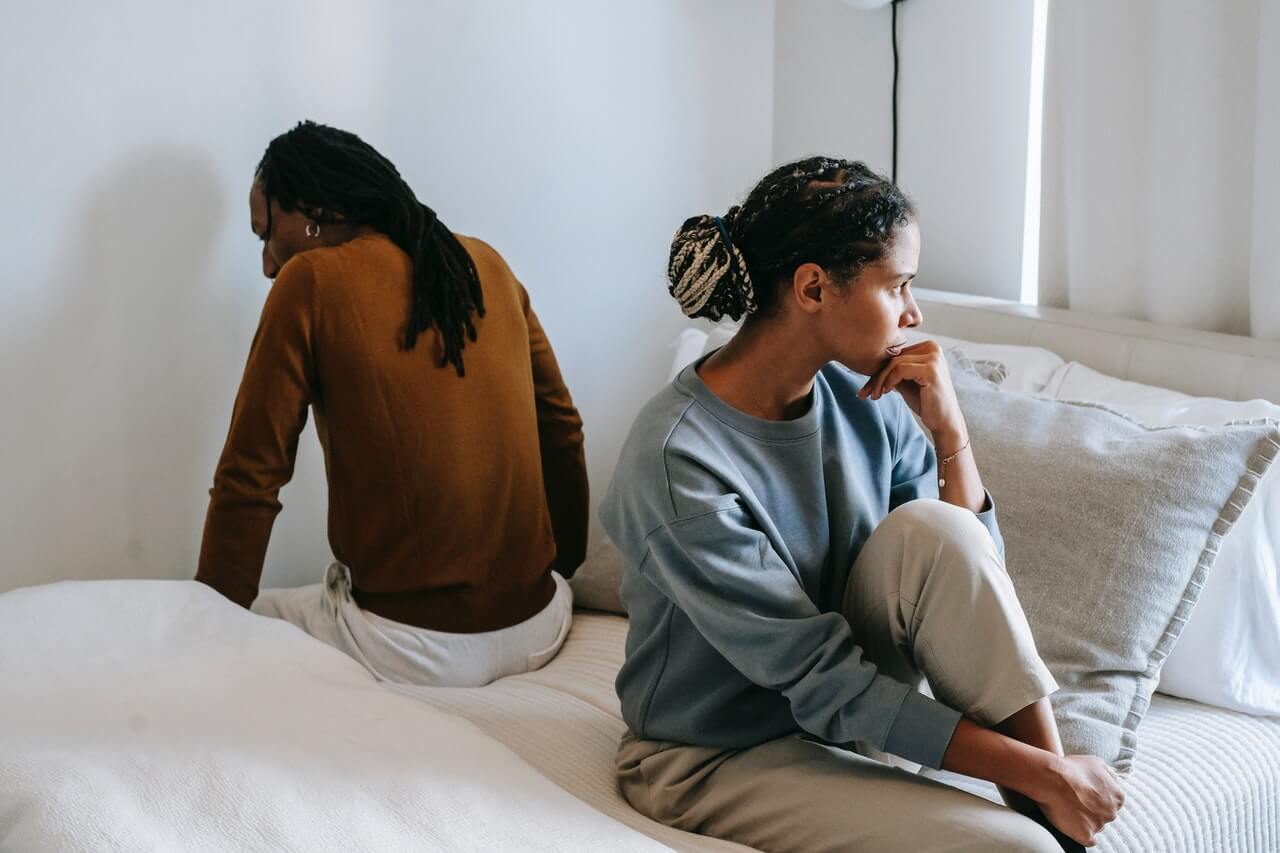 Let's be realistic, many couples are not happy with their marriages. In a large number of cases, the reason is almost often tied to a lack of sexual satisfaction or sexlessness.
According to Dr. Rachel Becker-Warner, a sex therapist at the University of Minnesota, any relationship where the partners have fewer than 10 rounds of sex in a year is considered minimal. So, what happens when one partner in a marriage is always craving sex and the other seems uninterested?
Interestingly, it is usually the men that want more sex at all the stages of a relationship. This statement was tested using a survey and found to be true by a Florida State University social psychologist, Roy Baumeister.
Based on his findings, Baumeister concluded that "Men want sex more often than women at the start of a relationship, in the middle of it, and after many years of it". So, can a married man earn the right to cheat?
What are the factors that lead to low sex drive in women?
Women's sexual drive usually rises at the beginning of a relationship and falls toward the end. However, other major life changes like menopause, and pregnancy, can also lead to low sex drive in women. Also, medications used in the treatment of mood problems can also interfere with sex drive.
We cannot also overlook mental distress. For example, the wage and education gap between African Americans in the United States is alarming. For this reason, couples often find themselves working long hours to pay their bills.
In most families, the wife has to combine this with house chores and taking care of the children. So, will you blame her if she becomes too tired to satisfy her husband at the end of it all?
The case of Jon
Some married men believe they have the right to get sexual satisfaction elsewhere if their wife is not capable of meeting their needs since either their religious fate or the economy will not allow them to have more than one wife. Let's look at the case of Jon as a classic example. This is the message we received from Jon.
"I have a huge problem. My wife has lost interest in intimacy and sex ever since we got married and had our first child who is now 9 months old. No matter how much I try to talk about it with her or address any issues she might have, she refuses to entertain the subject.
"Is that all you can think about?" is all she will say and walk away.  It seems she doesn't care about how I feel about it.  Do I have the right to cheat?  I love my wife but I also have needs. I just can't imagine spending the rest of my life with no intimacy.  However, I feel really guilty about it, but something's telling me I have earned the right. I had no idea my wife would be this way about sex, and it just kills me. It even puts me in a bad mood sometimes."
After reading the story of Jon, do you think he has earned the right to cheat? Do you think his wife is also unfaithful and getting satisfaction from elsewhere? Share your thoughts in the comment box below.