10 Countries With The Lowest Unemployment Rate In Africa

High unemployment rate in Africa remains one of the biggest problems facing the continents. The proliferation of startups is helping to solve the problem but the is still more to be done. In 2015, African Development Bank said about 420 million youth on the African continent are unemployed. Different African leaders are taking proactive steps to curb the menace—and their efforts are yielding results.
There are various consequences of unemployment including poverty, high crime rate, diseases, and deaths. The high rate of corruption in some African countries can be linked to unemployment. However, the narrative is changing. To measure the rate of unemployment in a country, you divide the working rate by the country's population. Based on this measuring metric, below are ten countries with the lowest unemployment rate in Africa.
ALSO READ: Top 10 African Countries By GDP In 2021
#10. Ghana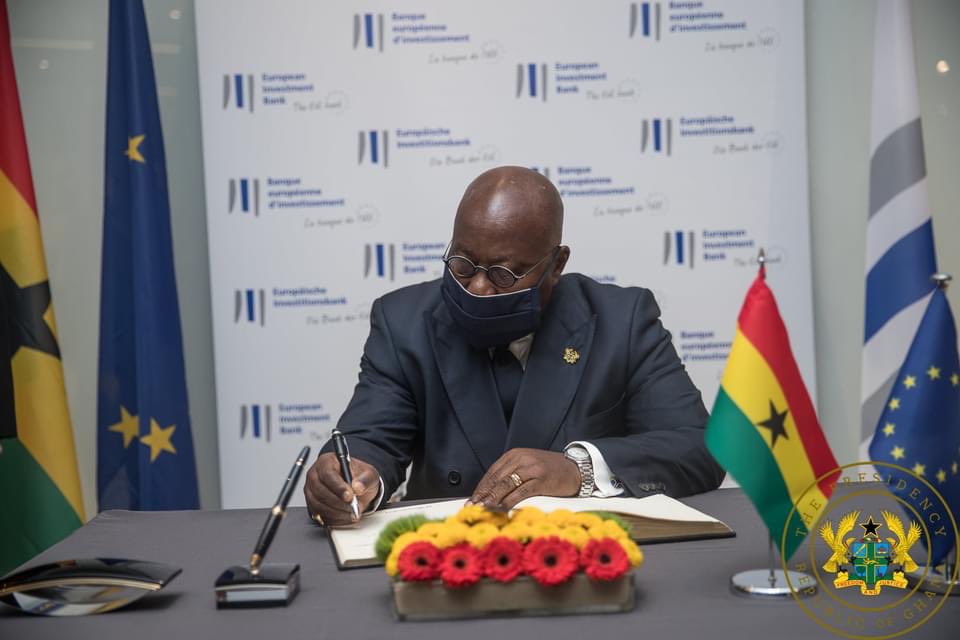 Also known as the Gold Coast, Ghana is a country in West Africa. Like other African countries, Ghana is grappling with youth unemployed. However, Ghana moved from abject poverty to a middle-income country with many employed citizens. Ghana has a population of about 30 million people. With a burgeoning economy and effective management, it has reduced its unemployment rate to just 4.5 percent.
Hence, about 1.44 million people are not employed in Ghana. This is a big feat for a third-world country. Ghana's economy is also rapidly developing, with its 2020 GDP hitting US$72.35 billion.
#9. Togo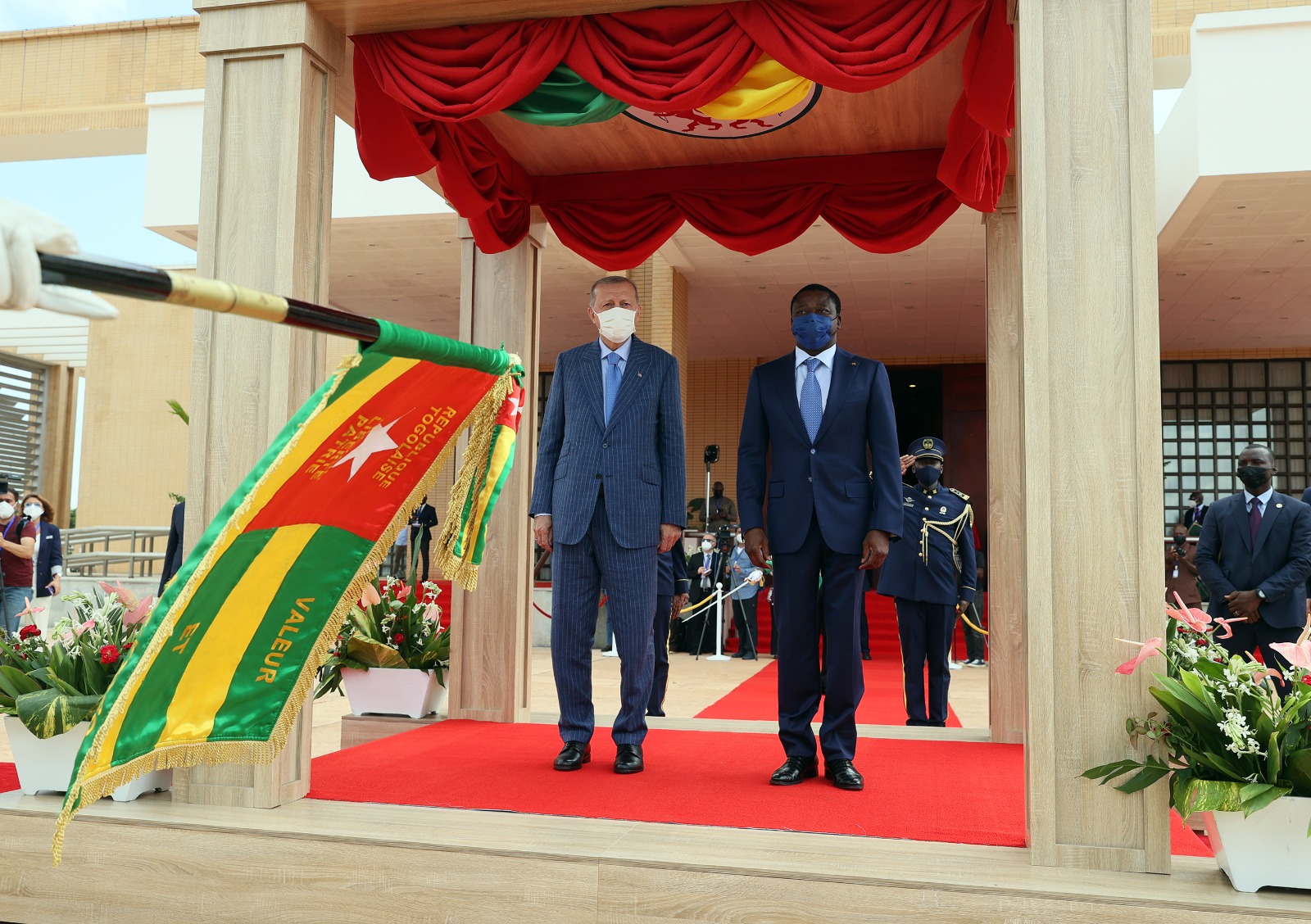 Just like Ghana, Togo is also a country in the western region of Africa. Also, Togo is a country that is very popular and renowned for its hilltop villages and palm line beaches. Togo has a population of about 8.6 million people. Even though Togo is a sparsely populated country, its unemployment rate is also low. According to Trading Economics, the unemployment rate in Togo is 4.1 of the population. It means that about 352,000 people in Togo are unemployed. Unlike Ghana with a booming economy, Togo is still a work in progress.
ALSO READ: Africa Industrialization Day: A Peek At 10 Of The Most Industrialized African Countries
#8. Mauritius
Mauritius is another country on the list with one of the lowest unemployment rates in Africa. This island nation stands in the Indian ocean. Mauritius is one of the smallest countries by population, with about 1.3 million people. The rich island relies on tourism as its primary source of income.
However, there has been a diversification in the flow of income for the country, and it has helped create more jobs for its citizens. Reports have it that only about 10.5 percent of the country's population is unemployed. Hence, only about 136,500 people are unemployed in the country. With an annual GDP of 10.91 billion USD, things will most likely get better.
#7. Egypt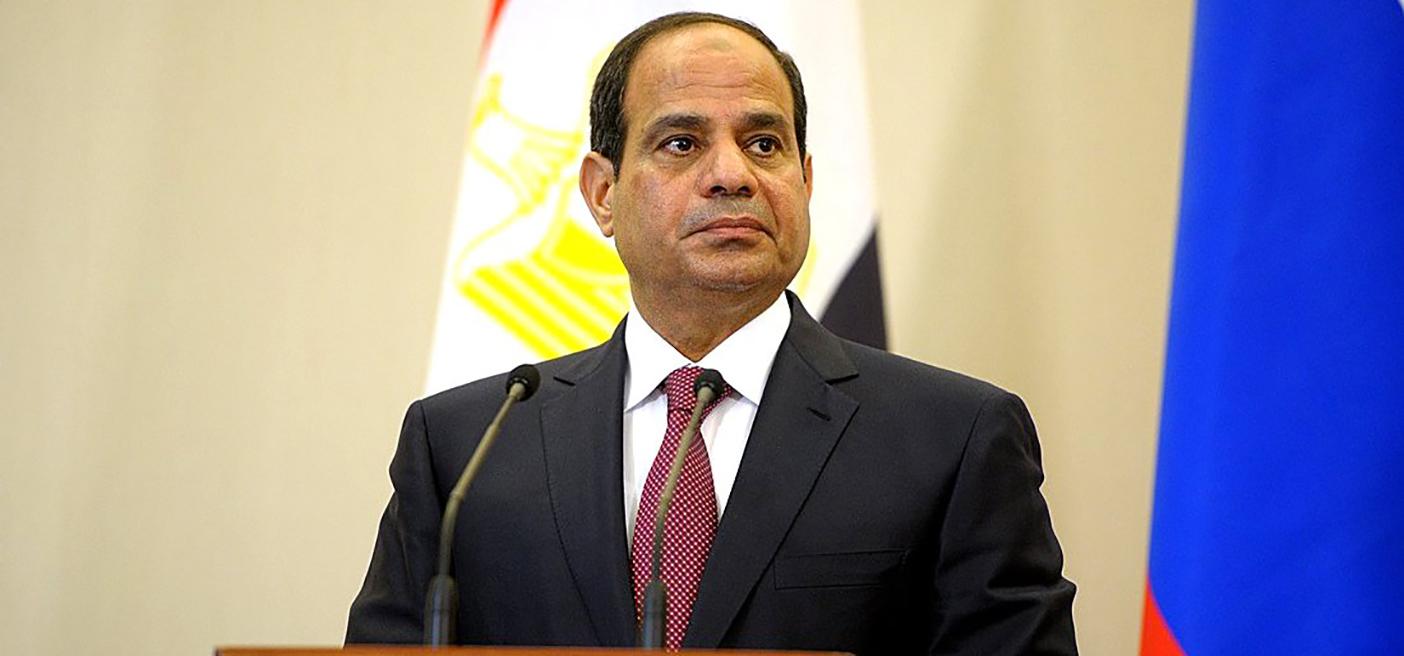 Egypt is one of the oldest African nations. The North African nation is home to civilization. Talking about GDP, Egypt is one of the most flourishing countries in Africa with US$363.1 billion. Egypt's population is 105. 1 million people. But, unlike many other African countries, Egypt has put in place sound economic conditions, which makes it easy for its population to get jobs.
Hence, the unemployment rate in Egypt is at 7.5 percent, which is a significant achievement. It means that out of 105.5 million people, only about 7.9 million people are unemployed. If their GDP continues to increase, Egypt will match up with other big European countries as their unemployment rate will continue to reduce.
#6. Seychelles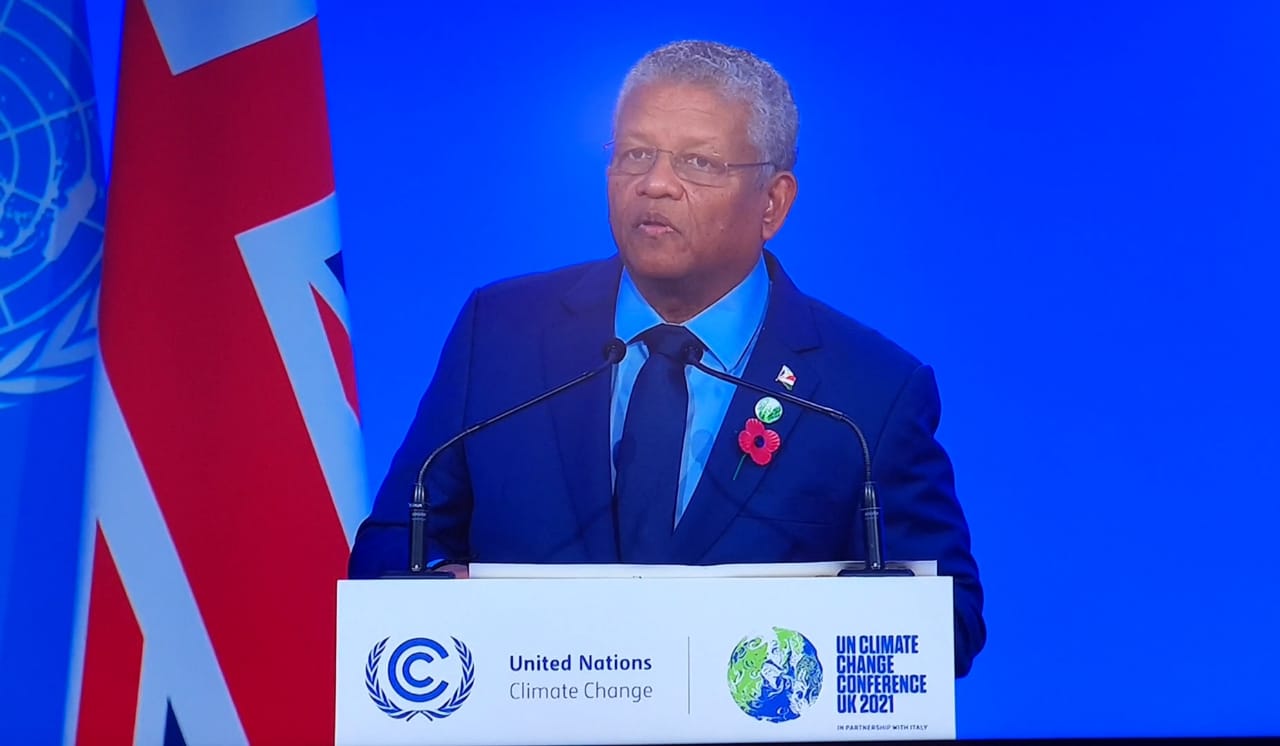 Seychelles is also an island country like Mauritius. It is located in the Indian Ocean around East Africa. This country is famous for its beaches, which make it one of the leading destinations for tourists. The island is sparsely populated, with about 99,251 citizens. As it has a low population, its citizens are also not lacking jobs.
In 2014, because of the expatriates flocking into the country, the government found a means of creating more jobs for Seychellois. Currently, the unemployment rate in this African country stands at 4 percent. It means that out of 99, 251 people in Seychelles, only about 3,970 people are not employed. Also, with a GDP of $1.125 billion, the unemployment rate will most likely reduce.
ALSO READ: See The African Countries With Free And Restricted Property Market
#5. Uganda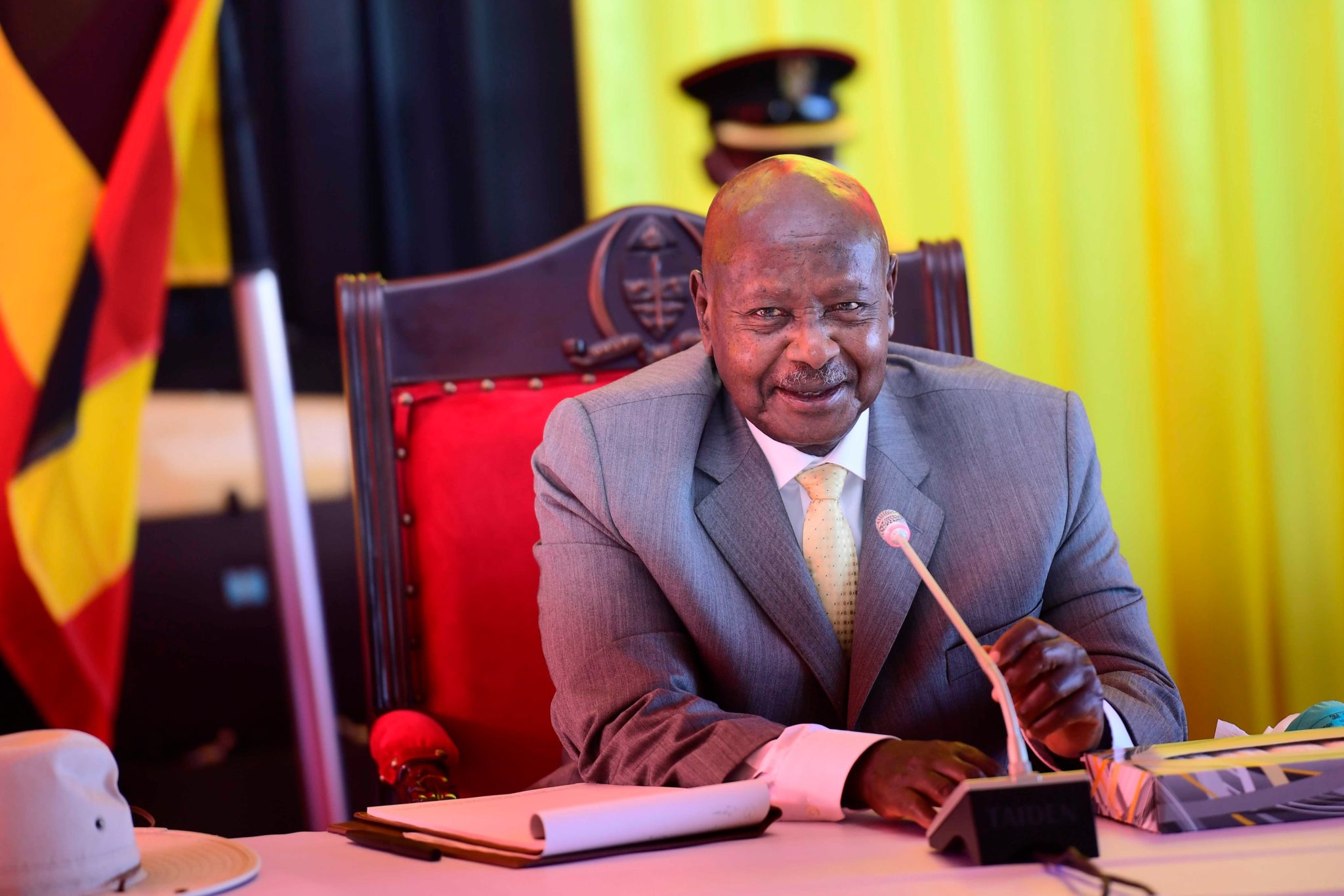 Whenever many people hear the word Uganda, they quickly remember Idi Amin. However, this is not the only reason why Uganda is famous. The country is also renowned for agricultural products such as cotton, tea, and tobacco, among others. Furthermore, Uganda has many wild animals including elephants, lions, rhinoceroses, leopards, and buffalos.
The Eastern Africa nation has a population of about 48 million people. Even though the country is not very rich, with a GDP of $37.37 billion, it has an unemployment rate of just 2.44 percent. It means that out of the 48 million people in Uganda, just 1.2 million people are unemployed.
#4. Benin
Also known as the Republic of Benin, this country, just like Ghana, is also in West Africa. However, the Republic of Benin has a sparse population of 12.6 million people. It used to be a rural country with a lack of Internet, electricity, and many more. However, in 2016, the government started building its smart city, which offered employment to many people. Currently, the country's unemployment rate is at 2 percent, and this stipulates that only 252,000 people in the country have no jobs.
ALSO READ: 2021 Top 10 Current African Heads Of State. The #1 President Might Surprise You
#3. Madagascar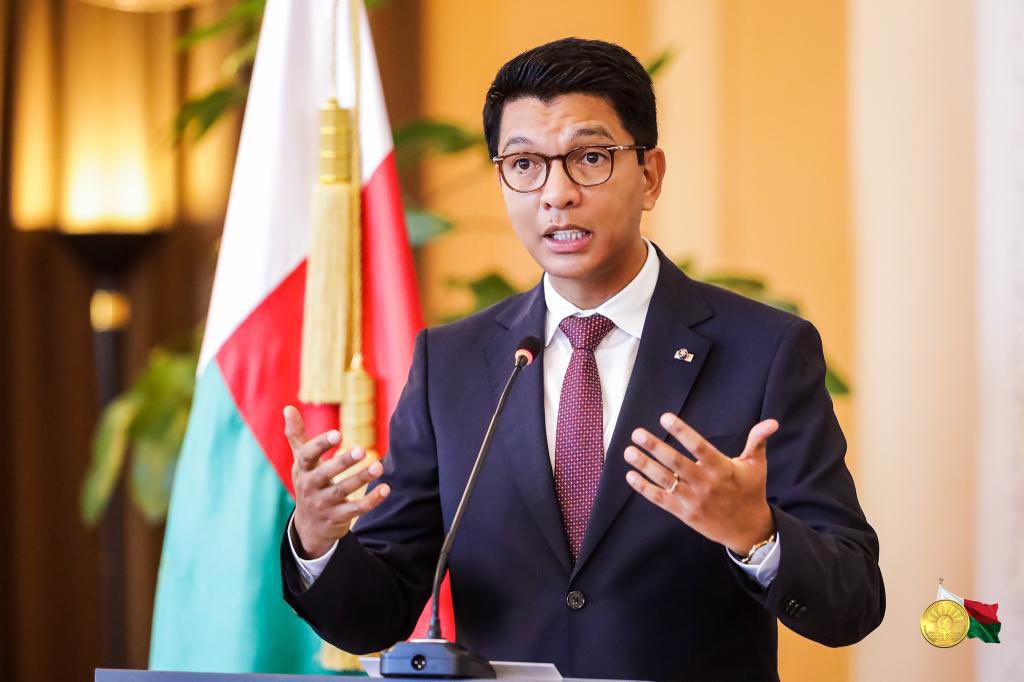 Madagascar is also like Seychelles and Mauritius because it is also an island country on the Indian Ocean, off the coast of East Africa. This country has a population of 28.73 million people and a GDP of $13.72 billion. Even though Madagascar is not as influential as Nigeria or South Africa, it has one of the lowest unemployment rates in Africa at 1.9 percent. This means that only about 547, 000 people in the county are without work. The island nation has the third-lowest unemployment rate on the African continent.
#2. Burundi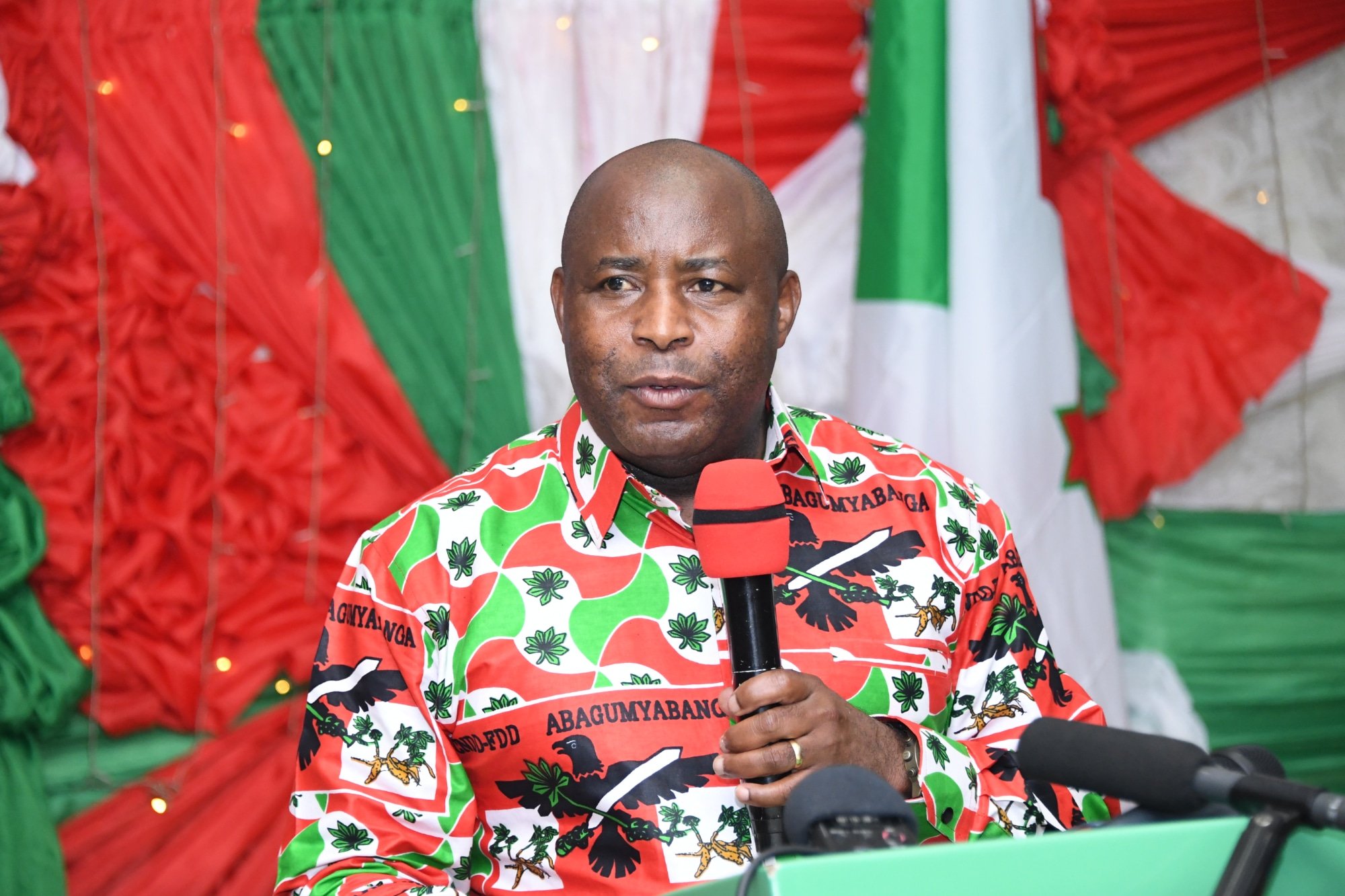 Burundi is a landlocked country in the eastern part of Africa. It's a small country with about 12.4 million people. The unemployment rate of Burundi is 1.58 percent. Even though the country's GDP is low, at $3.258 billion, only about 186,000 people in Burundi have no active jobs. Even with a bit shaky economy, Burundi still has the second-lowest unemployment rate in Africa.
#1. Niger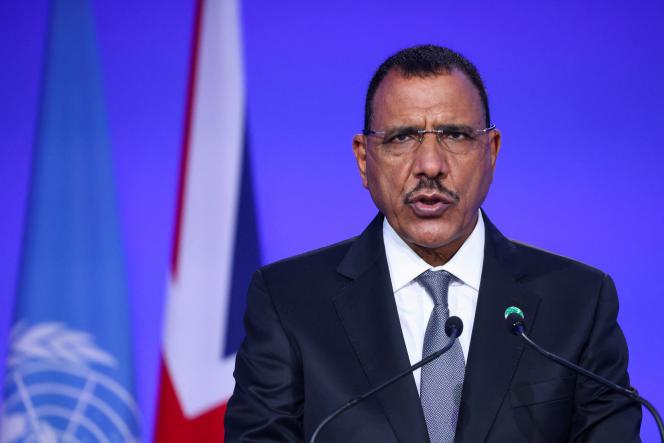 The francophone country is North of Nigeria. It has a GDP of $13.68 billion. Niger has the lowest unemployment rate in Africa with only 0.7 percent of the population without jobs. Given its population of 25.49 million people and a 0.7% unemployment rate, only about 179,000 people are without jobs in Niger. Part of the reason why Niger has a low unemployment rate is because of its investment in crop and livestock farming. It is not surprising because farming is the highest employer of labor.
ALSO READ: 25 Most Beautiful And Developed Cities In Africa
Conclusion
Even though Africa is a third-world continent lagging in development, there are still some countries that have a significantly low unemployment rate in Africa. Also, African leaders are implementing policies that will help to reduce unemployment.
So, in a few years' time, most African nations should have a lower unemployment rate. If you live in any of the countries, let us know if the statistics match the realities.