Returnee Spotlight: How Dut Majuk Built Shilu ANA, South Sudan's Uber Alternative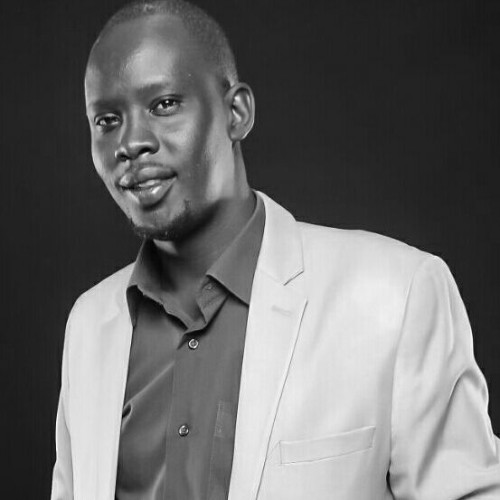 Transportation is one of the biggest problems that some African countries face. The lack of an effective transportation network discourages many Africans in the diaspora from visiting home. Shilu ANA is a cab-hailing service provider that makes transportation easier in South Sudan's city of Juba. Founded in 2019 by Dut Majak, a computer guru from South Sudan, Shilu ANA enjoys widespread accolades. It is almost impossible to believe the company is barely three years old.
Dubbed the Uber of South Sudan, the cab-hailing service is bringing luxury to transportation as well as creating jobs for the teeming population. Most public transport buses in Africa are often crowded and uncomfortable. However, Shilu ANA is doing its best to bridge the gap. One of Shilu ANA's earliest successes is being the first recipient of MTN South Sudan's Small Business COVID-19 Support in May 2020.
The Story Behind the Creation of Shilu ANA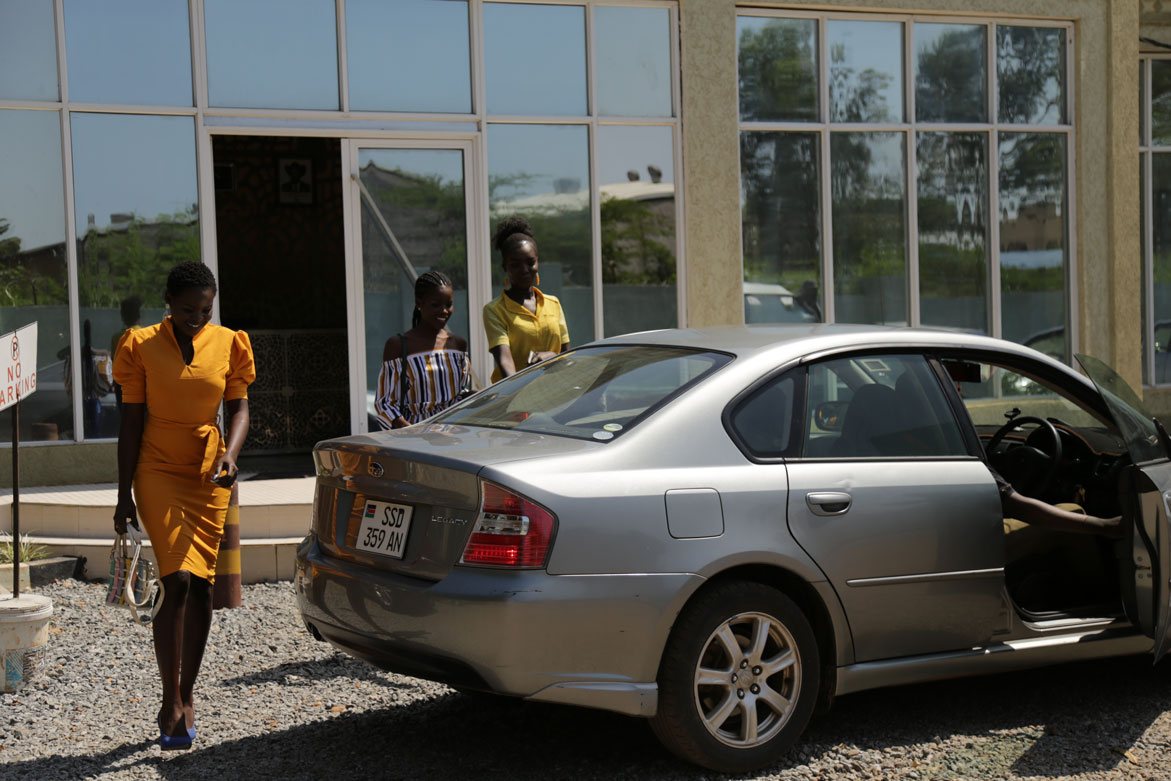 No doubt, Africa is a fertile ground for investors. There are lots of gaps they can fill and make money in the process. For example, Bolt and Uber see Africa as a potential market for big sales because of the transportation systems. Thus, they already have a strong presence in seven African countries. In fact, Africa makes up about half of Bolt's business today.
However, the incessant unrest in South Sudan and the lack of  lengthy paved road network made it a less-appealing market to Uber and Bolt. Does that mean that South Sudan doesn't need a reliable and effective means of transportation? Majak and his team saw the need for an easier and more effective way of commuting in Sudan. This led them to create Shilu ANA. Shilu ANA is an Arabic word for "Take Me".
The story of the South Sudanese ride-hailing company cannot be complete without the conference that Dut Majak attended in India. At this conference, fellow participants asked Dut about the amenities that South Sudan has. One of such amenities that they asked for was if South Sudan had a taxi application. It was this question that spurred Dut Majak to found Shilu ANA.
Shilu ANA is run by four partners namely Dut Majak, the CEO, Adut Wol, the Director-General, John Idi, an operator, and Butrus Wani, also an operator. They run their ride-hailing company at City Mall, in the heart of Juba, the South Sudanese capital. The trio joined Dut Majak on the Shilu ANA team in June 2020.
Dut Majak's Draws Inspiration from his Background Too
Dut Majak was a member of the Lost Boys, a group of refugee South Sudanese boys who fled war-torn Sudan to Ethiopia. His childhood was traumatic and unstable, having to flee from one country to another. He finally settled in a camp in Kakuma, Kenya, where he lived for 10 years.
Dut Majek's passion for computers started in Kakuma. It all started one day when a boy searched for South Sudan on Google. Within seconds, Dut got access to the highest volume of information he'd ever had on his country. He was wowed by the power of the computer, and this fueled him to bag degrees in information science and technology. Dut Majak's education was in different countries: Kenya, Egypt, then, United States. The South Sudanese computer guru holds four degrees in fields ranging from information science to business administration.
A flamboyant career
Majak started his career as an information scientist in the United Arab Emirates, from where he was transferred to Saudi Arabia, then Syria. Majak enjoyed a successful stint in the IT sector with international working experience spanning about 19 years. However, he felt there was no place like home. The numerous opportunities in Africa were calling him to come back home.
Following South Sudan's independence from Sudan, A fresh country with lots of potentials and opportunities was born. The successful cessation was the deciding moment for Dut Majak. He knew it was time to return home. He had the conviction that with his expertise and the opportunities in the country, he could make a difference.
Upon his return to South Sudan in 2012, Shilu ANA CEO, Dut Majak, worked with the country's Central Bank. However, he resigned from the bank to create his company. While Shilu ANA is relatively a young startup, it has lots of potentials. This is evident in MTN South Sudan's choice to support it.
Challenges and the Success of Shilu ANA
Shilu ANA prides itself as fast, affordable and secure. Its fully licensed drivers take you to your desired location, just as you set it when ordering your ride. However, one of the biggest challenges facing the company is the low literacy gap. Internet penetration in South Sudan remains poor. According to the World Bank's 2019 data, only 8% of the population have access to the Internet.
Today, car booking in South Sudan has become easier and more trustworthy, thanks to Shilu ANA. Another good thing about the company is that they offer such services at a relatively cheap rate. Customers can also track their ride's progress, get a transport fare estimate before embarking on the journey, contact drivers in-app, pay via the app, among other features.
Shilu ANA has also been able to eliminate one of the biggest problems of ride-hailing; having to wait for minutes for one's ride to arrive. The unique algorithms of the app match you with the driver nearest to you. Since the company have a large number of drivers, you will hardly have to wait. The company's effectiveness has got them nice customer reviews.
What is Dut Majak's Company's Advantage Over Bolt and Uber?
Notwithstanding that Shilu ANA is relatively new, it has an edge over Uber and Bolt. Its advantage is that it offers a prepaid monthly pickup service. This service is perfect because the customer can submit their monthly itinerary to the driver, which will make the rides faster. Since the drivers already has a schedule upfront, they tend to arrive faster.
Conclusion
Shilu ANA is yet another proof that Africans can solve their unique problems rather than waiting for western interventions. Notwithstanding that 36-year-old Dut Majak's childhood was traumatized, it was not enough to stop him from dreaming. Dut Majak's story inspires hope, resilience, and courage. The founder is using his startup to empower youths. So far, he has employed 64 young South Sudanese.
In his interview with Wode Maya, Dut Majak said that although the financial benefits of founding Shilu ANA have not yet become great, he is 100% sure that he will soon reap his rewards. You can watch the full interview below.