Uber Takes High End Rides To Kenya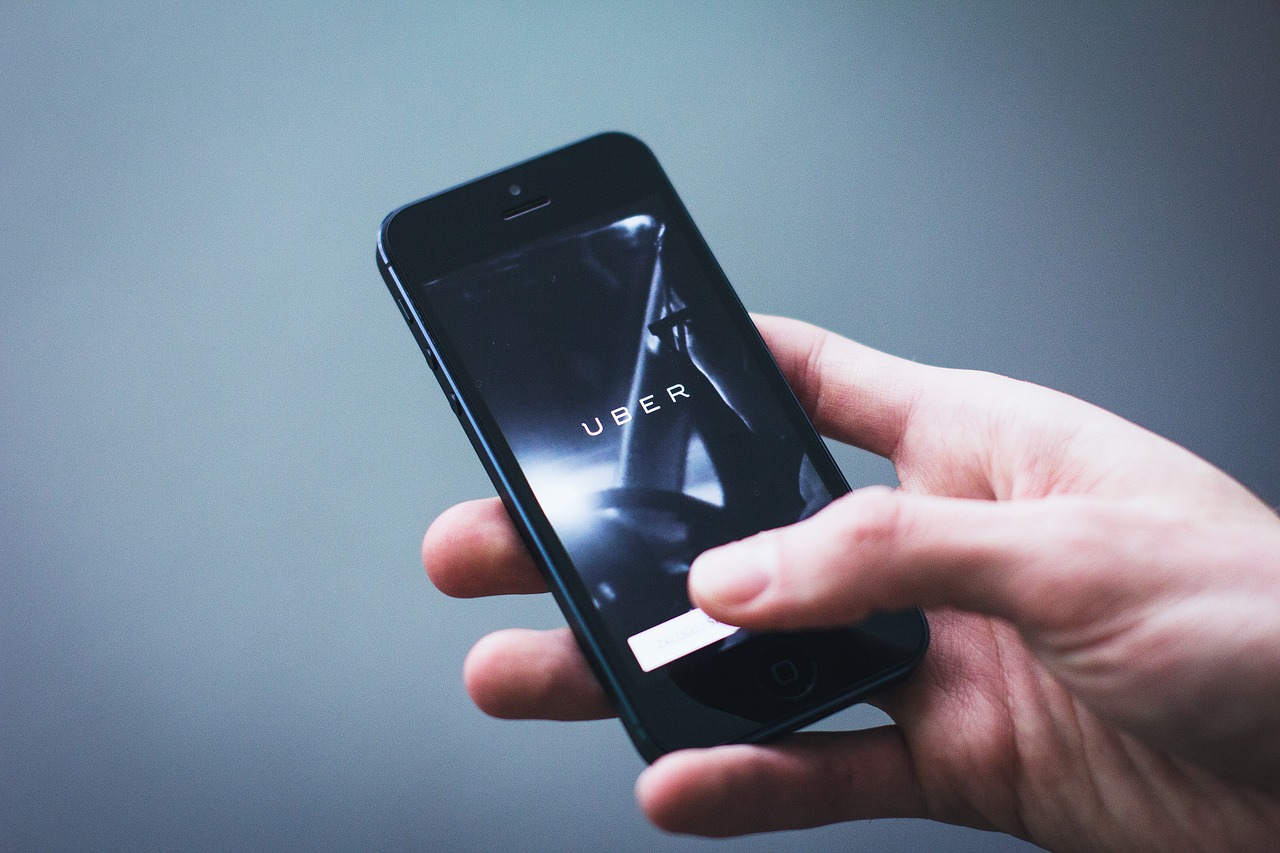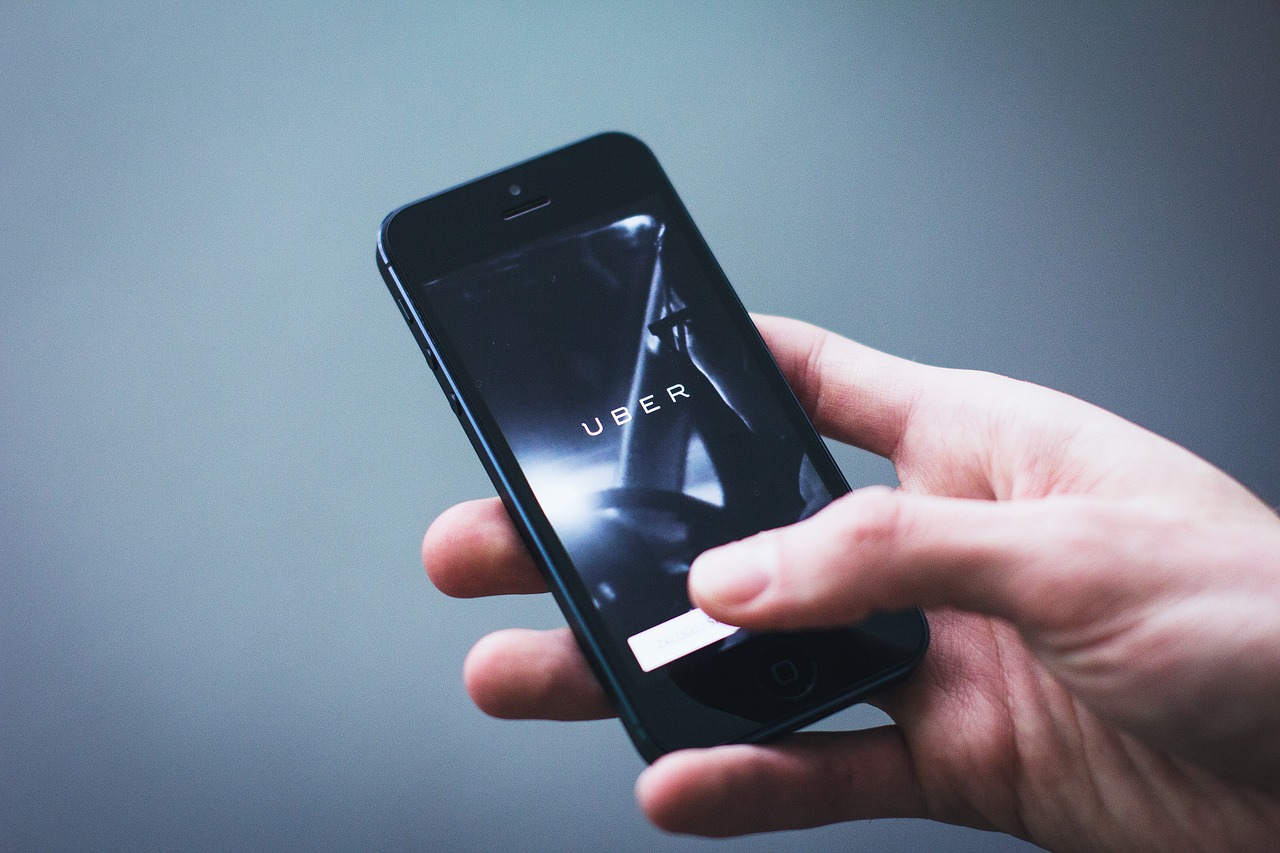 Uber has increased charges for select vehicles driven by highly-rated drivers. What the taxi-hailing company says will give its customers a better trip experience. The e-hailing firm, which says it has 5,000 drivers and 363,000 users on its Kenyan database, says the new product – dubbed UberSELECT – will cost riders a minimum of Sh300 per trip, compared to Sh200 charged by taxis on its other service, UberX. Sh100 is approximately $1.
The base fare for UberSELECT is Sh100 that compares to UberX's Sh80. While the charge per minute and per kilometer is Sh4 and Sh43 respectively. This is an increase from the Sh2.40 per minute and Sh33.60 per km currently charged.
"We believe our customers should be allowed more choice in the way they travel.". Loic Amado, Uber's general manager for East Africa, said in a statement.
"This is the inspiration behind the introduction of UberSELECT, which is ideal on special events such as date nights and important business meetings," he added.
Only experienced drivers who have completed over 300 trips, with a rating of 4.7 or above and who have the eligible vehicles will receive trip requests on the new service.