Returnee Spotlight: How Peagie Foday Is Giving Sierra-Leonean Women A Second Chance At Education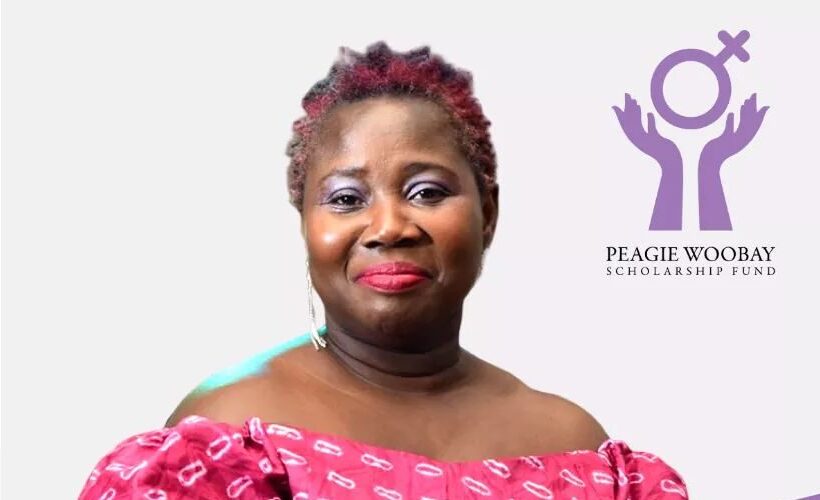 We all have some recollection of our days as high school students and the daily challenges we endured. Admittedly, some fared better but for a majority of people, high school was no fun. This being the case, think about what a pregnant girl in high school has to endure. Most especially those in rural Africa.
Shame, neglect, and stigma from their peers and community are some of the difficulties teen mothers face on a daily basis. Even worse, in most schools across Africa, teenage mothers are banned from school. This makes it difficult for them to continue with their education. Banning these teenage mothers from school is often said to be a way of shielding them from the ridicule they are sure to face from their colleagues.
However, one could easily argue that these schools are just trying to save faces and use expulsion as a means of discouraging sexual activities among students. This will be a valid point of view considering the fact that in many African communities, teenage pregnancy is almost a taboo. No one knows this better than Peagie who got pregnant at the age of 15. Here is Peagie Foday's story and how she is using her past experience to help teenage mothers in Sierra Leone.
Peagie Foday is a Source of Inspiration to Teenage Mothers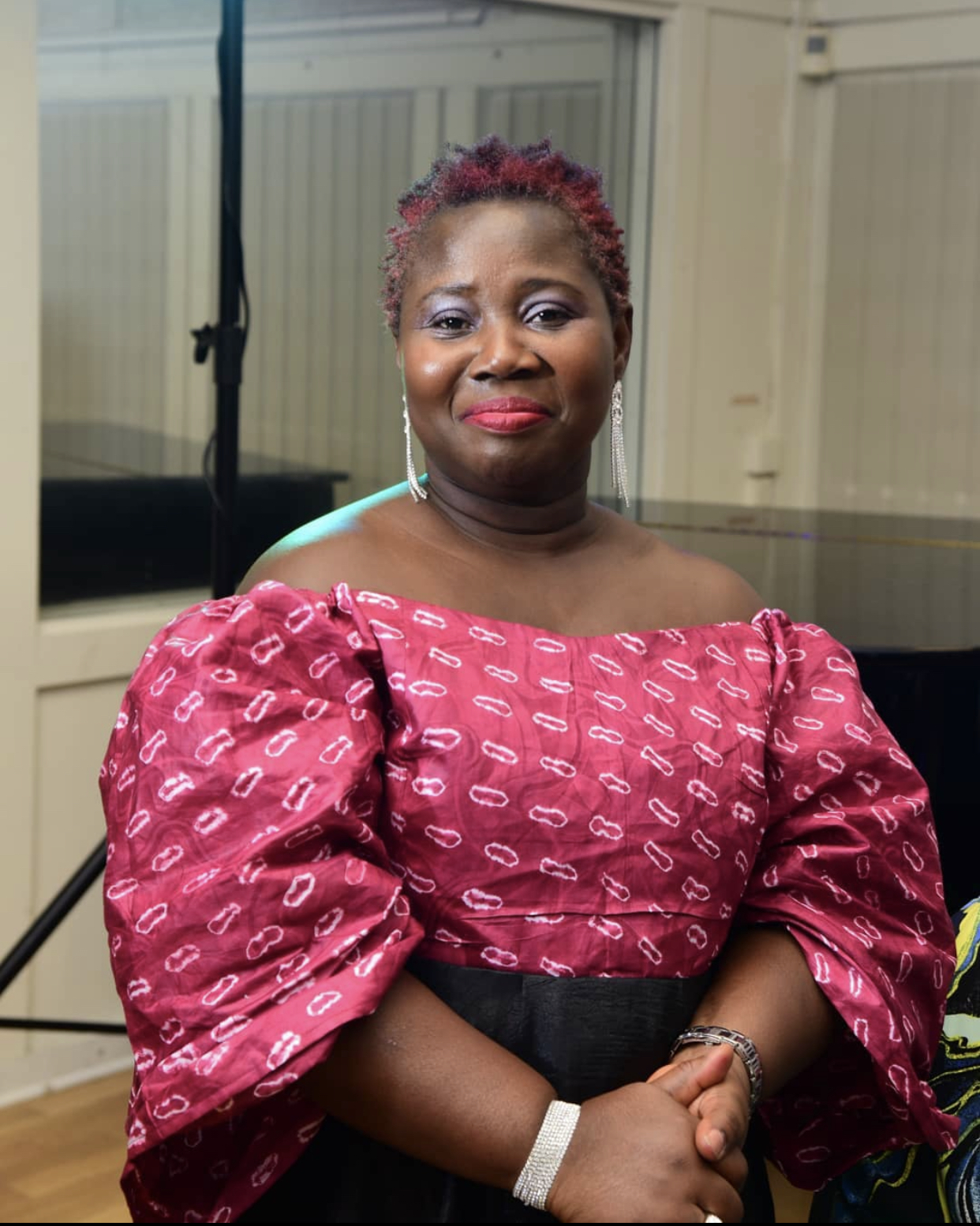 She was 15 when she became pregnant—the age she should be preparing for her O'level examination. Peagie who lived in Sierra Leone faced similar challenges teenage girls face today. But, unlike most pregnant teens, Peagie was lucky to have a supportive family. After getting pregnant, her aunt who was a medical doctor in Kenema, Sierra Leone, took her in.
According to Peagie, her aunt ensured she had all the care she needed including a healthy diet. Despite the support of her family, she wasn't shielded from the stigma of society. All this while, her childhood love was nowhere to be found. Peagie bore the pains of childbearing alone, recalling how she had to go through a Cesarean Section as her pelvis was too narrow for the child to go through.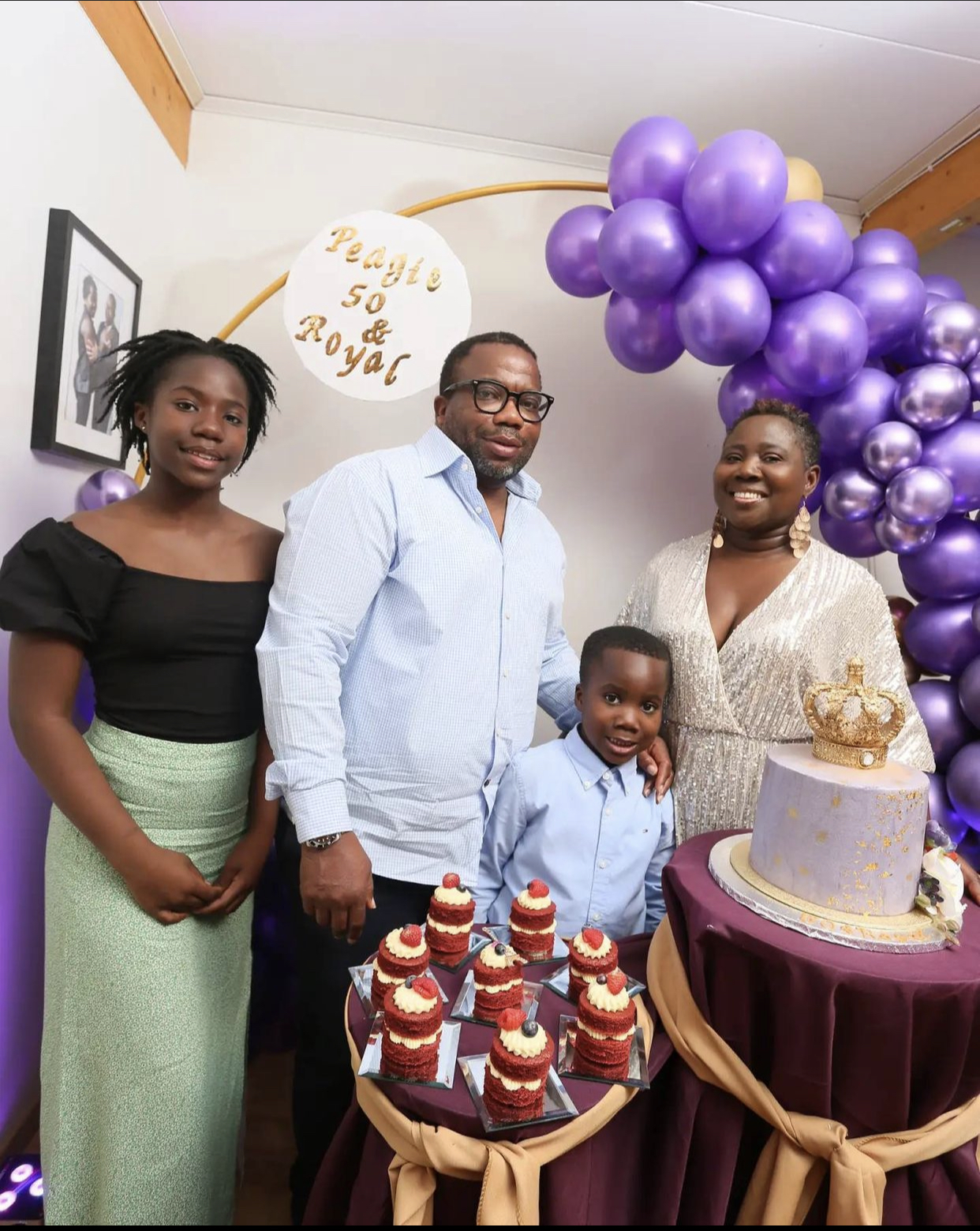 Nevertheless, she was determined and after giving birth to her child, she returned to school. However, schooling for a teen mom in her community (like most other African communities) can be really tough. In the face of her new reality, Peagie left her community and country for France where she studied administration. She spent twelve years in France working as a Project manager before relocating to Sweden.
Peagie recounts her life's story in a memoir titled "Thursday's Child – My Journey So Far". Her experience is the drive behind her dream to help teenage girls in Sierra Leone who find themselves in the same situation she was a few years back. To achieve this dream, Peagie founded the Peagie Woobay Scholarship Fund (PWSF).
The Peagie Woobay Scholarship Fund (PWSF)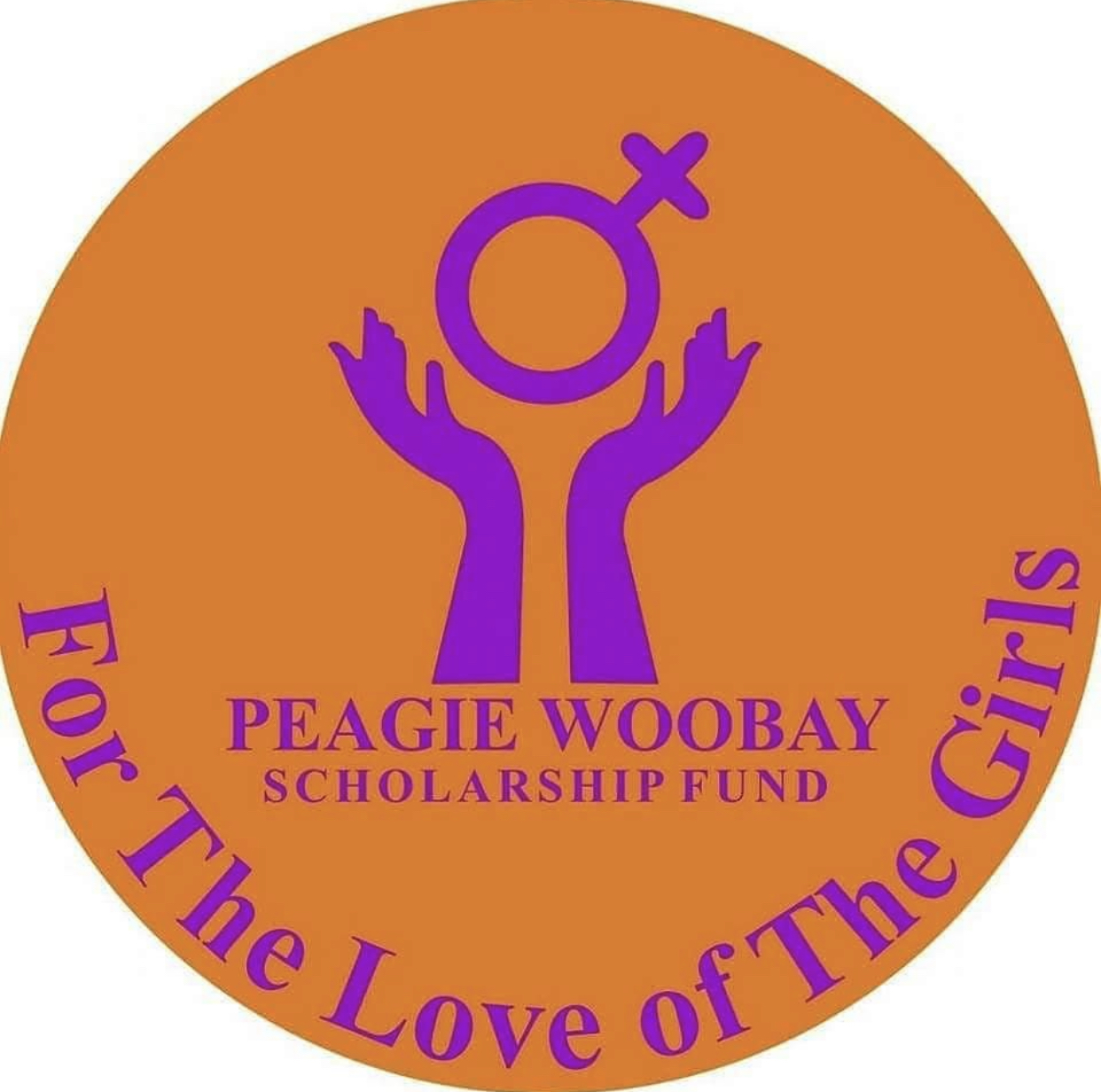 PWSF is a non-profit organization founded in 2013. Its goal is to help teenage girls in her home country, Sierra Leone. The targets are those who do not have the means to go to school or who like her became pregnant at a young age. Peagie aims to empower these teenage moms with education and her personal story. Most of these girls drop out of school when they become pregnant and nobody can prepare them for the harsh reality of being a teenage mom more than Peagie.
"As someone who has walked the walk of these girls years ago, I plan to share my story through discussions in communities and schools in Sierra Leone—of how the teenage body is never mature and ready enough to carry a baby thus facing high risk during pregnancy and  delivery"
Breaking the taboo of sex education through sensitization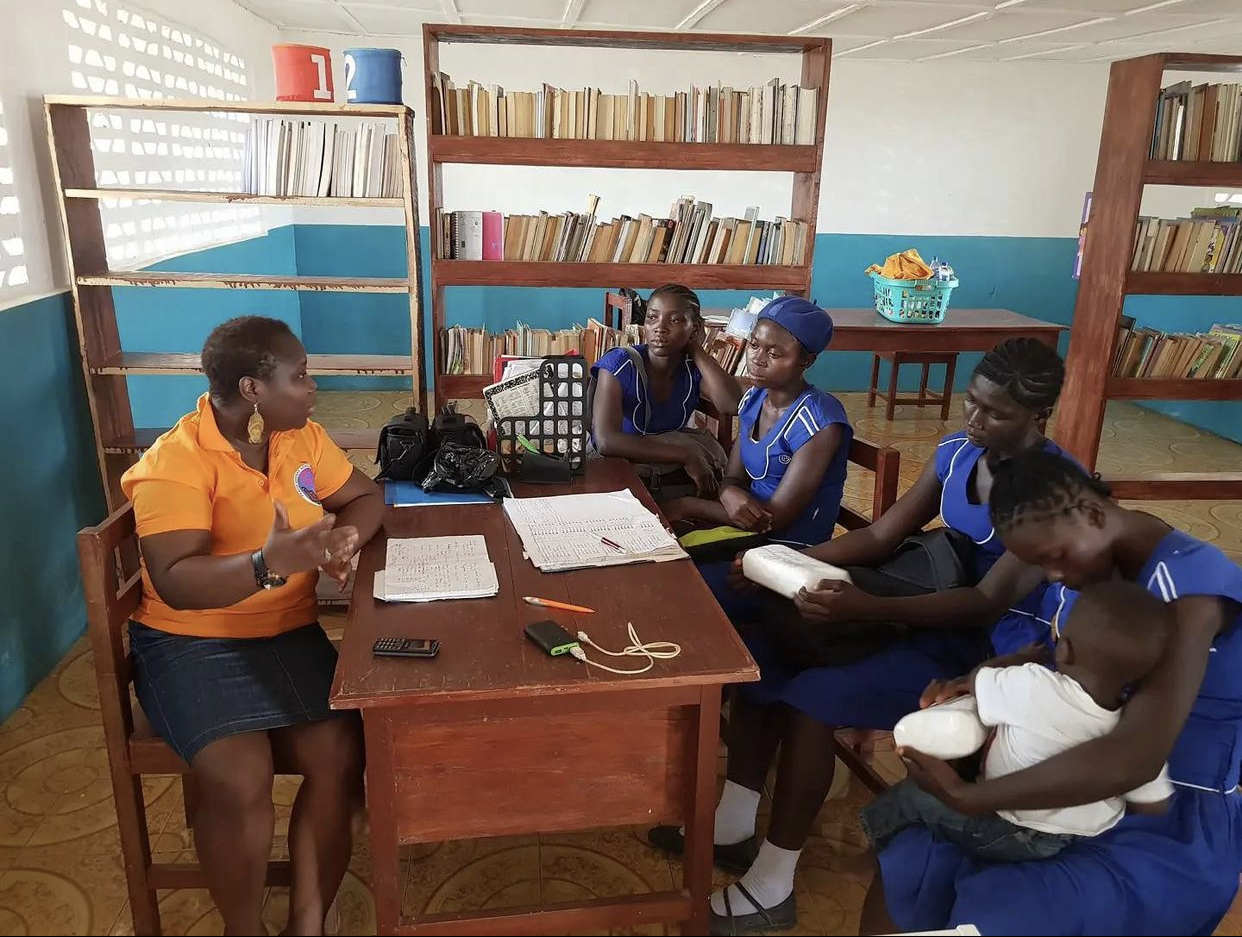 In addition to providing scholarships and school materials, the foundation also sensitizes the girls about sex. In many African communities, sex is still a forbidden word only spoken in secret. Perhaps, this explains why the rate of teenage mothers across Africa is on the rise. Young girls engage in sexual activities without a good understanding of what it entails.
The secrecy seems to drive their curiosity only to land them in trouble. All of this could have been avoided if only they were told the truth about sex. For this reason, the PWSF  is collaborating with other NGOs to provide free condoms and organize discussions on the topic of sex.
Educating the community
The PWSF is not leaving out parents and guardians. Peagie's success story won't be possible without the support of her parents. Whereas her parents approached the situation differently, most teenage moms are not so fortunate. Rather than face the shame of having a pregnant teenager, most parents marry off the girl.
This further complicates issues for the young girls who in many cases are barely old enough to bear the responsibilities of a mother talk more of a wife. Peagie hopes to change this narrative, attitude, and misconception about sex in her country by encouraging parents to engage in more sexual talks with their teenage children.
Peagie Foday's Accomplishments and Future Plans
Over the years, the Peagie Woobay Scholarship Fund has seen consistent growth in terms of donations and beneficiaries of its scholarship. The foundation reportedly has 187 beneficiaries in Sierra Leone. Among them are 52 teen mothers who returned back to school, 137 mentees of the foundation, and 10 college students. The foundation also engages in charity works, fundraising, and cultural exhibitions aimed to promote the culture of Sierra Leone.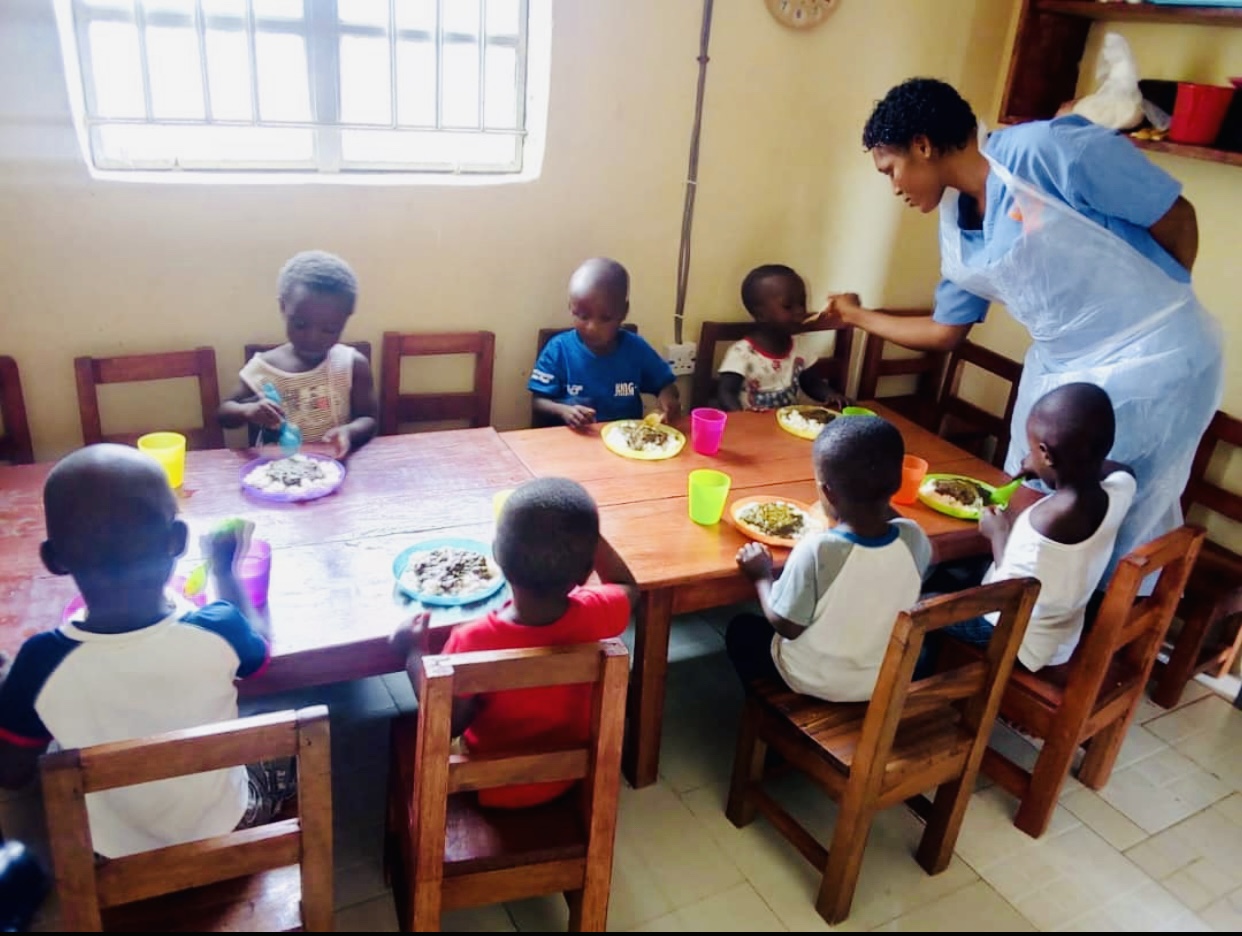 Another milestone for the foundation is providing daycare for teen moms to keep their children while they go to school. In addition to formal education, the girls are given the option of learning a vocation in tye and dye, traditional jewelry making, and sewing. The foundation also plans to collaborate with banks to provide microcredits to the girls. This will give them the required capital to start up a business.
Conclusion
Peagie Foday refused to be a victim and now she is teaching other teen mothers how to beat victimhood. When asked in an interview what she values the most, purpose or achievement. Peagie replied "Purpose", further stating that knowing the purpose of her actions keeps her motivated. As for her career, Peagie says consistency, hard work, and action are her defining traits. This is evident in her commitment to giving a second chance to girls in Sierra Leone.
As for the challenge facing teen mothers in our society, it seems the contention is deciding on the best to have "sex talk" with your child. Some parents believe that the earlier you talk to them about sex, the better. However, others believe that exposing kids to such information too early will only drive their curiosity. So, the question is, when is the right time? Drop your opinions in the comment box below.