Aissata Diakite Is Adding Value To Mali's Agro Industry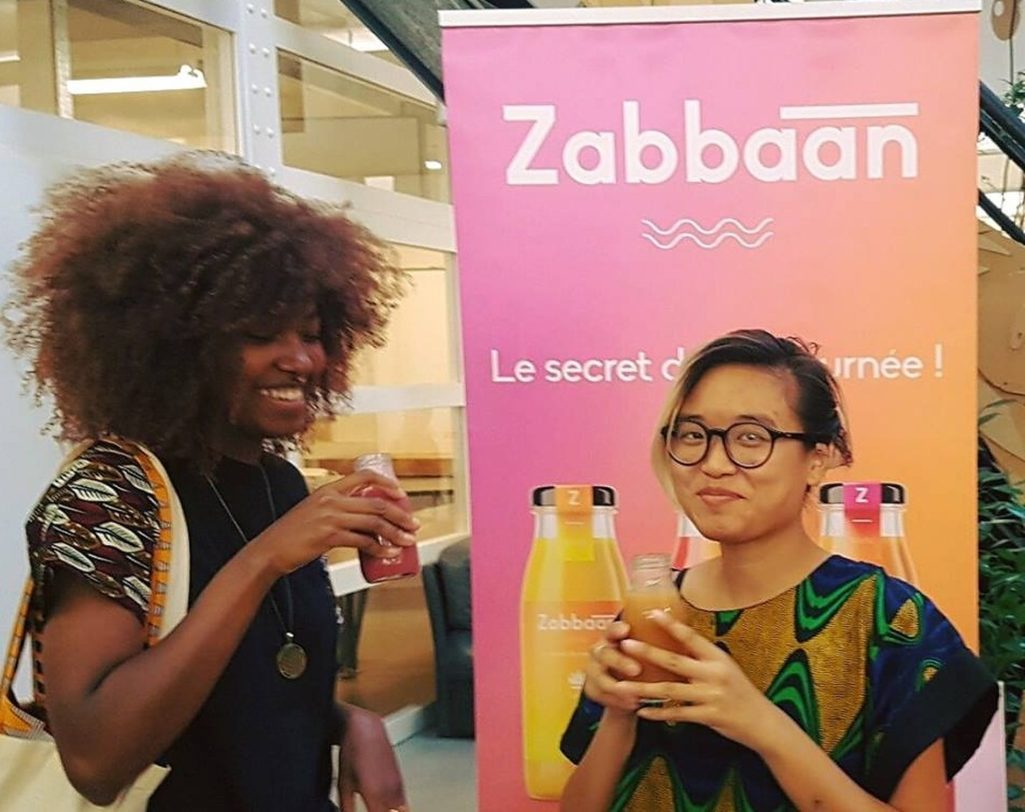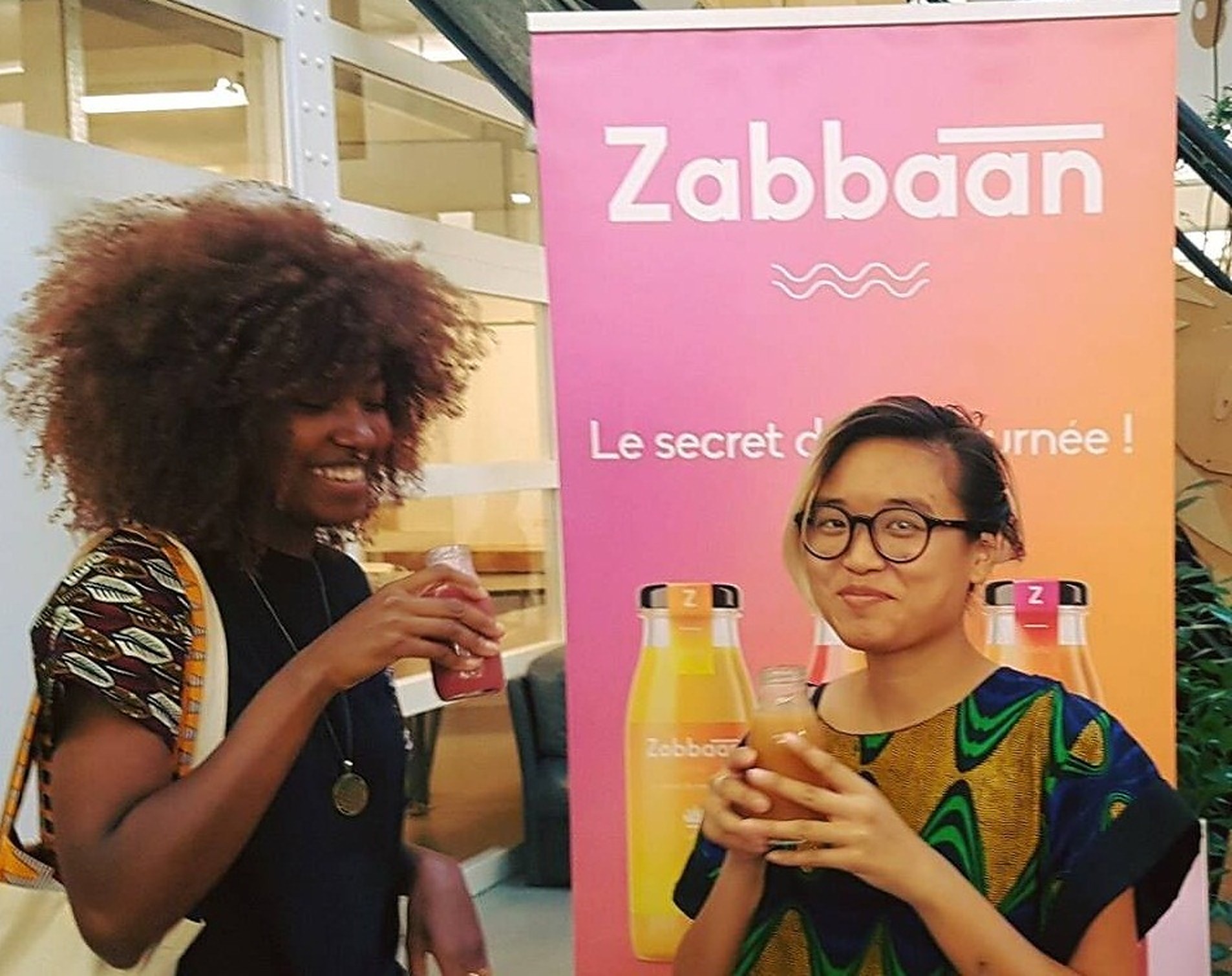 The Industrial Development Minister of Mali, Mohamed Aly Ag Ibrahim described Aissata Diakité as an inspirational young woman who had returned from abroad to invest in her country and succeeded in that challenge. Aissata is a passionate Malian who is always enthusiastic about the future of Africa. That is a real passion. In this episode, you will know more about Aissata.
Who is Aissata Diakité?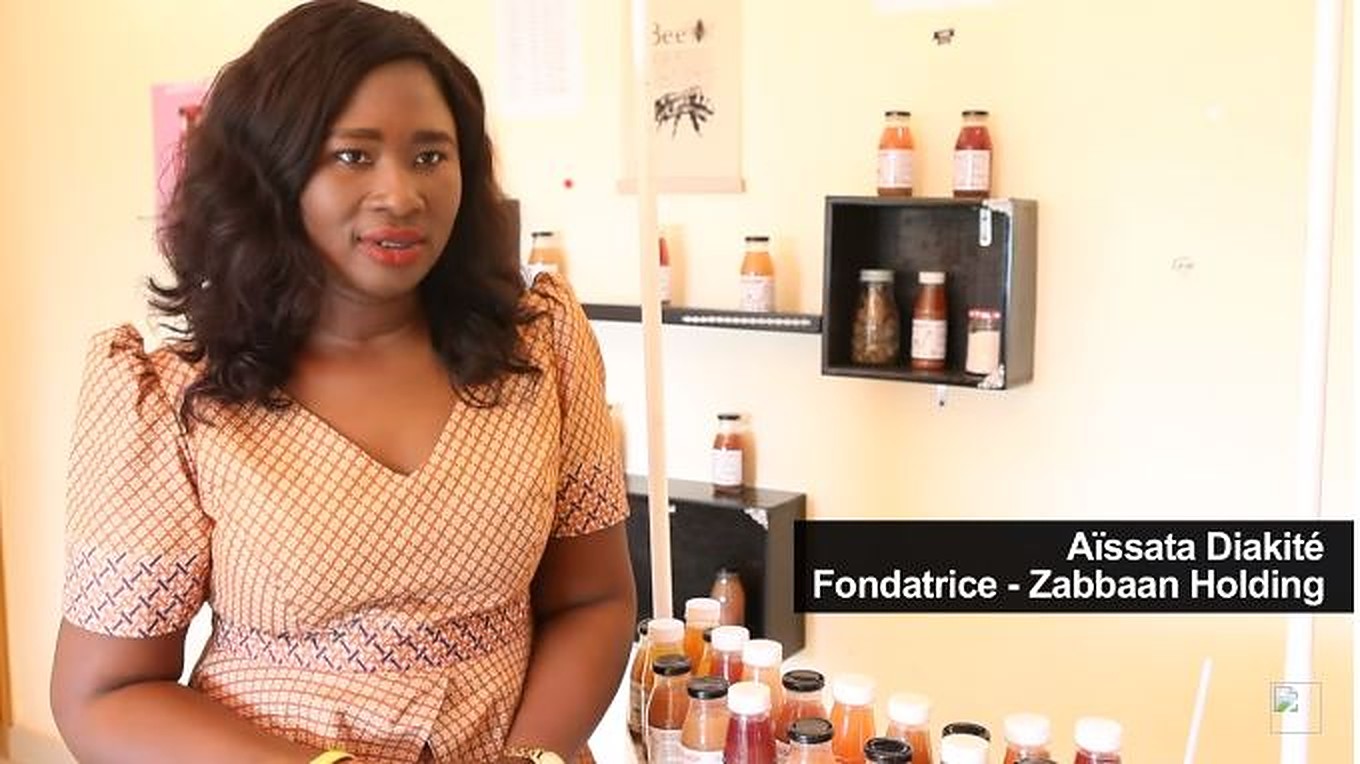 Aissata is one of those people who are lucky to have responsible Malian parents who were settled in Mopti. Her parents taught her discipline and dedication. And more, having a veterinarian father who was also a consultant in the agricultural sector and a mother who managed milk processing, there was an ignition and constant fanning of Aissata's interest in agriculture. For that, she decided to read Food Processing in Amiens, France.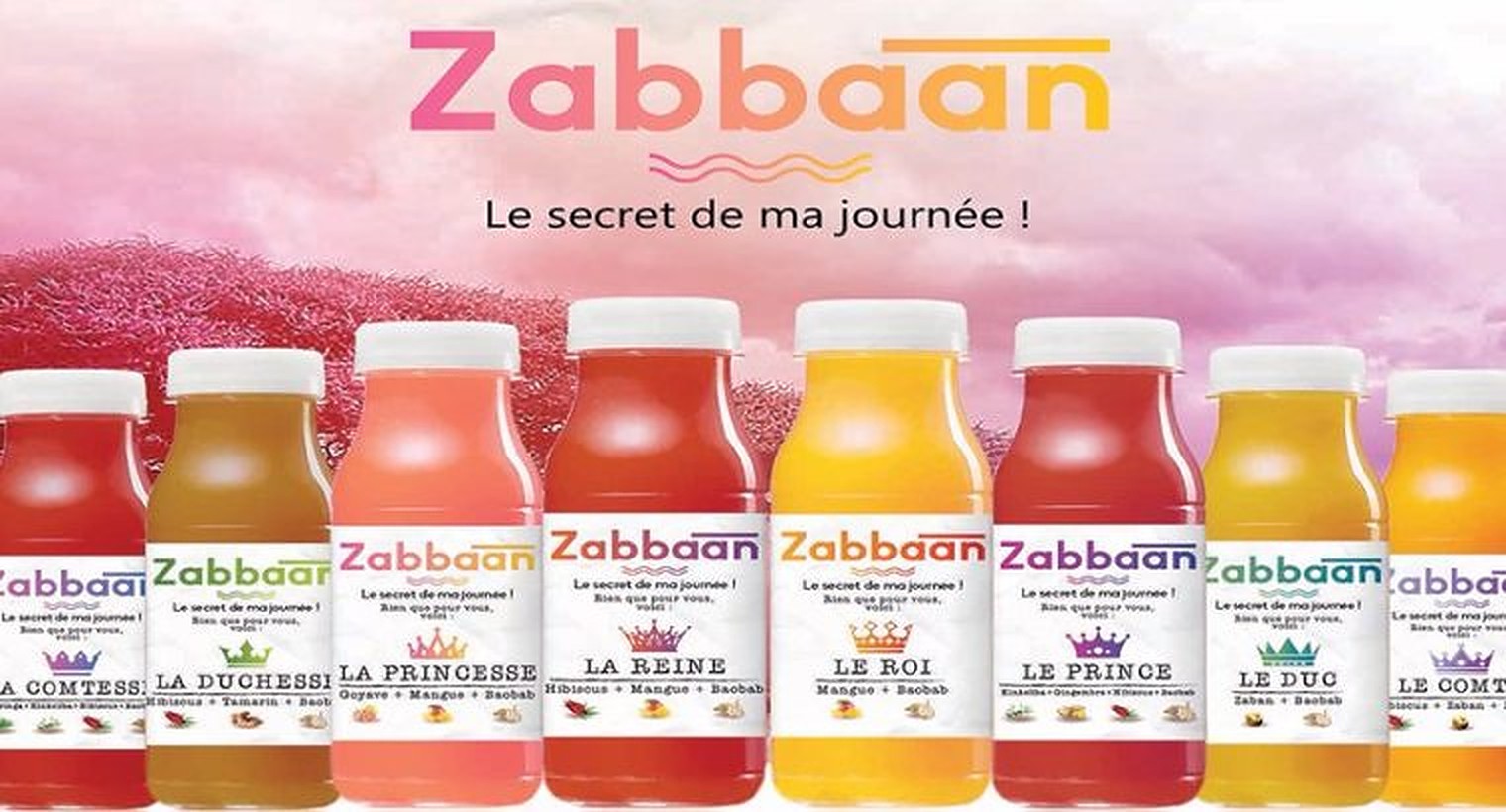 The birth of Zabbaan Holding
Taking advantage of the work-study routines during her stay in France, she worked at a company where she had lots of experience in branding and marketing food products. That was a hub for her entrepreneurial and management skills. After her university learning in France, she came back to her home country, Mali with the determination to start a fruit company. In her words, she said,
"every two or three months, we have fruits in abundance which end up rotting because we do not have enough processing units to make use of it, "
In 2016, her dream was actualized as "an Anglophone investment fund" gave her about 200,000 euros. With that and other grants, she was able to mobilize workers and facilities necessary to build Zabbaan Holding. With strict and good management and eye for improvement, she has sixty-five main employees and five contract workers.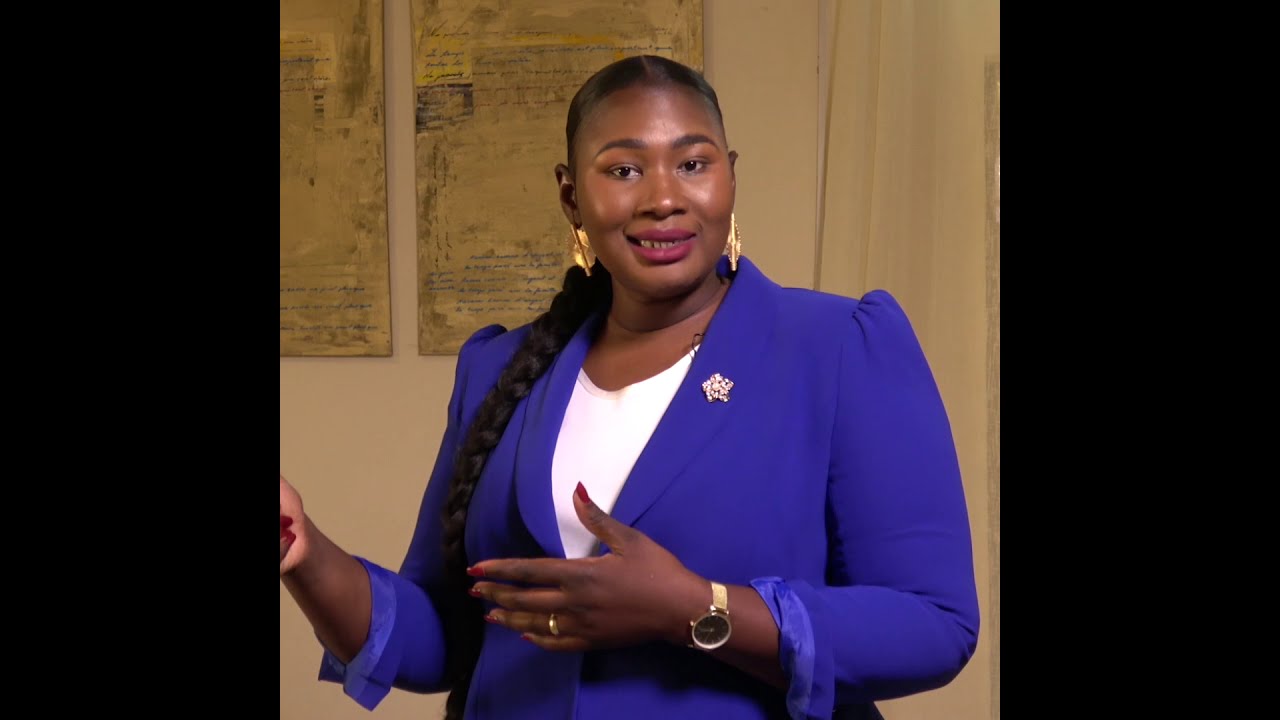 Aissata Diakité faced difficulties during her journey
Though she has produced many varieties of fruit drink, like a punchy mango and baobab mix called "the king", Zabbaan and baobab mix called "the duke" and others, her achievements did not come with ease. There were times when culture interferes with her activities. She told the reporter from Lemonde.fr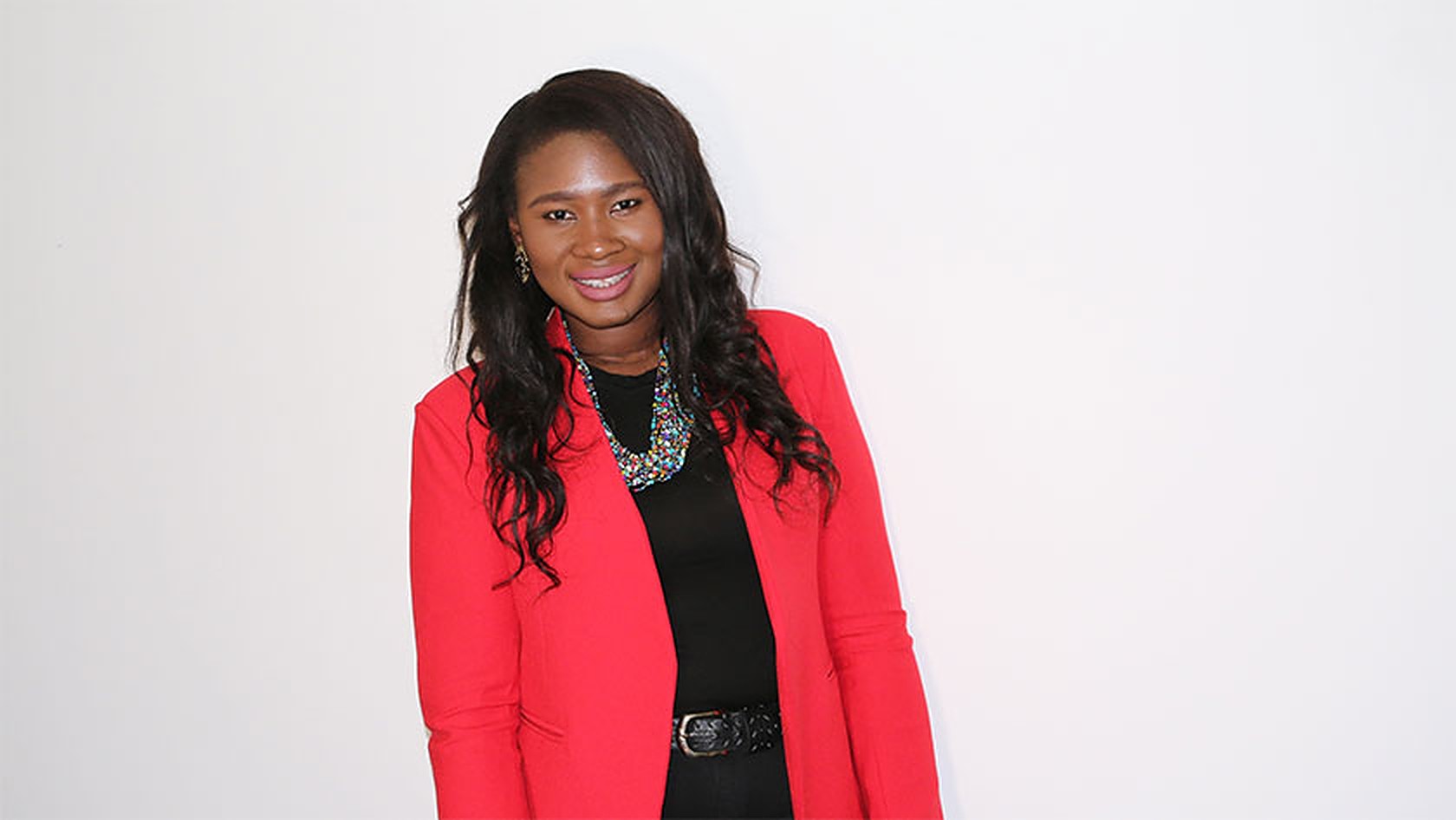 "When you talk to seniors, you have to look down, not have too much confidence in yourself. In short, the opposite of what you have to do to sell your project."
There was also the problem of getting uniform raw materials (fruits). She had to assemble about 200 farmers who became her constant suppliers. When it comes to packaging, she got a tough decision to make because the bottles used in packaging were not produced in the country at an affordable rate. Her source continued to be from Europe. Nevertheless, her ability to turn an idea into an international fruit company within three years is laudable.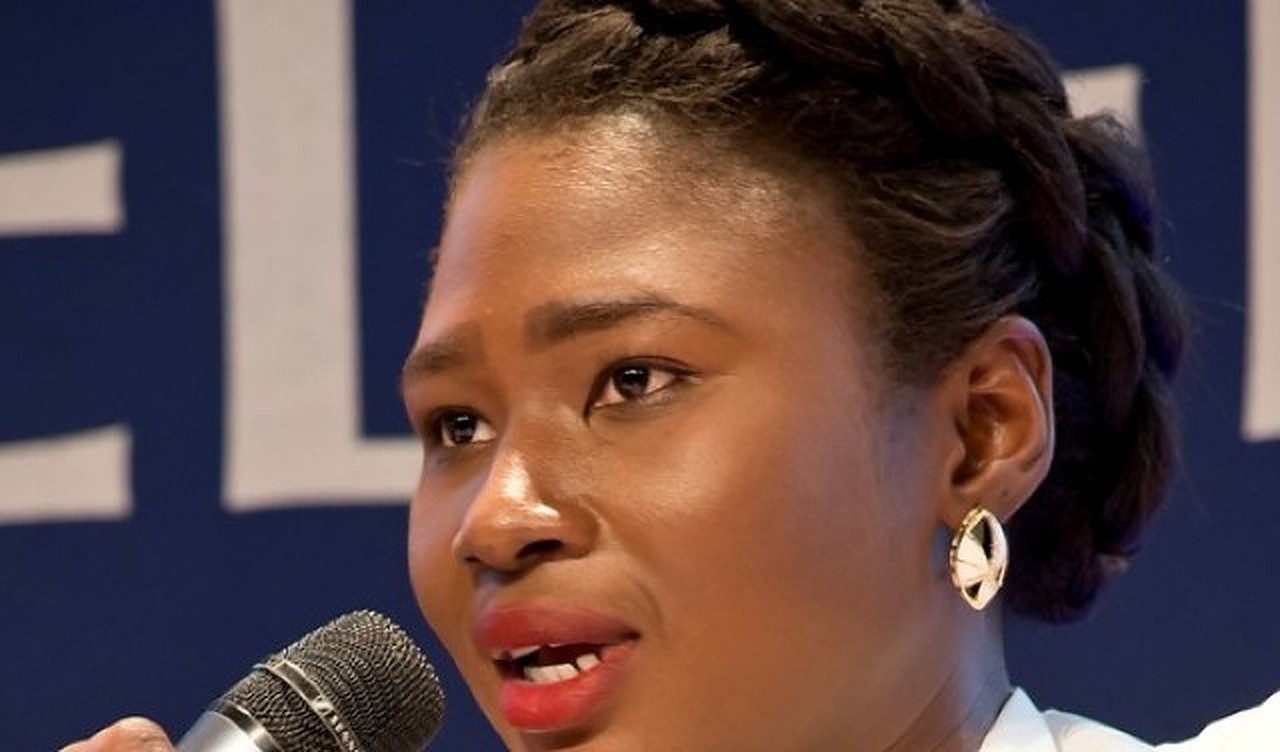 Other feathers on Aissata's cap
Apart from this laurel, she is a public speaker, an advocate, and most importantly a youth mobilizer. Aissata has been invited to many places to represent Africa. In fact, she is a consultant for the International Organization of la Francophonie (OIF) and for Meet Africa, a new program of the European Union. Luckily for us, she has never failed her assignments. Rather she uses her status to draw others up. For her, Africa has the most talented people in the world. The only impediment is opportunities.
So what does the future holds?
With more than 65 employees, Zabbaan Holding is looking forward to exporting its bottled fruit juices around the world. Another target is to export the fruit essences which have been extracted, packaged, and labeled "made in Mali"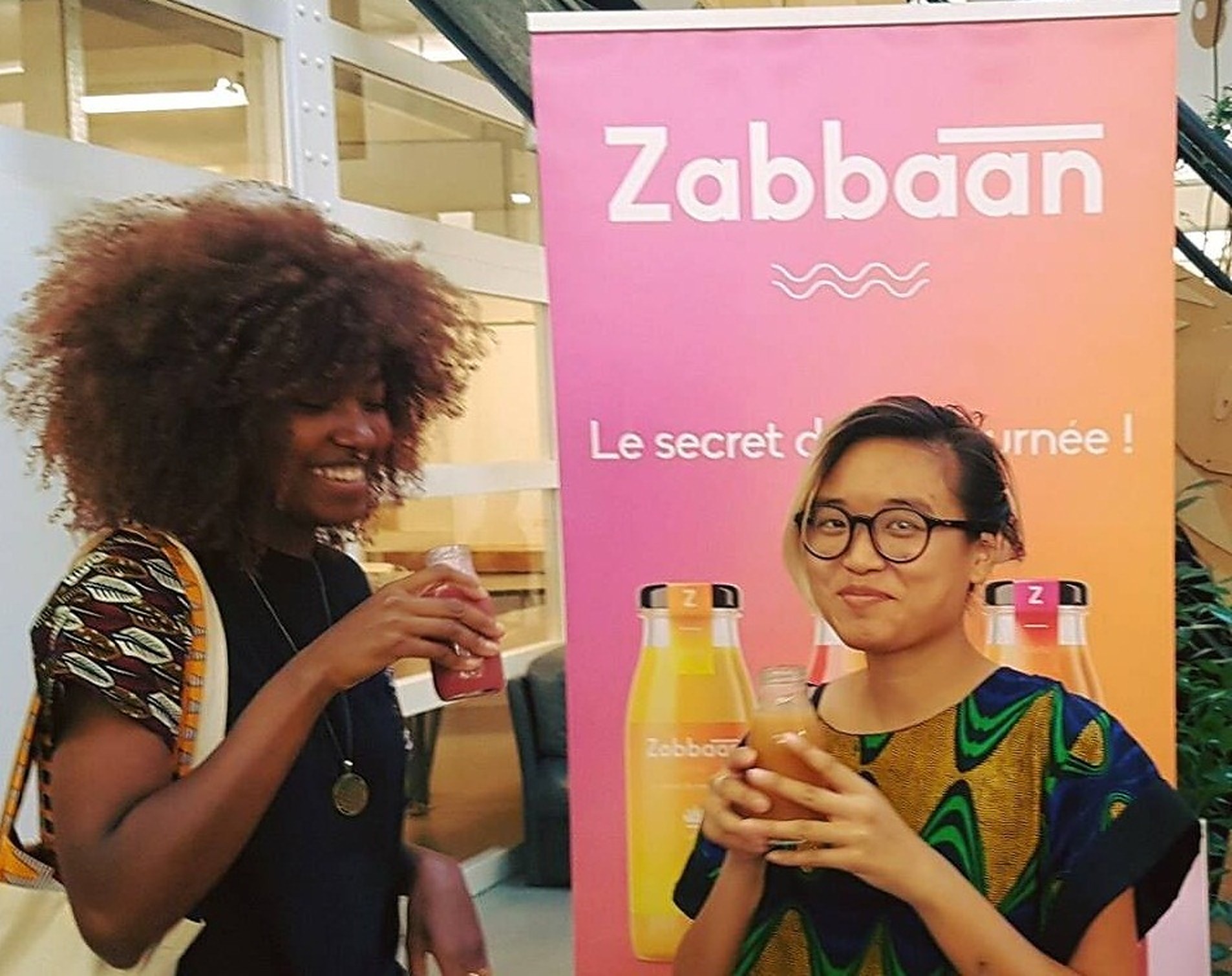 Lessons from Aissata Diakite
#1. Our environment affects us
Aissata Diakité owns Zabbaan Holding only because she grew up in the Sévaré-Mopti region of Mali. If she had grown up in France or any other country, the story may not be as eventful as it is. Our environment truly affects whatever we will become. They give sparks to the whole imaginations that we can ever have. Our environment also constitutes parents, guardians, mentors, and friends whose interactions will shape our perceptions. Aissata's parents greatly influenced her decision to preserve fruits.
#2. Knowledge is power
Success does not stop at ideas and imagination. It starts from there. But it takes your know-how to materialize these ideas. Aissata knew that no matter her ambitions, she could not do much if she did not equip herself with basic and necessary information. Looking around, she could not find an adequate scholarship to brush off the dust that clouded her innovative skills. She had to move to France to achieve her aim.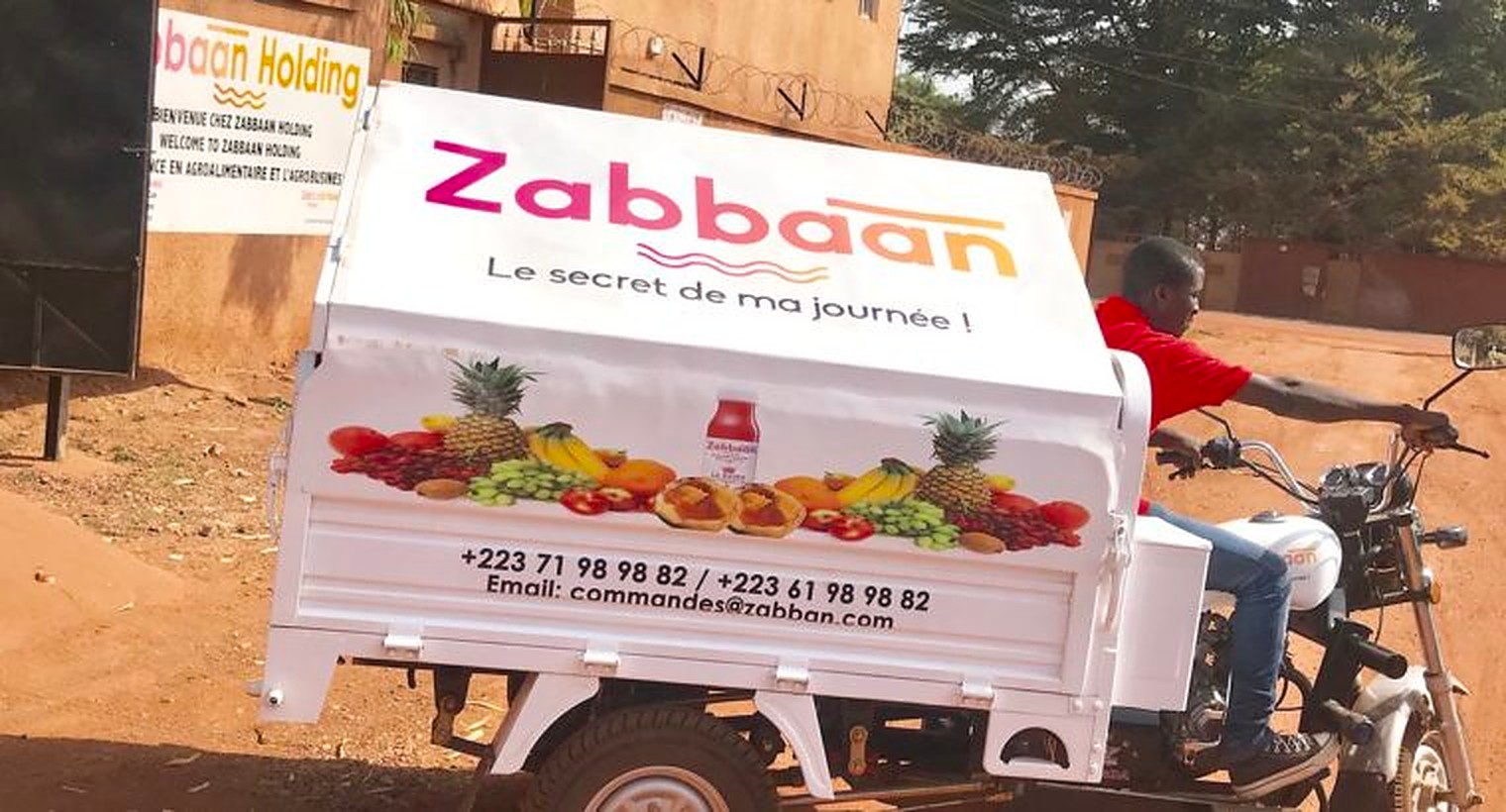 #3. Solving problems is the best way to be celebrated.
If you are a person who wants to be publicly acclaimed, solve your community's immediate problem. The problem of hunger is imminent in Africa because there are lots of food spoilage. To curb this problem, Aissata Diakite courageously found a way of preserving fruits as well as creating jobs for many persons.
#4. Success takes time.
People may think that it only took Aissata three to turn around the profitability status of Zabbaan Holdings. It is not true because she started preparing herself for that function even before she went to university. She once said that to have a successful business adventure, you have to mature your business, innovate, surround yourself with good people, and accept challenges as they come. She does her talks.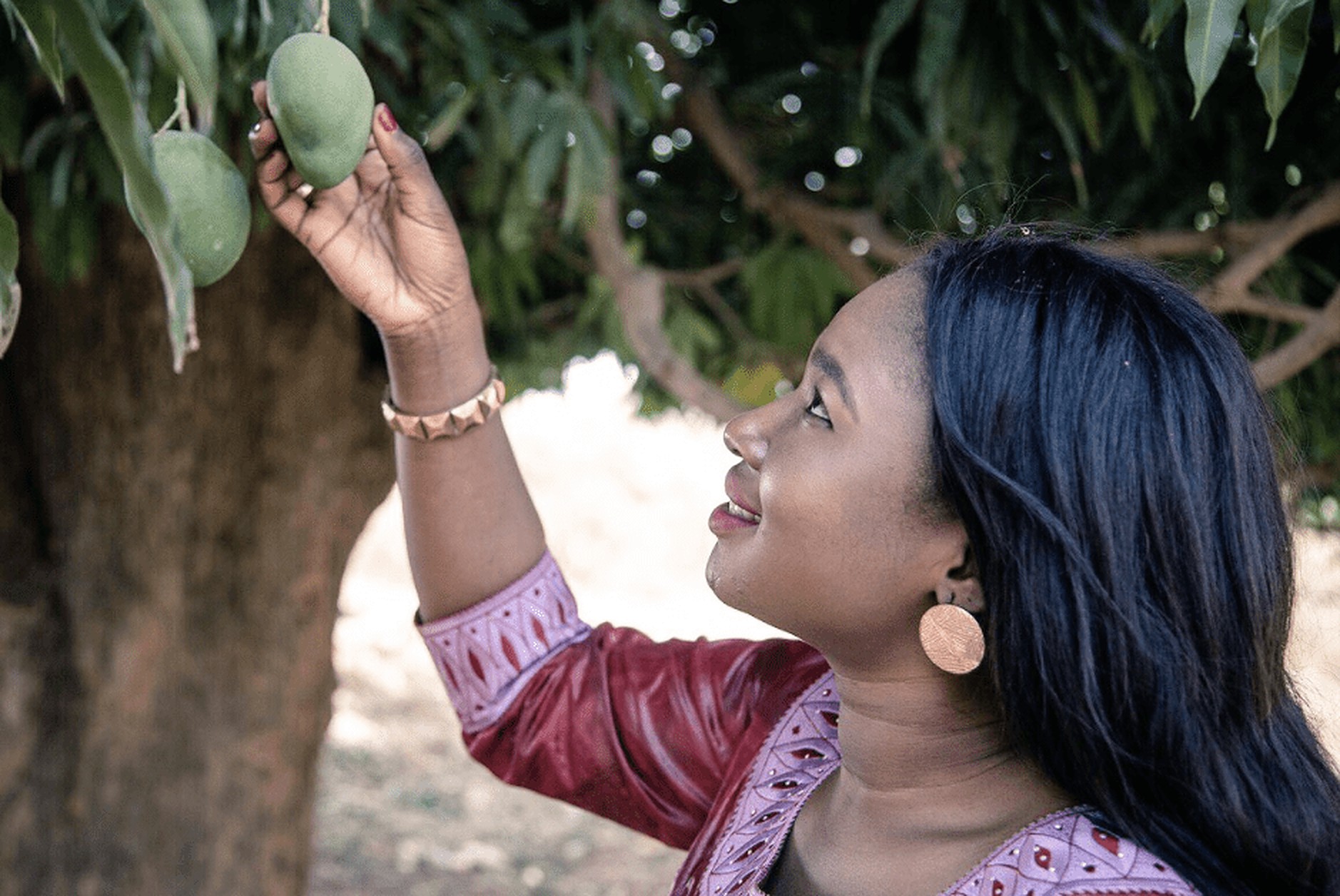 #5. Flow with the trend.
As an African, there are certain socio-economic cultures that can inhibit the normal progress of an international company. It can be frustrating but you have to remember that cutting down a plant does not destroy the forest even though it is part of deforestation. An entrepreneur should learn how to go about her business even in some stringent cultures. This is important in order to make sales and keep a cordial relationship with your host communities.
Conclusion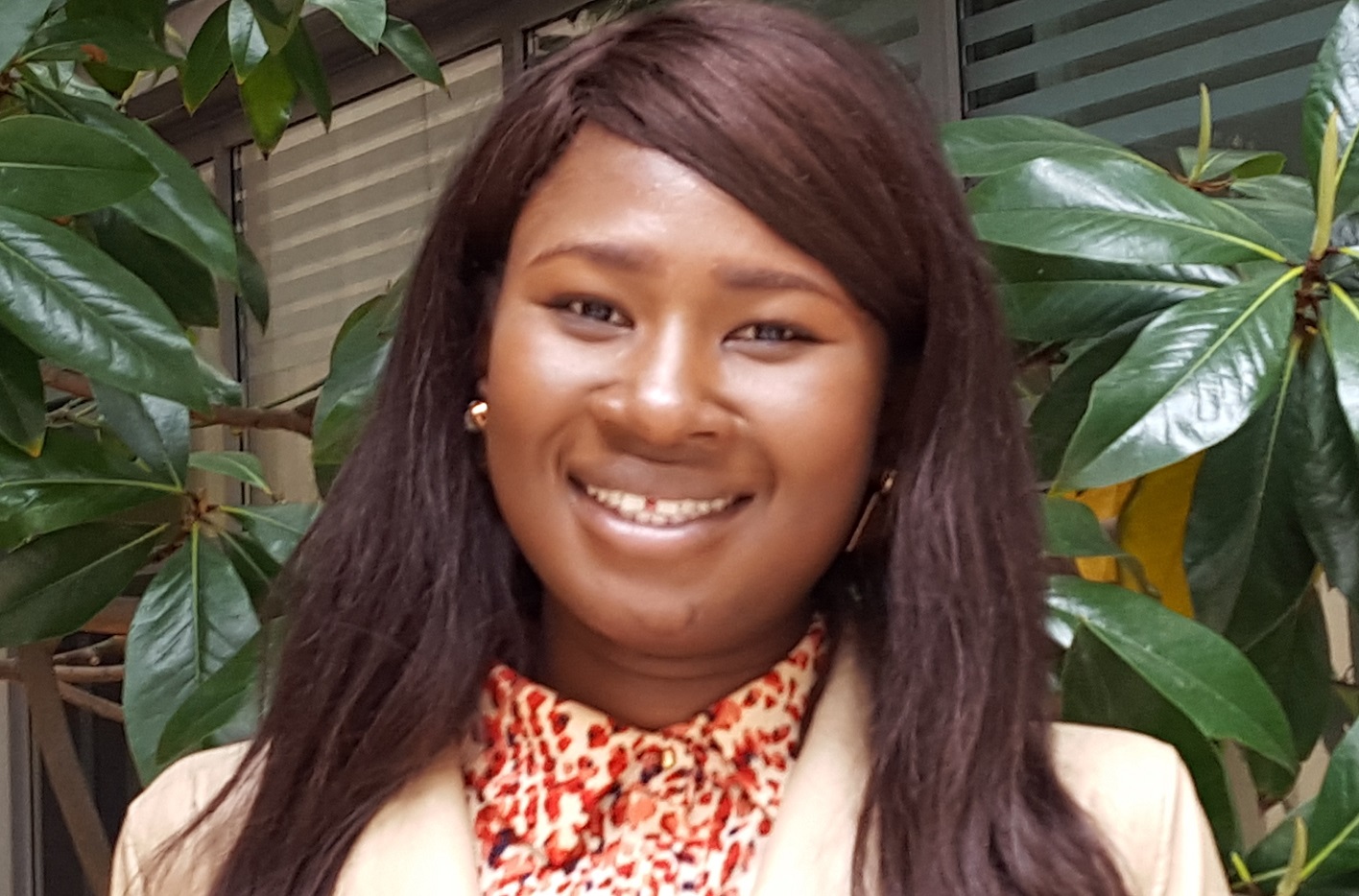 There are only two things needed for successful entrepreneurship in Africa; skills and courage. Skills like financial and management skills are important for successful pivoting of business whereas courage is needed to move despite seemed impossible hurdles. Aissata is phenomenal because she has these two and more. It was not easy for her but she has been able to make Africa proud through her skills and courage.