Nigerian Comedian AY Reveals the Secret to Lasting Marriage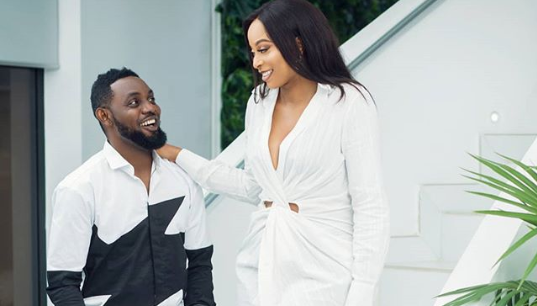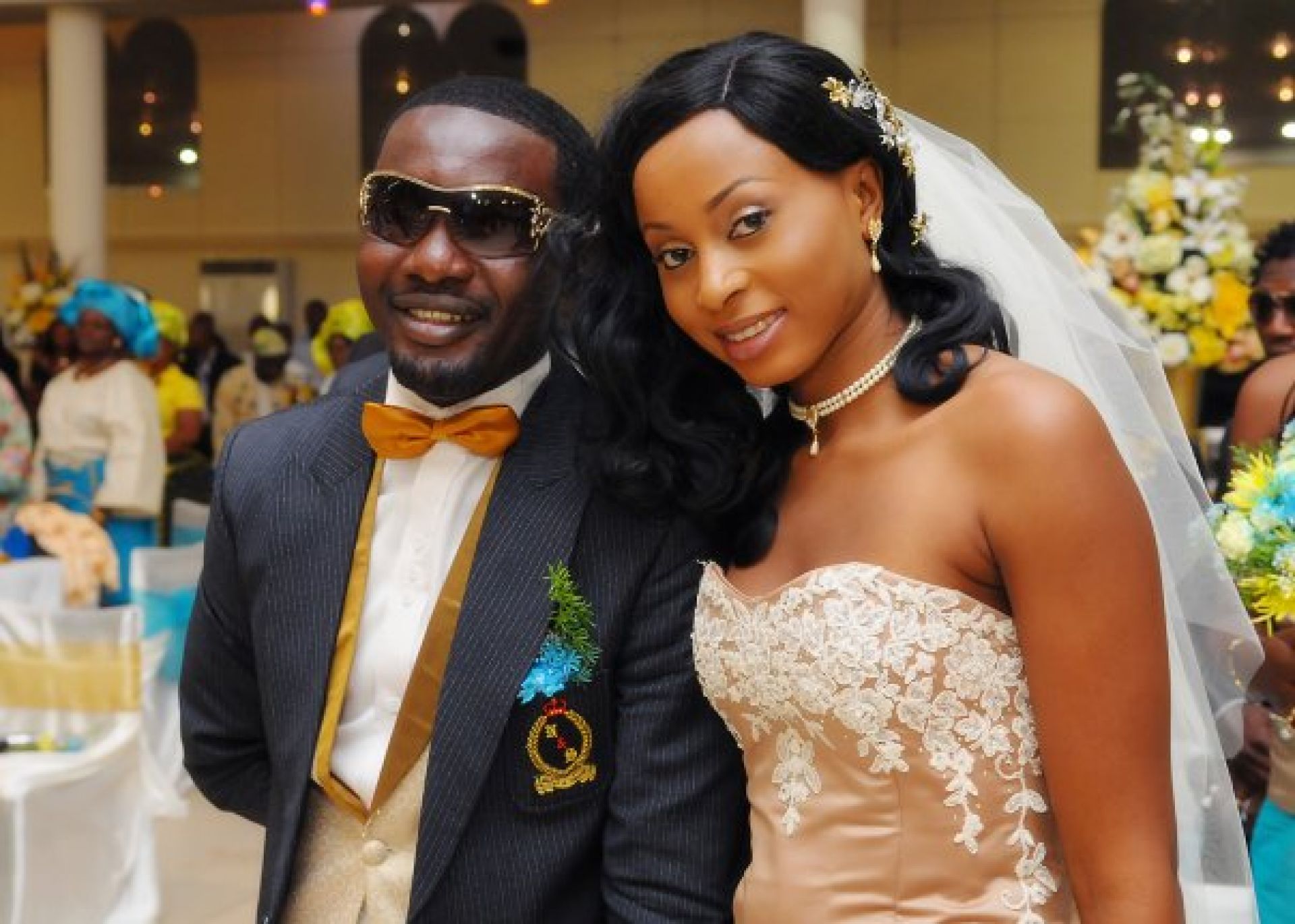 Celebrities are famous for having short marriages. Few years after the wedding fanfare they are either single or in another relationship. One Nigerian celebrity that has enjoyed a decade of marriage is the ace comedian, Ayo Makun, popularly known as AY. AY got married to Mabel on November 29, 2008. In a recent interview, AY revealed the secret to his long marriage.
In an interview with Punch, the ace comedian highlighted the importance of marrying one's best friend. Two important qualities of a good friend are tolerance and forgiveness. These are vital to a successful and lasting marriage. In his words,
"Staying married is not what anybody can brag about. Some people are just lucky to enjoy grace by marrying their true friends who can tolerate their excesses. My wife and I approach marriage with the idea that we will both work together on 'being married' every day. Staying married for me and my PA (Personal Angel) is a daily work in progress".
Notwithstanding that the couple is married for over a decade, they have been together for about fifteen years. No matter how rosy their marriage may seem, it is not without its own problems. However, when problems arise, they admit its presence and work to overcome it. The multi-talented musician made this clarification by saying,
"We don't ignore problems when we first notice them. We work on them before they fester and explode.  Treat each other like a date and with respect too. We try not to take each other for granted".
Not the funniest comedian in Nigeria
AY is a U.N Peace Ambassador. He has won multiple awards including the 2013 Most Creative Entrepreneur of the Year. However many Nigerians still believe he is not the funniest comedian in the country. In a response to a similar question he said,
"It is good to know that you know AY is not the funniest comedian in Nigeria. Consistency and hard work in many ways have confirmed that talent is not enough. Within the entertainment circle, we all have our strengths and weaknesses."
From stand-up comedy to movies
AY started his career doing stand-up comedy. However, he is more popular in recent years for his comic role in movies. His first widely acclaimed successful movie is '30 Days in Atlanta'. Other movies he has featured include A Trip to Jamaica (2016), The Wedding Party 1&2, 10 Days in Sun City (2016), and Accidental Spy (2018).
Do you think there are are other secrets to lasting marriages? Let us know in the comment box below.