Is Ketanji Jackson The Key To Curbing Police Brutality Against Minorities?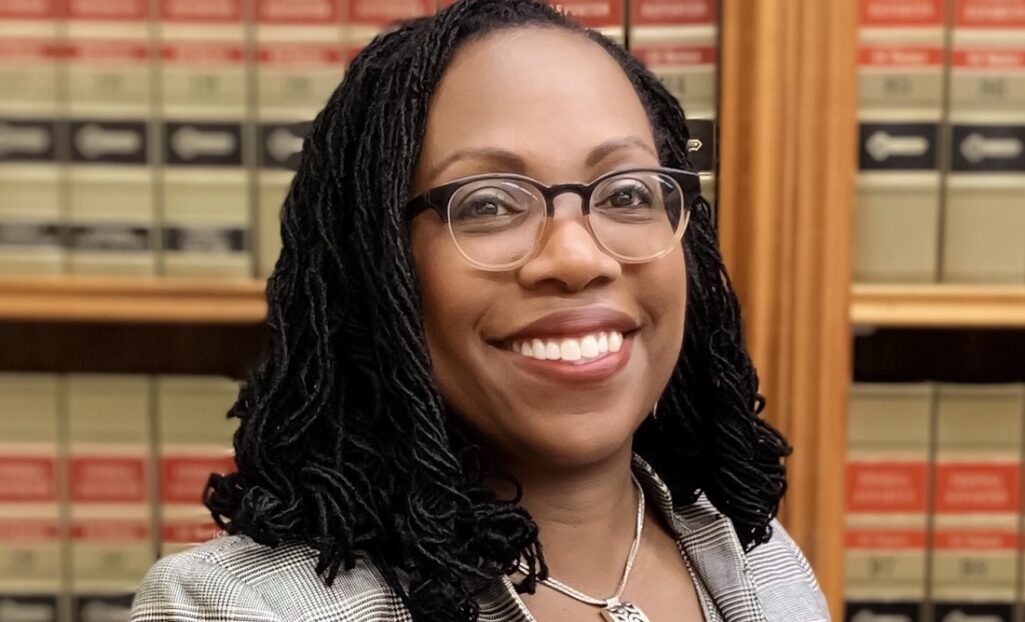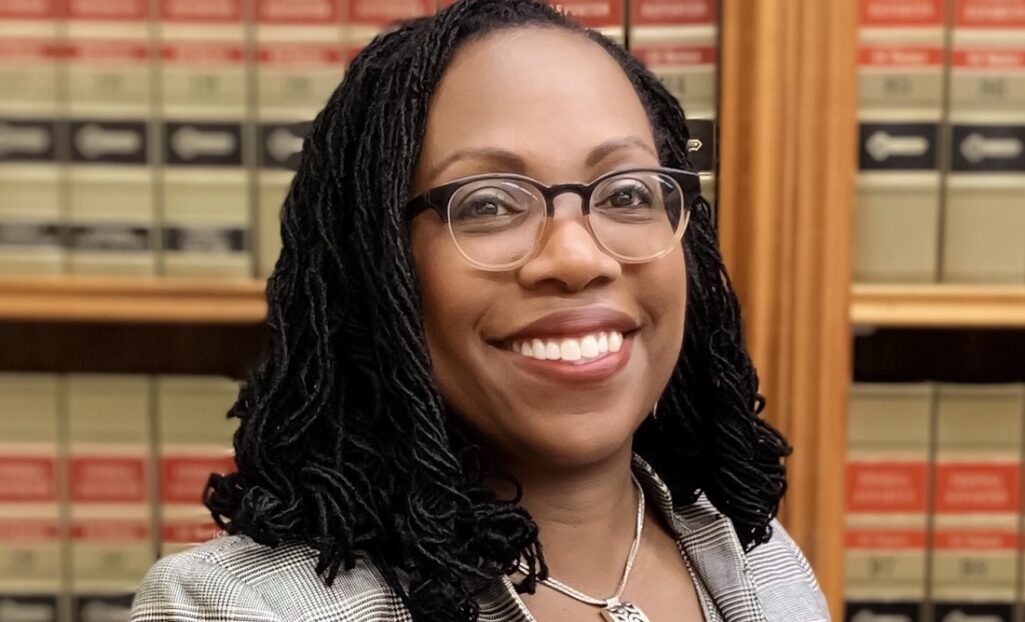 Ketanji Jackson has made history by becoming the first Black woman to hold the position of a US Supreme Court justice. She becomes the third Black person, after Thurgood Marshall and Thomas, to serve in the court's history that spans 200 plus years.
US president, Joe Biden, nominated her to the country's highest court in February this year. Subsequently, Ms. Jackson earned bipartisan support at the US Senate after days of public testimony and weeks of private meetings.
Her debut term as an associate justice of the Supreme Court begins in October 2022. Jackson will be replacing Justice Stephen Breyer who is expected to retire in June this year. Ketanji Jackson's confirmation by the Senate on April 7, 2022, makes her the 116th justice of the US supreme court.
ALSO READ: 20 Modern African Women Leaders Who Are Opening New Trails For Women
Ketanji Jackson's Background
Jackson was born on September 14, 1970, in Washington, D.C. Both of her parents attended historically black schools and universities. Her father, Johnny Brown, graduated from the University of Miami School of Law and became a lawyer. Later on, the board of Miami-Dade County Public Schools made him its chief attorney. Her mother, Ellery, was the principal of the New World School of the Arts.
Ketanji Jackson grew up in Miami, Florida. She attended Miami Palmetto Senior High School and graduated in 1988. She earned the national oratory title in the National Catholic Forensic League Championships in New Orleans during her senior year. In her high school yearbook, she stated that she aspired to study law and eventually hold a judicial position.
Then, Ms. Jackson joined Harvard University to study politics, rejecting the recommendation of her high school counselor to set her ambitions lower. She performed and took acting classes at the university. Notably, she organized protests against a student who had been accused of displaying a Confederate flag from his dorm window. 
Building Her Career in the US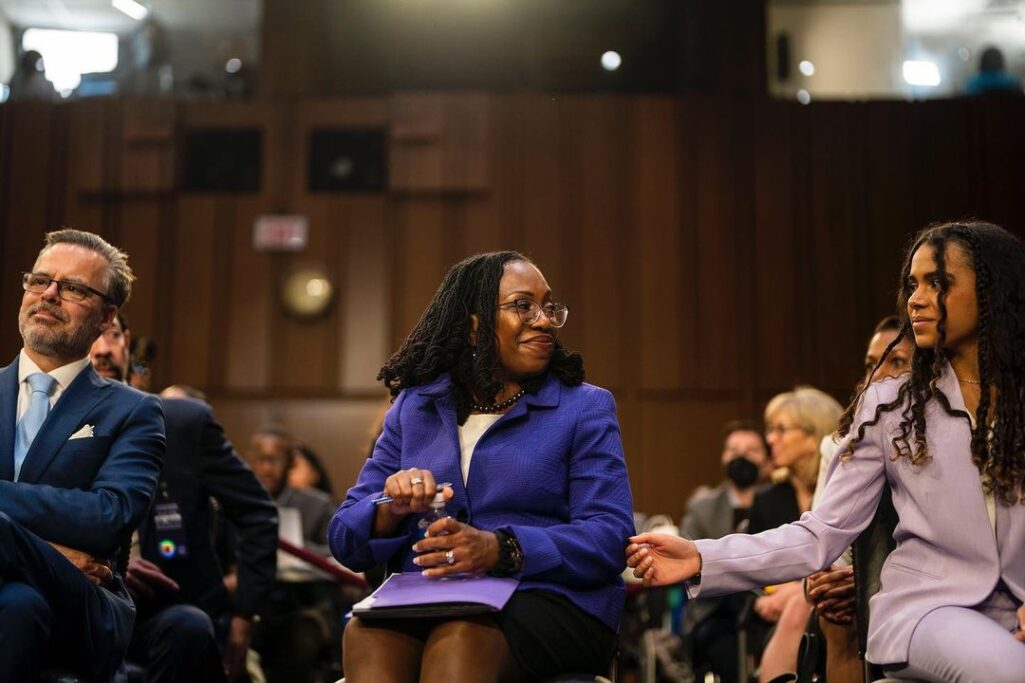 Ketanji Jackson graduated with a distinction in B.A from Harvard in 1992. Between 2000 and 2003, she served in private legal practice for two law firms. Thereafter, she worked as an assistant counsel for the US Sentencing Commission up to 2005. In 2012, President Obama nominated her to work as a judge for the District of Columbia.
After she was sworn in the following year, she went on to write multiple decisions that were adverse to the Trump administration's position. Eventually, Ketanji Jackson ruled on several cases that attracted political attention in the US.
ALSO READ: 15 African Women In Science Who Are Setting An Example For Young Girls
In 2016, the Obama administration officials vetted the Black female justice as a possible nominee to the supreme court. During the 2020 US election campaign, Joe Biden pledged to appoint a black justice to the court once there is a vacancy. Liberal advocacy organizations and civil rights supported her potential nomination.
In March 2021, President Joe Biden nominated her to serve as a Court of Appeals judge. The Senate confirmed her nomination three months later. Then, on February 25, 2022, the US President made it public that Ketanji Jackson was his nominee for the supreme court.
Jackson as a Public Defender
In recent decades, a majority of people who have become federal judges have followed three main career paths namely; working in politics, serving as a prosecutor, and defending corporate clients.
Many federal judges pursued more than one of these career paths. Ms. Jackson also fits this pattern. However, what makes her unique is that she held a job that other current Supreme Court justices haven't held before.
Ketanji Jackson served as a federal public defender for two and a half years in the US. In that role, she represented defendants who were not able to hire a lawyer. These included poor and unpopular clients who other lawyers avoided.
She also defended criminals in prison including Guantánamo detainees and individuals accused of terrorism. Unlike many other legal professionals, she didn't choose who to represent and who not to.
Her defense of terrorists received particular scrutiny during her recent confirmation hearing by the Senate. There were concerns regarding the way she would handle cases of terrorism that may come before her. But she responded by saying that she believes terrorists are a danger to the country and that the US is at war with terrorism. Concerning the terrorists she defended, she said,
"In all of those situations, the views that were expressed were the views of my clients that I represented… The briefs did not necessarily represent my personal views with regard to the war on terror or anything else."
ALSO READ: Going Through The Roof: Francis Kere Wins The Highest Architecture Honor and Becomes The First Black Man To Do So
How Ketanji Jackson will make a Difference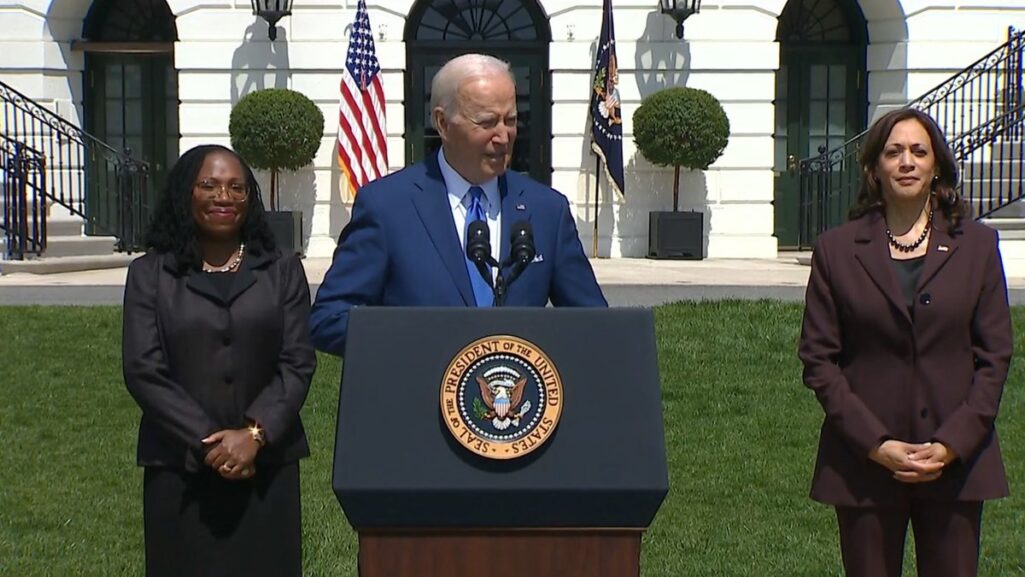 Ms. Jackson's service as a public defender will make her the only current Supreme Court justice who spent a significant time representing and defending poor persons. This role seems consistent with the judicial philosophy she has upheld all along. Certain articles she has written in the course of her career were about the unfairness within the justice system.
It has been argued that her presence in the court will not do much to change the ideological balance of the court. This view is based on the fact that she is a Democratic appointee replacing another Democratic appointee (Justice Breyer). On many occasions, the partisan background of justices has been found to influence the way they vote.
Ketanji Jackson has the support of law enforcement. This has raised doubts about her ability to help America confront its racial disparities when it comes to law enforcement. Nonetheless, an article by the LDF points out that she has shown sensitivity to these kinds of issues.
However, she has not been involved in many cases, which would help to assess how she will be swayed in such circumstances.