Going Through The Roof: Francis Kere Wins The Highest Architecture Honor and Becomes The First Black Man To Do So
Introduction
Diebedo Francis Kere has just made his mark in history. He is a globally recognized architect who employs pioneering designs and materials in developing sustainable and innovative building projects. Hailing from Africa, but having pieces of his spectacular works all across the globe, Kere is the proud winner of the 2022 Pritzker Prize.
Diebedo Francis Kere's Biography
The distinguished black architect was born in 1965 in the West African country of Burkina Faso. At that time, there was barely any development. There were no good houses, no schools, and no infrastructure. The only thing that seemed like architecture, according to Kere, was the sound of his grandma telling stories to him and his siblings in a little room and with a little source of light.
ALSO READ: 10 Must-Read African Biography Books
At age seven, Kere was enrolled in school. This was at Tenkodogo – a nearby city. His classrooms were poorly built and did not offer a conducive learning environment. It is, perhaps, at this point that Kere became interested in solving the problems of accommodation and structures.
Kere went to night school in Berlin to further his education. During this time, he also regularly took on carpentry lessons. His big break came when he won a scholarship to study architecture at the Technische Universitat Berlin. This would last between 1995 and 2004.
Kere's Famous Architectural Projects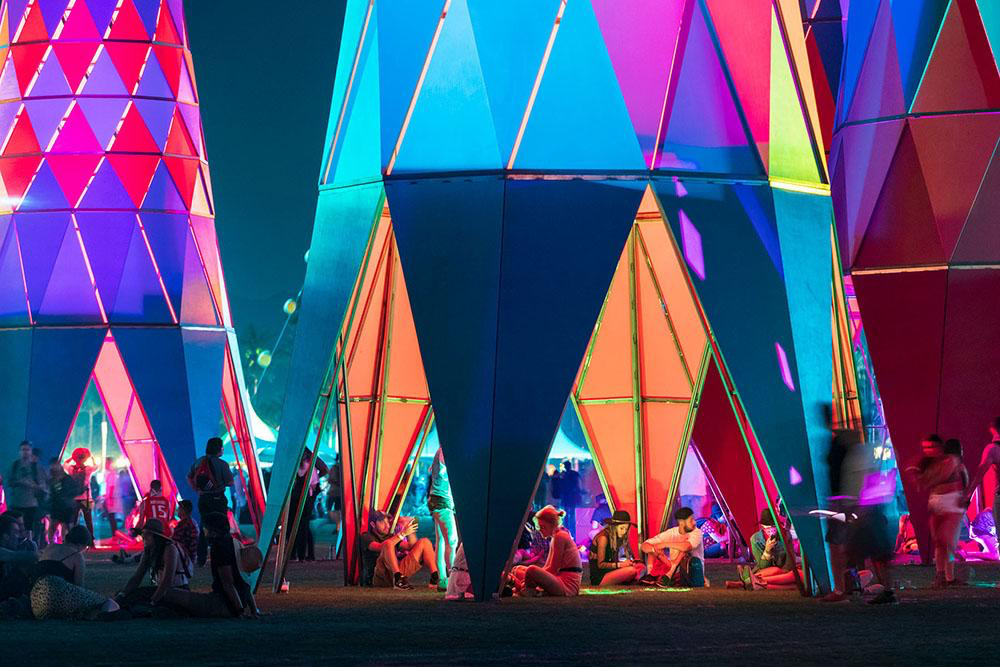 As it turns out, the famous black architect always had Africa in his plans. His good works began with the Schulbausteine fur Gando e.V. which means "School building blocks for Gando." Established before the end of his university degree, the foundation was a voice for the development of standard classrooms in his village.
In 2001, Kere took on the Gando Primary School project – his first and very own architectural work. It was an expression of his ingenious design skills, and his drive to promote quality education locally. The project also garnered massive support from the community who physically helped in building the school.
In his words, "I considered my work a private task, a duty to this community. But every person can take the time to go and investigate things that are existing. We have to fight to create the quality that we need to improve people's lives."
Kere's Gando Primary School project was so influential that it earned him the Aga Khan Award for Architecture in 2004.
The Pritzker Prize takes this into consideration, along with other works by the architect. They include a spectacular National Assembly building each in Ouagadougou, Burkina Faso, and Porto-Novo, Republic of Benin; the Startup Lions Campus in Turkana County, Kenya; the National Park of Mali in Bamako, Mali; the Opera Village in Laongo, Burkina Faso and a host of others.
ALSO READ: Construction Of Eco Friendly City Begins In Burkina Faso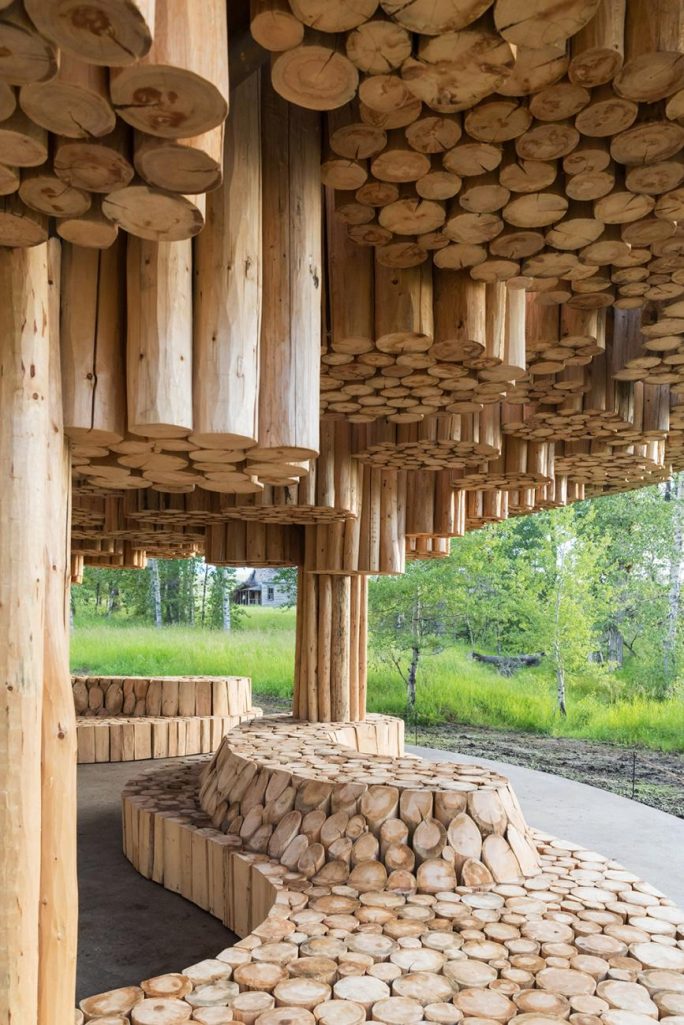 Kere has equally been on the international scene for impressive structures. One of such is the 2019 Xylem in Montana, United States. The building was designed as a protective shelter and pavilion for the Tippet Rise Art Center.
In expressing this, it features artistic wooden structures carved to allow a play of sunlight and shadows and somewhat resembles internal plant tissues just like its name.
Other designs by the Pritzker Prize laureate include the Serpentine Pavilion in London, U.K.; and the International Red Cross & Red Crescent Museum in Geneva, Switzerland. An ongoing project, the Technical University Munich Tower in Munich, Germany, will be a tall, 11,700 sqm civic center with several square terrace floors sitting at 22,5o rotation around a core.
Francis Kere's Architectural Company
The Burkinabe architect, Kere, began his career in 2005 with the establishment of Kere Architecture GmbH. Headquartered in Berlin, Germany, the company which started in his kitchen is behind the wide range of remarkable designs by the renowned architect.
Being owned by an architect, Kere Architecture GmbH expresses a thoroughly planned physical setup and organizational structure. It offers a flat hierarchy and a flexible setting. The Berlin Studio also displays thoughtful furniture design and spacing.
Kere Architecture GmbH has taken on over 57 projects since its existence. It consists of 96 team members and three serving interns. Some of these members are strategically based in the Kere's village Gando, and in other parts of Burkina Faso.
Awards and Recognitions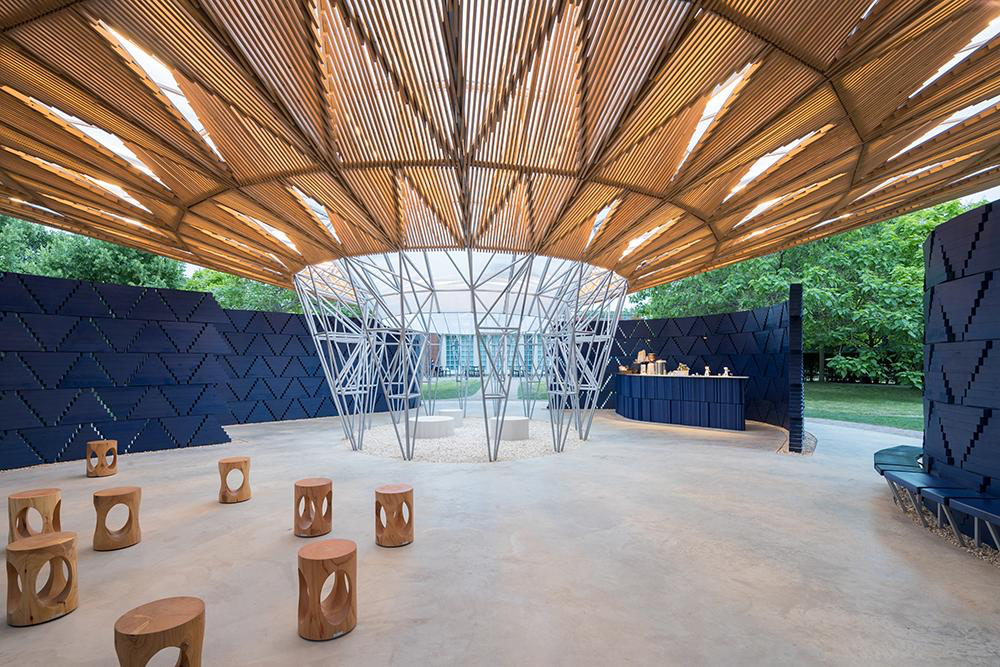 According to the Pritzker Prize jury, Kere "knows, from within, that architecture is not about the object but the objective; not about the product, but the process. His work also reminds us of the necessary struggle to change unsustainable patterns of production and consumption as we strive to provide adequate buildings and infrastructures for billions in need."
This peculiar approach brought a lot of recognition to the works of the Burkinabe architect even before his big win. For example, Kere received the Thomas Jefferson Foundation Medal in Architecture in 2021. A few years back, the American Academy of Arts & Letters awarded him the Arnold W Brunner Memorial Prize in Architecture.
Kere has also won the 2012 Global Holcim Awards Gold, the 2010 BSI Swiss Architectural Award, and 2009 Cite de l'Architecture et du Patrimone's Global Award for Sustainable Architecture.
READ ALSO:
Recognizing Inspiration and Support
What is perhaps, most inspiring when speaking about Kere's nomination as the 2022 Pritzker Prize laureate is the ideology behind his actions.
"I am hoping to change the paradigm, push people to dream and undergo risk. It is not because you are rich that you should waste materials. It is not because you are poor that you should not try to create quality."
Kere further mentioned that "everyone deserves quality, everyone deserves luxury, and everyone deserves comfort. We are interlinked and concerns in climate, democracy, and scarcity are concerns for us all,"
Beyond this, the Burkinabe architect is keen on transferring his knowledge. He is a lecturer at the Harvard Graduate School of Design. Again, he is a Professor at the Academia di Architecttura di Mendrisio, Switzerland. Furthermore, Kere teaches Architectural Design and Participation at the Technische Universitat Munchen, Germany, where the TUM Tower will stand.
Kere's level of success is something he is very proud of – being the first black man to win the highest architectural award. According to him, it comes from a combination of passion and extensive support from his people in Gabon.