Here Are Some Of Our Favorite People of Black Heritage At Prince Harry And Meghan Markle's Royal Wedding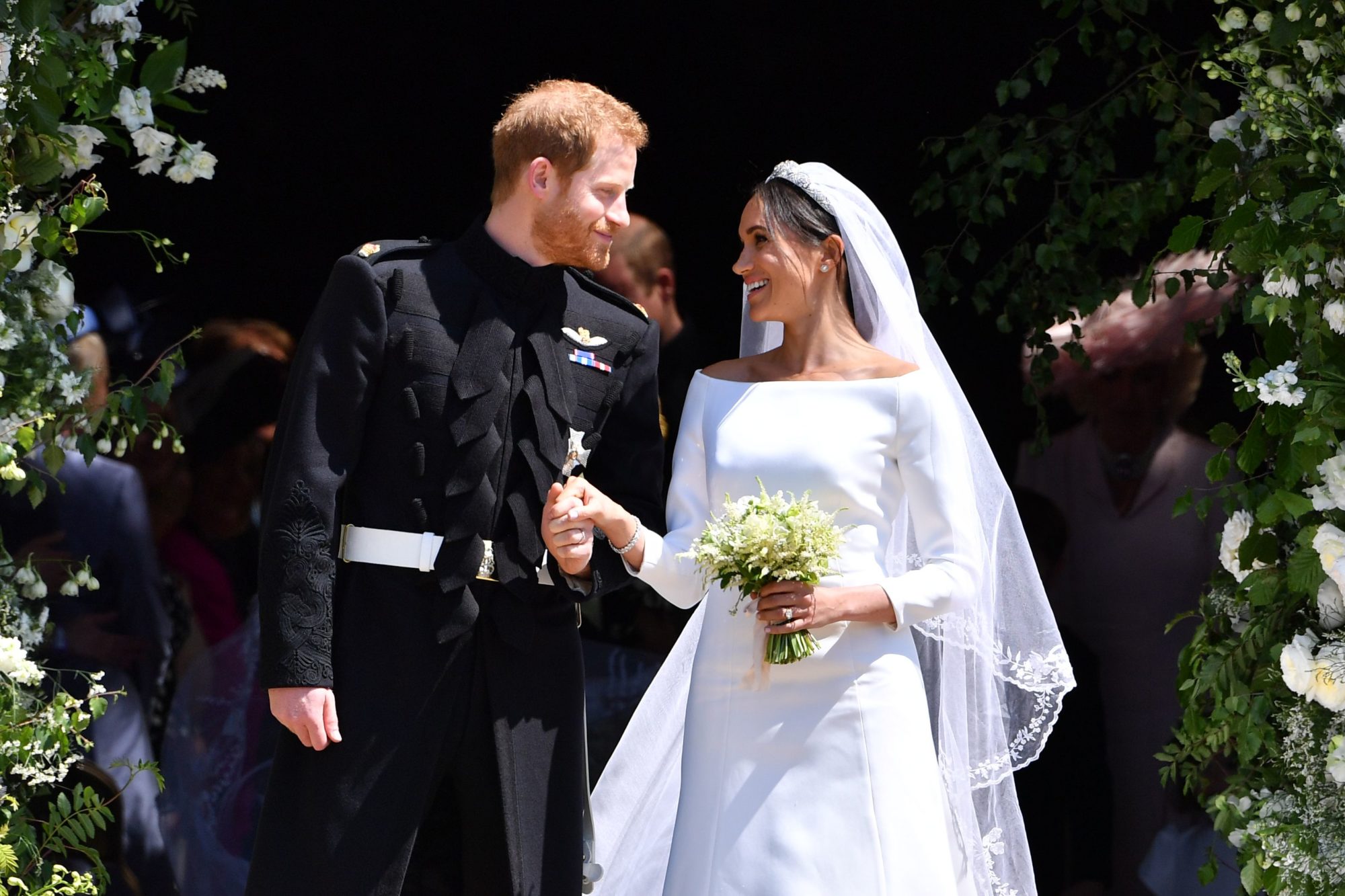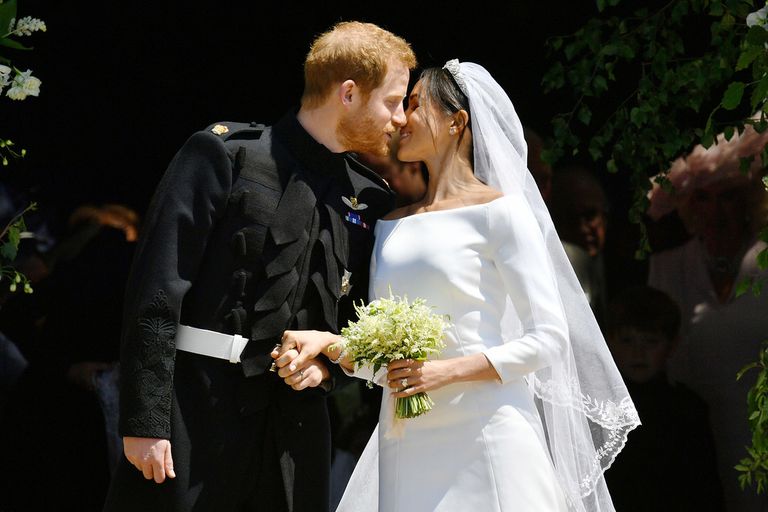 If you missed the British Royal Wedding of Meghan Markle and Prince Harry, then you must be in an alternate dimension. It is the event everyone is talking about and we are no exception. We love happy beginnings so it is not at all surprising that we were part of the millions who tuned-in to experience the historic union of another British royal. However, this was no ordinary affair. Meghan Markle is not a British, she is American with a Caucasian father and African American mother. Her wedding incorporated people of black heritage at a scale that was historic in such British royal events. However, it was not nearly as many as we would like but we are not complaining. Let's take a look at some of our favorite guests and participants.
Prince Seeiso Bereng Seeiso of Lesotho
Prince Seeiso was the only member of an outside royal family to be invited to Prince Harry and Meghan Markle's royal wedding. The two princes have been close collaborators for more than a decade, joined by their commitment to charity work. In 2006, Harry and Seeiso founded Sentebale, a charity that aims to help vulnerable and HIV positive children in both Lesotho and Botswana. Ever since then, the two have worked closely together. Both Princess Diana and Seeiso's mother, Queen 'Mamohato, worked closely with HIV and AIDS charities during their lifetimes. Sentebale, which translates to "forget me not," was created as a tribute to both women.
ALSO READ: 25 African Artists Who Are Using Instagram To Make A Difference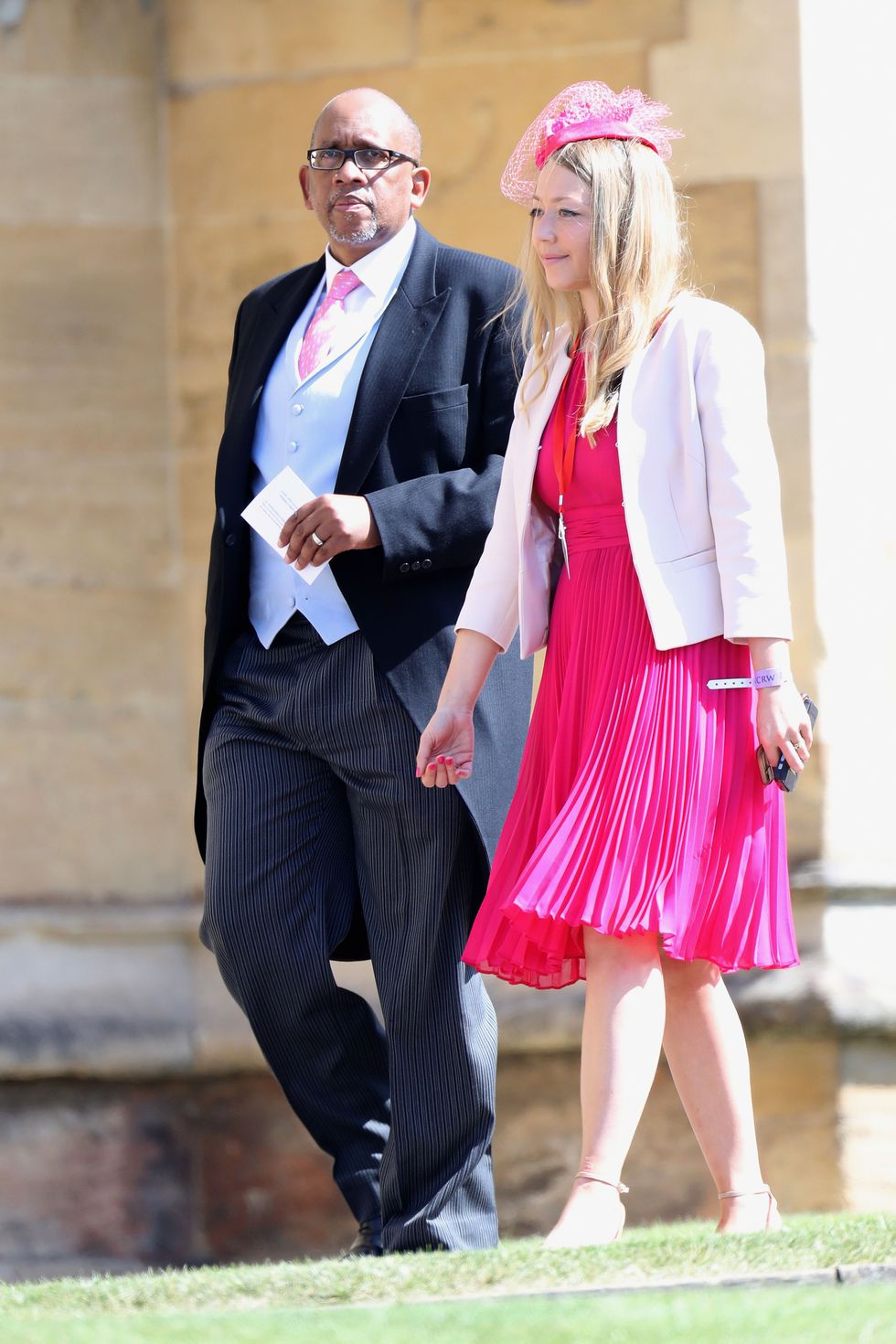 Princess Mabereng Seeiso
The lovely Princess Mabereng Seeiso is wife to Prince Seeiso Bereng. She attended the wedding representing her cultural heritage in a beautiful African print dress and head wrap.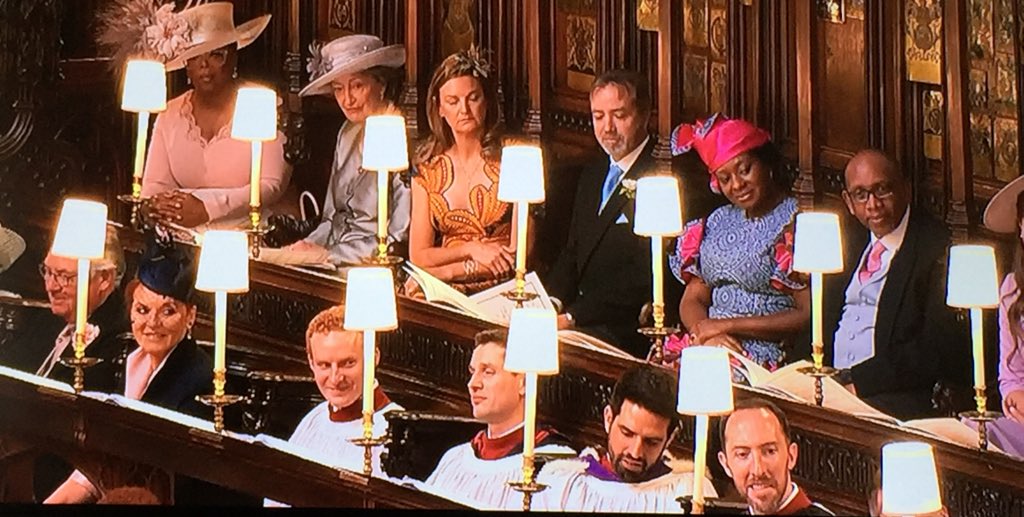 Idris Elba and Sabrina Dhowe
Ghanaian British Actor and heartthrob showed up looking as handsome as ever with his beautiful fiance by his side. He is rumored to have played the DJ role at the reception.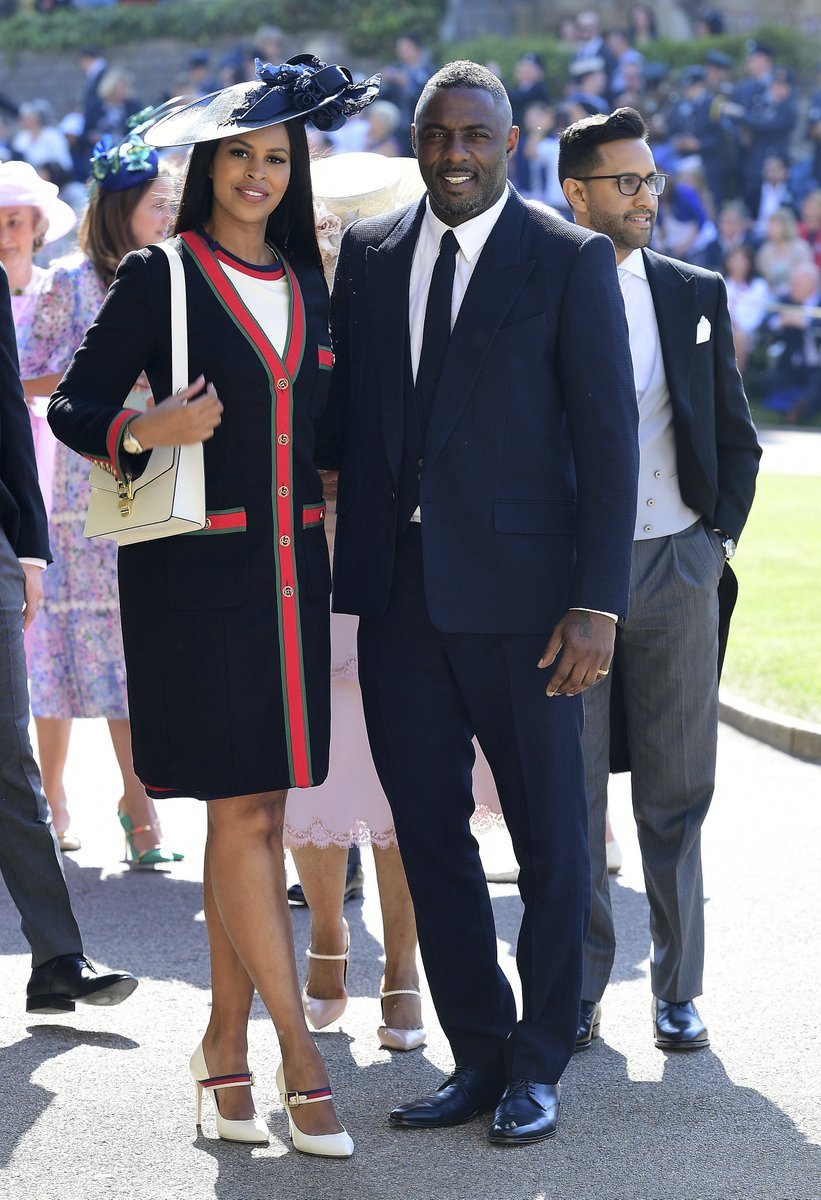 Oprah Winfrey
A royal wedding with a Hollywood Princess of Meghan's caliber will not be complete without Oprah adding the much-deserved spice of her presence. We were delighted to see Oprah looking so lovely in her beautiful dress and statement hat.
ALSO READ: A Peek At 13 South African Celebrity Homes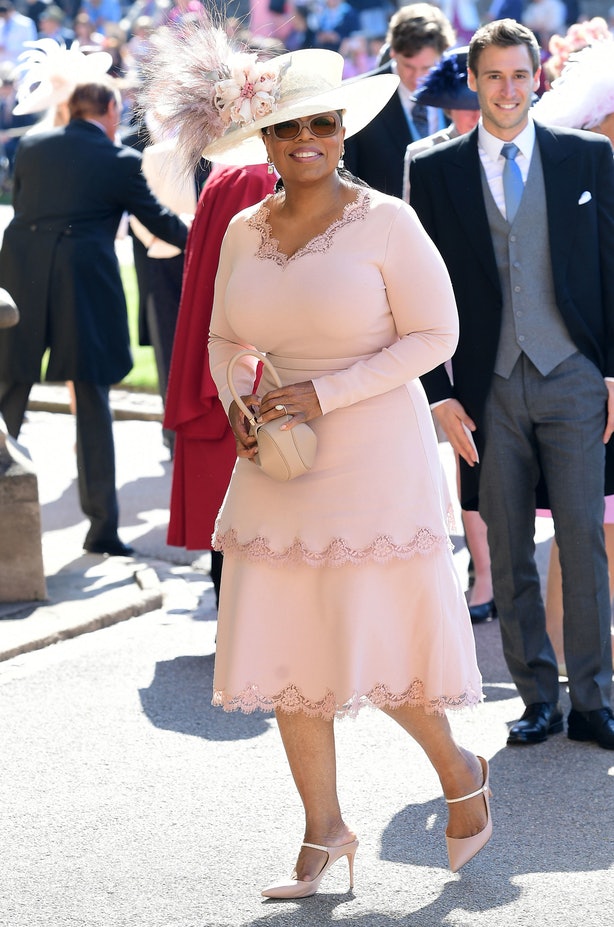 Serena Williams
Serena Williams and her husband Alexis Ohanian looked every bit as dashing as the best of the British Royals in attendance.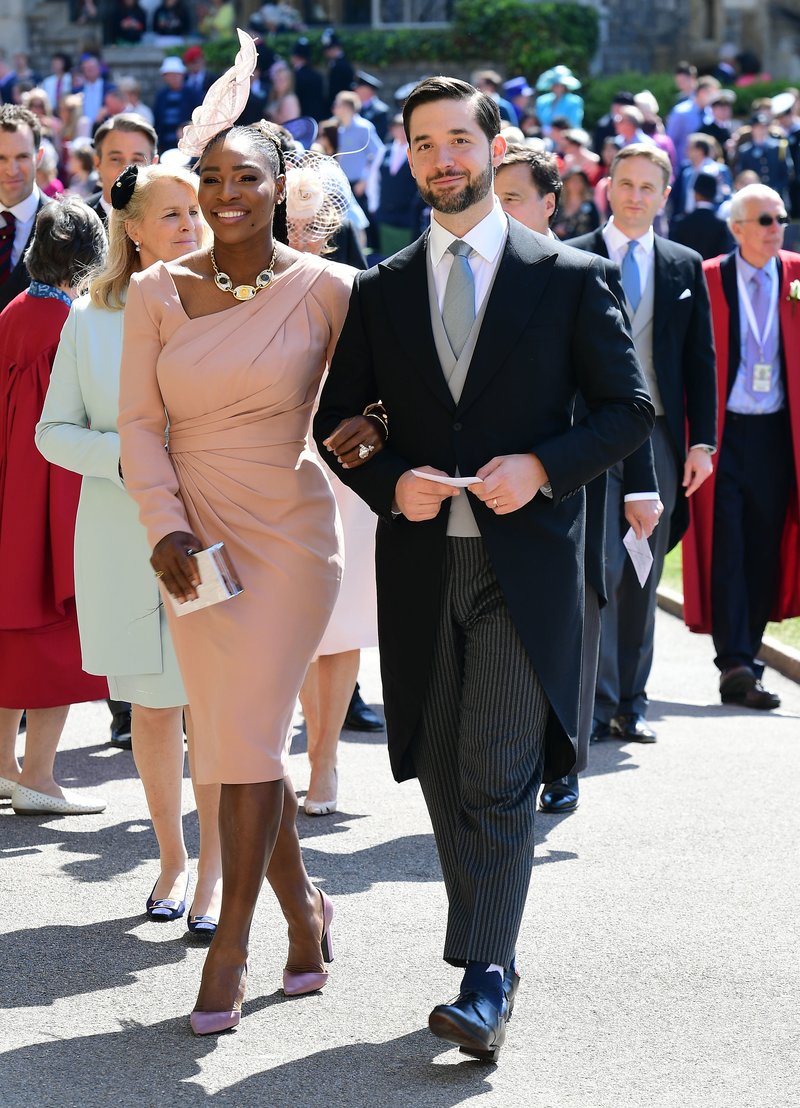 Gina Torres
Cuban American Actress from the Suits series was also one of Meghan's guests and looked lovely in her floral lace dress.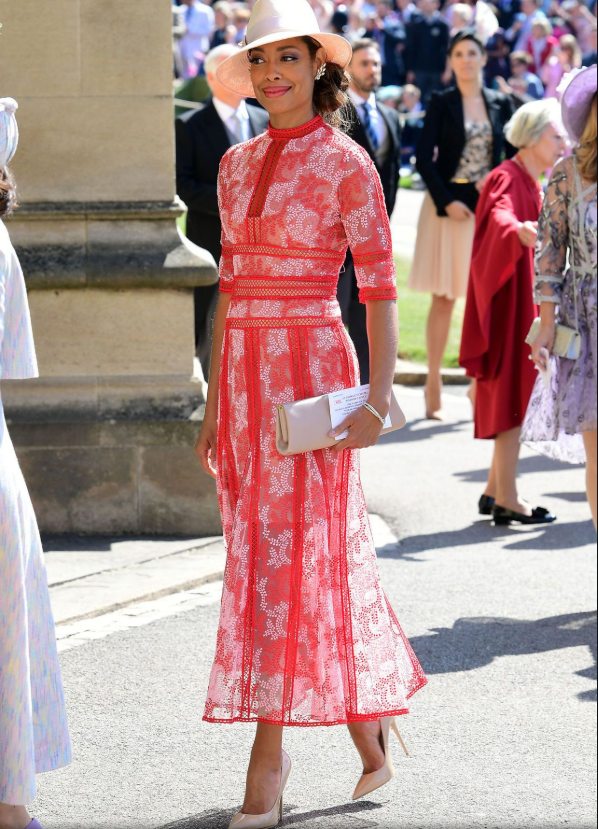 Ms. Doria Markle
Meghan's mother was as regal as the queen herself. She looked lovely and oozed class and elegance.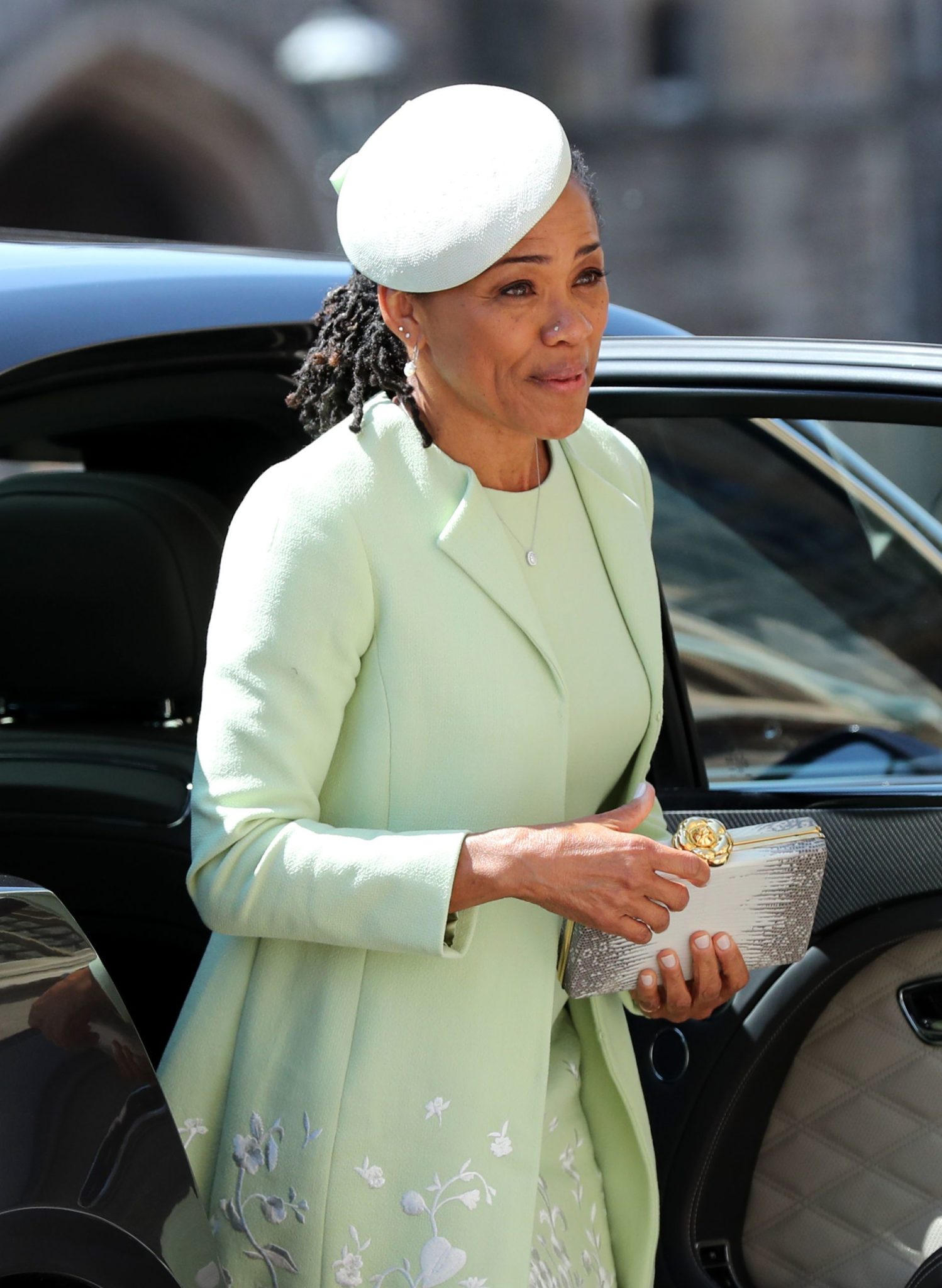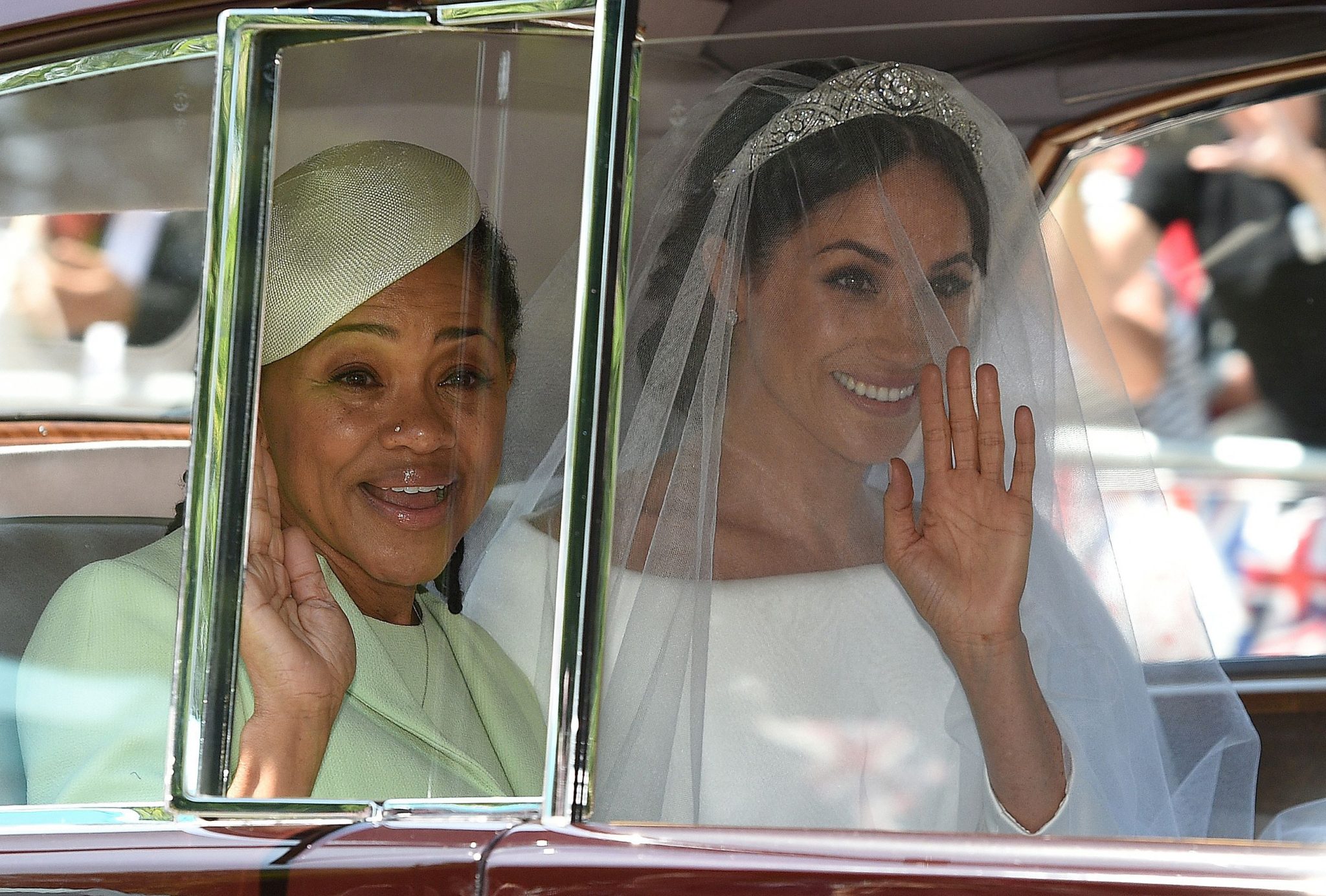 Sheku Kanneh-Mason
Sheku, the renowned British cellist and son to a Sierra Leonian-British mother, is a musical genius. He brought his gift to the royal wedding as only he could.
ALSO READ: Top 10 Places to Visit After The Pandemic
The Kingdom Choir
The Black British Kingdom choir came to the event with beautiful Afrocentric hairstyles showcasing their heritage proudly. And when it came to their performance, they delivered "Stand by Me" with the kind of talent that captures the essence of the words in every note.
Bishop Michael Curry
Bishop Curry made history as the first African-American to deliver a sermon at a British Royal wedding ceremony and no he did not hold back. He stirred the British royal sensibilities and gave all the guests a simple message, "when love is the way, we actually treat each other like we are actually family". The sermon was very inspiring and unorthodox.
Unquestionably, Harry and Meghan strayed from tradition and ruffled some royal sensibilities, of that we are certain. But for what it was worth, their union and wedding celebration ushered in a new breeze of change that we can confidently say started with Princess Diana. They showed the British royals and the world that their world was not to be one of exclusion but one of inclusion, one where others who were once seen as lesser beings, have a place at the table. We wish the love birds a long, beautiful, and lasting union.