Germany Shows Interest In African Startups. See Why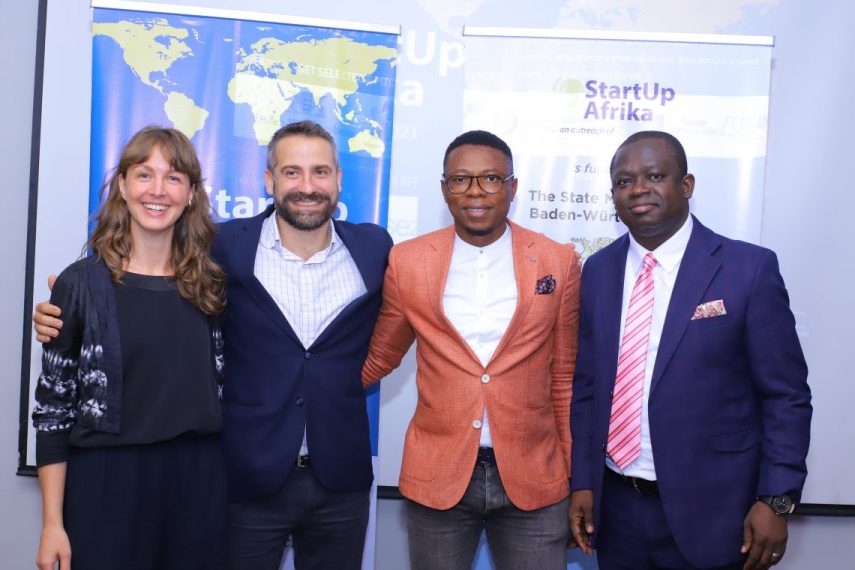 The UN Agenda 2030 lists 17 sustainable development goals (SDGs). Goal 9 of the SDGs targets industry, innovation, and infrastructure. It aims to enhance scientific research, domestic technology development, resilient infrastructure, and worldwide access to the dividends of technology. A three-day Germany-funded program tagged StartUp Afrika aims to support both the UN Agenda 2030 and the African Union Agenda 2063. As a result, not less than 20 African startups are on track to receive training and funding to a tune of €100,000.
"StartUp Afrika is a program designed to support innovative startups through international exchange and network plus funding." It is the idea of the German state of Baden-Wurttemberg through the Foundation for Development Corporation (SEZ), in partnership with Lead Africa International. According to Phillip Keil who is the Managing Director of Baden-Wurttemberg Development Corporation Foundation (SEZ), "the state of Baden-Wurttemberg has set out to expand partnerships with counterparts on the African continent."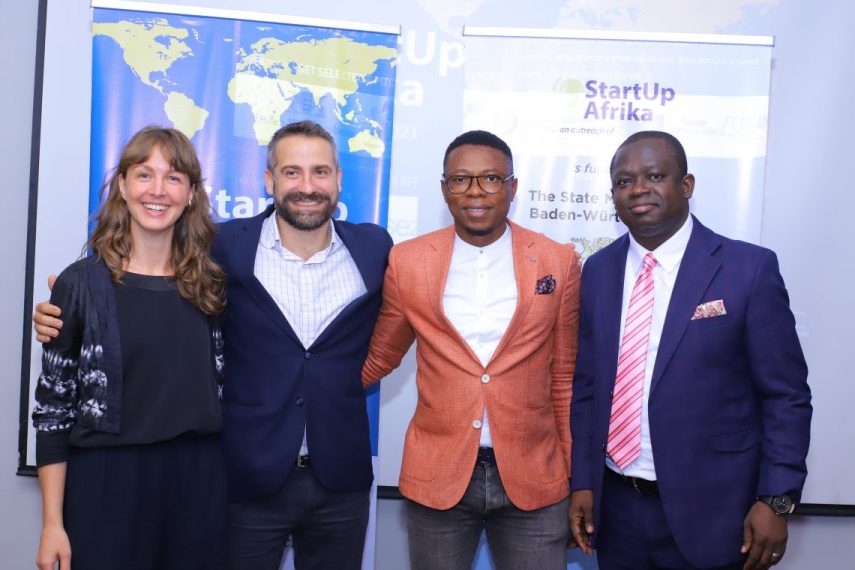 The Maiden Edition of A Productive Partnership
The maiden edition of the StartUp Afrika program was nothing short of goal-reaching. In fact, in the words of Phillip Keil, "we have strategically aligned to host this event in one of Africa's biggest economy and startup hubs, Nigeria, and subsequently, across Africa." The event took place in Lagos state from July 27 to July 29, 2021.
Experts and entrepreneurs graced the first day of the pitching and funding program. These notable personalities furnished attendees with advice and strategies for business development, growth, and adaptation. For example, the Principal Consultant and CEO of Ventura Associates, Francis Onyilo, spoke concerning the relevance of understanding finance as regards managing a startup.
The Managing Director of Advisory K, Ethel Kuuya, also made a contribution. Speaking virtually, Ethel emphasized that setting unreasonable goals could turn out costly for businesses. In addition, the co-founder of GoDo Hub, Chukwuemeka Agbata, was available to expose participants to the idea of utilizing digitalization for startup development.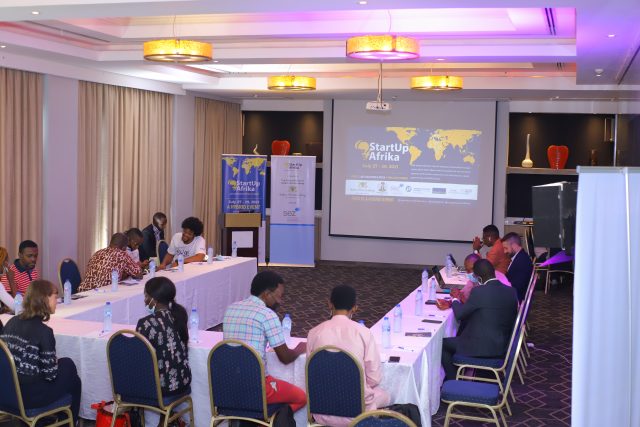 The three-day event brought an end to a very competitive pitching process for the participating startups. Also, it presented the opportunity of a seed grant up to €10,000 (about 48 million naira). Only 30 out of 439 applicants were lucky to make it to this phase. The final successful startups were those who convinced a panel of well-knowledgeable experts.
According to Mr. Timi Olanrewaju who is the Founder and Executive Director of Lead Africa International, the presentations made by the 20 successful startups will be properly analyzed. This will help the organizers decide those that require training and those that require cash which will range from €3,000 to €10,000.
Remarks By The Organizers of StartUp Afrika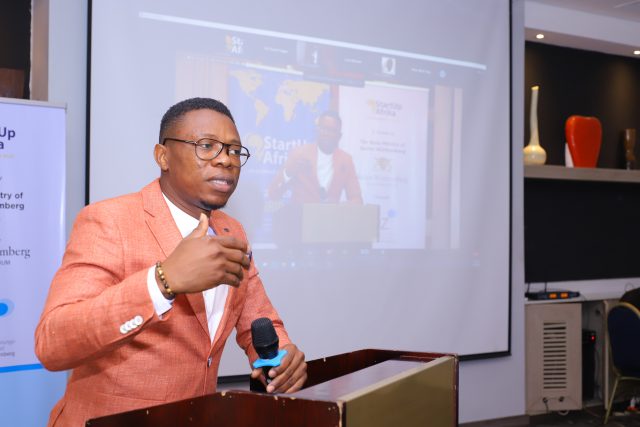 Speaking about the program, Mr. Timi Olarenwaju said it was "to help startups in Africa grow and ultimately create employment." He further added that "this is our stand to people in Europe. It is not enough to just send aids to Africa."
Lena Wimmer who works at the Business Development and Strategy at Foundation for Development Corporation (SEZ) also made a supportive remark. She explained that the partnership is founded on the knowledge that the entire Africa continent is rich in ideas and diverse business opportunities.