Johns Hopkins Honors Nigerian Teen Fareedah Oyolola As World Brightest Student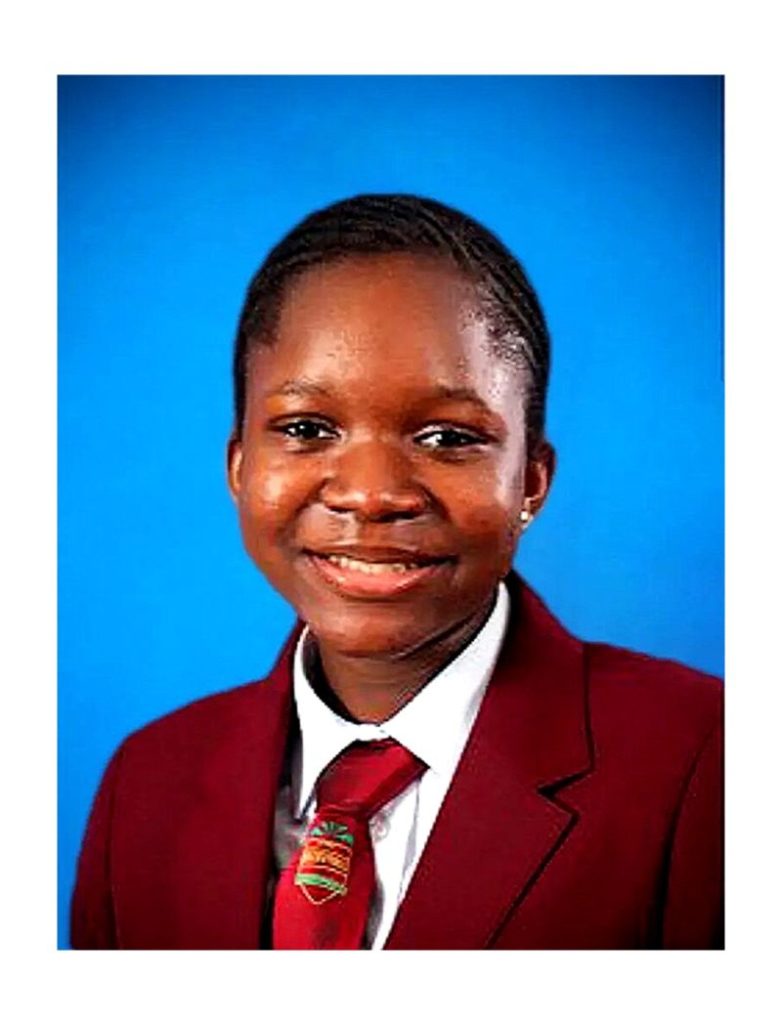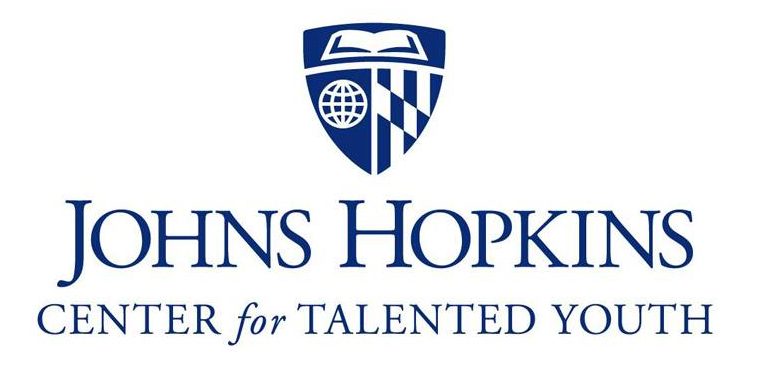 Known as a country of overachievers, Nigeria keeps spawning teens who dominate world stages with exceptional academic prowess. In March, 15-year-old Nigerian teen, Faith Odunsi won the Global Open Mathematics with an outstanding margin of 40 points.
Shortly afterward, Victory Yinka-Banjo, a 17-year-old Nigerian teen received 19 scholarships worth about $5 million. Her achievement is even more surreal with 4 Ivy league institutions awarding her a full scholarship. Now, another Nigerian teen has made her mark on the global stage of academic excellence. Here is the story of Fareedah Oyolola, the World's Brightest Student.
The Johns Hopkins Center For Talented Youth
Before telling the story of Fareedah, we need to talk about the Johns Hopkin Center For Talented Youth (CTY). Established 42 years ago by Julian Stanley an American Psychologist who pioneered the field of Gifted Education. The CTY identifies gifted students from grades 2 to 12 and provides them with the right resources to help accelerate their learning. These include summer programs, community awards, and college counseling.
Also, the CTY has a range of tests that students must take to qualify for its program. One of them is the School and College Ability Test (SCAT). The SCAT test each student's verbal reasoning and quantitative ability. Students worldwide apply to the CTY with up to 84 countries represented in its 2020—2021 program. Miss Oyolola was among the 19,000 students that took part in the test this year.
Who is Fareedah Oyolola
Very little is known about Fareedah except that she attends Greensprings Secondary School in Lagos, Nigeria. Prior to being named the most brilliant student in the world, Fareedah recounts her experience saying, "I had to answer 100 questions in 44 minutes....".
Despite the short time frame and stiff competition, Fareedah came out victorious. Her score fell within the 92nd percentile for verbal reasoning and 87th percentile for the quantitative aspect of the test. Interestingly, Fareedah attributes her exceptional performance in the SCAT to her teacher saying,
"There's no way I would have gotten these high scores with such a limited time window if not for the great work put in by my teachers, towards developing my comprehension abilities and mathematical reasoning skills. I am very grateful to them."
Reactions Trailing Oyolola's Outstanding Performance
In light of Fareedah's success, Mrs. Magdalene Okrikri the principal of Greensprings school Anthony Campus expressed her satisfaction. The principal attributes the success of one of her students to the "Thinking School" program which helps the students to develop their mental and cognitive abilities.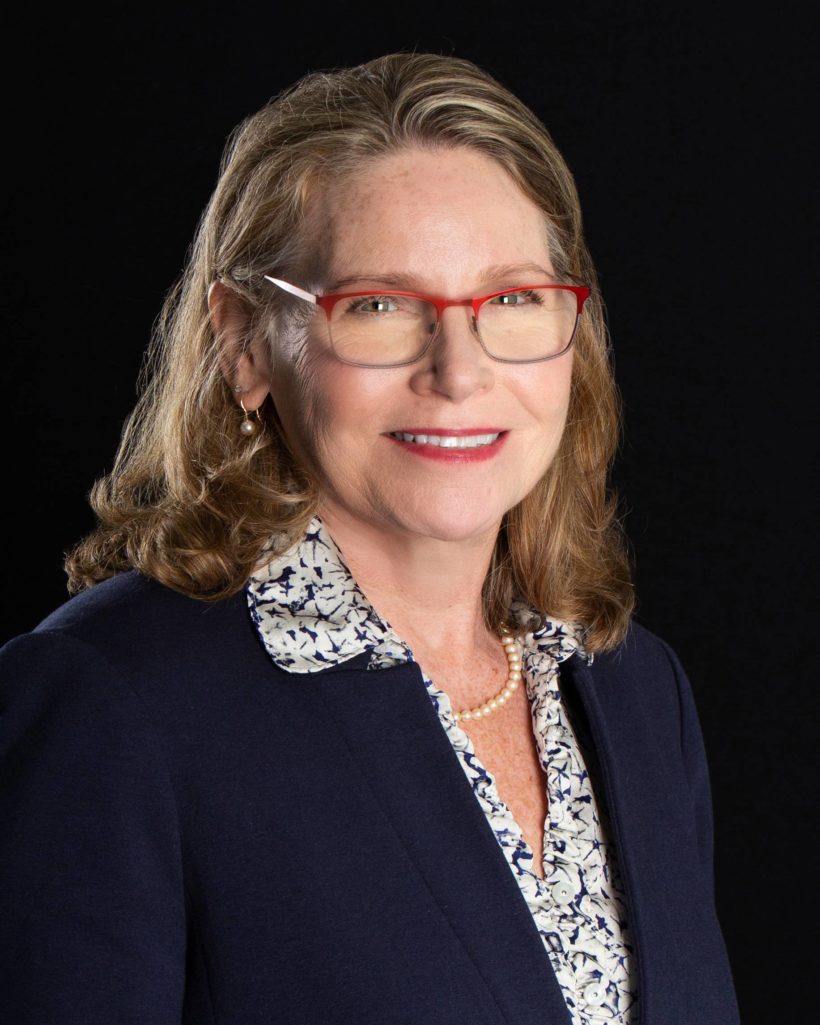 Virginia Roach who's the executive director of the CTY program also lauded the successful students for their "love for learning". According to the director, it was an extraordinary year considering the impact of the COVID-19 pandemic. She said,
"We are thrilled to celebrate these students. In a year that was anything but ordinary, their love of learning shined through, and we are excited to help cultivate their growth as scholars and citizens throughout high school, college, and beyond.
What The Future Holds For Fareedah Oyolola
Fareedah will be joining honourees from other countries for a summer program in the United States. The program will groom the students in Advanced placement and various disciplines including Computer Science and Technology, History and Social Science, Language Arts, Mathematics, Science and Engineering, as well as World Languages.
"In times like these, we are reminded that the world needs leaders, educators, health care providers, artists, creators, and problem-solvers. Therefore, we hope you will use your talents to find success in college and your career, serve your community, and cultivate a love of learning that will last a lifetime" 
Fareedah's performance is sure to give her an edge when applying to colleges, not to mention the bragging rights of being among famous alumni of the CTY program. Other alumni of the program include Mark Zuckerberg (Facebook founder) and Sergey Brin (co-founder of Google) amongst others.