School Girls in Kenya Are Asked To Take These Compulsory Tests and Women's Rights Campaigners Are Outraged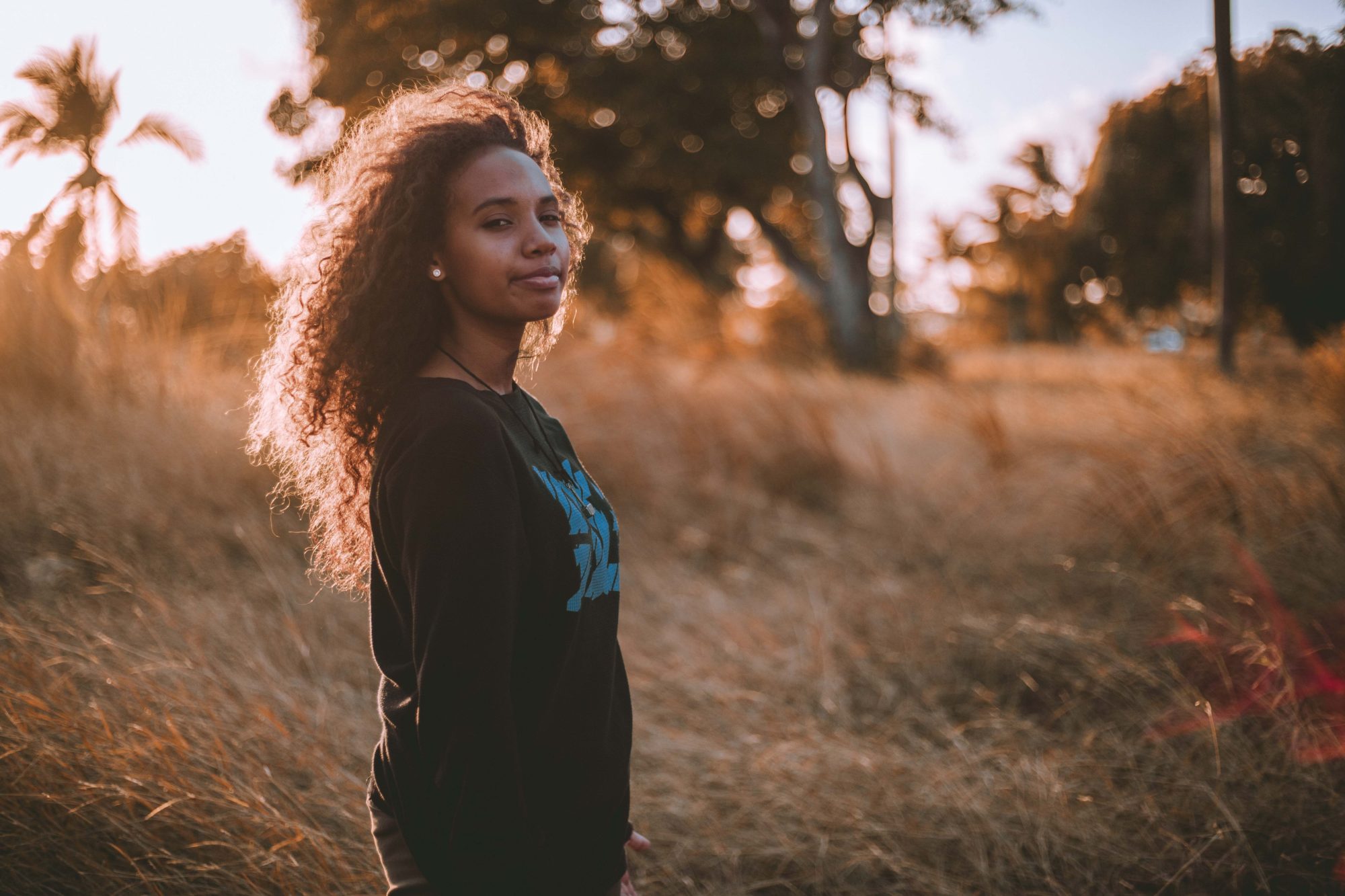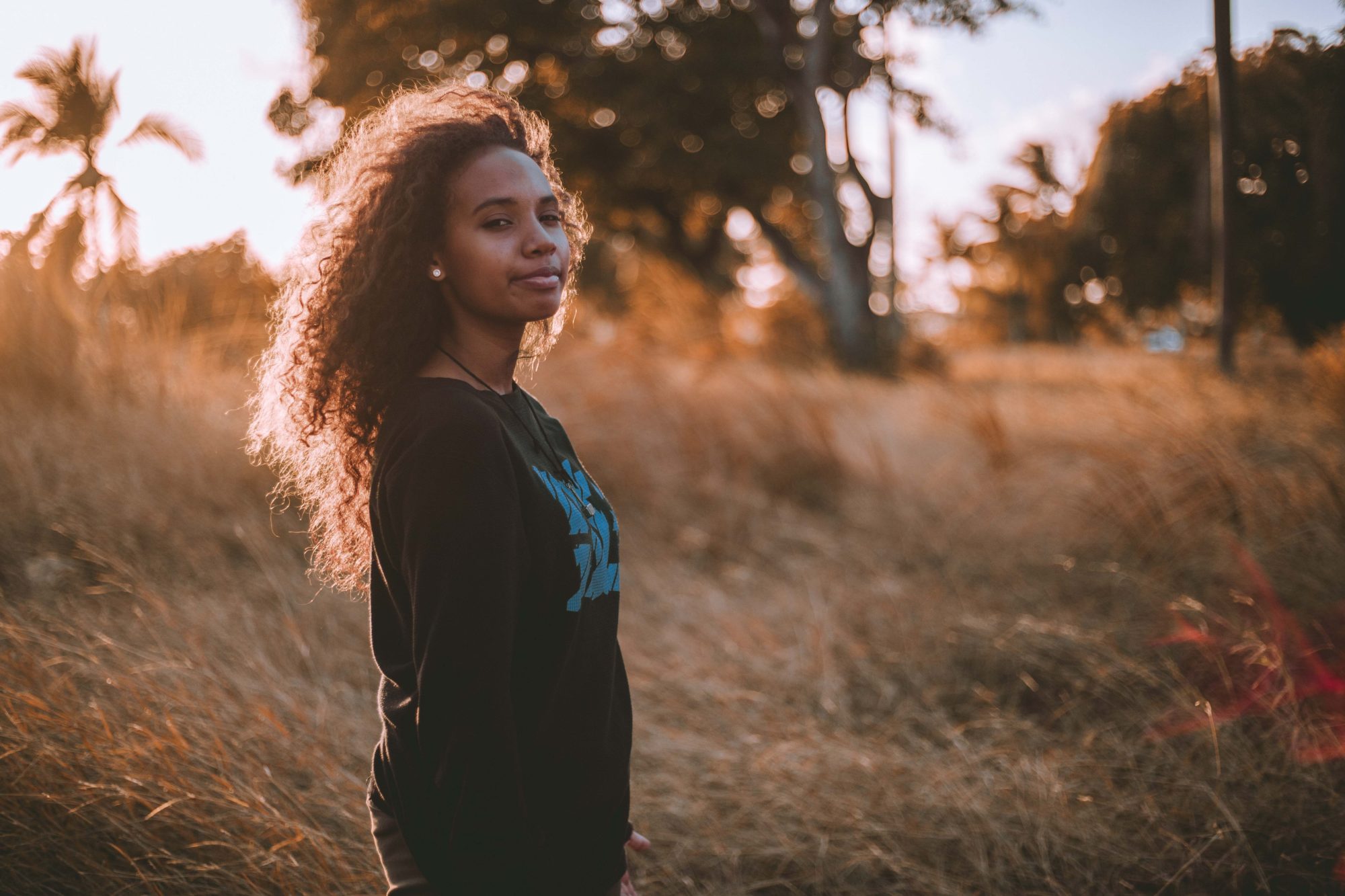 Girls in western Kenya returning to school after the Christmas break are undergoing compulsory tests for female genital mutilation in a move to crackdown against the illegal and harmful practice, a senior government official said on Friday.
They are also being tested to see if they are pregnant.
George Natembeya, commissioner for Narok County, said many girls were being forced to undergo female genital mutilation (FGM) during the school vacation, and pregnancies following this traditional "rite of passage" were common.
"We have the highest rates of teen pregnancies in the country, and FGM is widespread in some communities in Narok, but it is difficult to detect these cases as it is all underground and secretive," Natembeya told the Thomson Reuters Foundation.
"The tests will help us to better support girls who often have to hide their pregnancies and health complications after undergoing FGM. We will also be able to prosecute men who defile them, and go after their parents who force them to undergo FGM."
The move has sparked outrage among women's' rights campaigners who said the compulsory tests are demeaning and would further victimize and traumatize girls.