Afrosapeur Spotlight: Maps Maponyane Exposes The Shortcut To Entrepreneurial Success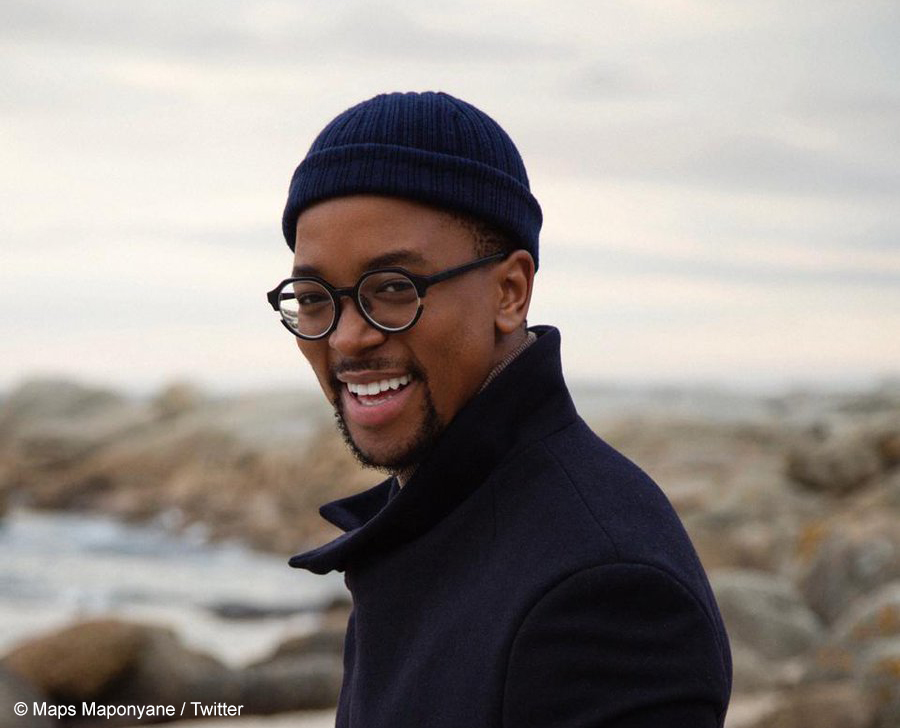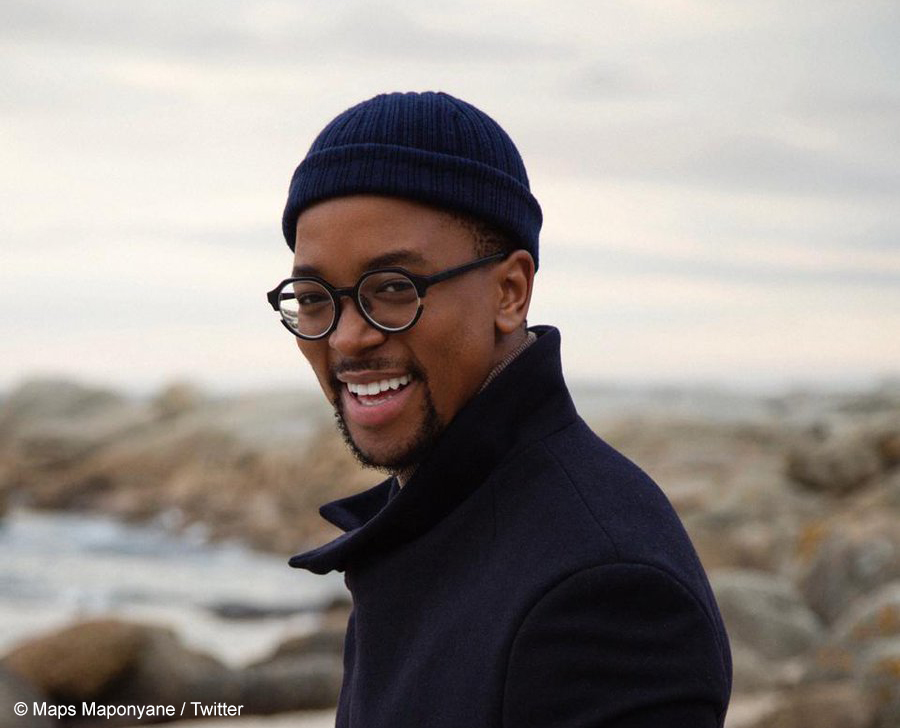 It is not uncommon to hear about celebrities who are good-looking, multitalented, and stylish. However, what is less common is to come across one who is also charismatic, well-loved, and admired. Our Afrosapeur Spotlight is on Maps Maponyane, whose good looks earned him an accolade from the Cosmopolitan magazine as the sexiest SA man in 2013.
Maponyane is also a philanthropist who is renowned for the efforts he makes to give back to society. In addition, his sense of style is next to none. In fact, he was GQ magazine's 'Best Dressed Man' in 2011. Here is how this entrepreneur and fashion icon carved out a successful career to become one of the most recognized celebrities in South Africa.
Maps Maponyane Closes One of his Restaurants
On 14th July 2021, news broke that Maponyane had closed one of his 'Buns Out Burger' restaurants. This was the Rosebank restaurant in Johannesburg. The announcement posted on the Buns Out Burgers Twitter account gave the reason for the closing. Maponyane was forced to close down due to South Africa's return to COVID-19 level 4 lockdown. This came with the accompanying restrictions.
However, the notice confirmed that the other two branches would continue normal operations. Maponyane's statement on his Twitter account provides an insight into his business philosophy.
''Sometimes you need to cut off a limb to save the body. With a chance to survive and enough functionality, the body can still achieve great things.''
This shows the importance of resilience in business and the ability to take tough decisions for survival.
Maponyane Shares Tips about starting a Restaurant
In December 2020, Maponyane shared tips on YouTube for those who were contemplating going into the restaurant business. Some of his key points were;
Establish what gap there is in the area, zero in on an option, and do market research on it.
Determine what will distinguish your outlet from the others and the experience you want to offer.
Source for suppliers and enquire about their payment policies.
Recruit employees who are passionate about promoting your brand.
Ensure that you have the right business partners, preferably ones with experience in the business.
The Philanthropist
In a quest to change the lives of those around him, Maponyane joined the board of Ethembeni Children's Home more than 11 years ago. He also established the Bursary Network that raises funds to support South African University students. In 2018, Maponyane became a volunteer advocate for United Nations International Children's Emergency Fund (UNICEF). This involves using his influence to recruit volunteers for the organization. He also serves as a board member at the World Wide Fund For Nature (WWF) organization in South Africa.
Is Maps Maponyane married?
Maps Maponyane is one of South Africa's most eligible bachelors. However, he has been linked to celebrities such as Boity Thulo, a South African rapper and television personality. He also had a long-standing relationship with the actress Nomzamo Mbatha. Nevertheless, Maponyane is a firm believer in love. In an interview with mytfgmedia he had this to say on the subject;
"I'm an absolutely hopeless romantic, but in the same breath, love takes so many shapes and forms. I don't necessarily believe in the institution of marriage, for example. But I also love the idea of people being able to find that and feel that that's their person. I have full respect for that".
What is Maponyane's real name?
The celebrity was born in Soweto, South Africa in 1990 and his official name is Masego Maponyane. Maponyane is the son of Marks Maponyane, the famous soccer star. He has one sibling, an older brother named Katlego. When Katlego was 7 years old, he participated in the South African version of the Up Series documentary as a snowboarder.
What is Maponyane's net worth?
Maponyane's net worth is about R12million. This comprises his assets and income derived from business activities. In addition to being an actor and television presenter, Maponyane is also a business entrepreneur, model, and fashion designer.
Maps Maponyane Sense of Style
Maps Maponyane is suave, both in casual wear as well as formal attire. He has an impeccable sense of style, often seamlessly blending contemporary wear with cultural nuances. Here are some examples of his impeccable dress sense.
Cultural Tones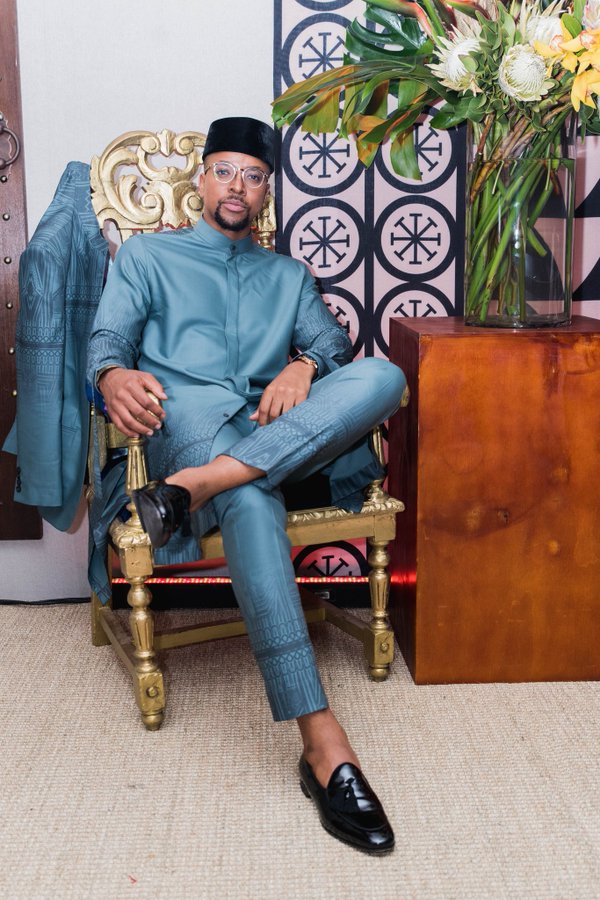 The above is an exquisitely designed steel blue 3-piece suit perfect for special occasions. It has a delicate motif weaving through it, from the jacket to the sleeve and pant ends. The black hat matches the leather loafers for a stylishly harmonious look.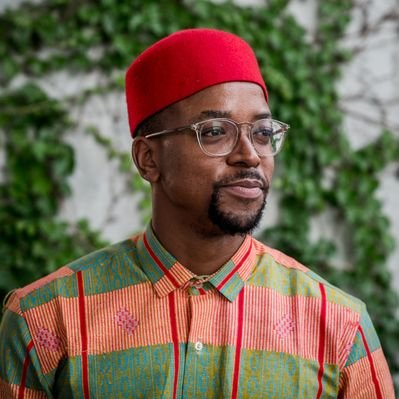 A great look that will work in different settings, this is an African print shirt in hues of green and red. The collar is immaculate and the red hat a genius touch to round off the ensemble.
This African suit is nothing short of bold. The graphics and color combinations are strikingly unique, and the cut has a relaxed fit. This is an example of a traditional look with a liberal dash of modern vibes.
Laid Back Vibes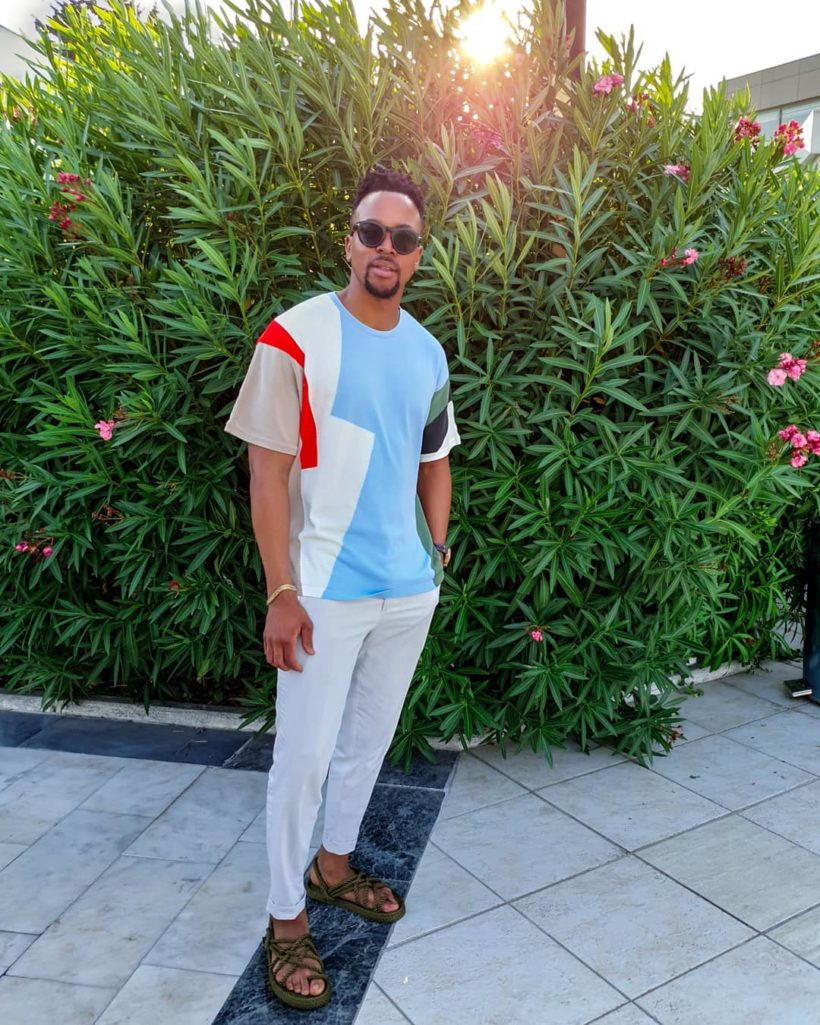 Casual wear often provides clues about the individual. Here, Maponyane opted for geometrical shapes on the tee-shirt. He matched it with pale chinos and a pair of open sandals for a down-to-earth look.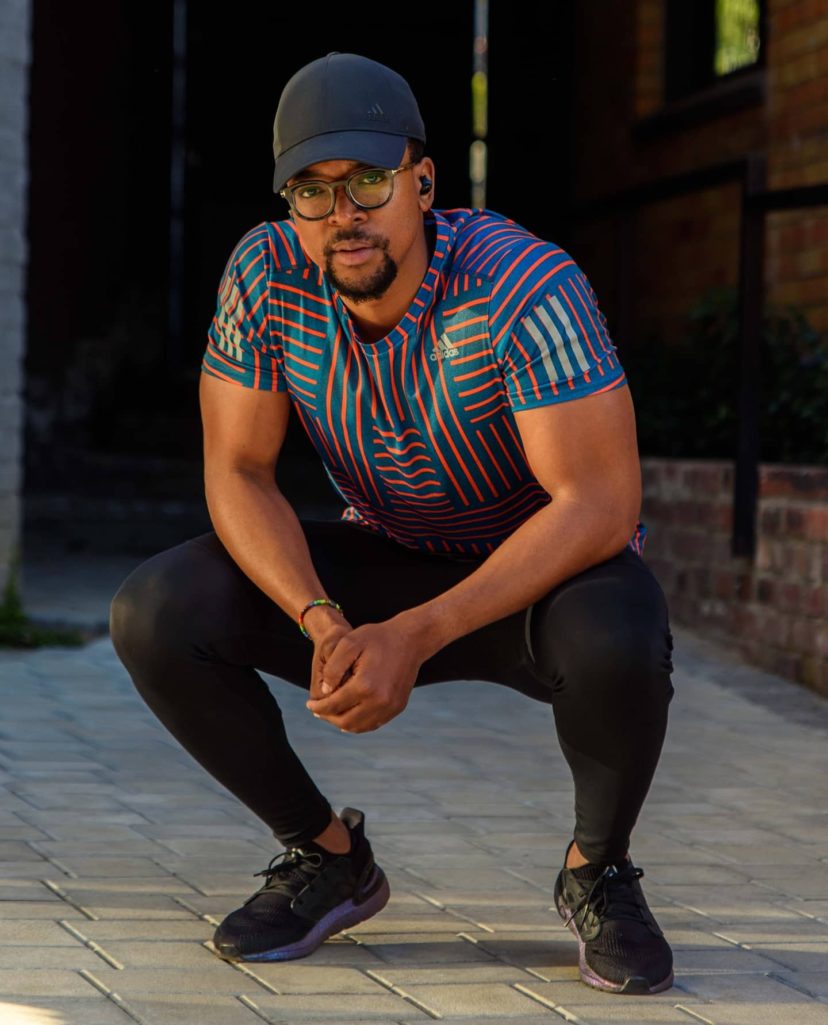 The above portrays a different side of Maponyane's personality. This is the sleek look of a sportsman who does not put aside fashion even when in the thick of the action.
Suave in Formal Wear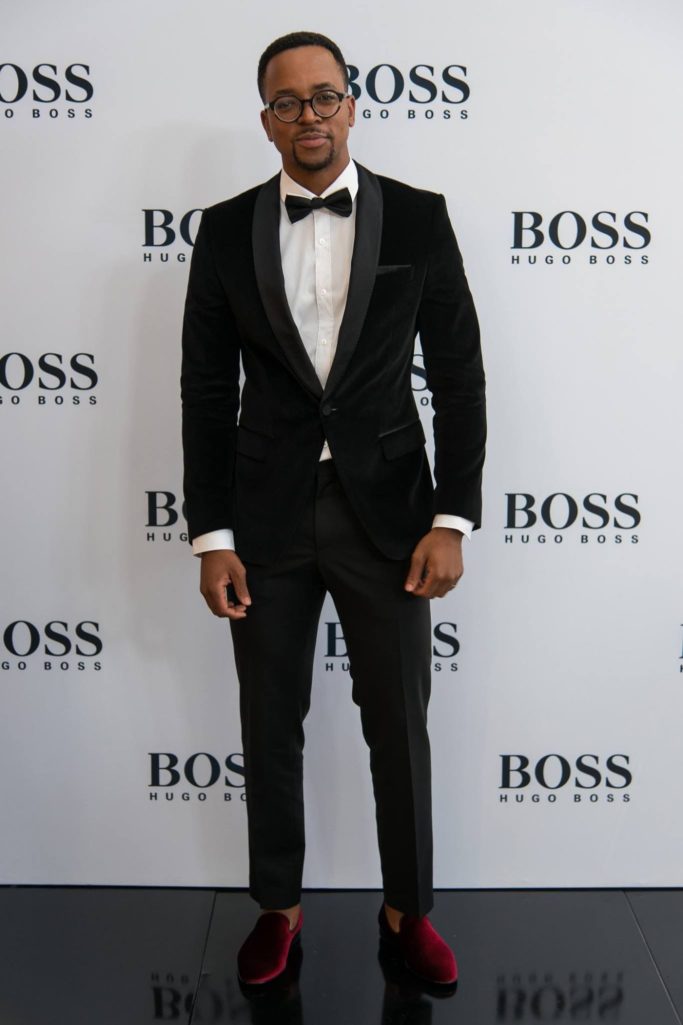 All set for a black-tie event, Maponyane looks suave in a beautifully cut Tuxedo and a crisp white shirt. He has a perfect knot bow tie, and the maroon velvet loafers are attention grabbers.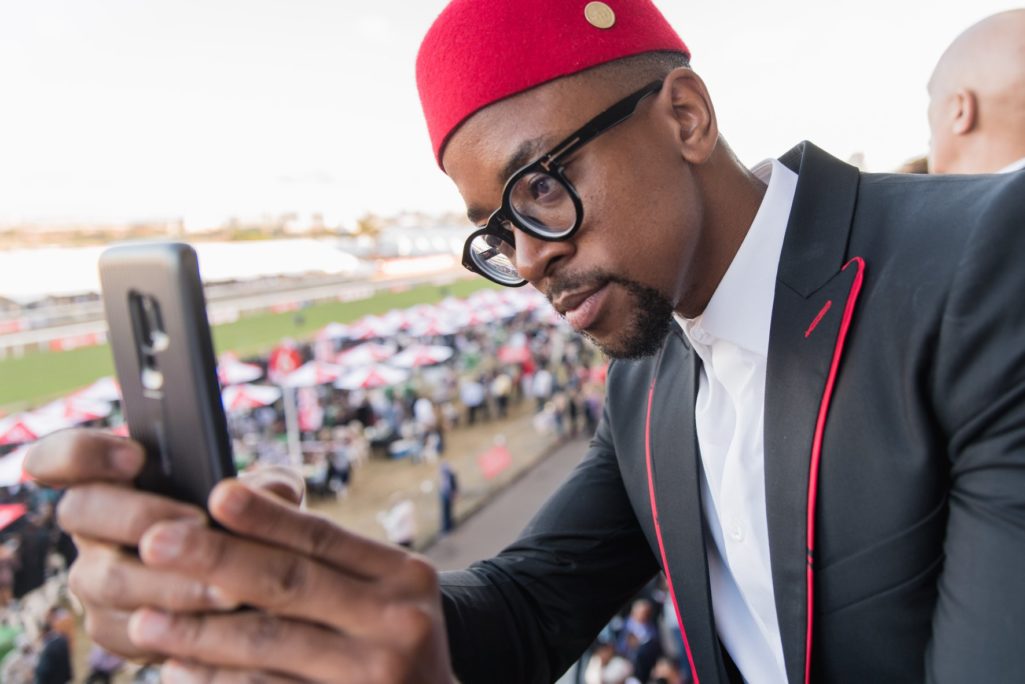 It is possible to achieve a conventional look with a touch of color. The celebrity has added a touch of individuality and style to his attire. The lapels of his blazer have a scarlet binding which is picked by a fez in the same color. The result is an edgy and unforgettable look.
Smart Casual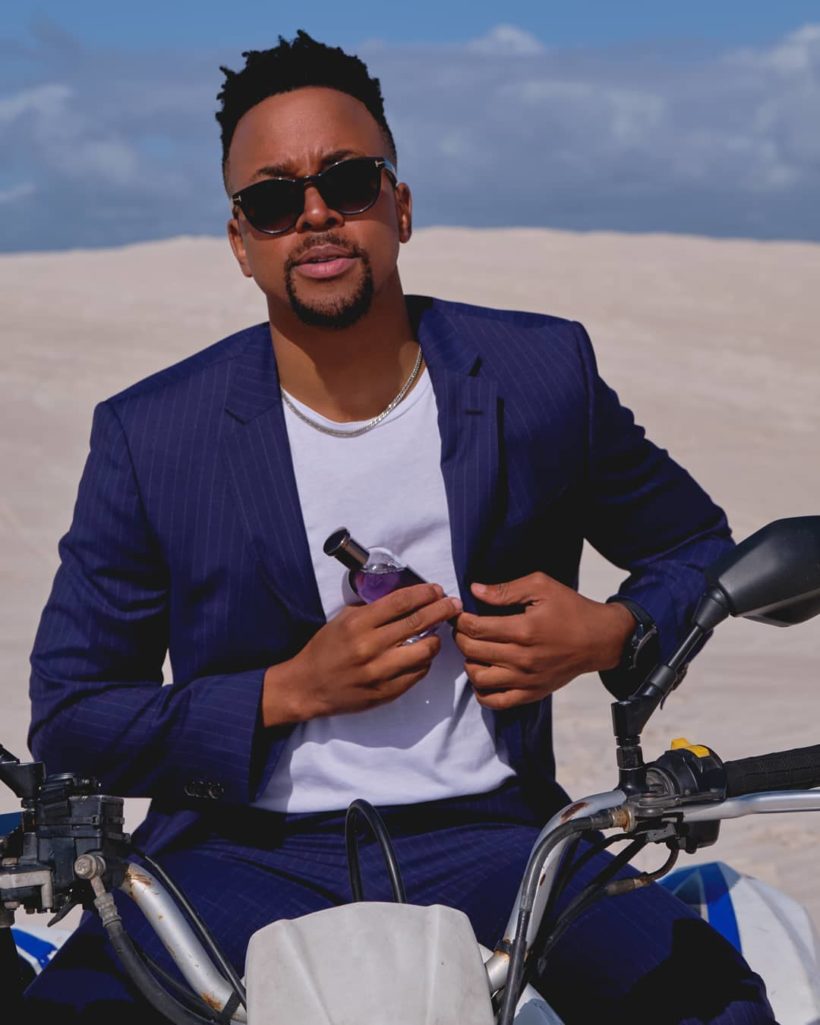 A combination of a stunning, pinstriped, Egyptian-blue suit and a white round-necked tee-shirt is unusual indeed. But it works. Maponyane is able to achieve a conservative but relaxed look.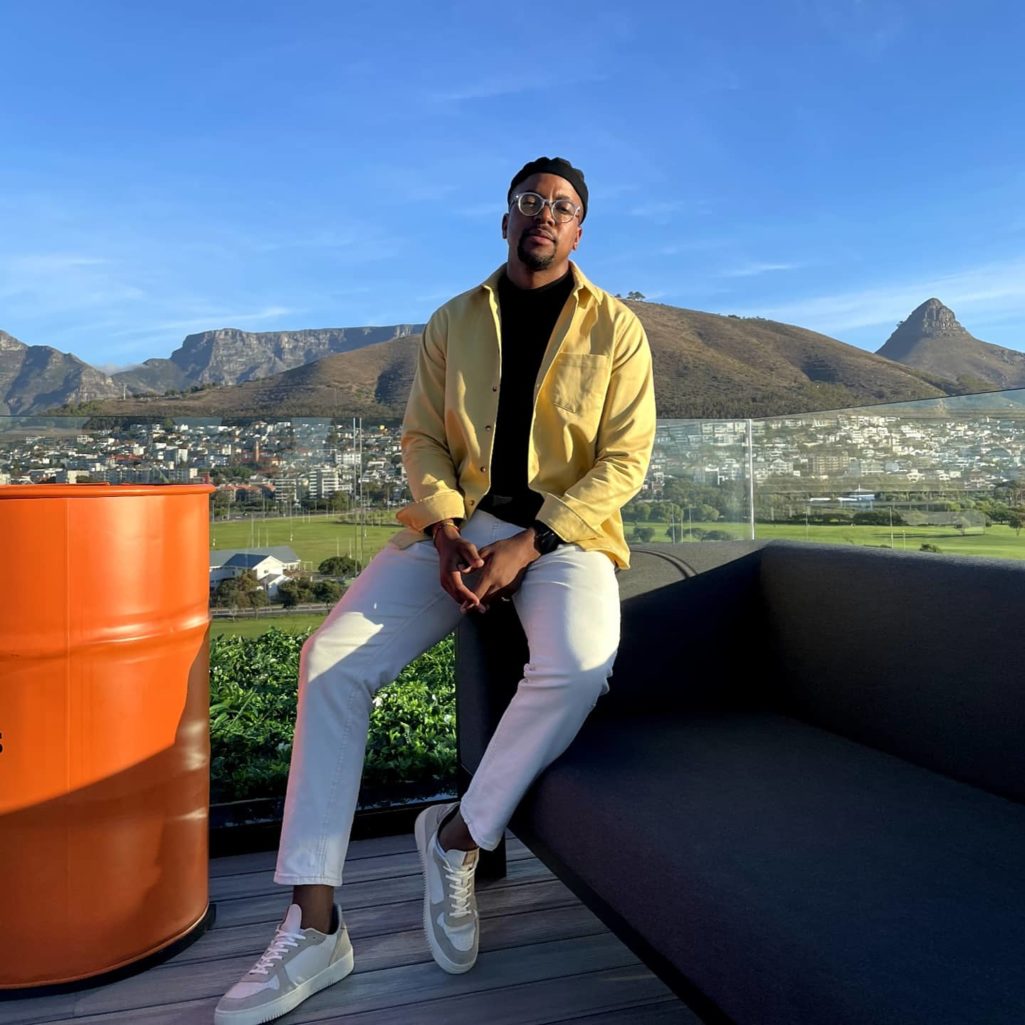 Yet another great combination of elements thrown together to achieve a stylish look. It takes skill to achieve an informal look that is also appealing. Maponyane works with his chinos once again. He teams them up with a black sweater, a tan shirt, and cool pair of sneakers.
Away on Safari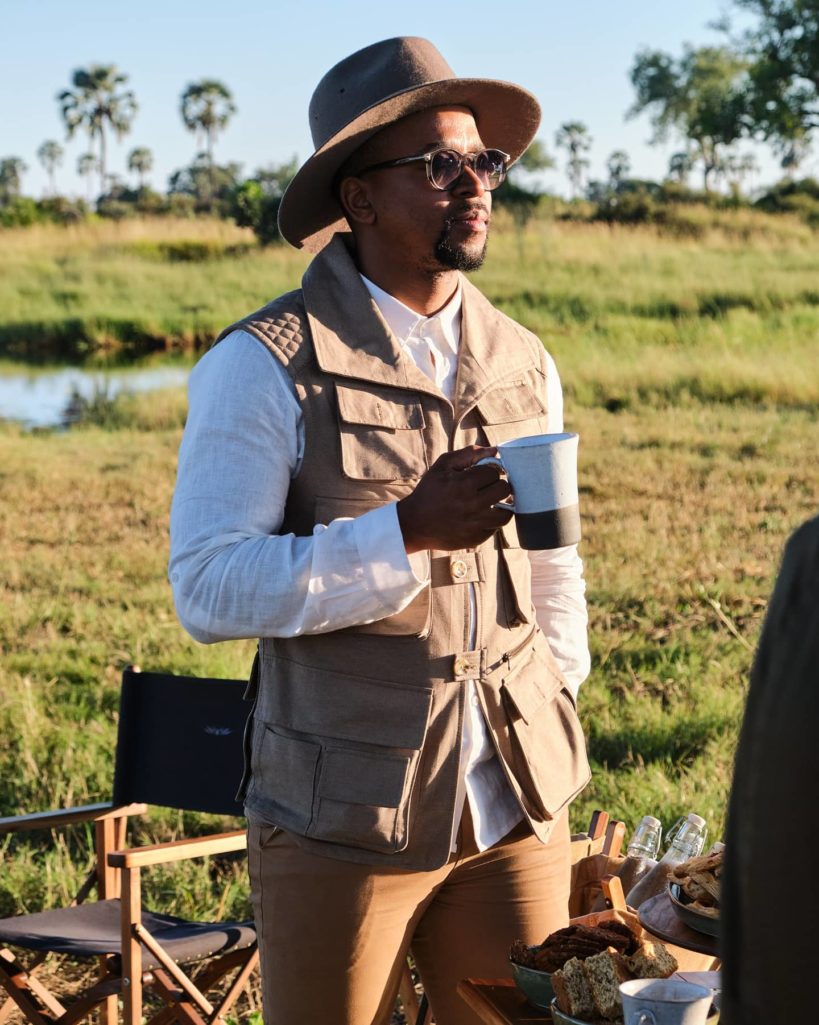 In this part of the world, we take our safari gear seriously, and Maponyane does not drop the ball. He has chosen complementary shades of earth colors. His travel vest is stylish, abundantly adorned with pockets, and quilted at the shoulders. He wears it over a cool linen shirt and tops it all with a hat for protection against the sun.
Conclusion
An anonymous individual once said, "Beauty isn't about having a pretty face. It's about having a pretty mind, a pretty heart, and a pretty soul".
Maponyane has endeared himself to his fans because of his charitable causes. In addition, he has a reputation for being down-to-earth and approachable. Maps Maponyane is an inspiration to young, upcoming entrepreneurs and a positive role model worthy of emulation.