Afrosapeur Spotlight: Fally Ipupa's Weird Fashion Sense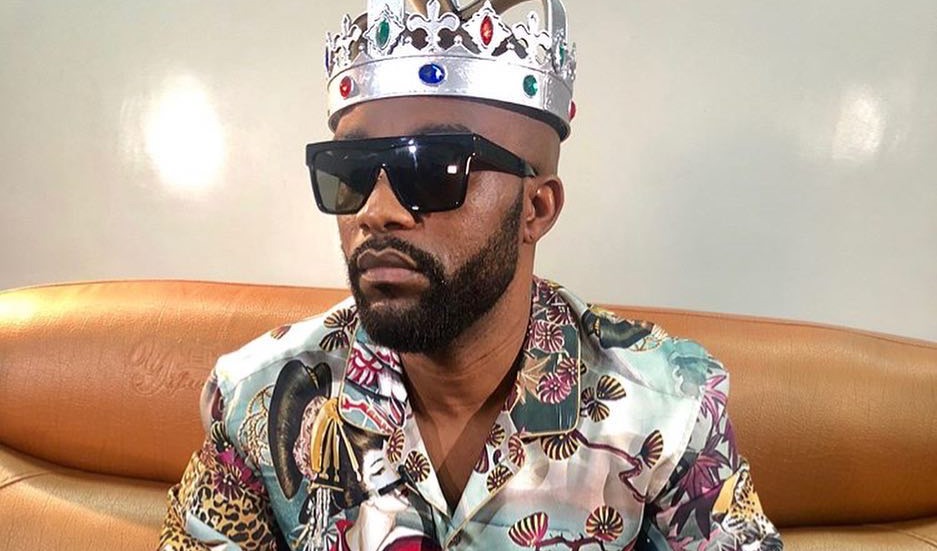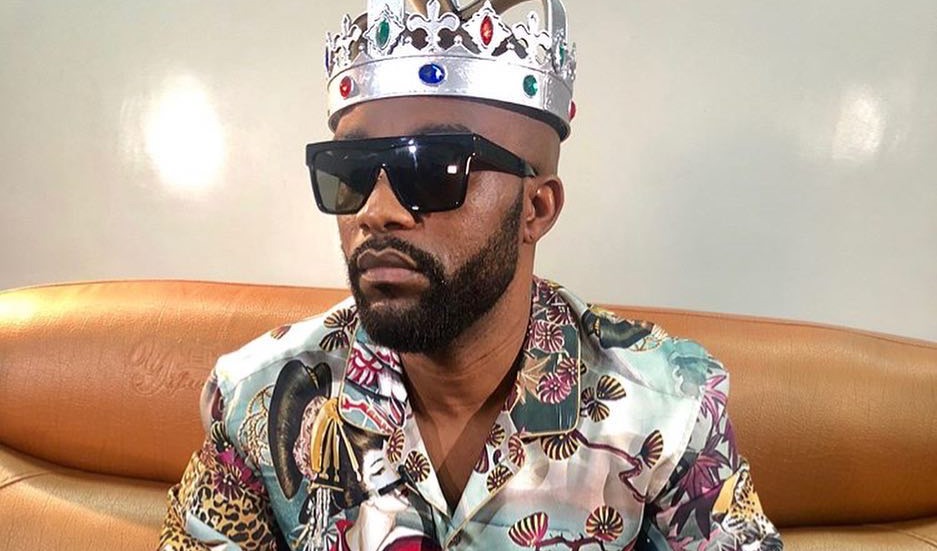 Fally Ipupa, the renowned Congolese singer, songwriter, and producer, is our Afrosapeur of the week. His versatility in embracing different genres of music is legendary. Moreover, he demonstrates similar creativity in his quirky and bold dress style. Ipupa is unrestricted by boundaries, and, his wardrobe choices reflect an awareness of his roots and cultural background. Here is a glimpse into the life and times of this talented fashionista.
Fally Ipupa Releases a New Album
Congolese music occupies a special place in the hearts of many Africans. There are few who have not danced to the beats of Ndombolo or Rumba. News of the December 2020 release of Ipupa's latest album was received with great anticipation
The new album is named 'Tookoos No. 2'. This is the second in a series of albums of the same name. The release of the first was in 2017 and it was a huge success. The album later hit gold in sales. Ipupa followed up the release of the first album by performing to sold-out tours in Africa, Paris, and the USA.
The Album 'Tookoos No. 2'
Fally Ipupa's gift for embracing and fusing different styles of music is clearly evident in this production. He ventures out from Rumba to incorporate sounds such as Hip hop, Afro Beats, and R&B. Notable tracks include 'Amour', a mellow tune that demonstrates Ipupa's exquisite vocal range, and 'Just Une Fois' with incredible beats that make you just want to stand up and dance.
Fally Ipupa and his History of Collaboration
Throughout his career, Ipupa has collaborated with popular international artists such as the American musician Eve, R Kelly, and Wizkid among others. Also, renowned American Hip Hop singer Olivia Longott featured in his second album. The 2019 pulsing popular single 'Inama' is a collaboration with the East African star Diamond Platnumz.
Fally Ipupa's Journey to Fame
Fally Ipupa was born in 1977 in Kinshasa. His first experience as a singer was in the church choir. During his teen years, he began performing with several small bands. However, his big break was when he joined the famous producer and musician Kofi Olomide as part of the Quartier Latin International group. This is the team that accompanies the maestro on his tours. Ipupa was part of the group from 1999-2006 when he branched out on his own.
Ipupa's first album was entitled 'Droit Chemin' which went gold when it sold over 100,000 copies. His second album 'Arsenal de Belles Melodies' became a platinum album as it sold over a million copies. Fally Ipupa is a multi-talented artist who not only sings but also plays the guitar, dances and composes. He has won and been nominated for numerous awards, such as;
2007 – Kora Awards for Best Artist or Group from Central Africa
2010 – MTV Africa Music Awards
2013 – Trace Urban Music Awards
2014 – All Africa Music Awards
2018 – Named among the top 50 Most Influential Artists
2018 – Nominee BET Music Award for Best International Artist
Is Fally Ipupa Married?
Fally Ipupa is happily married to Nana Ketchup whom he met long before he attained fame. He is deeply devoted to the mother of his 5 children. In an interview with Jeradine Jevem of Ruulaconcepts he paid tribute to his wife saying,
"I knew the mother of my children when I was nothing at all, just a young ordinary little musician. She is now the wife of El Professor Fally Ipupa, the only Congolese artist with the highest title in the world and I am in love with the most generous, the first person who has believed in me, the adorable woman, the one who replaces my mother, my life, the most beautiful in the world is the mother of my children."
How much is Fally Ipupa Worth?
Fally Ipupa is listed among the top 10 richest African musicians with a net worth of $5 million. However, the artist is not the type that flaunts wealth in front of the camera.
What is Fally Ipupa's Real Name?
The name Fally Ipupa is the stage name of Fally Ipupa N'simba.
Fally Ipupa's Weird but Delightful Fashion Sense
The famous French designer Yves Saint Laurent once said: "Fashions fade, style is eternal."  Therefore, the iconic looks below are evidence that Fally Ipupa possesses unique style and flair that are timeless.
Fally Ipupa's Trendsetting Headgear
Ipupa recognizes the importance of hats as a stylish accessory that adds the perfect finish to an ensemble. In the above image, he dons a closely fitting cap with a peaked tip. His colorful foulard adds classic elegance to the look.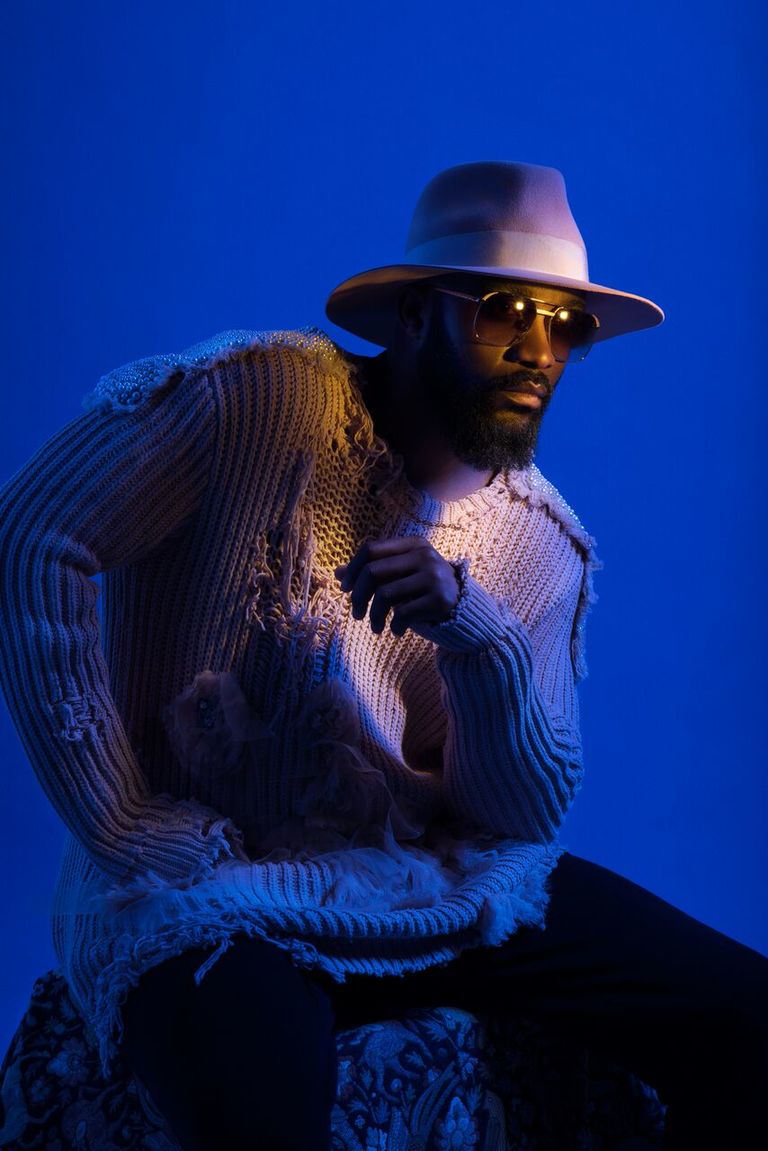 Here we see an unusually soft side to this fashion icon. The woolen sweater is a creative combination of a rugged texture and soft accents. Ipupa tops it all with an elegant Fedora.
Stylish Jackets with a Twist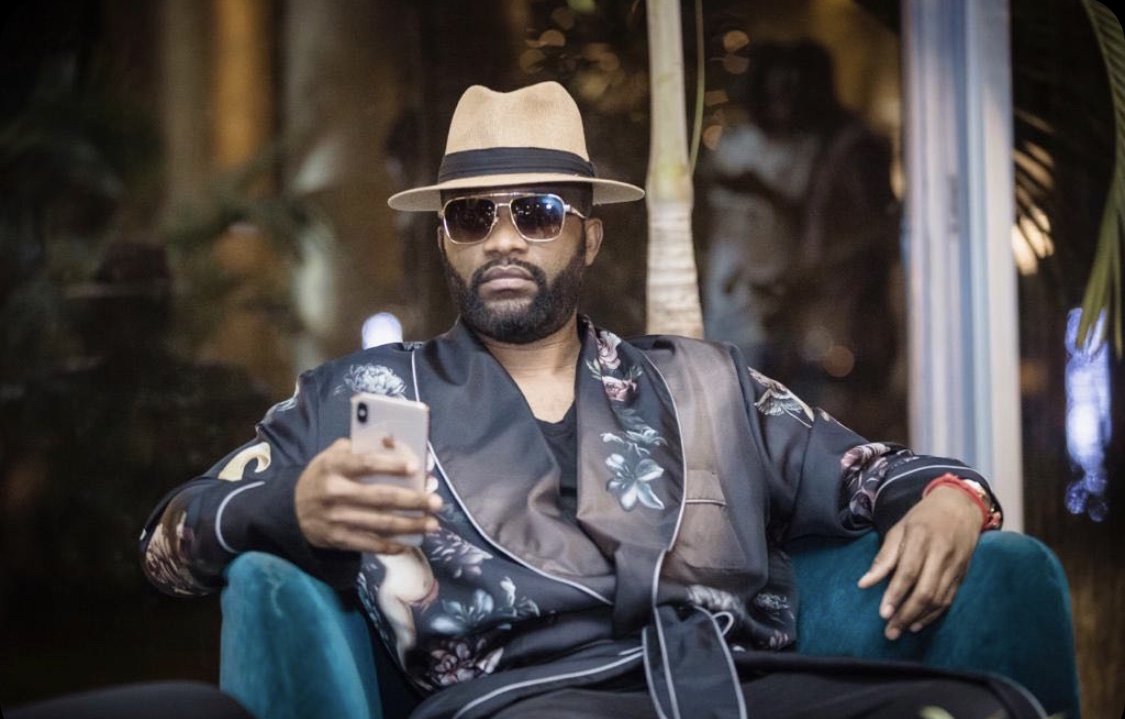 This is an ingenious way of blending a formal and casual look. The jacket is crafted out of a soft and flowing fabric with wide, soft lapels. However, the twist here is the cinch at the waist with a loosely knot belt. Ipupa dons his signature hat to top it all off with graceful style.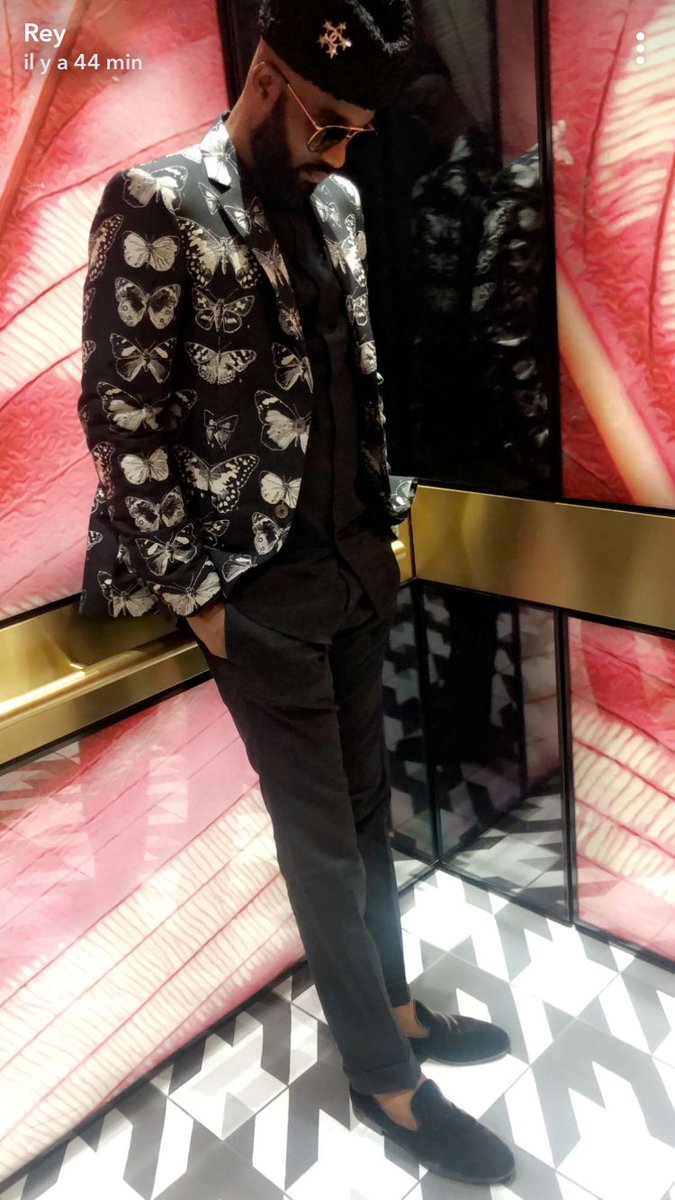 What could be more striking than a beautifully cut blazer in shades of black and white? The jacquard fabric has an unusual butterfly motif. Ipupa matches the blazer with a slim-fit pair of trousers and exudes confidence in this iconic look.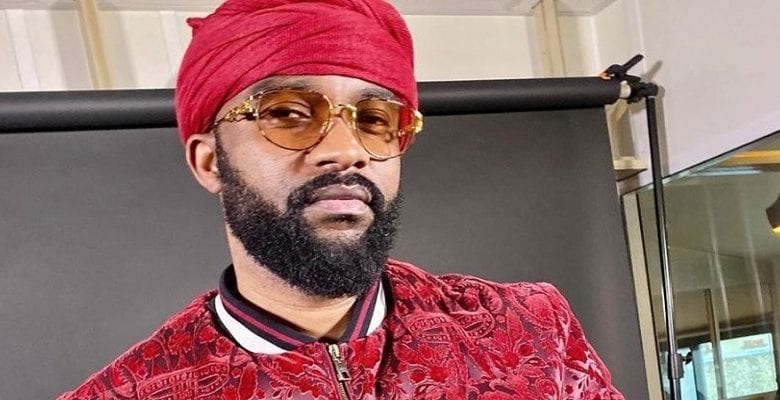 The maroon turban in this fascinating look matches the floral print of the collarless jacket. Ipupa transcends boundaries in a look that could be either Asian or African.
How to Accessorize With Eye-Catching Headgear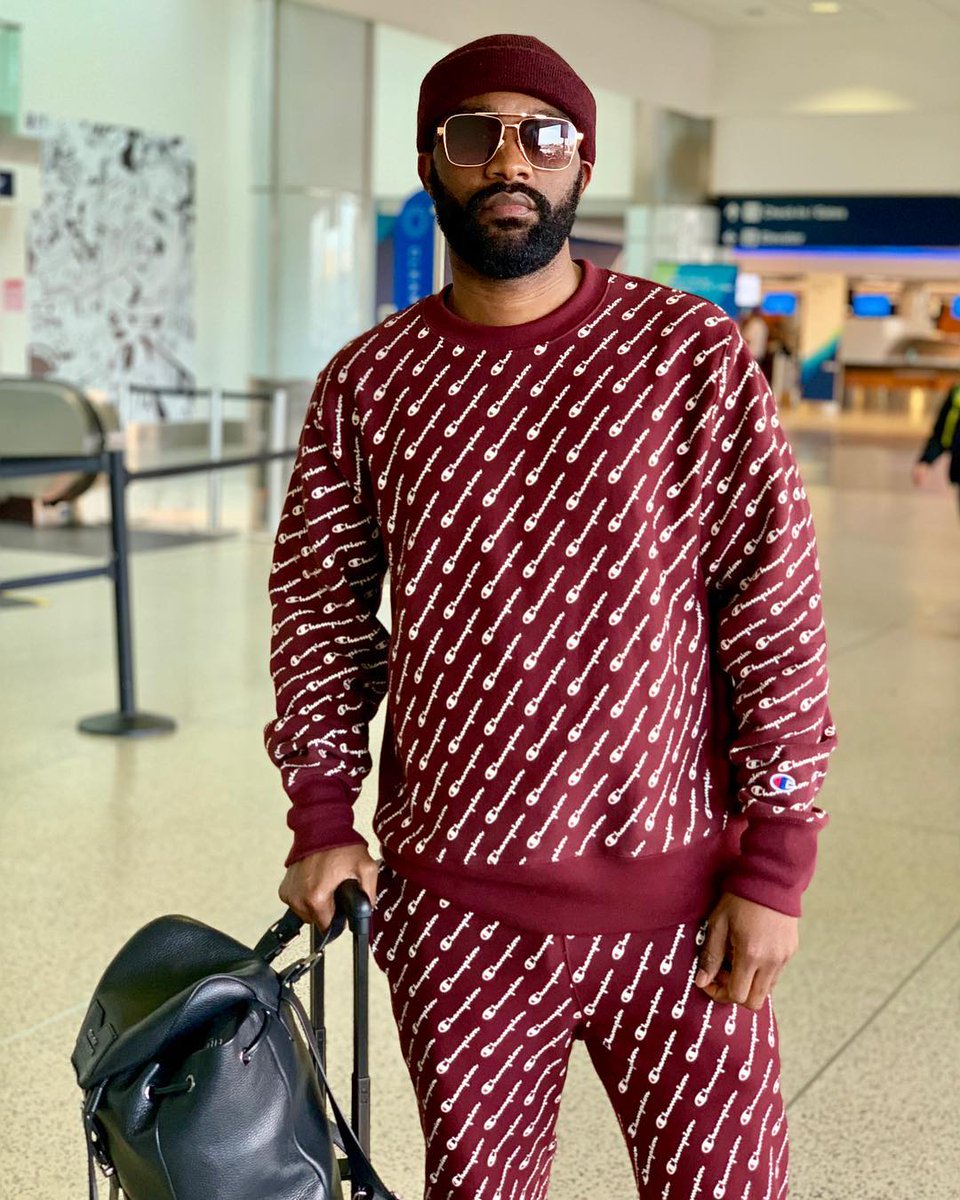 Airports are a stage for cutting-edge fashion as seen in Ipupa's casual-chic getup. He creatively balances comfort and style, and the matching beanie rounds off the look perfectly.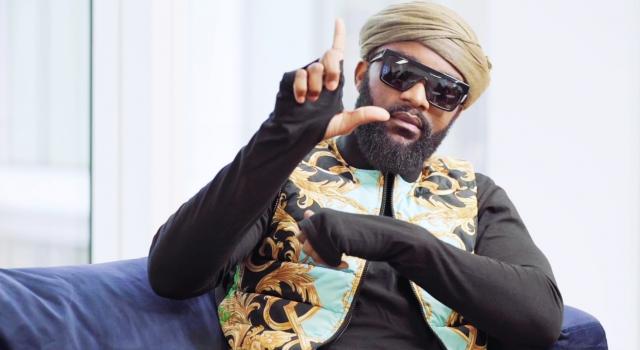 An elaborately quilted waistcoat is the focal point of this iconic look. The shades of gold and blue are a splendid complement to the black shirt underneath. However, the Aladin-like turban tops it all majestically.
Casual Chic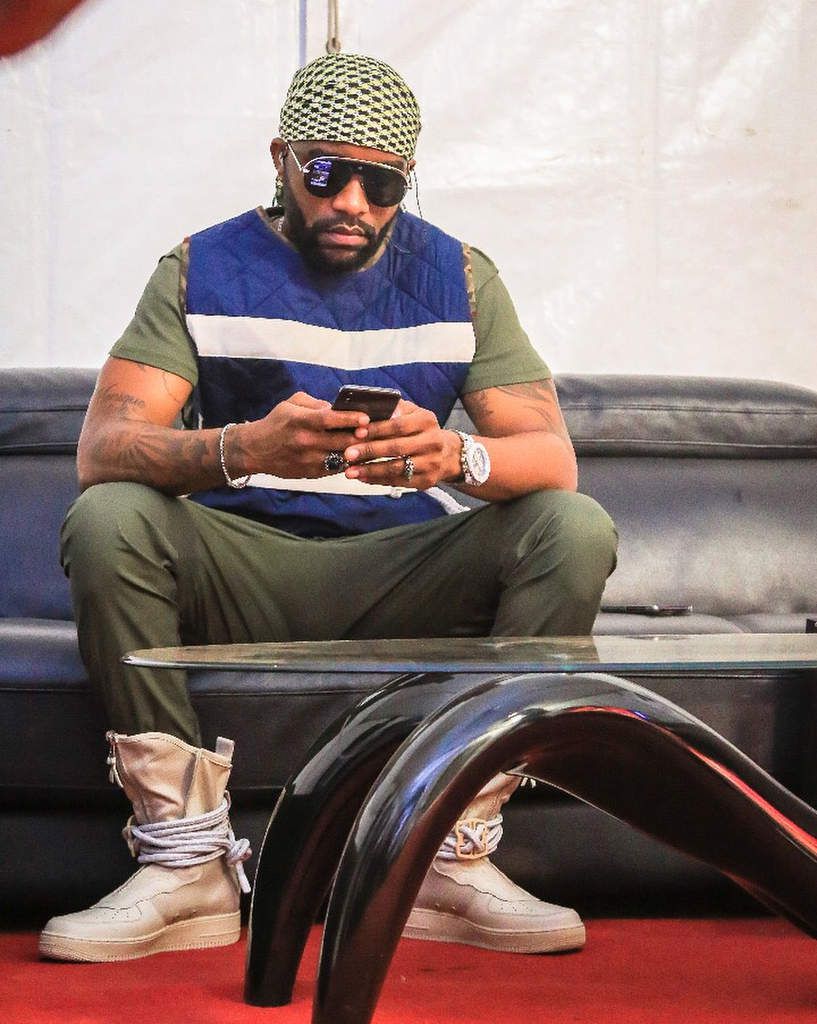 Ipupa rocks the casual look with a touch of street style. His cream high-top sneakers with thick laces stringing around the ankle will leave you gaping in awe. However, he contrasts this with a royal blue and white quilted waistcoat. The woven bandana adds a quirky finish to the look.
The Royal Look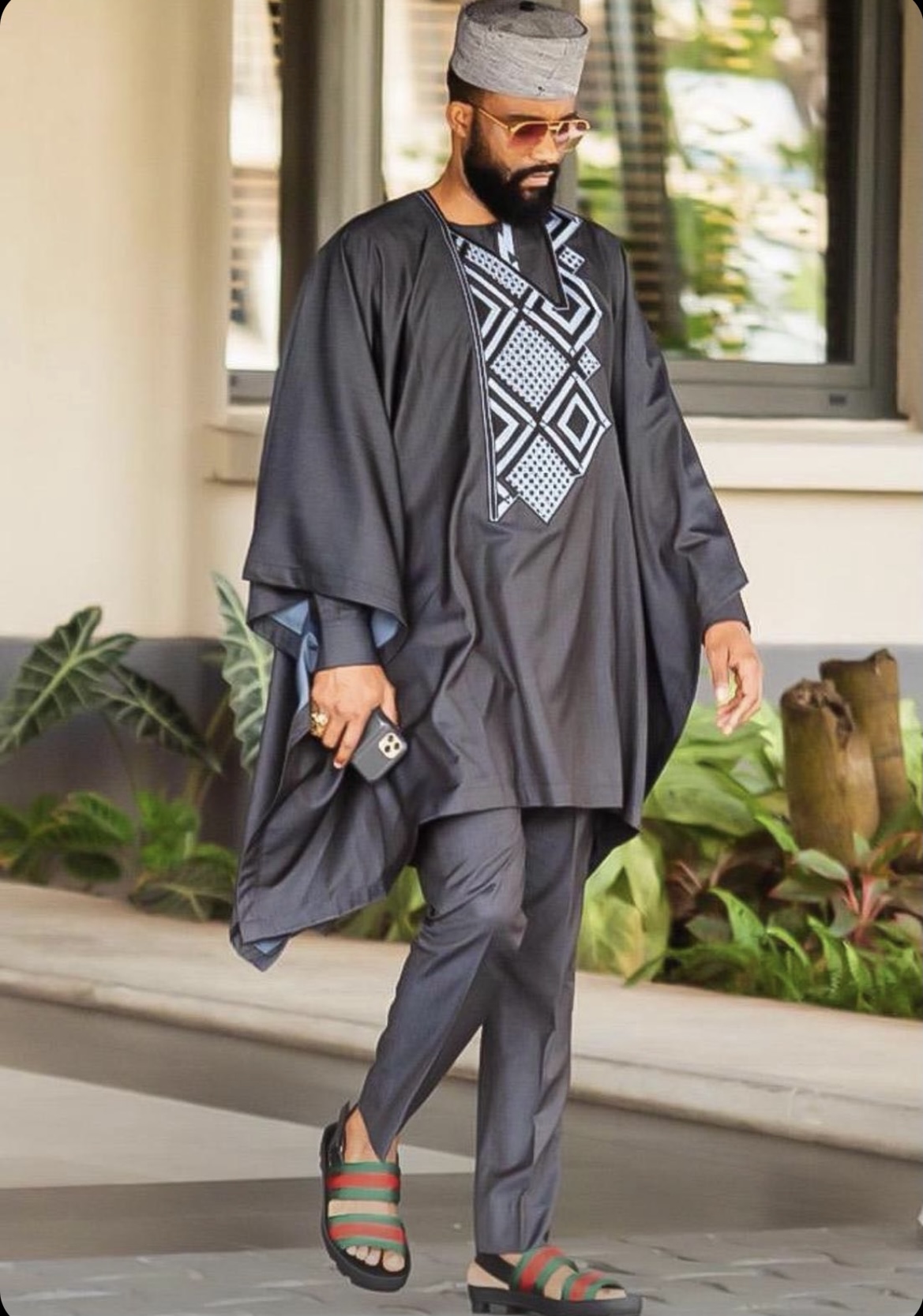 The steely grey tones of this majestic African ensemble are regal. The lighter shades of the intricate embroidery blend with the cap. Ipupa cuts a figure exuding dignity in this timelessly elegant look.
Conclusion
This multi-talented artist deserves every accolade for bringing joy to thousands with his music. Fally Ipupa is consistent in delivering what his fans desire. Also, his fashion sense is colorful, bold, and inspiring. It reminds us that it is not always necessary to follow trends. Individuality is the key to true style. Which of Fally Ipupa's songs is your favorite to date? Let us know in the comment box below.