African Vibes Magazine Fans remember the King of Pop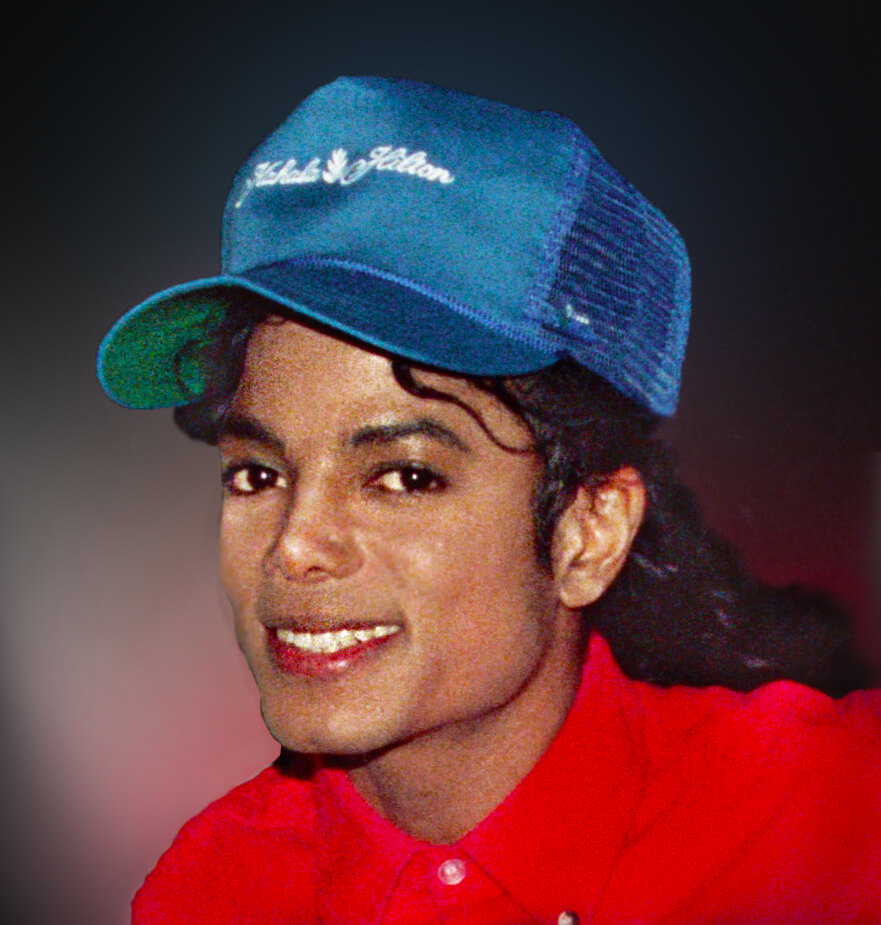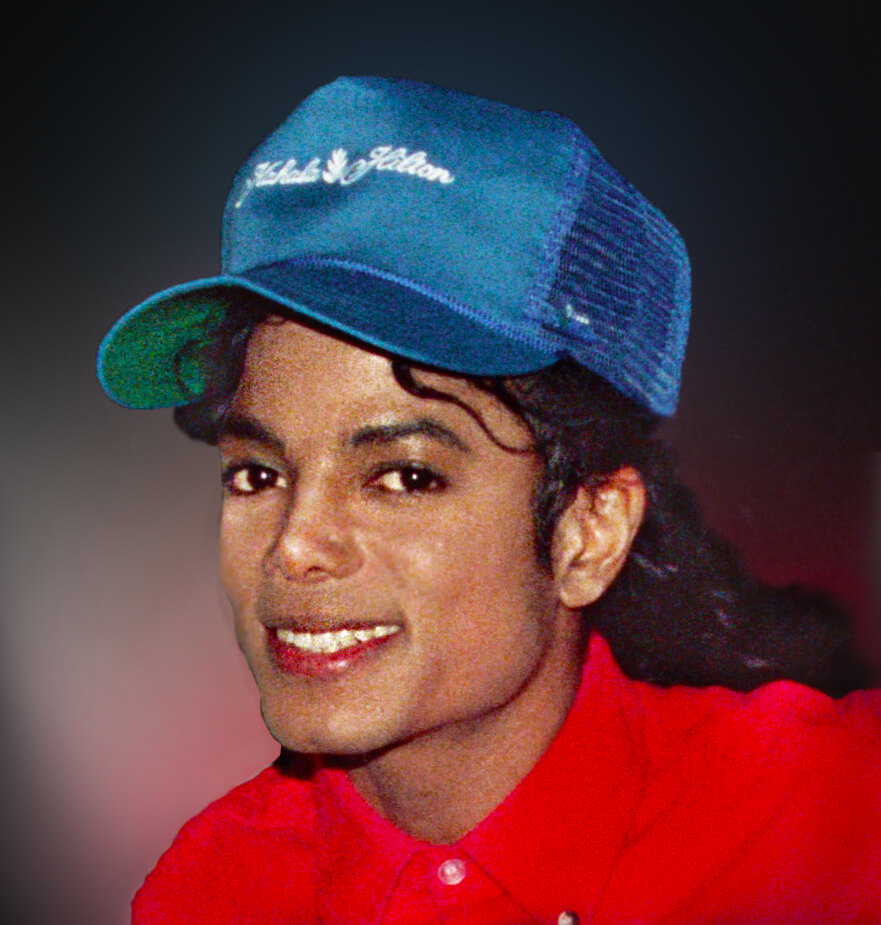 Michael Jackson was pronounced dead on 25th June 09 after paramedics found him in a coma following a panic-stricken phone call from the superstar's Los Angeles mansion. Los Angeles Fire Department Capt. Steve Ruda responded to the alert and arrived at the home in Carolwood Drive off Sunset Boulevard to find the 50-year-old singer collapsed and not breathing. He had suffered a cardiac arrest. He was later pronounced dead that afternoon.
His death comes barely a month before his scheduled come back concerts which were supposed to be his last. The star announced this a few months before his death saying "These will be my final show performances in London. This is it. When I say this is it, this is it."
Fans gathered in different places around the country, singing some of his songs.
Despite his eccentric lifestyle and the controversies that surrounded him later on in life, the impact of Jackson on the music industry and on his fans cannot be ignored.
Facebook Reactions from Our Friends
We asked our Facebook friends to share their favorite music and memories and here is what some of them had to say.
"We-eh! this is just terrible news. I always thought Michael was immortal. my favorite Michael song? no contest: smooth criminal.
that is one of the most stylish videos ever. MJ was a genius! may he make the best music with the angels and rest with his ancestors." – Ngum Ngafor
"Sad sad day for music! Difficult choice as there are a couple of favorites! Given the circumstances, I'd like to say 'Gone too soon' but my all-time favorites are 'Remember the time', 'Heal the World' & 'Man in the Mirror'
His 'Thriller' video is groundbreaking & definitely out of this world!!! He rests!!!" – Fen Ngu
"I just love "heal the world" that song will always remain in my heart. Michael Jackson was a great Hero, he thought us how to break," oh what a world" an empty one at that. Adieu Michael" – Lilian Ebonge Ebango
"My favorite song of Michael is Black and White. This song made me look at Michael as a reformer trying to bring unity among race. I will miss you. May your soul rest in peace." Atem Isabel
Michael's biggest mistake
"Well detailed and updated research from authentic sources, tell me that your color change related surgeries are the sole if not a major cause of your latter health deterioration. It is a sad thing that others who today have died (in all domains thinkable), would be considered martyrs, but you, though King of pop, would be considered a victim of racial complex! Well "good" thing the "fallen" part of your awesome career came when you changed to become "white".
No offense to the white race, I am not trying to sound racial, but it is as to say, that change was the BIG mistake! You have marked so many, in and out of the music industry. My fav songs (He is a Legend there has got to be more than 1!) are: "Smooth Criminal", "The Girl Is Mine" and "Speechless". RIP" – Kenji Mbako
"I pinched myself yesterday, thinking I was dreaming it all. I just want it not to be true. For me the list is endless, but my fav of all is 'Do you remember the time, that we fell in love'. We will miss you Michael Jackson(MJ),but you will live in us through your music. Adieu!!" – Pamela Macaulay
View More on our African Vibes Magazine Group on Facebook >>