Liya Kebede makes Giant top 50 List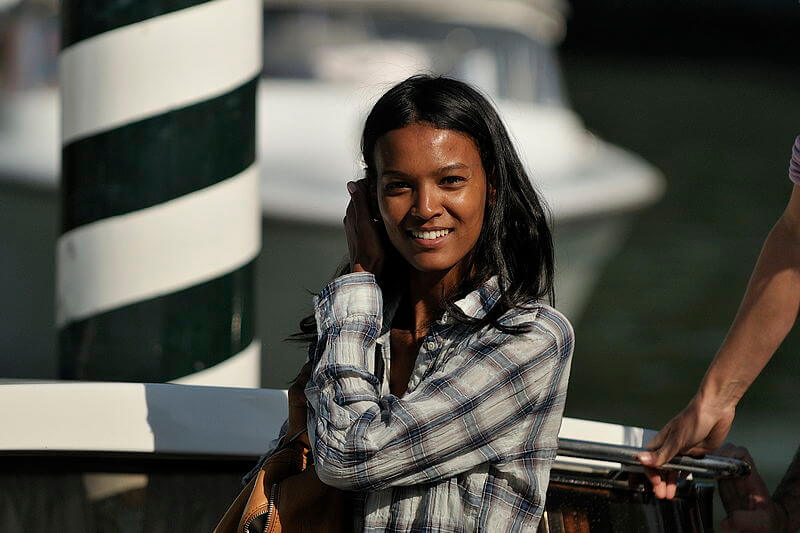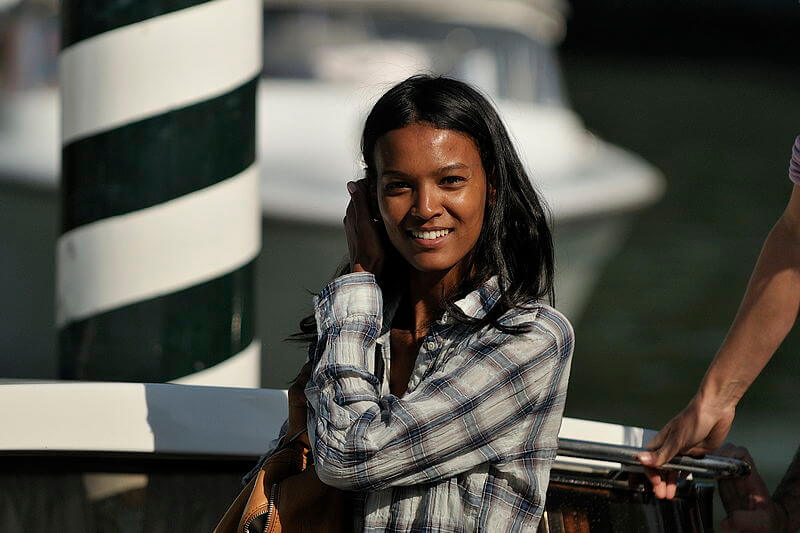 Ethiopian supermodel Liya Kebede, who has graced the covers of  Haute Couture magazines like Vogue, and who has walked the runways for Africa Arise and more, has earned spot number 35 on The Giant Top 50 list.
Giant magazine annually compiles its list of the 50 most influential people who are "changing the world we live in and impacting our state of being".
Liya's nomination is no surprise considering the waves she has made in the fashion industry for the past 10 years.
She was the first black model to represent Estee Lauder and was one of the African models featured in Vogue Italia's all-black issue in the summer of 2008.
Her movie Desert  Flower will be released soon, and she has signed a deal with US retailer  J.Crew  to have her children's clothing line Lem-Lem sold there.
With her work as a global UN goodwill ambassador for maternal health and other humanitarian works, Liya Kebede is what Giant describes as "the epitome of what a model citizen can be".