8 Ways To Make Money Online With Just A Laptop and Internet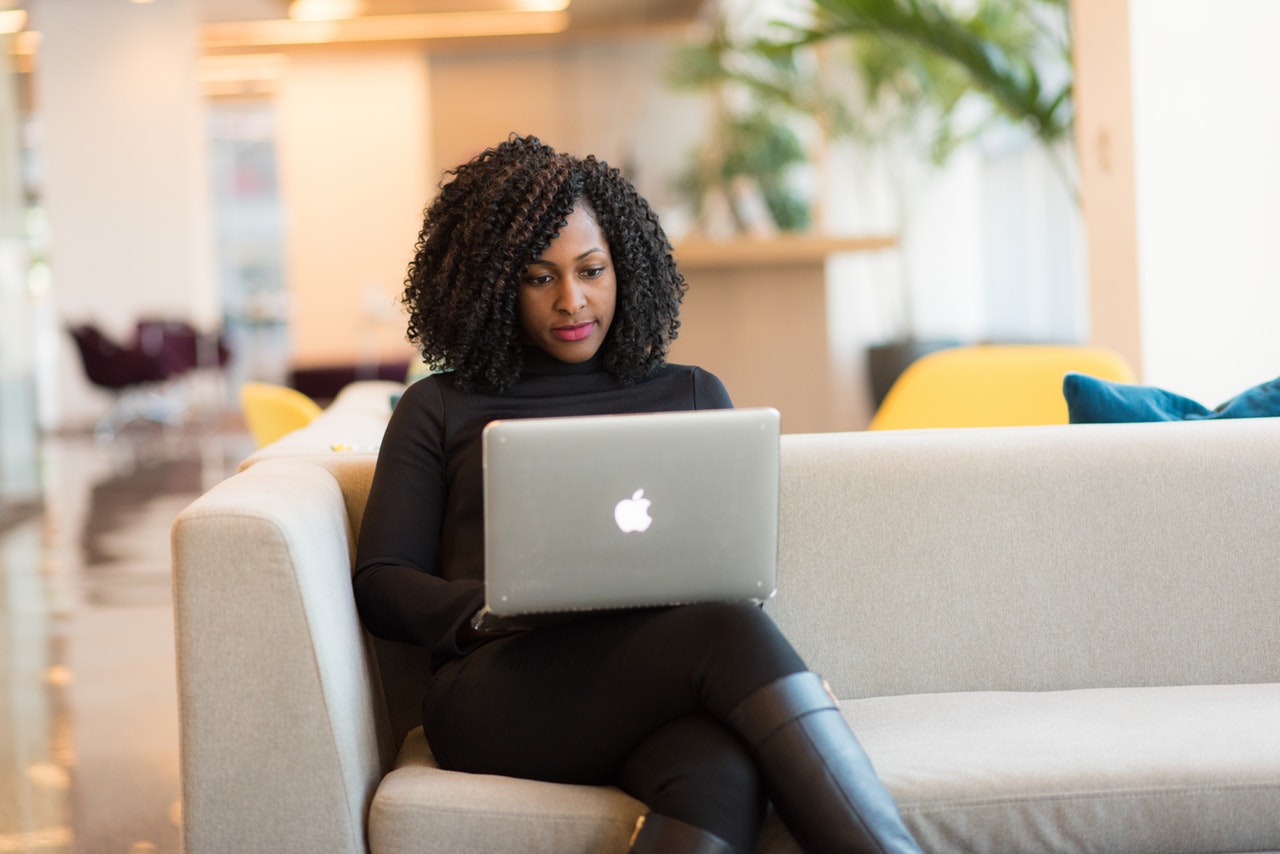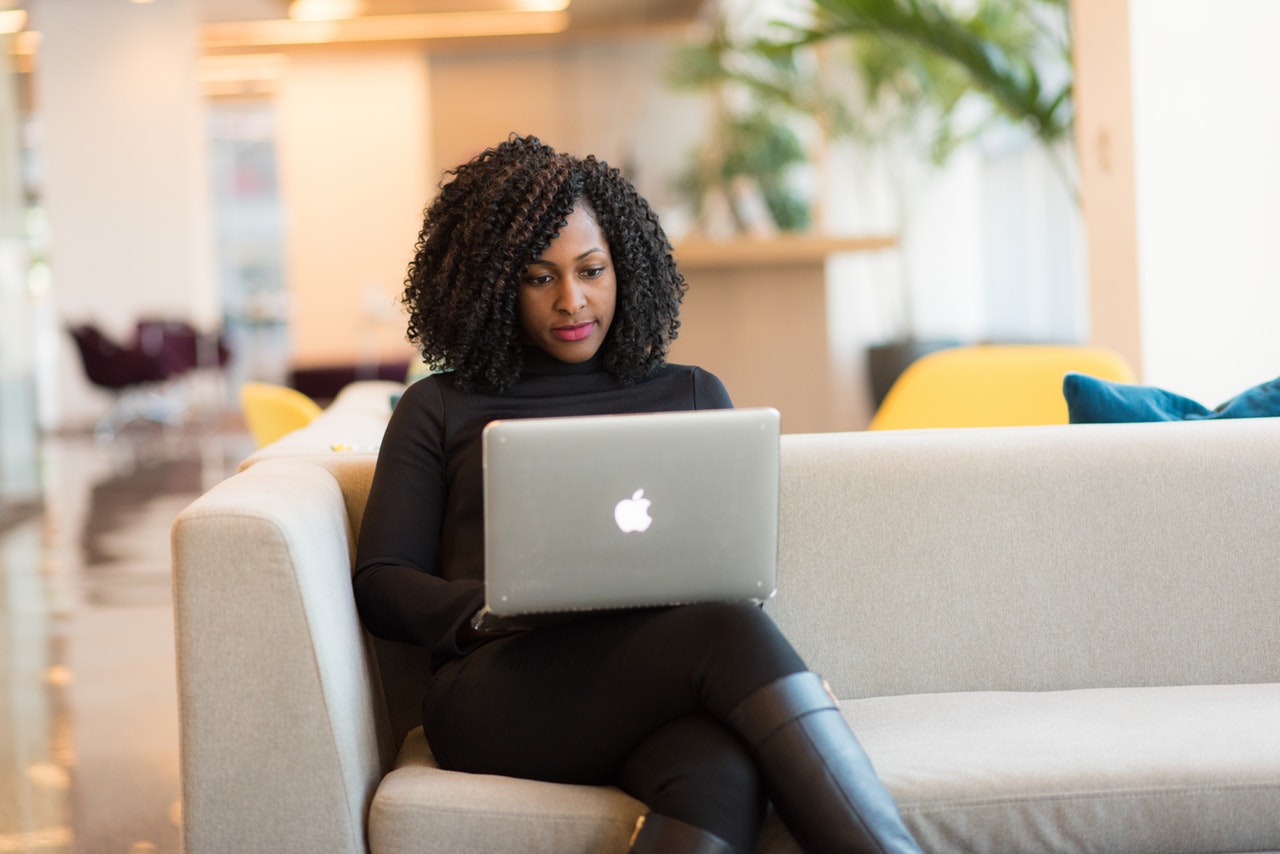 Just 20 years ago, making money required you to get out of your home and go to work somewhere else — an office, a job site, a store, etc. But, in the modern era, you can make a living with nothing but a laptop computer and an Internet connection.
The Internet offers Africans access to a digital world where they can connect with others to sell products or provide services to earn money quickly. What are the best ways to make money online in Africa?
Here's a look at 8 options
1. Create a Blog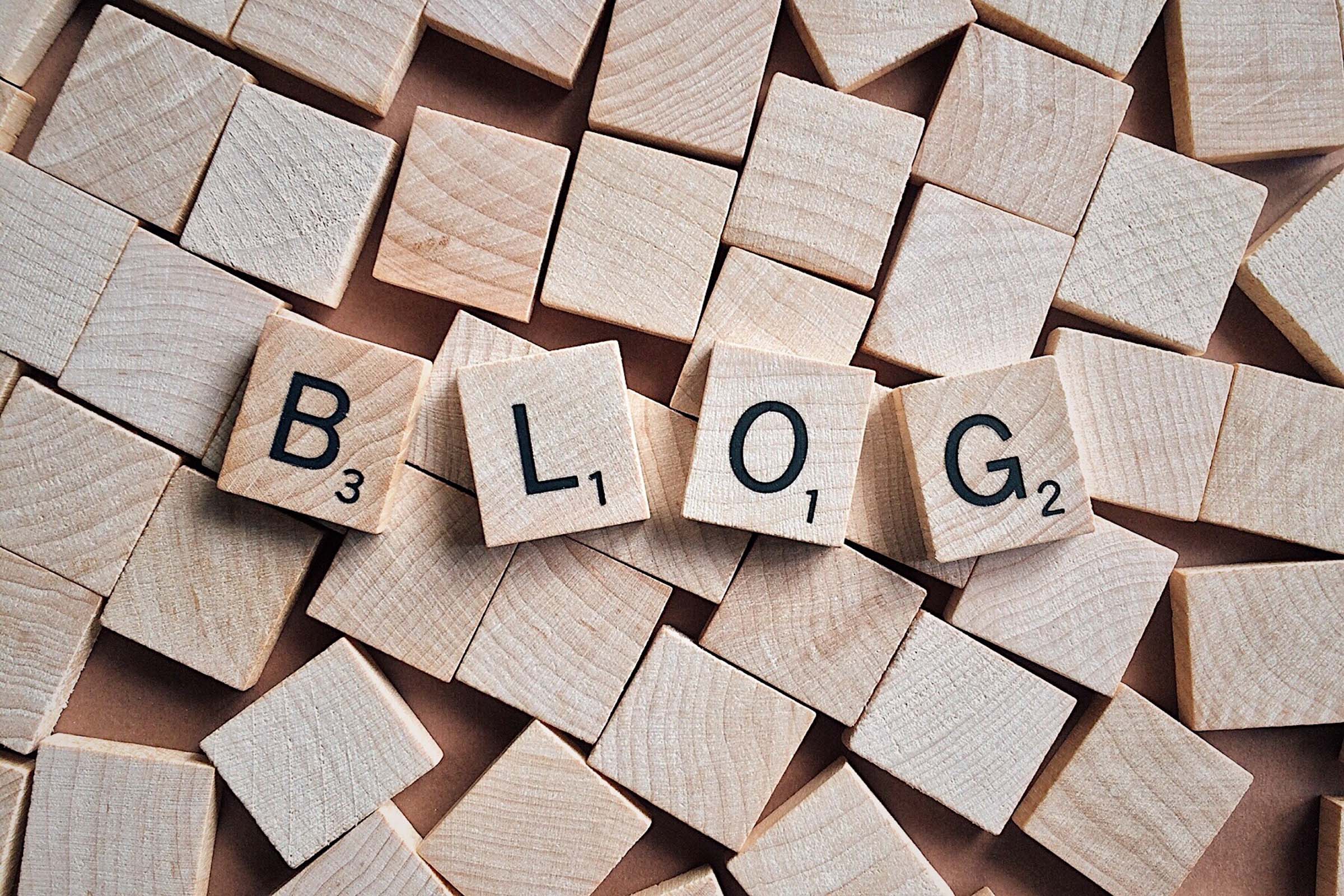 Do you have a way with words? Turn those words into cash by blogging for a living. You can blog about anything under the sun, but it's always best to blog about a topic in which you are both passionate and knowledgeable. Your passion will give you the energy and desire to blog regularly, and your knowledge will give your blog the authority needed to attract and engage an audience.
How do you make money from blogging? You have several options:
Ads: Join a digital advertising network (like Google's AdSense), and you can place little snippets of code onto your website that turn into ads for visitors to see. When someone clicks an ad on your site, you get a commission.
Affiliate Marketing: Large retailers (like Amazon) have affiliate programs that allow you to point visitors toward their products in exchange for a commission. For example, you can write about the best books on a certain topic. Amazon will provide special links to those books that are unique to your website. Then, when someone uses one of those links to buy a book, you get a cut of the action.
Products and Services: You can also sell your own products and services through your website. Are you an interior design expert? Sell design consultations to your visitors. Are you a digital marketing expert? Sell a PDF guide on search engine optimization or getting more social media followers.
Sponosored Post: Once your blog traffic grows, you can reach out to companies in industries relevant to your audience for sponsored posts. Sponsored posts promote a company's products, services or brand in a subtle way to a target audience.
The key to a successful blog is two-fold: 1) You need to get started, and 2) You need to write consistently. It can take months for your blogging efforts to pay off, but, when they do, you'll be glad you invested that time and energy.
2. Start a Vlog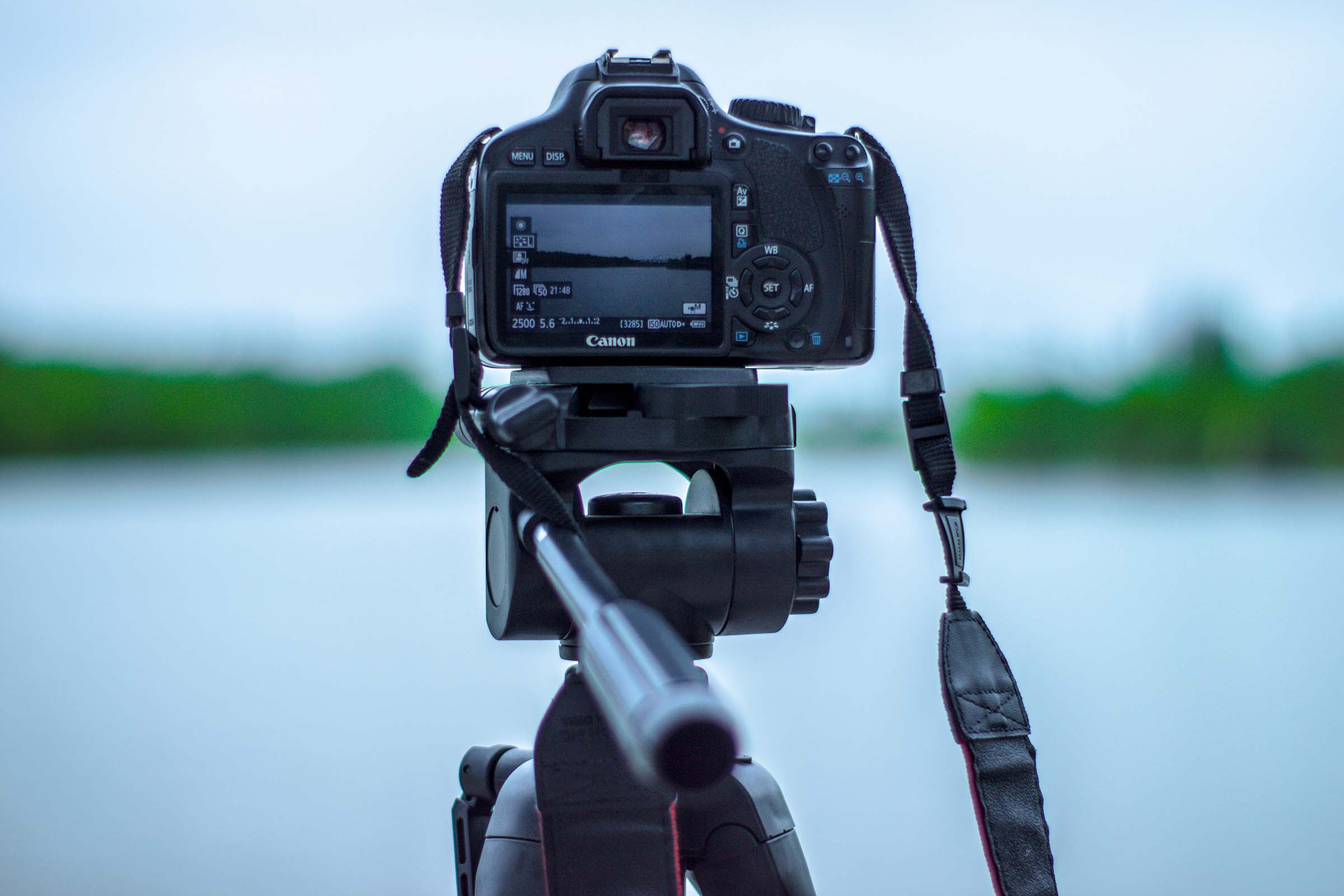 "Vlogging" is a term for video blogging. Rather than posting words to a website, you post videos to a platform like YouTube or Vimeo. When you have enough viewers, you can join those platform's ad networks — which means brief ads will run before your viewers watch your videos.
Creativity is key when you get into vlogging. You need to vlog on a specific topic, and you need to make sure your content is something that people interested in your topic would actually want to watch. In fact, you want your content to be so good that people consider it can't-miss.
3. Go After Freelance Opportunities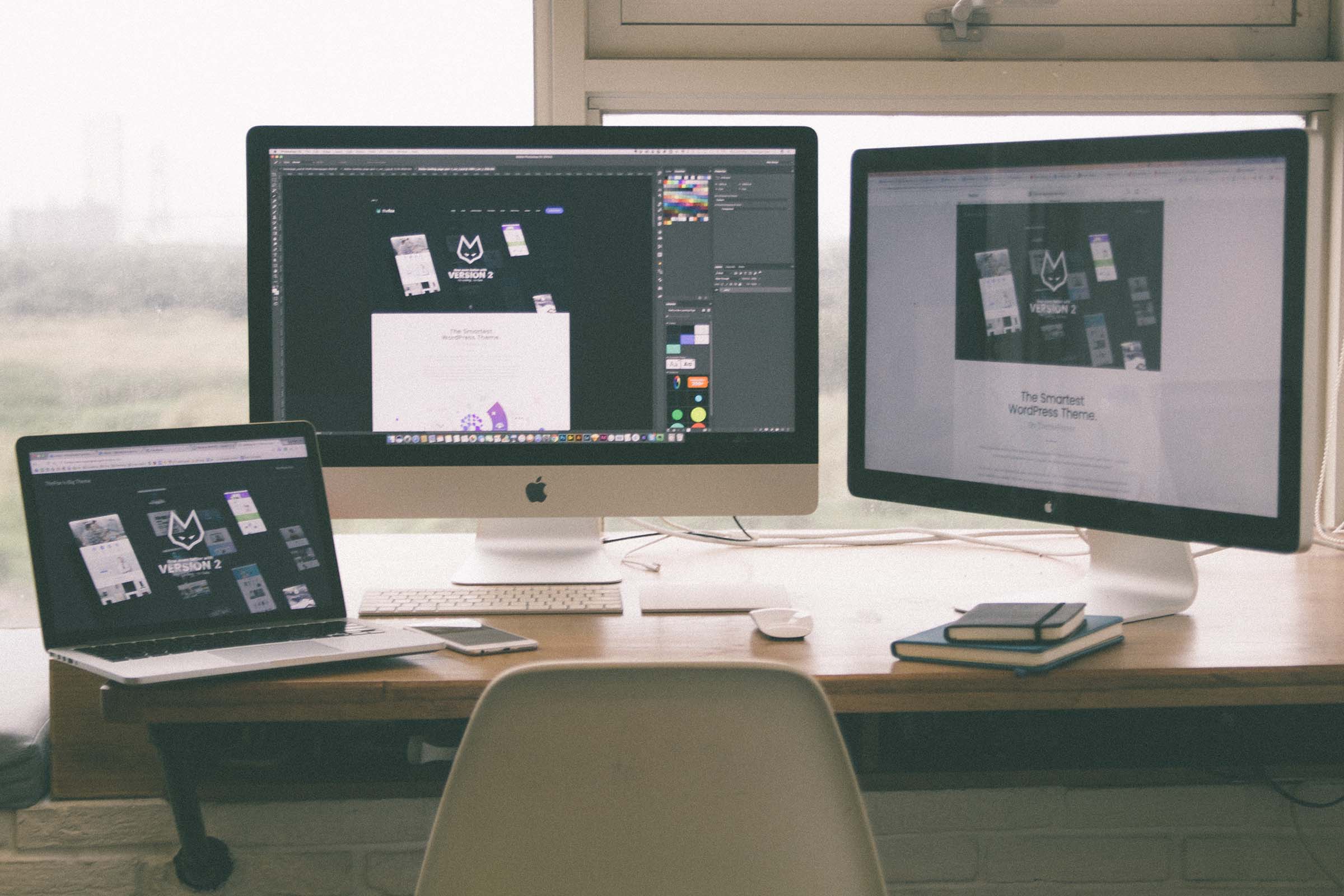 What are you good at? Today, there are lots of freelancing marketplaces where you can sell your services to companies that need them. Are you a graphic designer? Can you write a compelling blog post? Do you know how to build a professional-looking website? Use platforms like 99designs, Guru and Upwork to find freelance job opportunities and to secure high-paying work.
4. Pick Up Micro Gigs
What is a "micro gig"? It's a small service provided in exchange for a small fee. Websites like Fiverr serve as micro gig marketplaces, connecting buyers and sellers so that all parties can benefit.
You can do all sorts of work on micro gig websites, including data entry, translations, legal advice and much more. Identify areas in which you have good experience and skills, and then offer your services in those areas on Fiverr or other micro gig sites.
5. Sell Your Products Online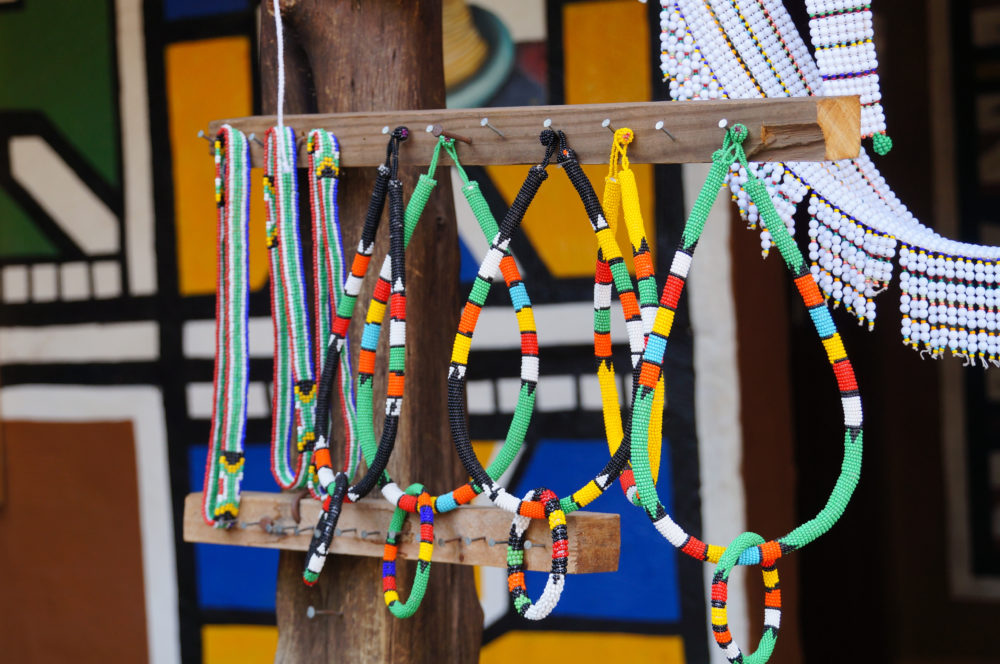 Do you make something that others would want to buy? Or, do you have access to a product that's only available in your local area? If so, consider selling on sites like Etsy, eBay or iwearafrican.com.You can even sell on social media through Facebook groups, Facebook marketplace, and other similar platforms.
You can focus on a specific type of product (like handmade jewellery), or you can look for general deals that allow you to resell online at a profit. Think through what you can make or what's available near you, and then explore taking those products to an online marketplace. You can also sell non-tangible goods. If you are a skilled graphics designer or website developer, you can open up a shop and list your products on sites like Creative Market and Envato.
6. Write an E-Book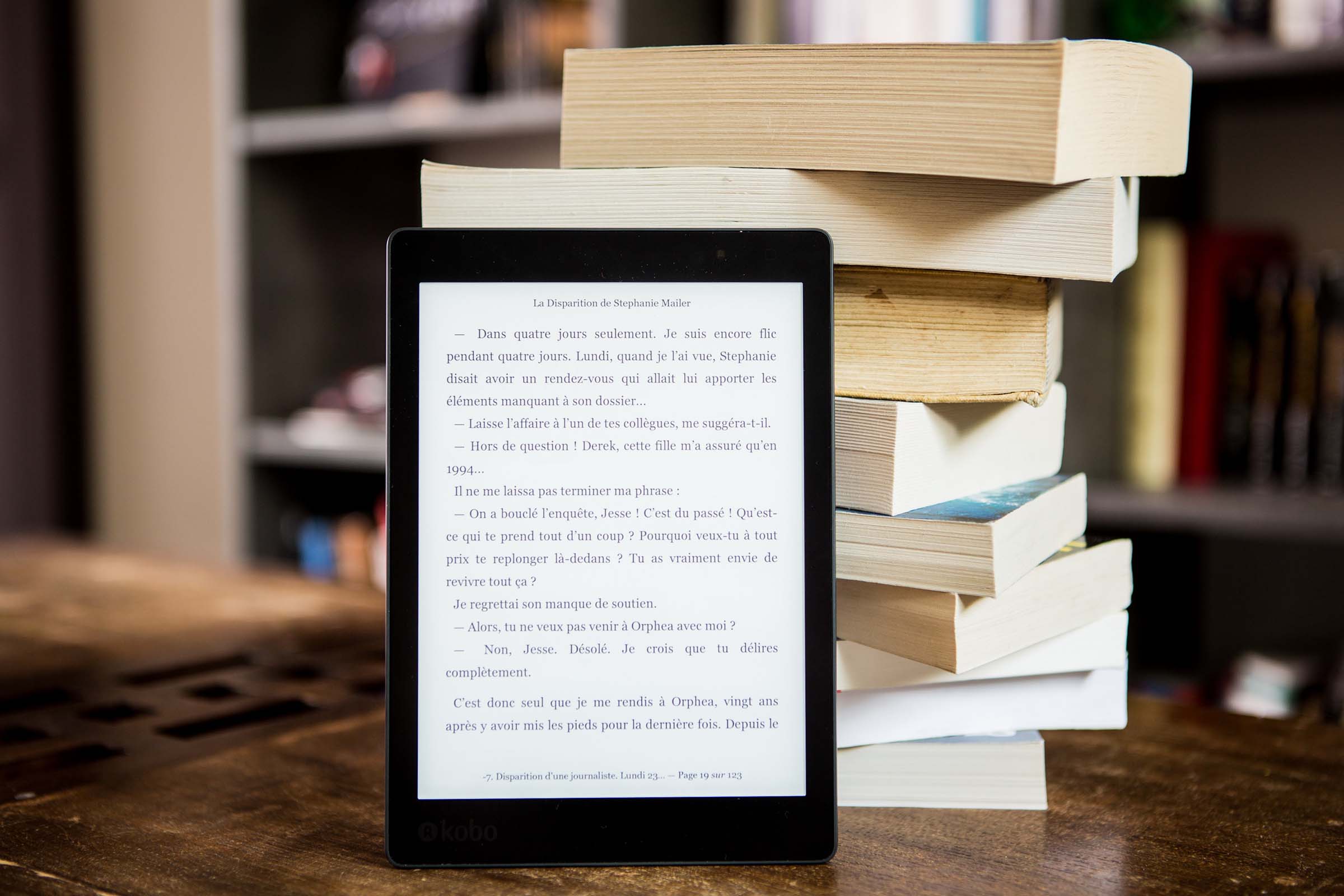 Do you have something to say that needs more space than a simple blog post? It's time to write an e-book that can be sold through Amazon's Kindle Direct Publishing or other digital channels. People self-publish both fiction and non-fiction each and every day using online tools. If you have a story that demands to be told, spend time writing it out and then share it online to make some money.
7. Rent Out A Room Online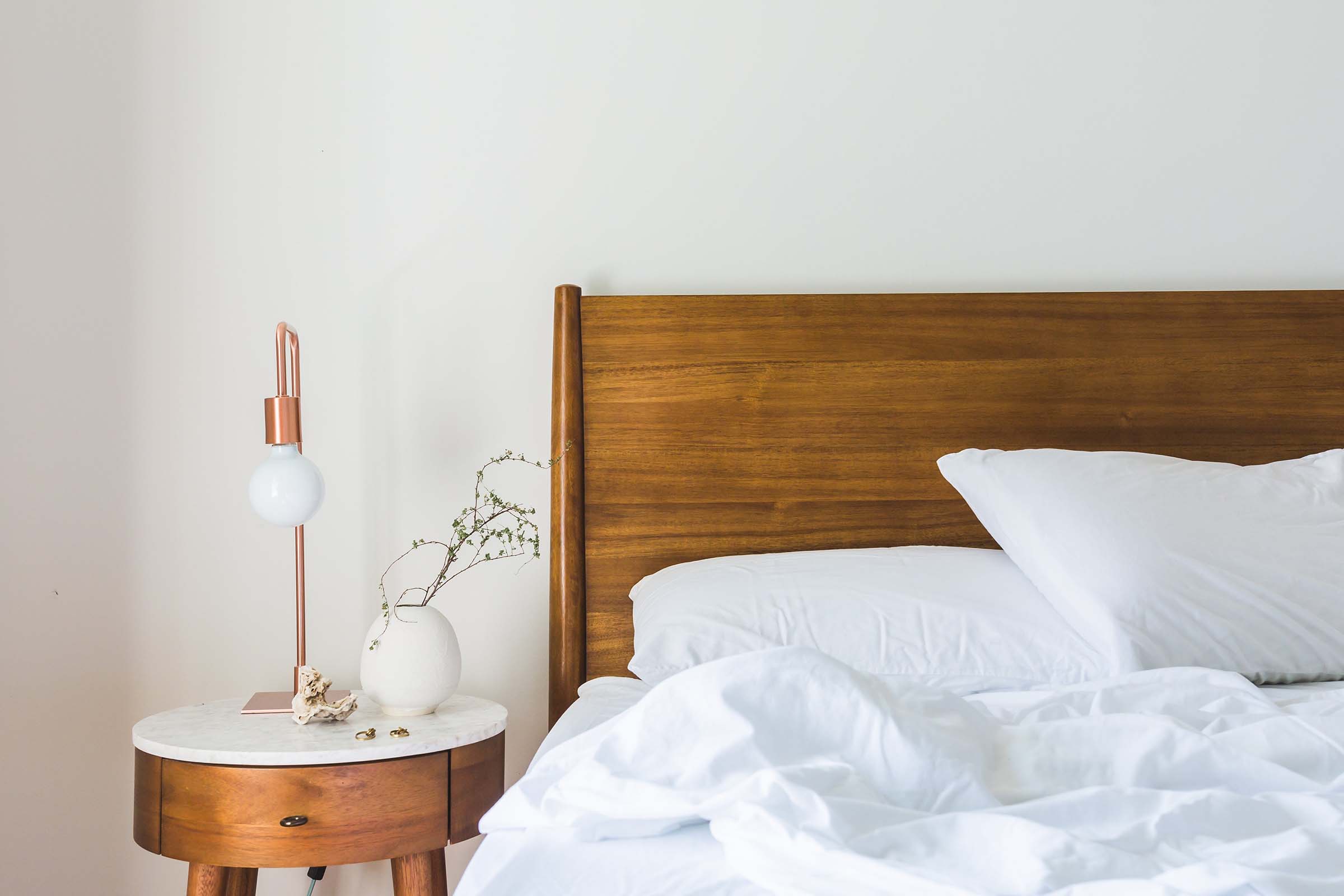 People visit your hometown all the time, and they need quality places to stay. If you have a room to rent, place a listing on home-share sites like Airbnb and HomeAway. Then, when someone is visiting your city, they can rent a quality room — and you can make some money off their stay.
8. Become An Instagram Influencer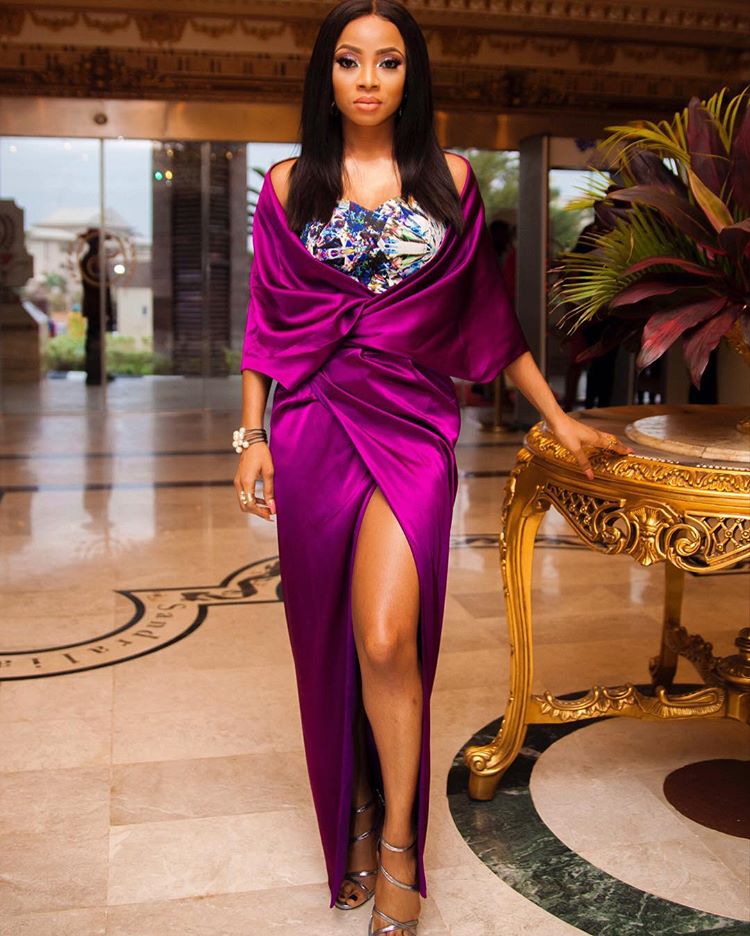 Here's an interesting way to make money: If you have (or can get enough) followers on Instagram, companies will pay you to promote their products and services. A good example is @tokemakinwa, who has more than 2 million followers — and who makes boatloads of money from promoting products and services on behalf of clients. 'You cannot score a goal when you are sitting on the bench. To do so, you have to dress up and enter the game' - Israelmore Ayivor Click To Tweet
Yes, you can make a great living without even leaving your home. You just need to get started. Does one of the ideas listed above stand out to you? Start by taking a small first step, and then continue exploring how you can turn your interests, skills or experience into cash.