Will Open Grazing Ban By 17 Southern Governors In Nigeria End The Cycle of Herders-Farmers Clash?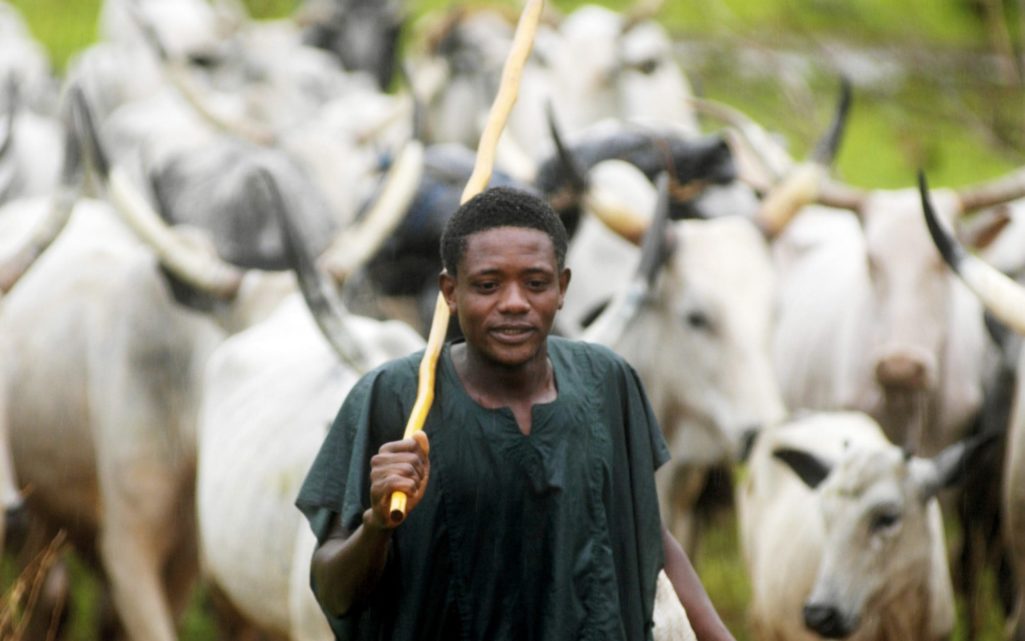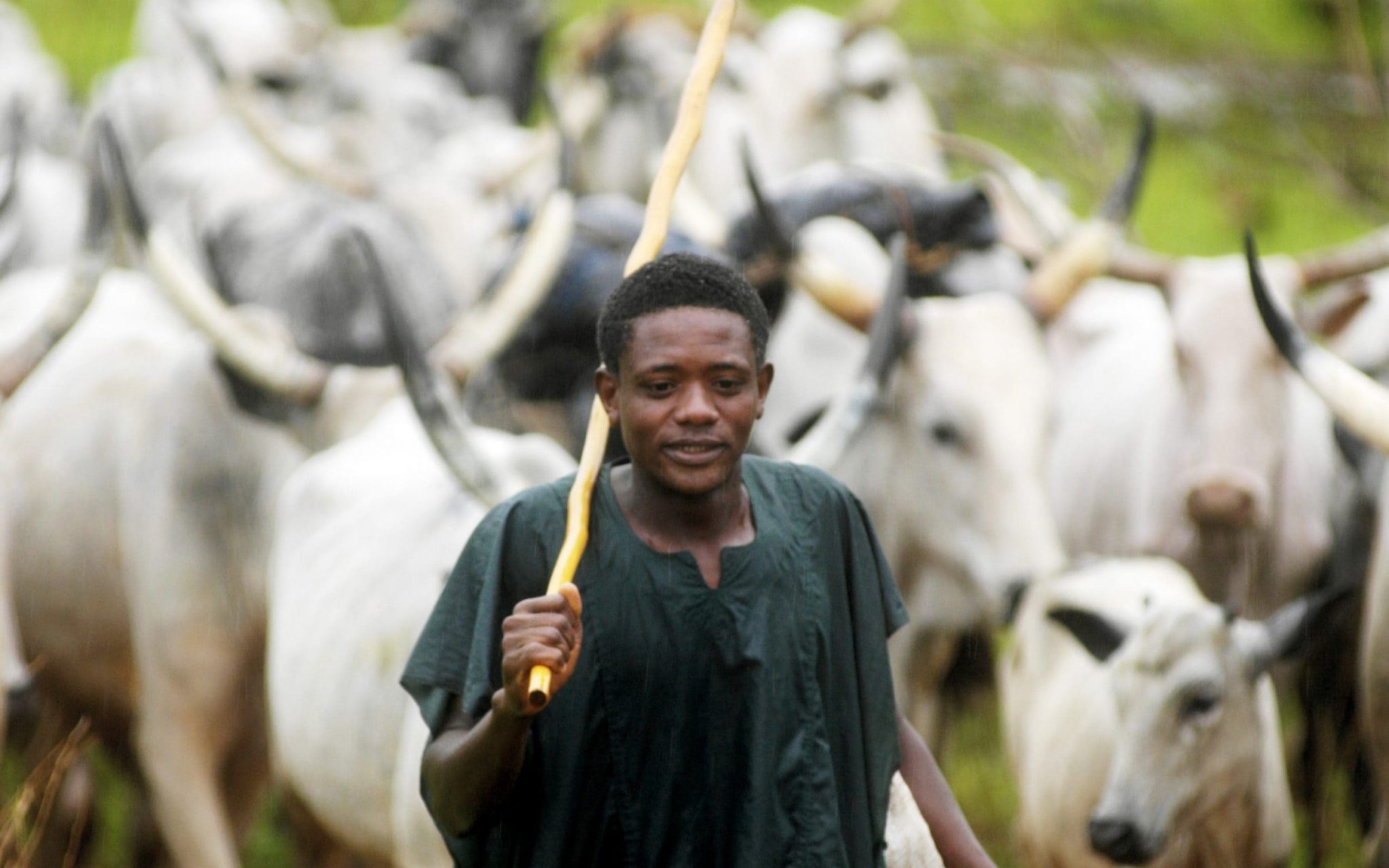 Nigeria seems to be losing the war on security. That continues to be a major concern to many. For a nation with enough resources to ensure the safety of its people, the very common herdsmen-farmers clash is rather long-lasting. This issue has seen that many farmers lose their crops. Even worse, some die in the process of trying to defend their farmland from the marauding herdsmen.
Those who manage to survive these clashes often live to suffer in poverty and hardship. For a long time, a lot of people have been clamouring for ranching as a way of solving the incessant clashes between farmers and herders. The recent move by governors in the southern part of the country to ban open grazing was hailed by many. However, some states have already banned open grazing, but, implementation remains a serious challenge.
The Cost of Open Grazing in Nigeria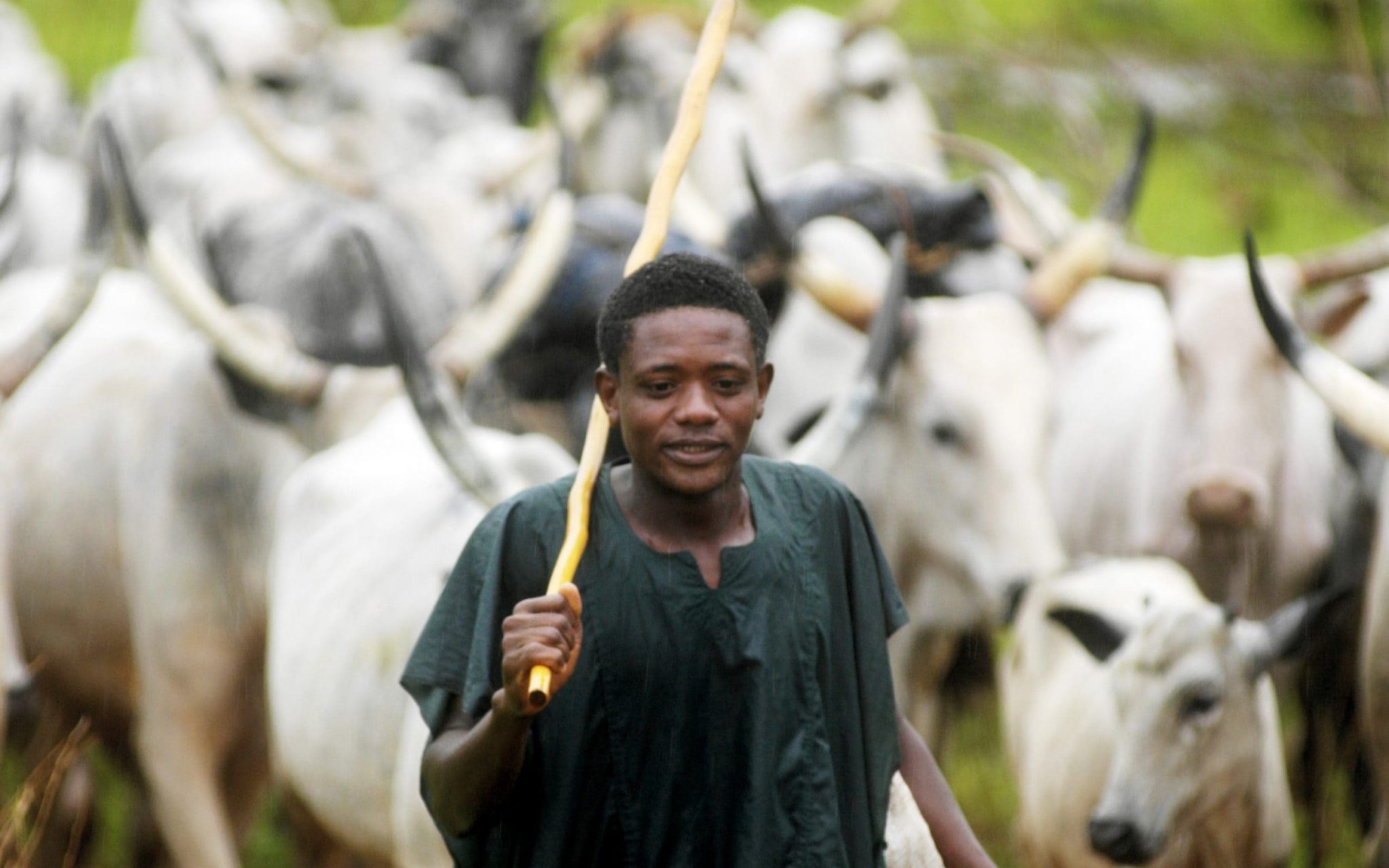 Nigeria is experiencing a new wave of violence sponsored by the nomadic practice of open grazing. This practice which is leading to large movement of herders to the South is the result of reducing green lands, desert encroachment and drought in the Northern part of the country. Most often, the moving cattle herd invade farm lands and destroy grown crops and natural vegetation.
Crisis Group reports that in 2016, a death toll of about 2500 people was recorded from clashes between nomadic herders and farmers. A few years later, in 2019, this figure grew to 10,000. Rampant Boko Haram attacks in the North-East have further heightened the country's security issues. However, while the federal government is making a significant effort to rectify peace in the North, such effort is dubiously lacking in the South. In fact, the troubling herders have found support from certain political figures claiming a right to freedom of movement.
The problem of herder-farmer conflict in Nigeria is also a common issue in many other African countries. Concerned local groups such as Alliance on Surviving Covid-19 and Beyond (ASCAB) believe that ranching is the perfect solution. This is because countries like South Africa, Mozambique, and Kenya are all effectively using this approach. Despite the fact that ranches are still few and not fully implemented, many Nigerian states have begun rolling out anti-grazing laws. Benue state led the role in 2017 by enacting an Open Grazing Prohibition and Ranch Establishment Law. The law aims at preventing incessant clashes and developing a neighborhood for herders.
Triggers Of Herders-Farmers Conflict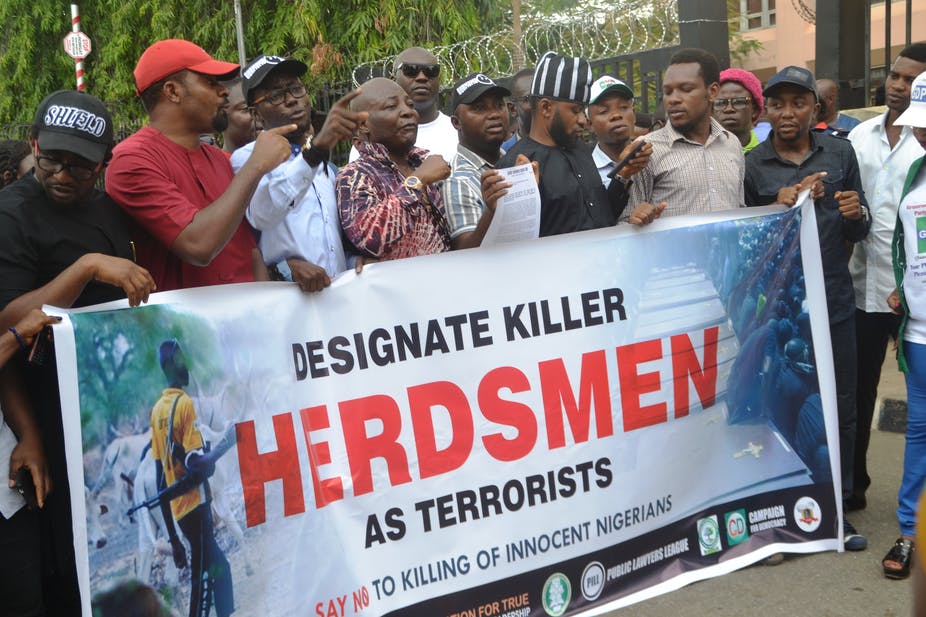 The Conversation lists three triggers of herder-farmer conflicts being politics, rumours, and the security agencies set up to enforce anti-grazing laws. Indeed, these three factors contribute in different ways to the murderous confrontations experienced in many parts of Nigeria. Political candidates can impair the voting process in specified regions to their advantage by achieving displacement of eligible voters through violent clashes.
In the same manner, rumours of violent attacks by either farmers or herders can serve as fuel for actual attacks. Security agents responsible for enforcing anti-grazing laws also made this list. This is due to reports of their involvement in cattle rustling. Evidence or rumours of such activities can easily inspire a retaliatory attack by cattle herders. Adequately considering and resolving these triggers will affect a standing ban.
Effect of The Ban on Open Grazing by 17 Southern Governors
No Inch Of Land In Southern Nigeria Will Be Ceded To Invaders Pretending To Be Herders, @RotimiAkeredolu Replies @MBuhari's Aide | Sahara Reporters https://t.co/Wthmy61Mwa pic.twitter.com/mo2i1YCBFl

— Sahara Reporters (@SaharaReporters) May 25, 2021
No fewer than 17 Southern governors have agreed to ban all forms of open grazing in their respective states. This collective decision was made in a meeting on May 11, 2021. Interestingly, the Nigerian federal government had adopted ranching as opposed to open grazing sometime in 2016. The policy was, however, strangled by thoughtless interest groups.
A communique issued at the conclusion of the meeting "noted that development and population growth has put pressure on available land and increased the prospects of conflict between migrating herders and local populations in the South. Given this scenario, it becomes imperative to enforce the ban on open grazing in the South (including cattle movement to the South by foot). It went ahead to "recommend that the Federal Government should support WILLING States to develop alternative and modern livestock management systems.
On its own, the decision of the Southern Governors' Forum to ban open grazing might not look like much. However, the combined decision by both Southern and Northern governors will bring momentum to the cause. The latter had earlier moved against open grazing in a virtual meeting held on February 9, 2021. Both forums clearly condemned the unnecessary killings while noting that the current system of herding is no longer sustainable. Many cultural, socio-political groups and government officials also openly supported the decision. They include members of the Senate, the House of Representatives, and the Arewa Consultative Forum (ACF).
Resolving The Open Grazing Conflict
There is no doubt that the persistent herder-farmer clash is increasing Nigeria's current security challenge. It, therefore, becomes mandatory to come up with a long-lasting solution. Achieving this could be done by means of dialogue, set up of ranching and other functional systems and the
#1. Dialogue
Dialogues prove to be an effective tool for conflict resolution. The benefit is that both sides can air their grievances, reach agreed terms and come to a mutual conclusion on what steps need to be taken. In the case of the herder-farmer conflict, the leaders of the Miyetti Allah Cattle Breeders Association of Nigeria (MACBAN) and the All Farmers Association of Nigeria (AFAN) will need to converge with the aim of familiarizing themselves with the difficulty faced by the other party's members. This will set the stage for a productive discussion on easing such difficulties.
#2. Setting Up of Ranches, Grazing Reserves and Livestock Management Systems
As noted by the Southern governors, developing standard ranches and grazing reserves will take care of the conflict. A good example of this was the creation of over 417 grazing reserves by the Northern region government in 1965. This arrangement provided protected pastoral spaces, a no-conflict zone and most importantly, increased national income. Developing these facilities on a country-wide basis however require a good strategy. This is to make provision for the supply of feed and health care both to the animals and their herders. Additionally, choosing between mixed livestock production, intensive or extensive farming is an important step that must be carefully considered.
#3. Checking The Proliferation of Fire Arms
The use of fire arms in the violent clashes between herders and farmers tells of the proliferation of weapons in the country. If left unchecked, these weapons can be used to perpetrate criminal activities such as armed robbery and kidnapping. This will only further worsen the country's current situation. Monitoring and restricting the unauthorised movement, possession and use of weapons will therefore impair armed clashes.