Can A Foreigner Own Land In Ghana?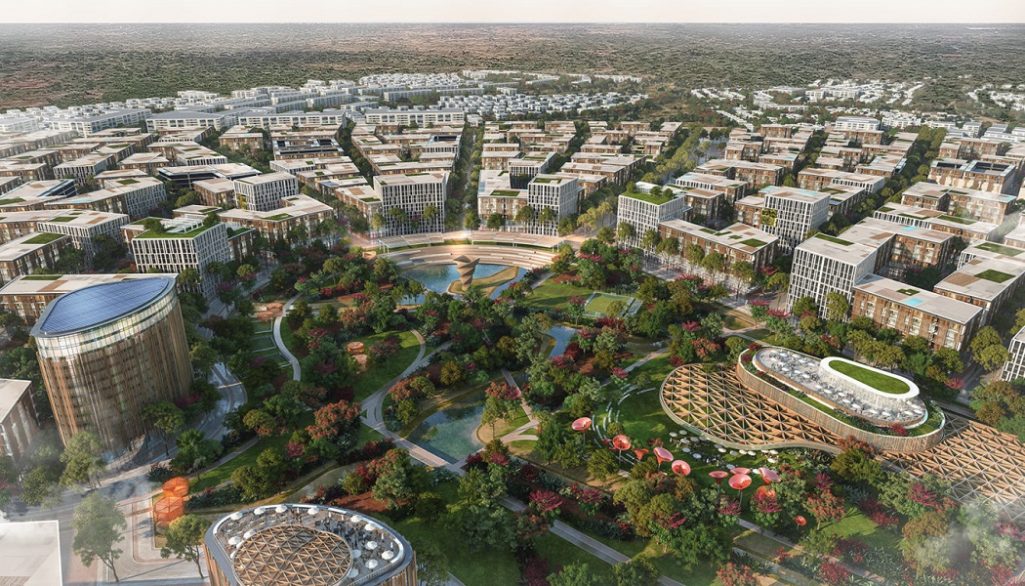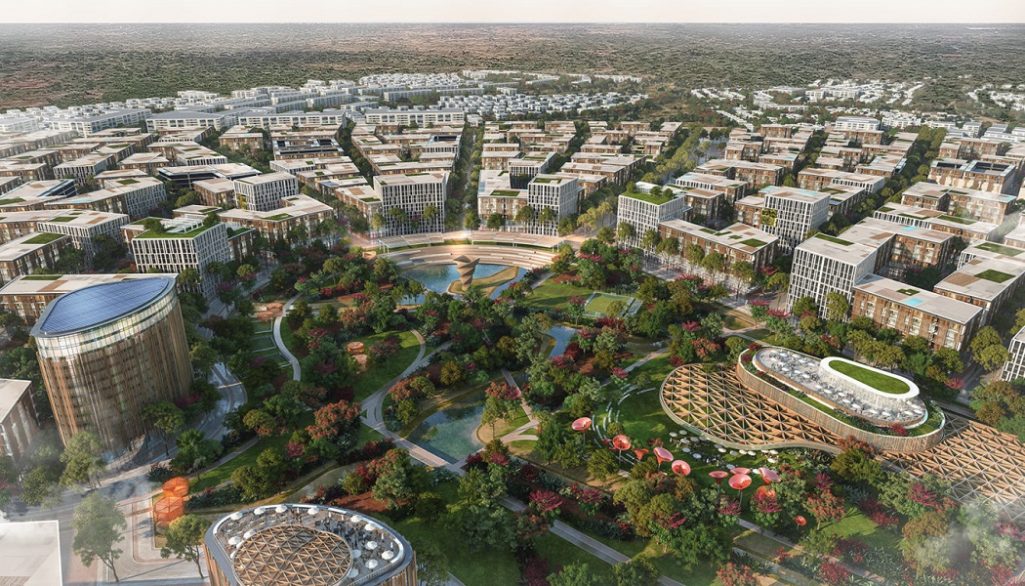 Ghana is a leading destination for foreign investors with business interests in Africa. But many know little about ownership and leasing of land in Ghana. Over the years, many changes have taken place in the way Ghana and Ghanaians manage land.
Hunting and gathering that were once famous in Africa are long gone. Commercial, agriculture, and industrial uses are becoming increasingly popular. Similarly, land tenure systems continue to evolve. For example, individualized land ownership is slowly eroding communal land ownership.
Alongside these changes, more and more tight controls over who owns land are now in place. If you are a foreigner with investment interests in Ghana, you've come to the right place. We take a deep dive into issues surrounding land ownership by foreigners in Ghana. But before that, let's take a look at trends in land rights in the continent.
ALSO READ: Here Is What You Can Or Cannot Do With Ghana Card
Land Ownership and Use in Africa
Today, land is of great importance to African societies and economies more than ever. It contributes to a major share of employment and GDP. In essence, it is a major source of livelihood for large African populations. Yet, in many parts of Africa, land continues to become scarce. This is due to various pressures including population growth. As a result, increased competition for land by different groups is now widespread.
Besides, social-economic changes have in many parts eroded customary institutions and rules. These were responsible for managing land ownership. Tensions relating to land are acute in some regions because of inequitable distribution. These tensions have had major implications at regional and national levels. Most of them relate to issues like who can own or control the scarce valuable land.
In response, many African countries have adopted new laws and policies. Governments are keen to restructure land use and ownership. Land issues have also been common in the agendas of foreign investors. Their aim is to contribute toward reforms that will end such issues. Overall, there are major trends that prevail across Africa. But answering the land ownership question calls for great specificities. This is because different countries in Africa have different land laws and policies.
How much Land does Ghana have?
Ghana has over 22 million hectares of land of which close to 69% is used for agriculture. The West African nation borders Côte d'Ivoire on the west, Togo on the east, and Burkina Faso on the north. The Atlantic Ocean is on the southern side of the country. Land in Ghana is a valuable resource. This is because Ghanaians have realized the benefits of putting land to good use. Large-scale farming by both individuals and groups is on the rise.
ALSO READ: Ghana's Tourism Efforts Pay Off As Chance The Rapper Leads American Celebrities To Return To Ghana
Land Tenure System in Ghana
Ghana has a plural land tenure system. It consists of two main classes: public land tenure and customary land tenure. The Ghanaian constitution vests all public lands in the State. In other words, the president holds these lands in trust for the people of Ghana and the public interest. Hence, the Lands Commission manages all public land in Ghana. The Constitution gives rights over customary land to chiefs and other leaders. These fiduciaries take care of the land in the trust of their subjects, whether unborn, living, or dead.
In Ghana, customary land tenure accounts for about 80 percent of the undeveloped land. So, if you have land interests in Ghana, customary land tenure is the most common. Leaders of different landholding groups allot and manage land transactions. But this varies based on different practices and customs. For this reason, foreigners should ensure to get some local knowledge. Doing so is helpful because land deals vary from one community to another.
Can A Foreigner Own Land In Ghana?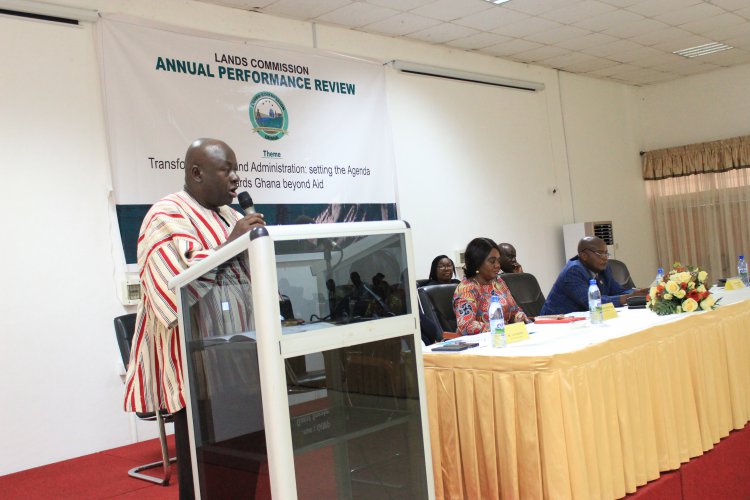 Technically no! Article 266(1) of The Constitution of Ghana states that "no interest in, or right over, any land in Ghana shall be created which vests in a person who is not a citizen of Ghana a freehold interest in any land in Ghana." Thus, all deals that seek to confer land ownership rights to foreigners are unlawful.
But, foreigners can lease land in Ghana for a specific period. Article 266(4) of the Constitution states explicitly that non-citizens have a right over a leasehold for a term not exceeding "fifty years at any one time." The good news is that foreigners can renew leases after expiry.
ALSO READ: Non-Profit Spotlight: How Christabel Dadzie Is Bringing Young Diaspora Professionals To Contribute Ghana's Development
How do Foreigners Lease Land in Ghana?
#1. Know the type of land on offer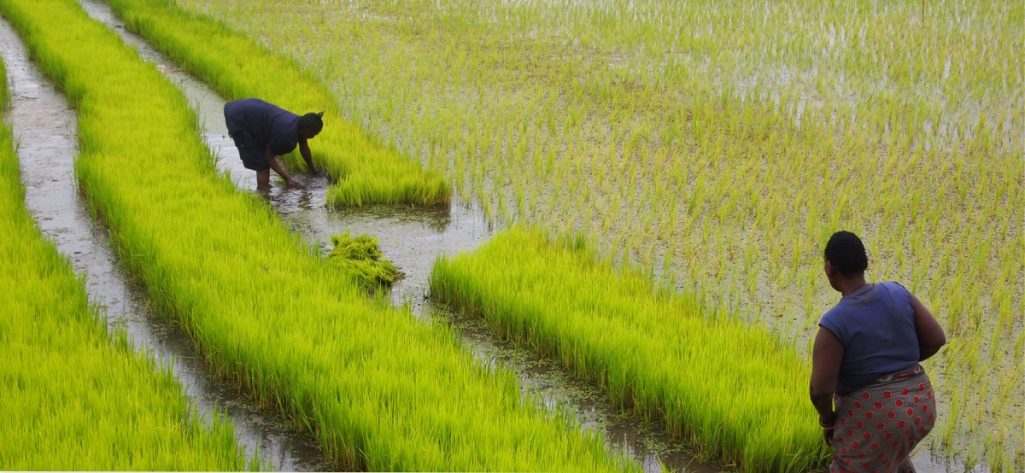 Before leasing land in Ghana, it is important to understand the different types of land in Ghana. Land does not belong to individuals alone. Rather, ownership varies from one land category to another. There are five land types in Ghana:
Vested or public lands refer to lands held by customary leaders in partnership with the state. To buy public land, Ghanaians should apply to the Lands Commission's Executive Secretary.
This is any piece of land owned by people or private organizations. If your land interest relates to private land, you should ensure to look for the persons or entity that owns it.
A family land, as the name implies, is any land in Ghana belonging to a family. Family lands are controlled and maintained by the family's head(s). Sometimes, other family members may also help with certain land management tasks.
Stool or skin lands are pieces of land held and managed by stools or chieftains. They do so in the trust of their communities. Chiefs and clan leaders have the authority to sell these lands. Leasing a stool land requires direct contact with the relevant stool authority.
This is any land in Ghana that the state or government owns. The government of Ghana acquired most of these lands from traditional landowners. The constitution empowers the state to acquire non-government land. The state can use such lands for development or public interests. Foreigners should file a lease application for state land or vested land with the Lands Commission. They can also apply at a regional land office depending on where the land of interest is.
ALSO READ: See What The Wireless Earbuds Developed By This Ghanaian-British Entrepreneur Can Do
Ensure to include all the required documents in the application for quicker processing. The allocation of the other three land types follows the customary land tenure. So, if you want to lease private land, for instance, you should negotiate with the owner of the land. Similarly, negotiations on family land ought to involve the family heads. Then, land interests relating to stool lands should be directed to the respective chief.
#2. Perform due investigation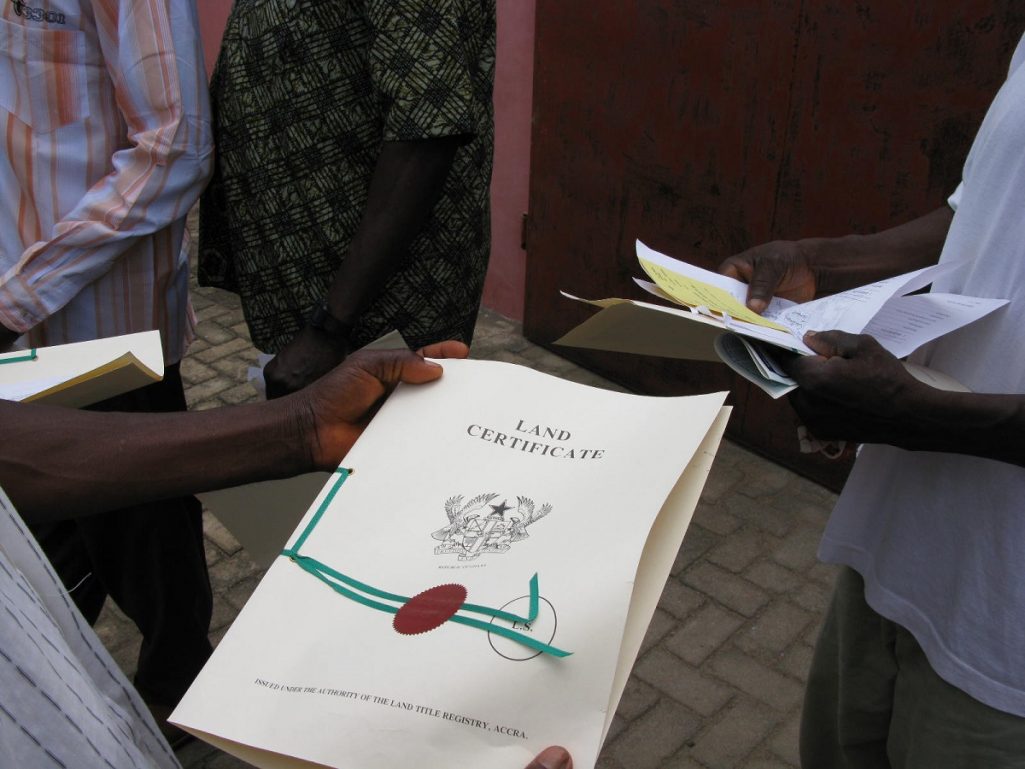 It is absolutely necessary to perform a proper investigation regarding land in Ghana. This should include establishing the identity of the seller and verifying associated documents. With the lessor and property details, perform a search at the Lands Commission. A land search will provide land type and ownership details. Moreover, check with the court to ensure the land you intend to lease is not subject to litigation. Then, the Collateral Registry will inform you if the property is used as collateral.
It is worth noting that some stool lands remain unregistered. This makes it very difficult to identify the rightful representative or fiduciary. No one would want to be a victim of multiple land lease cases. So, in the case of unregistered land, ensure to make a site visit. Also, insist on the official identification of the lessor. Also, find out the actual owner by talking to community members.
#3. Sign the lease agreement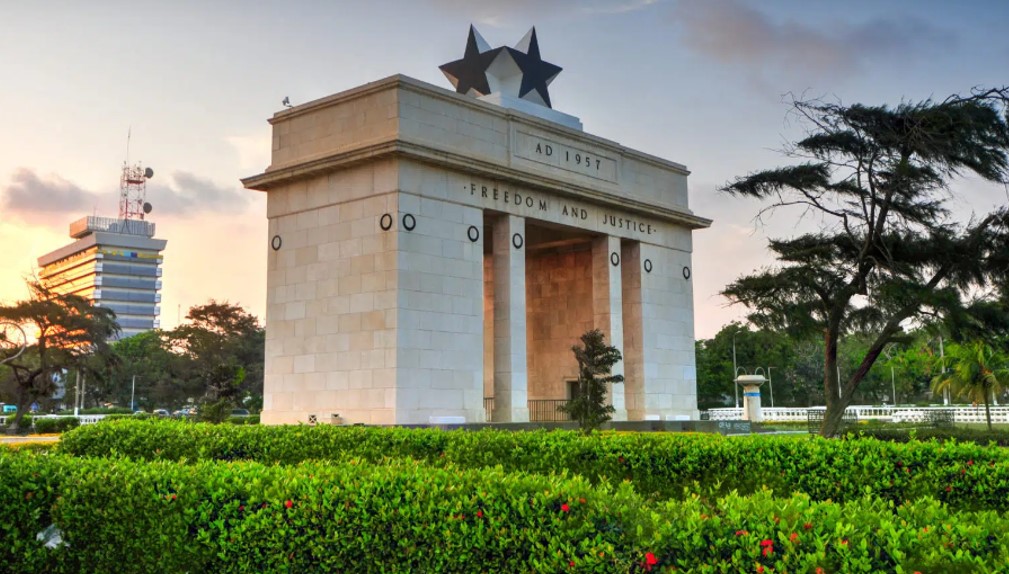 Once you prove the lessor's identity and land documents, sign the lease agreement. This is a contract between the lessee and the lessor. Any lease agreement should capture some essential elements. These include the names of both parties, effective date, and agreed duration. It should also have land details and renewal conditions. If you are leasing public or state land, the Lands Commission will provide a lease agreement. Before signing the agreement, be sure to understand the clauses. It is also important to engage a professional in the process.
ALSO READ: Meet The Fast Rising Ghanaian Designer Gracilla Akade-Yeboah AKA Black Girl Akila
#4. Pay for the leased land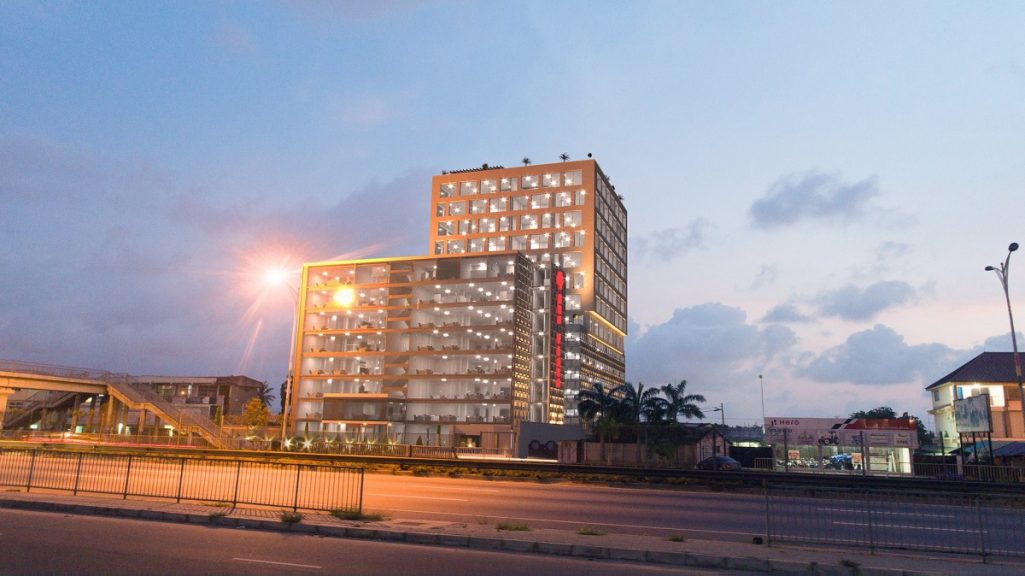 Even before you get to this point, familiarize yourself with land leasing prices in Ghana. This information is vital because prices vary based on location. The lessor, land condition, and duration also influence land prices. For example, titled and serviced land cost more than unregistered and unserviced land in Ghana. Once you make the necessary checks and get satisfied with the offer, pay for the property. Some lessors may agree to receive lease payments in installments.
Conclusion
In recent years, Ghana has emerged as an attractive investment destination in Africa. Many foreigners are now eyeing Ghana for business expansion in Africa. If you are a foreign investor, you now know how to go about leasing land in Ghana. Take a look at our real estate directory for any land opportunities or contact us for further help in this area.