African Vibes' List Of Elite And Budding Senegal Musicians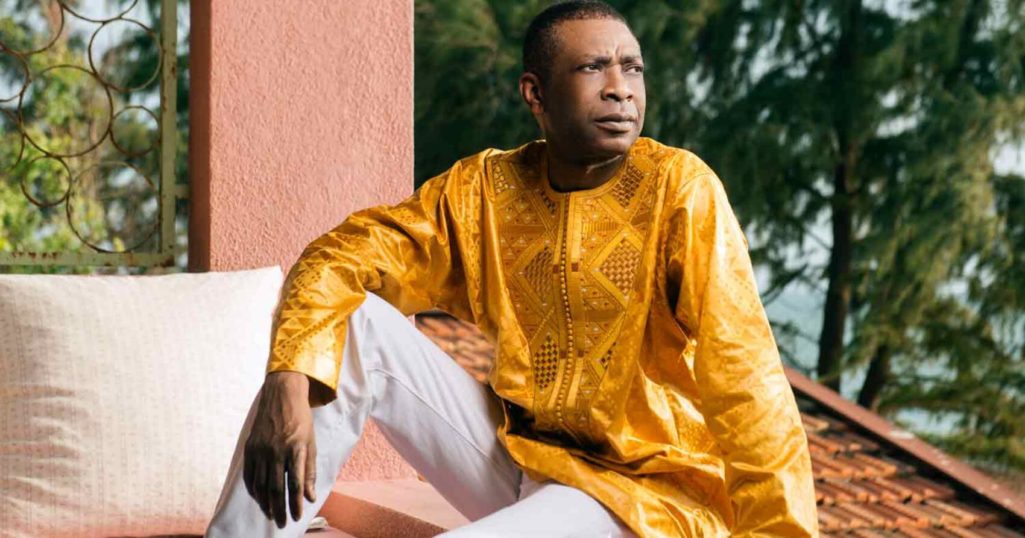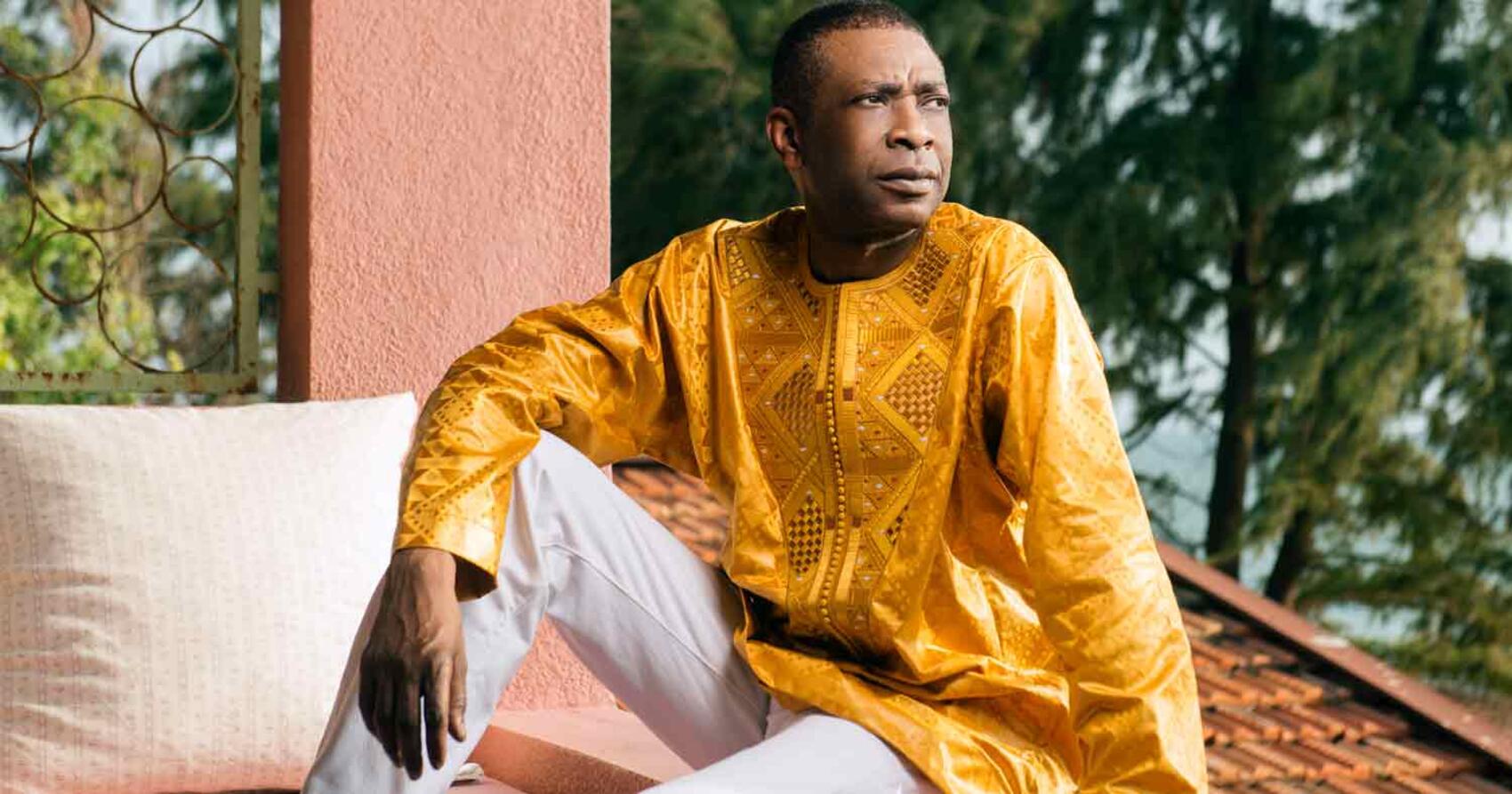 Senegal is among the African countries with many musicians creating a blend of contemporary and modern music. The once small music industry has grown to produce elite musicians that are famous worldwide. Just as there are elite Senegal musicians, budding musicians are gradually taking ground in the music industry. This article will shed more light on elite and upcoming Senegal musicians.
Top 10 Elite Senegal Musicians
When we talk about elite musicians, we are talking about those who have an outstanding music record and have built a reputable name in the music industry. Below are ten of the best according to our assessment.
#1: Youssou N'Dour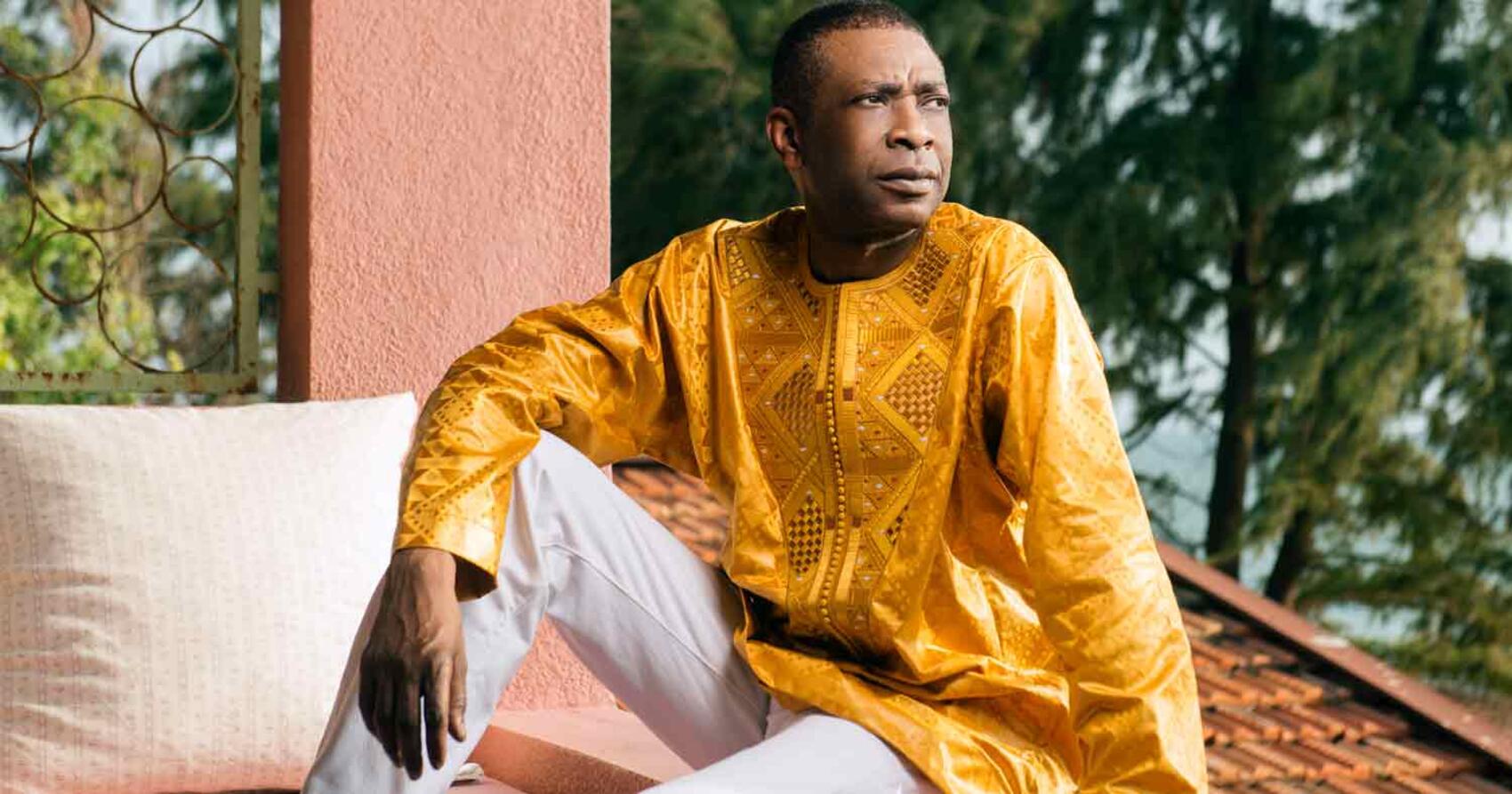 Youssou N'Dour is one of the most excellent Senegal musicians. Furthermore, he is a songwriter, singer, composer, musician, businessman, occasional actor, and politician. He is famous in Mbalax genre. Subsequently, N'Dour released his greatest international hit single in 1994 titled the trilingual "7 Seconds". His latest song, "Raise your hand," is a must-listen.
#2: Baaba Maal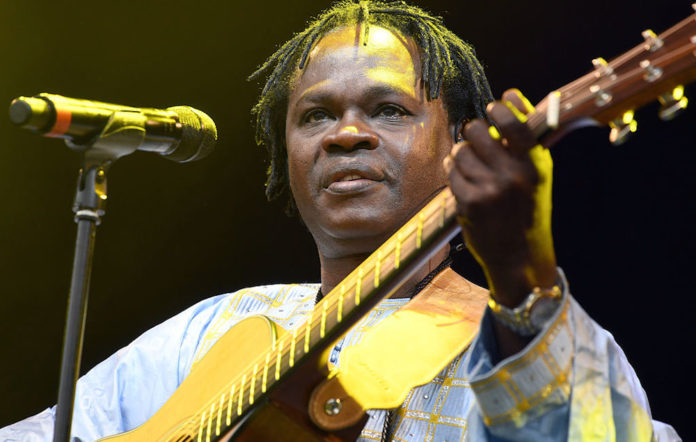 Born on the Senegal River in Podar, Baaba Maal is a great Senegal musician and a guitarist. He is a singer, songwriter, composer that has built a reputable name all over the world. Also, his latest song, "The traveler," is a perfect blend of African roots and modern electronics.
#3: Coumba Gaulo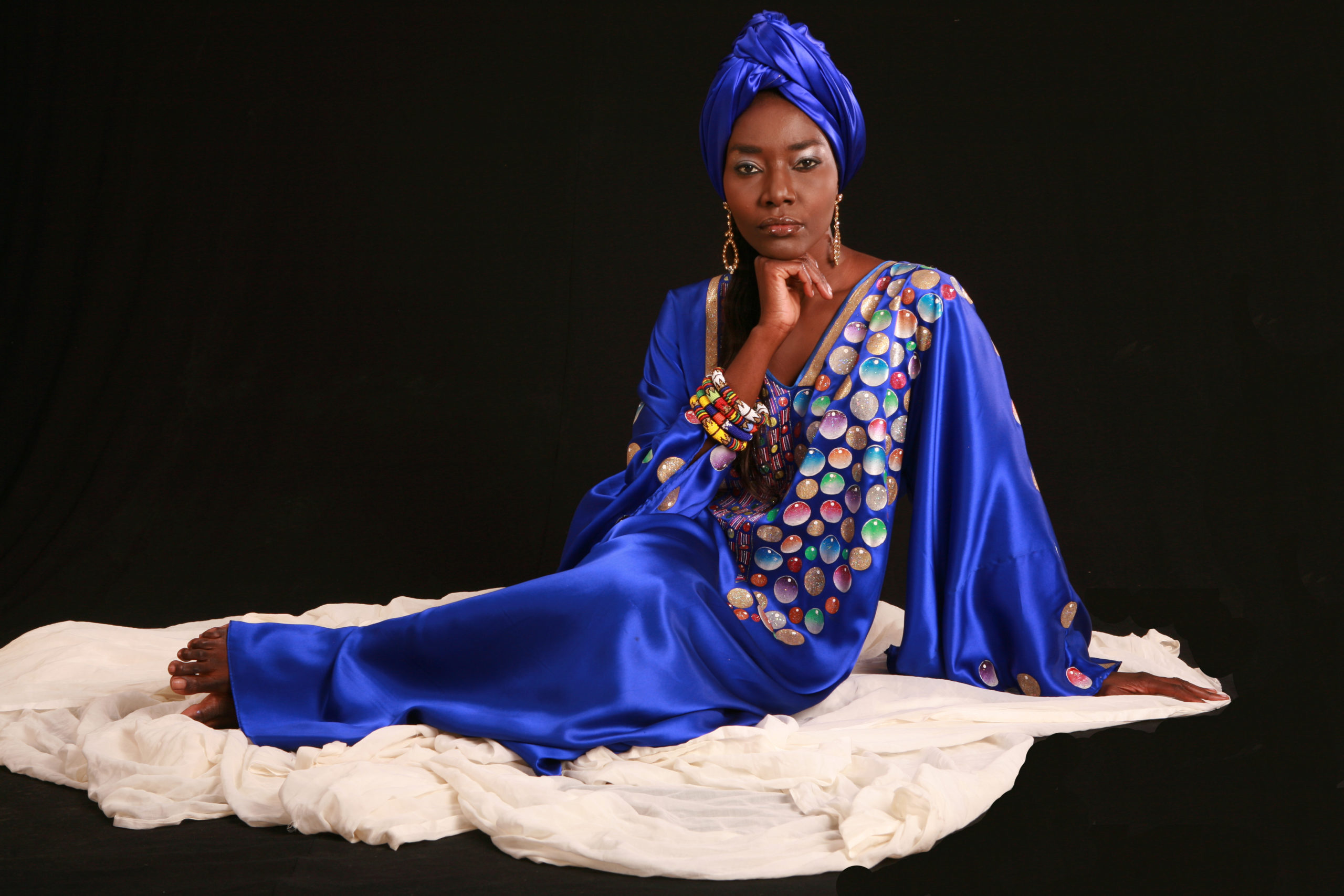 Gaulo is the second best-selling Senegal musician after Youssou N'Dour. She is a singer, songwriter, and composer, famous in mbalax, folk, acoustic and pop genres. Gualo became popular after releasing her platinum single "Pata Pata" in 1998. Additionally, she recently released "Bine Bine."
 #4: Issa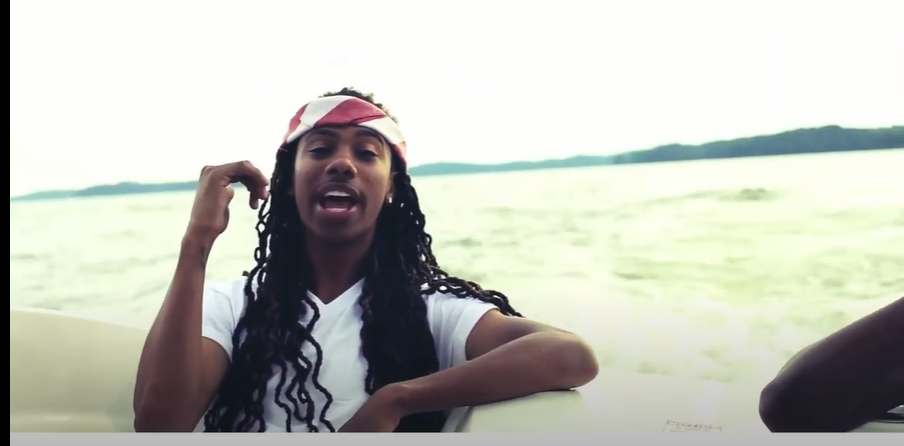 Issa is one of the most successful Senegal musicians today. However, his real name is Issa Diop and he is a songwriter, singer, and record producer. Born in Dakar, Senegal, Issa comprises the perfect blend of various music styles, including modern R&B, Reggae, and Pop. He released "Used to be the one" in 2008, which was his first official single. He featured Mila J. in his latest classic tone, "Like You/ Newlyweds."
#5: Mbaye Dieye Faye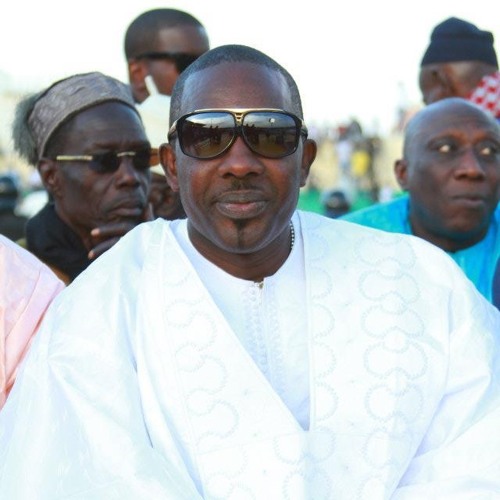 Mbaye Dieye Faye is a singer and an old friend of Youssou N'Dour. He is popular due to his ability to beat the drum and dance well. His most famous album is titled "Songoma" and is well appreciated by the worldwide audience.
#6: Ismael Lo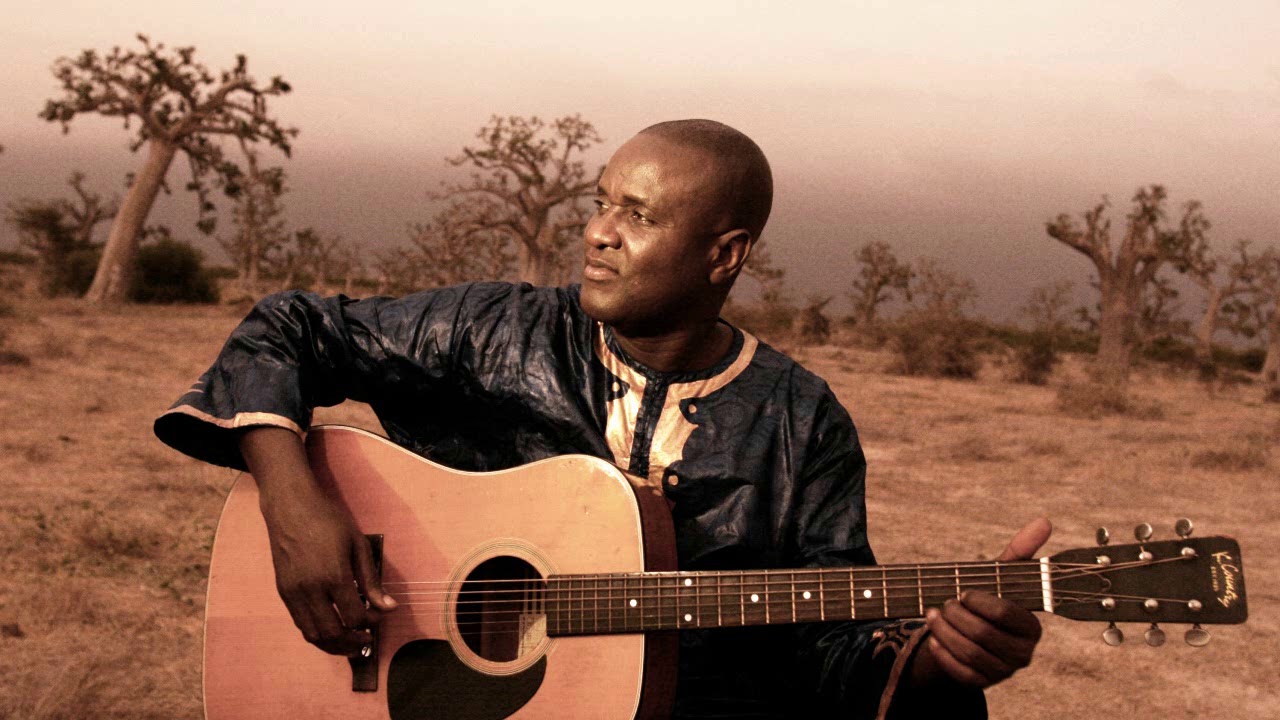 Lo is an actor and a Senegalese musician. He is a singer and a songwriter that is exceptional in Mbalax, worldbeat, Afro-pop, and world music. Ismael Lo's single "Tajabone" became a hit in 1990, which launched his international career. His 2006 album "Senegal" pays tribute to his Senegalese origin.
#7: Wasis Diop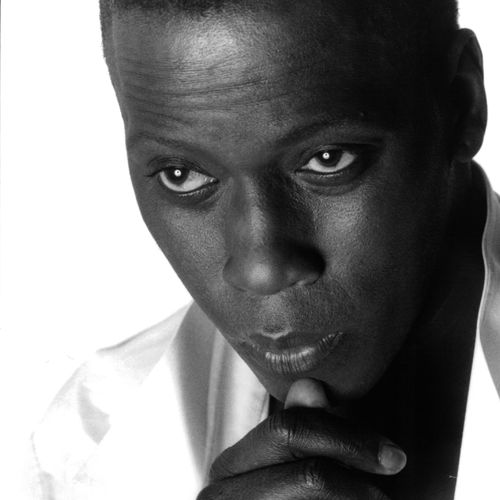 Diop is a popular Senegal musician that is famous for mixing traditional Senegalese folk music with contemporary Jazz and Pop. However, his music carrier kicked off in the 1990s after the successful release of his first album, a soundtrack to the film "Hyenas". Diop's 2008 album is a compilation of must-listen-to songs.
#8: Alioune Mbaye Nder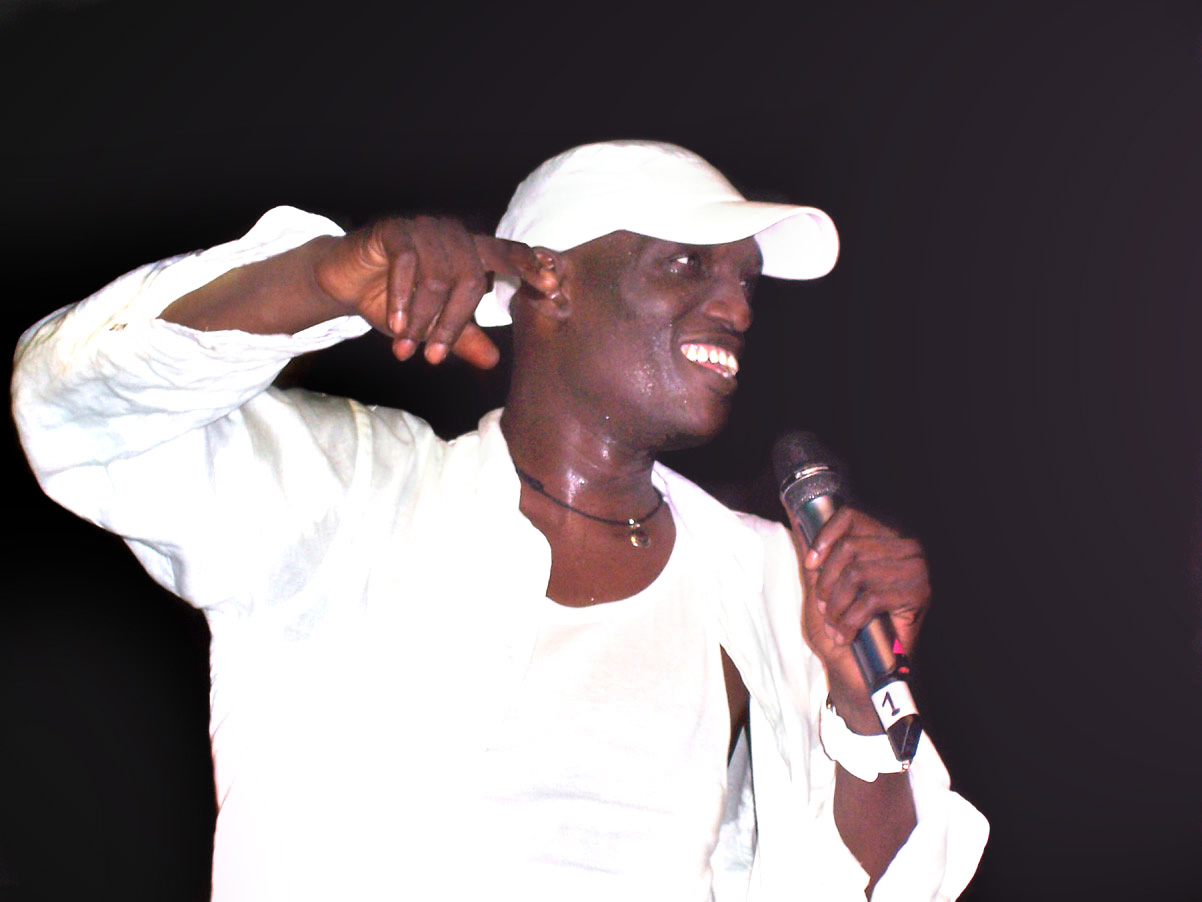 Nder is a singer, songwriter, and one of the top Senegal musicians. His name "Nder" has a unique meaning, the drum "N'der", favored by his father. Nder began in 1991 with the group Lemzo Diamono, which he later left to form his group, the Setsima group. Also, he has grown to be a great contemporary superstar. Listen to "confiance" released in 2007.
#9: MC Solar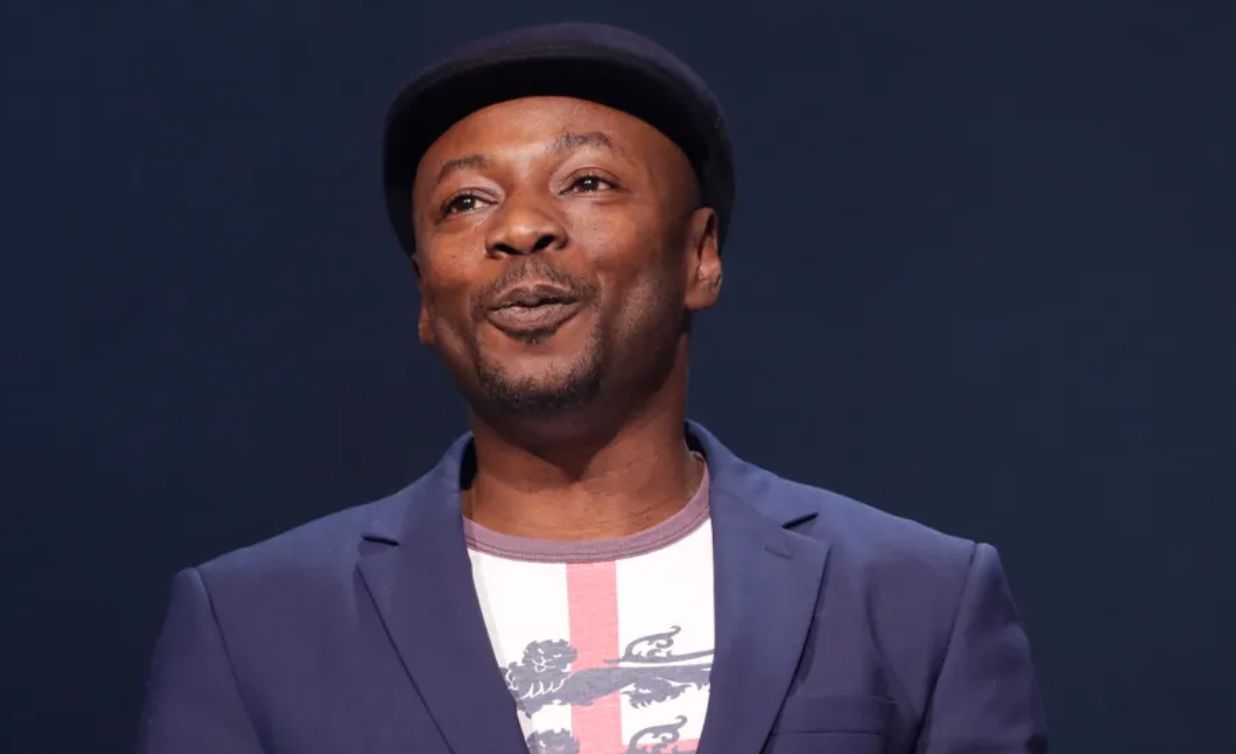 MC Solar, whose birth name is Claude M'Barali, is proudly a Senegal musician. Furthermore, he is one of the most famous french rappers and an influential hip-hop artist. In 1990, MC Solar released his first single, "Bouge de la," in his latest album, "Geopoetique." His single, "Eksassaute," is simply unique.
#10: Cheikh Lo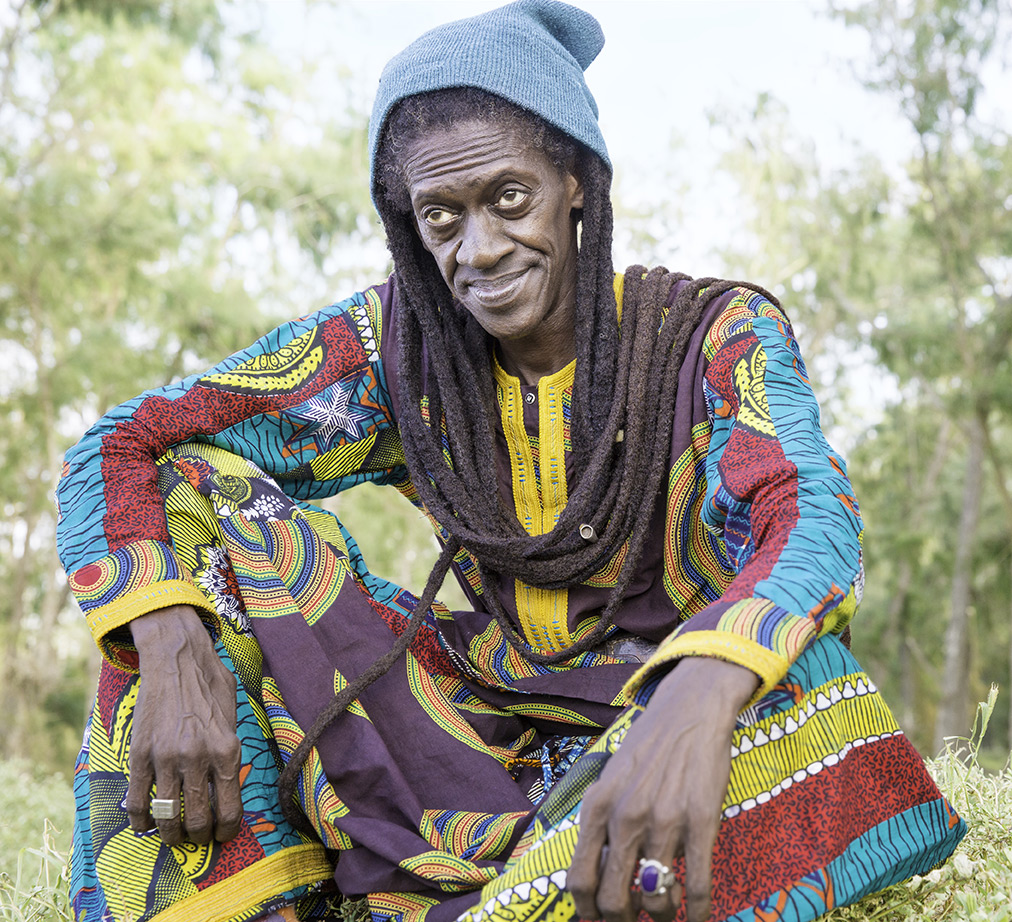 Cheikh Lo is another Senegal musician born to Senegalese parents. He began singing and beating drums at an early age. However, his debut album, "Ne la Thiasis" was produced by the famous Youssou N'Dour, and it became a global success. Listen to "Balbalou" which he sang with Ibrahim Maalouf.
Top 10 Budding Senegal Musicians
Upcoming Senegal musicians are not only breaking grounds to be among the elites, they are working hard to build a great and reputable name for themselves and produce new and exciting songs. Below are those whose works have caught out attention and admiration.
#1: Ibaaku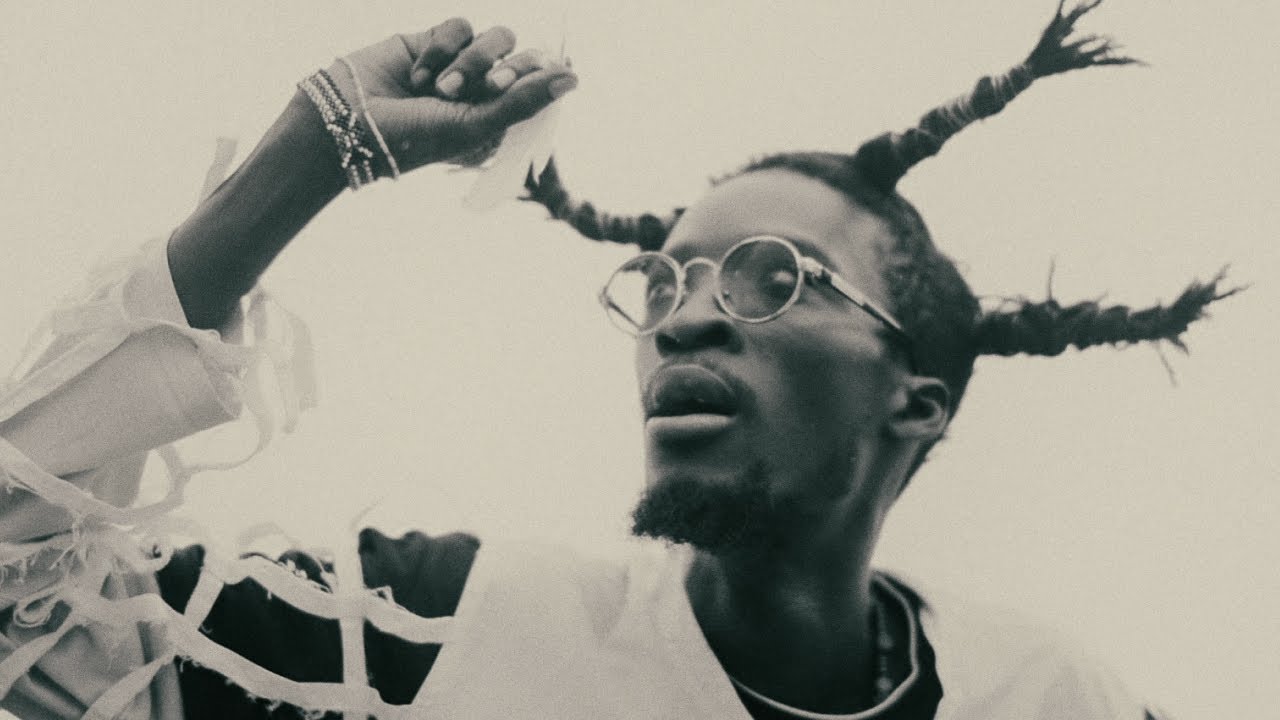 Ibaaku is among the rising Senegal musicians in the music industry. He is unique in West African and Senegal music, creating the perfect symphony of noise-art and non-linear rhythmic lines. Also, his most recent music, "Processhun," has gained more than 2000 views on YouTube.
#2: Guiss Guiss Bou Bess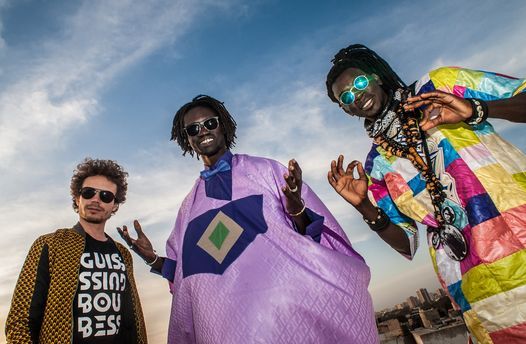 Guiss Guiss Bou Bess is a Senegalese band that creates and produces distinct Senegalese music. A few years after its founding, they started something different with Sabar, a contemporary music genre in Senegal. Among their most recent releases, "Thieb Bou Dub" is made with many sound combinations and patterns, infused with synthetic sonic layers.
#3: Omzo Dollar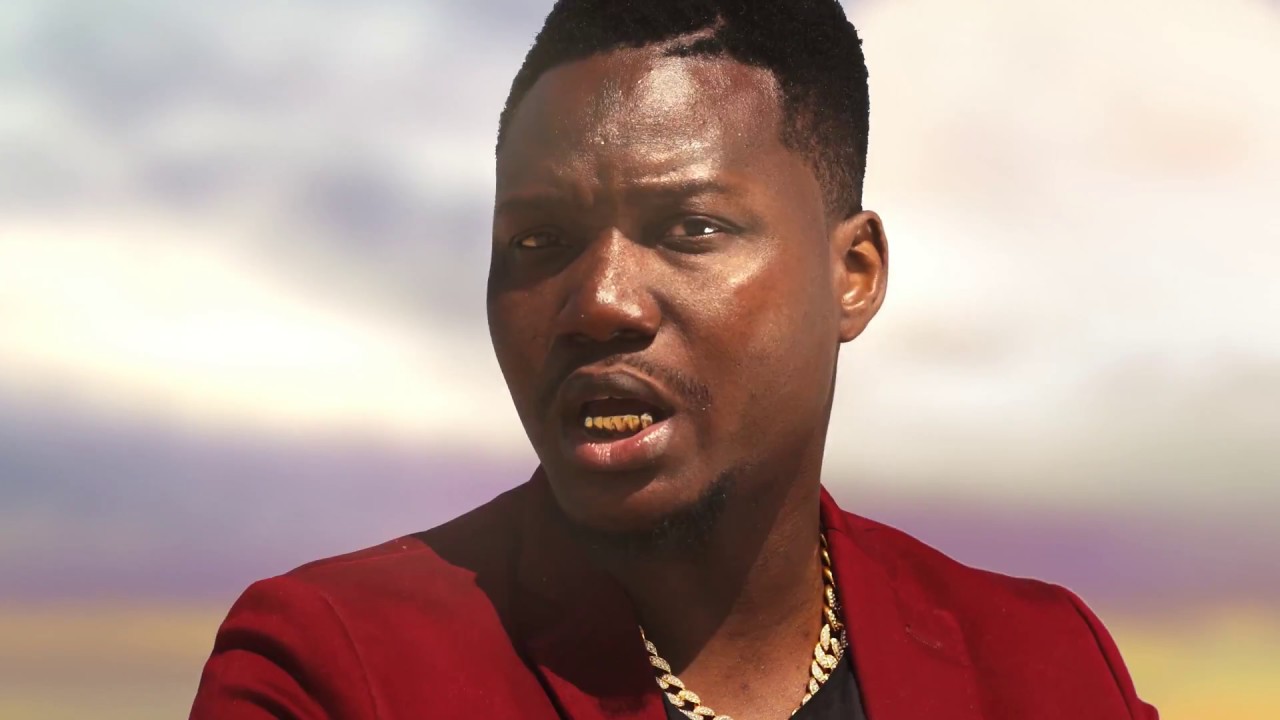 Dollar is the new kid among the Senegal musicians. He is a face to reckon with due to his ability to rap in French, Wolof, and English. "Sokhor" is one of his best rap sounds. We can't get over his lyrical slapping together of words.
#4: Sahad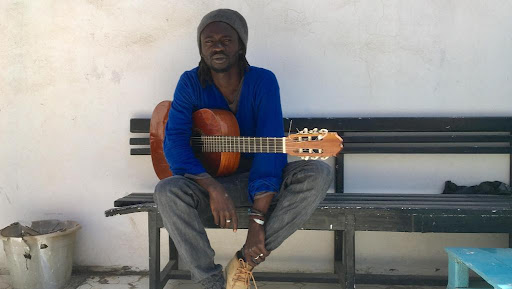 Another rising name among Senegal musicians is Sahad Sarr. He is currently the band leader of a big band in Senegal. Also, he has a unique way of blending Reggae melodies with Jazz and afrobeats. Sahad's recent release, "Bitakola," will make you dance till your legs hurt.
#5: Adiouza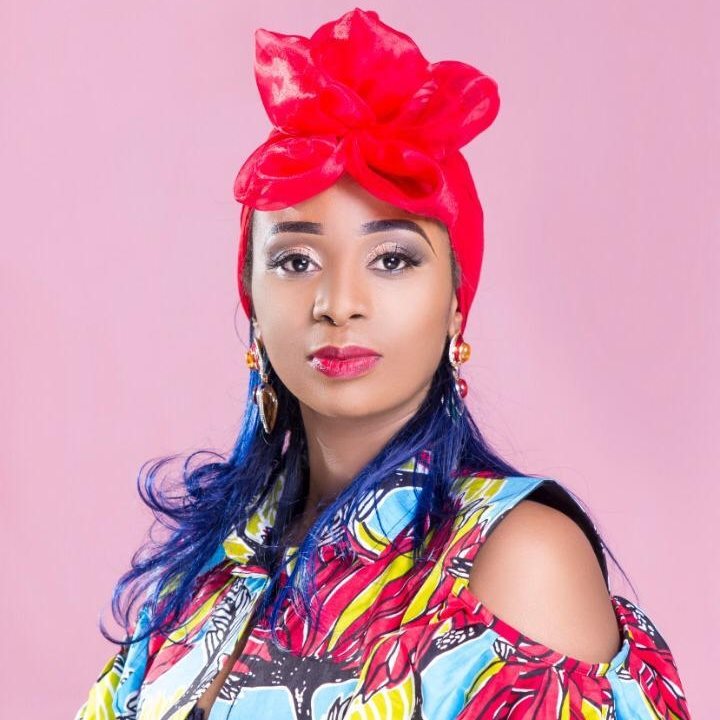 Adiouza is a Senegal musician whose birth name is Adiji Kane Ouza. She became famous in 2008 after releasing her first album "Madou". Also, Adiouza's music is a blend of contemporary and modern rhythms. Her recent song, "Kpakpato," meaning 'watch out for yourself' has garnered many streams and downloads on YouTube.
#6: Shula Ndiaye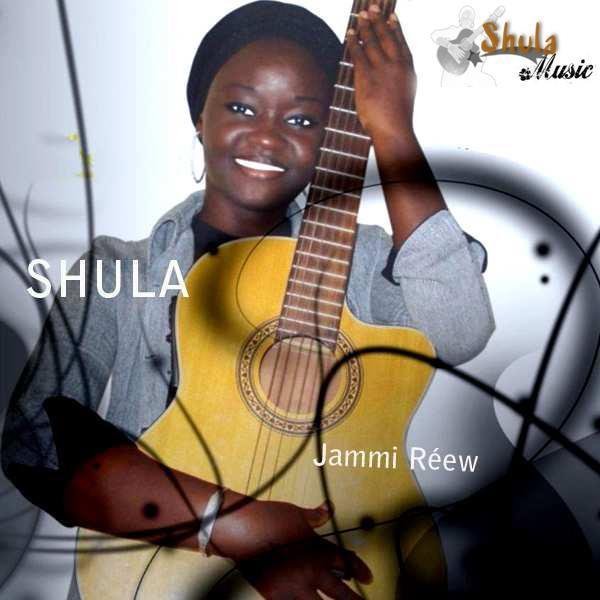 Ndiaye is also another rising Senegal musician. Her music consists mostly of acoustics infused with a traditional approach. Also, she is a singer, songwriter, and the lead vocal of the "Ramatou band". "Jammi Rew" is one of her songs you need to listen to.
#7: Marema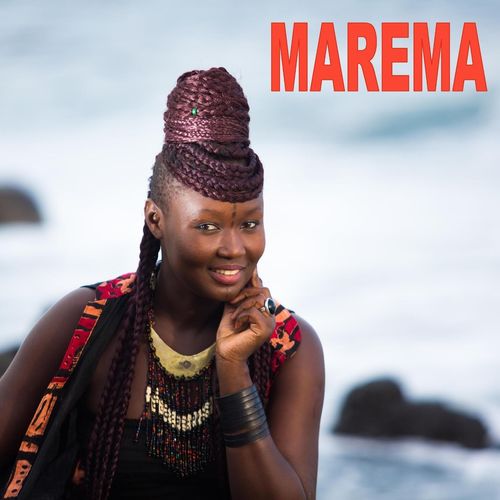 Marema is a female singer, songwriter, and composer from Senegal. She started singing at an early age and has developed herself over time. Additionally, she released her first single in 2014 which made her famous. "Femme d'affaires," is one of her top songs to date.
#8: Diarra Sylla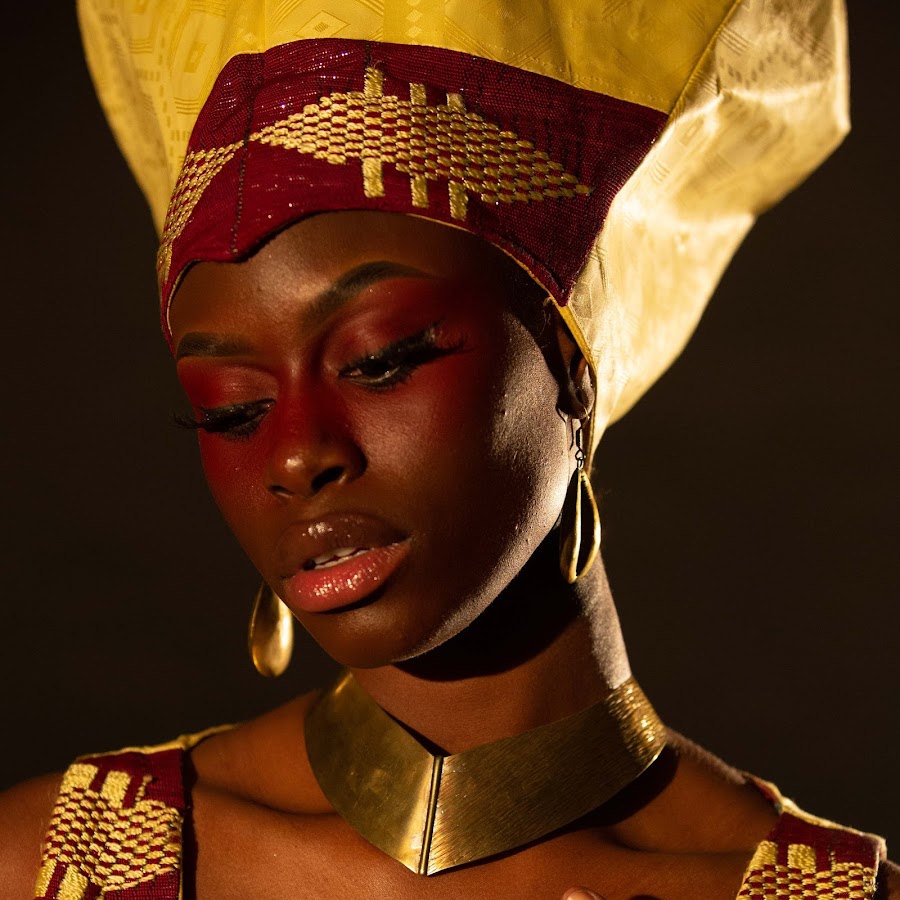 De-arra Sylla Dongue is a very young and rising Senegal musician born in 2001. Furthermore, she is a singer, a dancer, and a model. Dongue left "Now United" (a global pop group) in 2020 to pursue a solo career. Her latest song is called "set free". There is definitely more to expect from this diva.
#9: Dip Doundou Guiss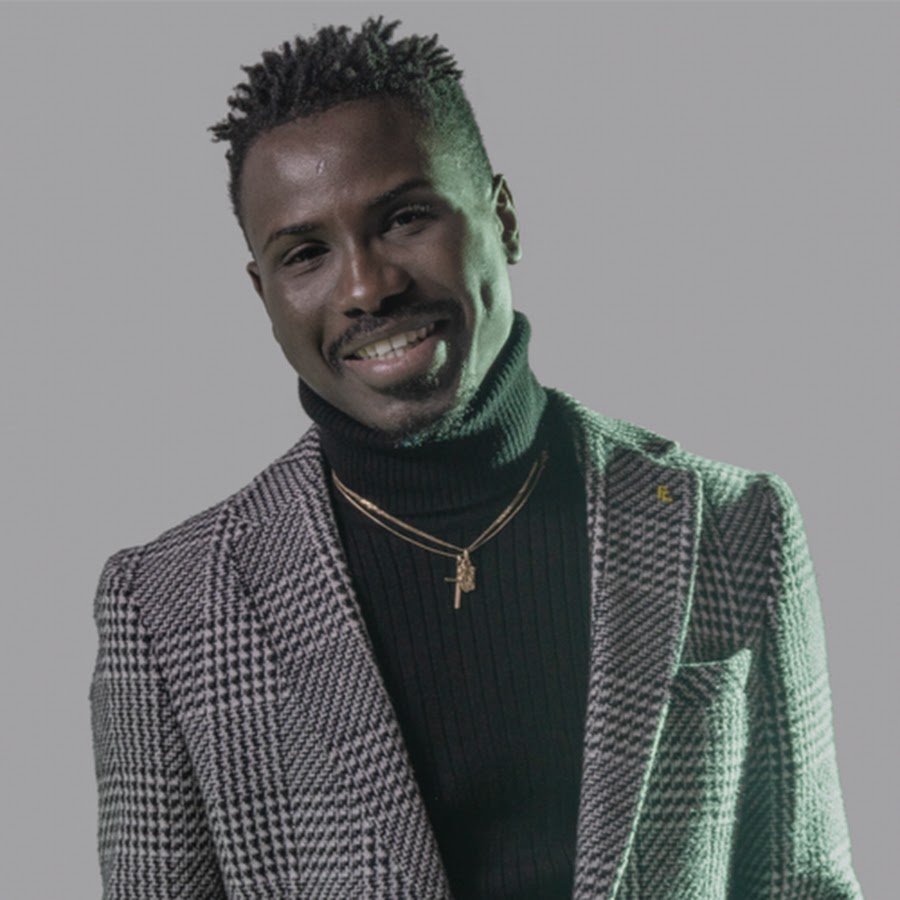 Guiss is one of the upcoming Senegal musicians making waves today. He started building his name in 2010 with his peculiar lyrics, but he has become a household name today. His latest song, "LNN" (Loo Neme Nakk), has a kind of melody that will make you put it on repeat all day long.
#10: Ngakka Blinde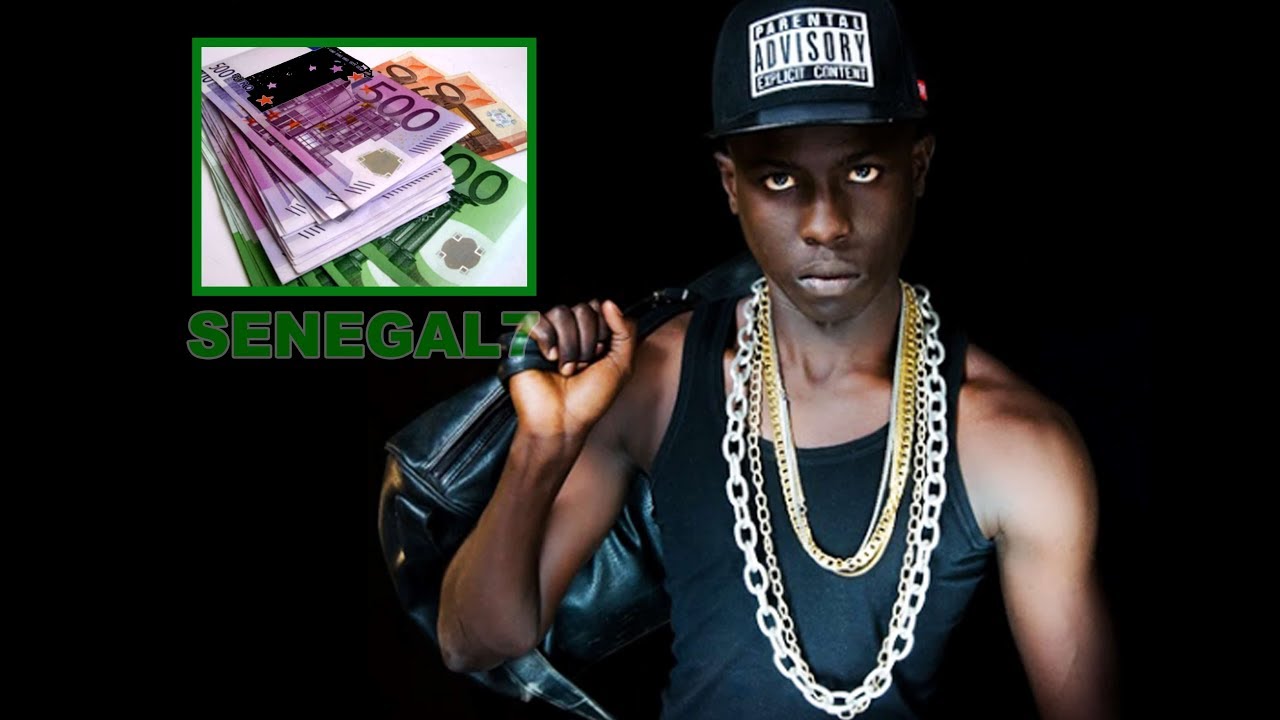 Ngakka Blinde is an upcoming Senegal Musician working hard to build a name. He is famous for his song "Be Mine". Also, his recent song "Metti Nii" has been performing well across different streaming platforms. His fashion sense is hard to ignore.
Conclusion
There is no doubt that Senegal musicians are good singers. Also, they are known for their distinct music style. The country's music is blessed with different genres from these outstanding musicians. So, tell us, which of these Senegal musicians do you know? Hopefully, you will update your playlist after reading through our list.