Entrepreneur Spotlight: How Mustapha Njie Transformed 40 Hectares To Real Estate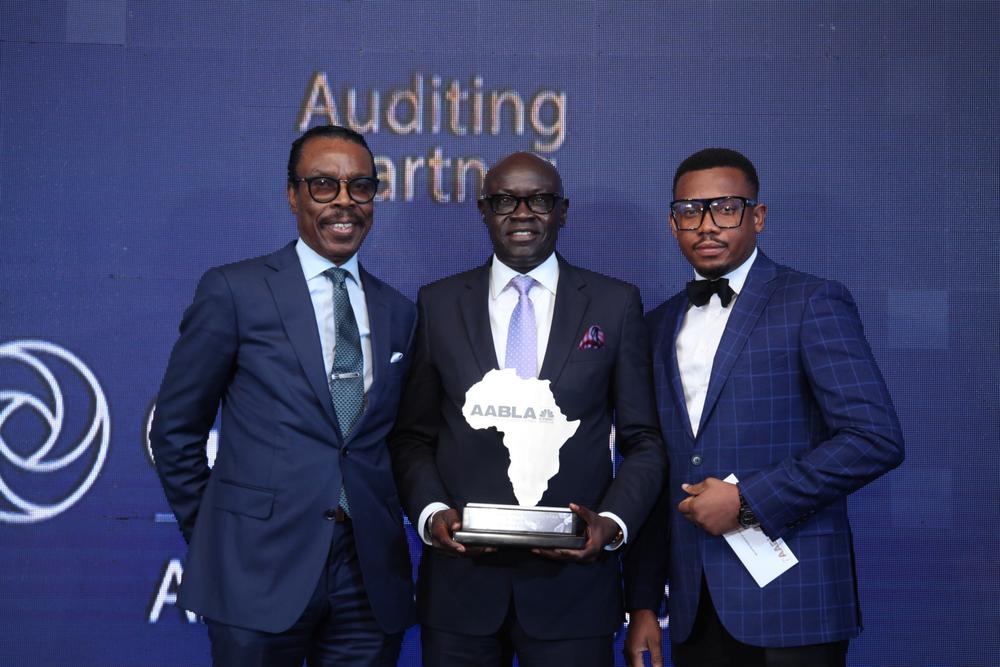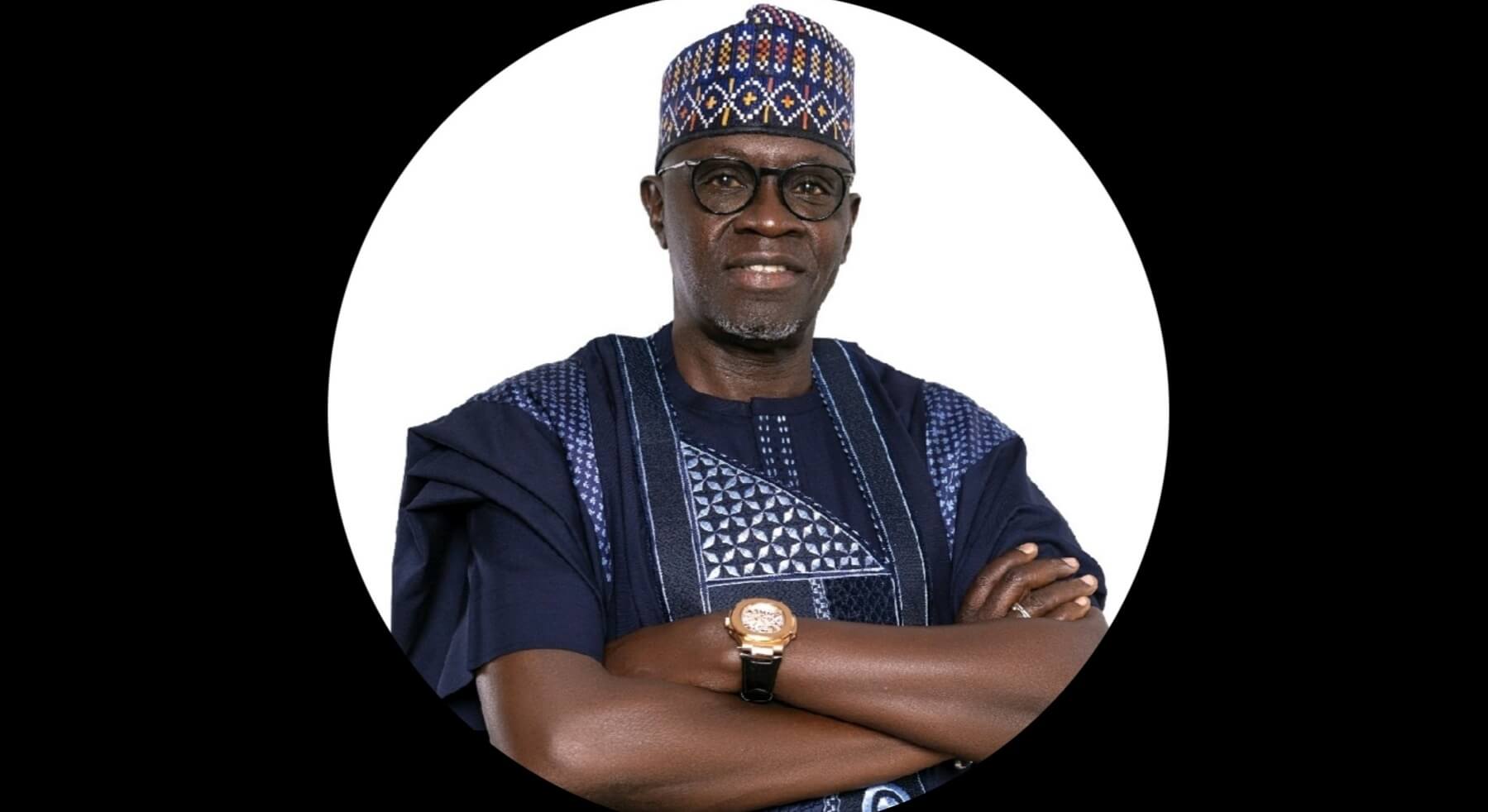 Mustapha Njie popularly known as the Youthman is a Gambian who is heavily investing in Nigeria, Togo, Senegal, and other African countries. This is one of those few Africans who strongly believe in the total emancipation of Africa through the Africa Continental Free Trade Area (AfCFTA). This fearless entrepreneur jumped into the wagon of sweet adventure in Port Harcourt and arrived safely into the Hall of Fame in real estate development. How did he do it? Read on to find out.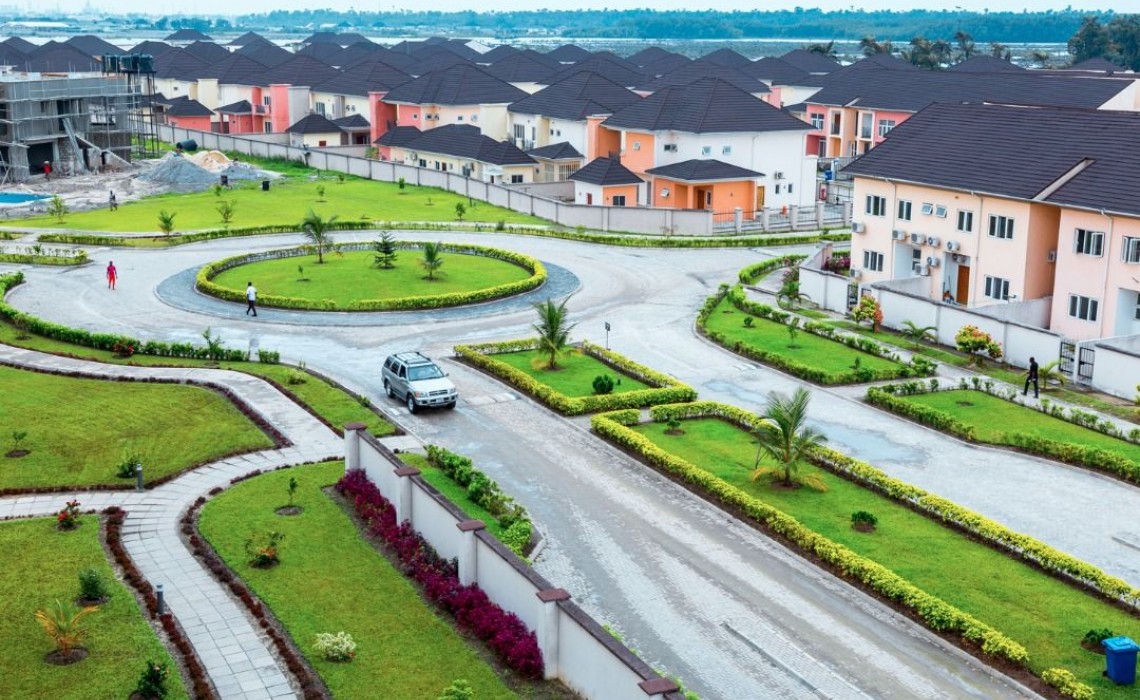 Port Harcourt is a place where most oil companies in Nigeria are situated. This brings a lot of human traffic to the city. Mustapha realized that expatriates and locals do not have affordable and conducive houses in Port Harcourt. He, therefore, took the initiative to meet with the state government in a bid to solve the housing problem. Consequently, he was able to convince the government and 40 hectares of land in a swampy area of the city was given to him. Like the Midas touch, he changed the piece of land into Eldorado.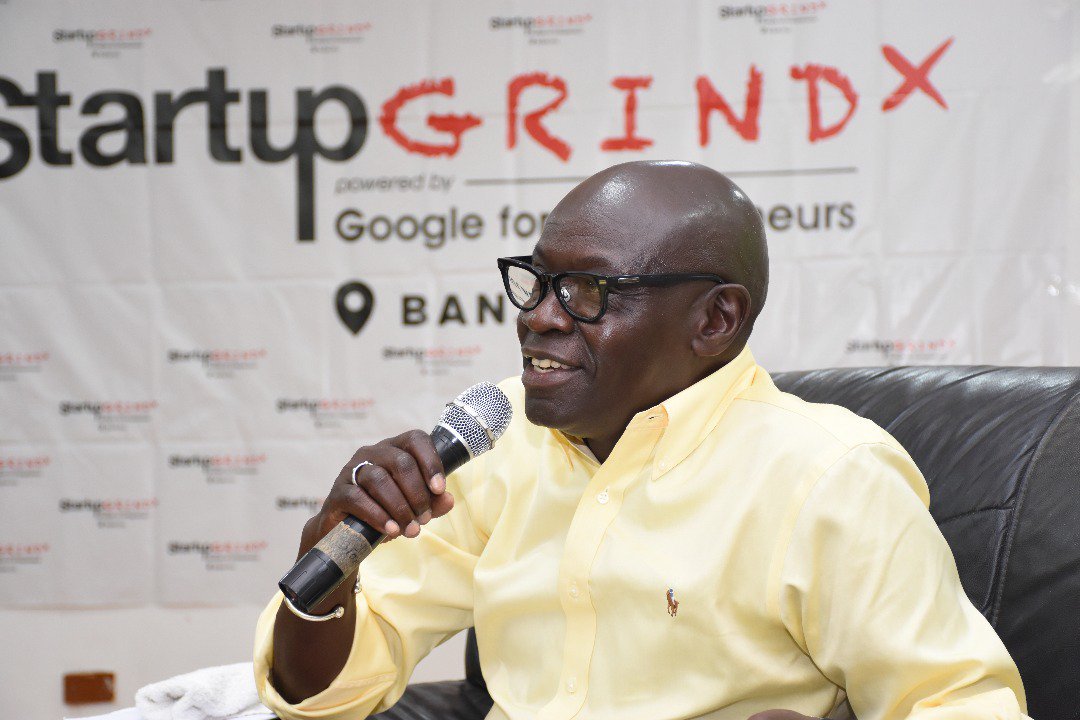 How it all began
Mustapha started his earthly journey 64 years ago when he was born into a Muslim modest family in The Gambia. He did his primary school and high school like his peers but did not further his education. He said that he noticed that he was very good at technical subjects and was in love with carpentry. His newfound love spurred him to take a tutoring job at his alma mater and proceed to work in a foreign engineering company as an engineer assistant. His curiosity to understand everything in the construction industry kept him in learning mode for fifteen years (1975-1990).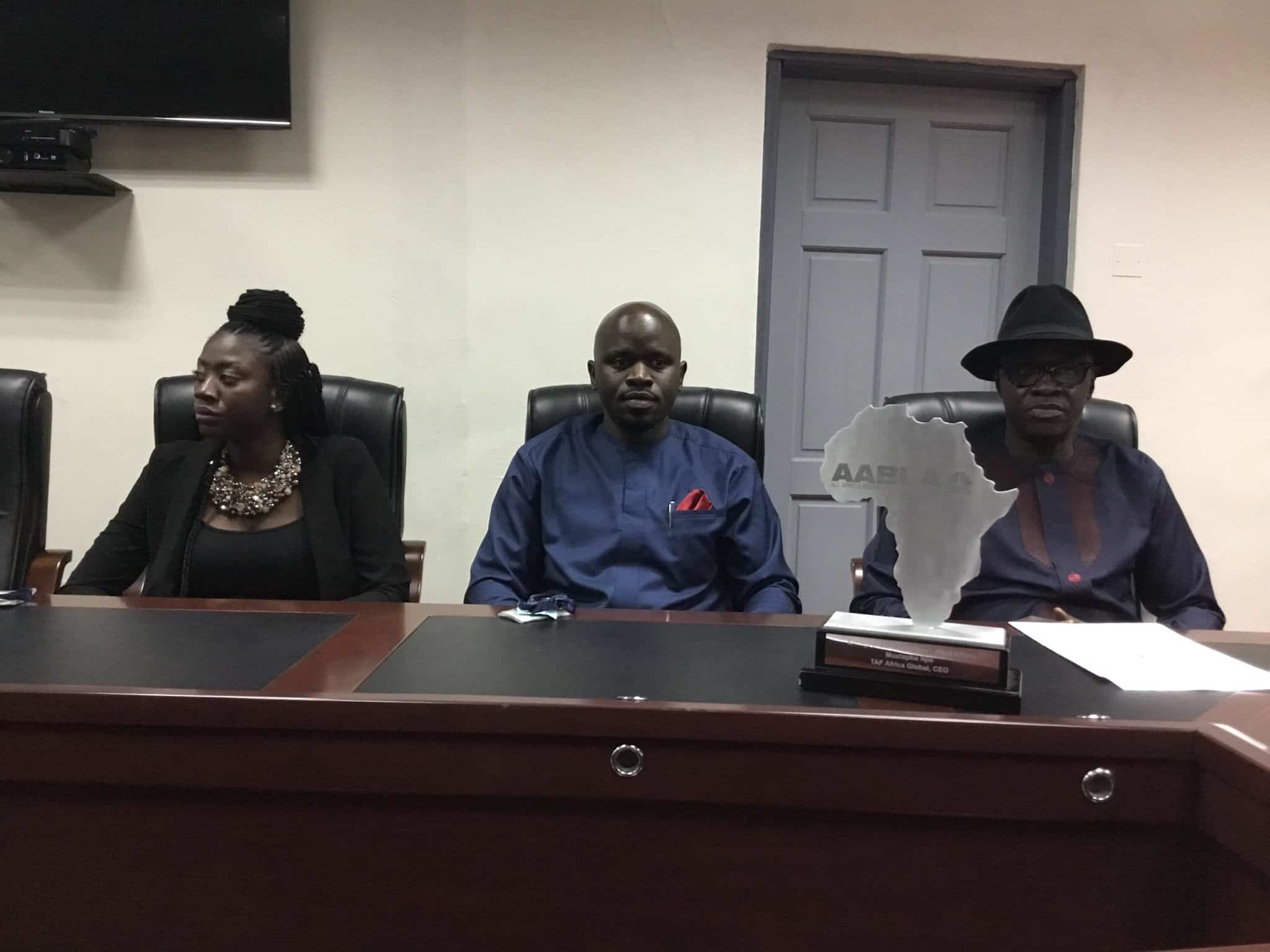 Mustapha Njie's Biggest Motivation
One quote from Nelson Mandela, "It is impossible till it is done", motivated Mustapha to start his own company in 1990. His intention was to fill the gap created due to the housing deficit in Africa. Consequently, he coined the name TAF from Mustapha (pronounced Mustafa) so that his brainchild will be known as TAF Africa Global. Mustapha firmly believes that Africa can be great on its own. On several occasions, he said that the weakest link in Africa is her leadership.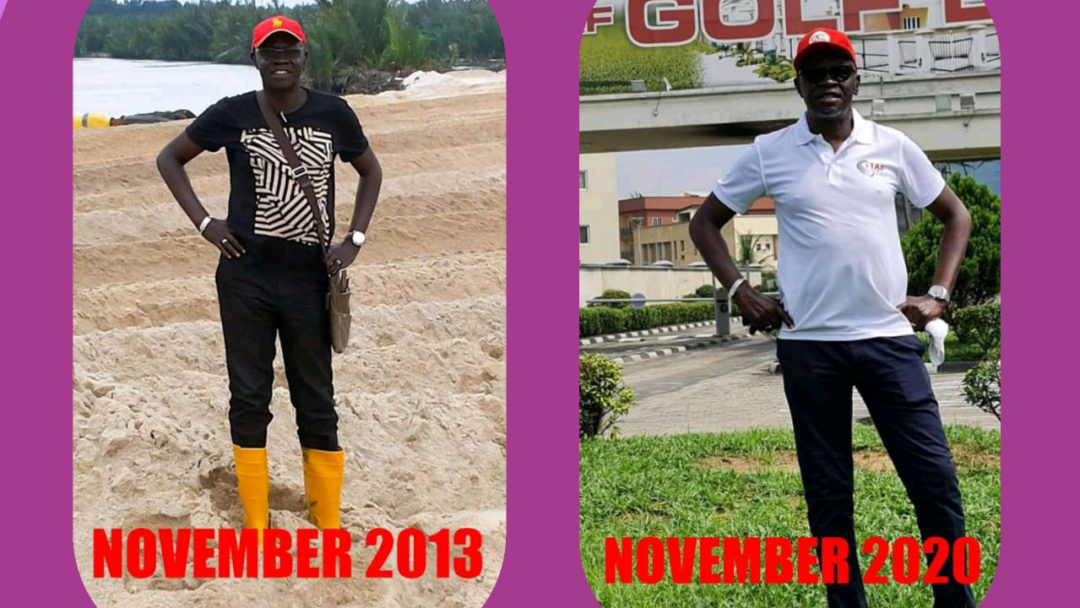 Challenges Mustapha Njie had to Overcome
Challenges give life meaning because it puts passion into action and creates the opportunity for an entrepreneur to show his or her creativity and ingenuity. Mustapha received multiple discouraging advice about investing in Africa. He was once told how militant action would affect his work. As he persisted in his plan to conquer, he brought out a strategy to include indigenes in his staff. This enhanced the relationship between his company and the host community.
When he eventually came to Nigeria, he was also given a muddy 40 hectares of land by the River State government. In his intellect, he sand filled it and was able to transform it into a land fit for construction. He went further to seek surveyors and structural engineers who helped him to plan where houses would be situated. Thus, most lanes in the estate are not straight and there are lots of vegetation to give it a natural look. In order to incorporate all classes, he built different categories of houses for the sake of affordability.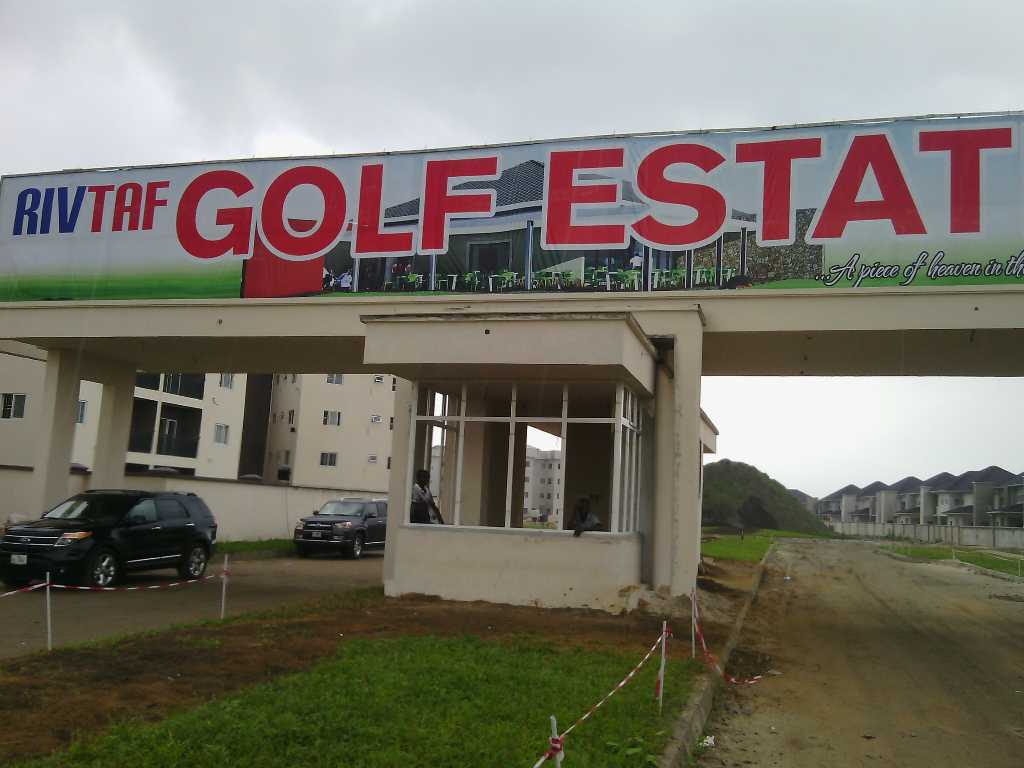 Mustapha Njie's String of Successes
Pioneering the real estate business in The Gambia was the starting point of TAF Africa. However, Mustapha's company is currently in more than eight countries in Sub-Saharan Africa. In Nigeria, they turned a swampy place into a paradise. This work of rehabilitation started in 2013 and ended in 2020 with the availability of over 980 units of houses in the first phase and many more in the second phase.
Each phase comprises villas and simple apartments for different classes of people. More than a thousand families are currently living in the estate. There is constant water and electricity supply for the residents. Apart from this arduous achievement, Mustapha integrated the indigenes to maintain a peaceful relationship during the project. He has also replicated Golf estate in Delta state.
Mustapha Njie has won many awards including Entrepreneur of the year 2017 by All Africa Business Leaders Awards (AABLA), honorable Businessman of the Year 2011 by Economic Community of West African States (ECOWAS), Businessman of the Year 1993, 2004, and 2006 by The Gambia Chamber of Commerce and Industry (GCCI) and Global Business Award for Quality 1998 by European Council.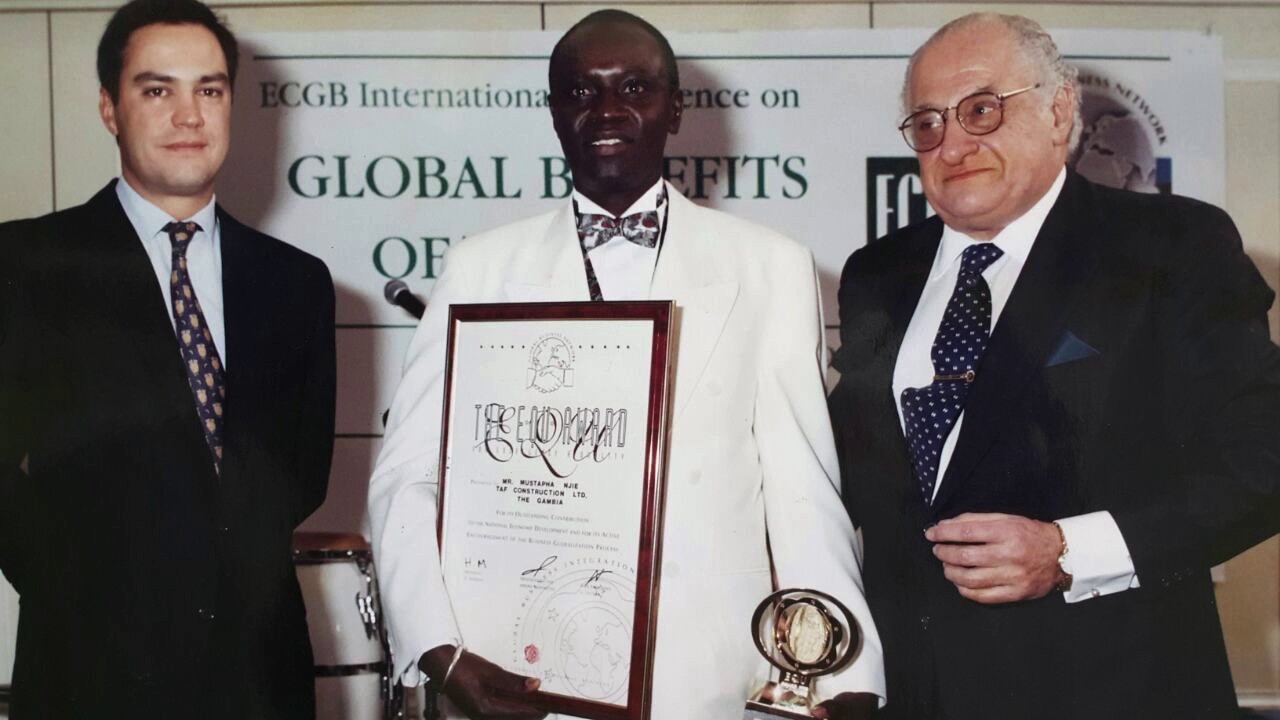 Possible expansions and future of the business
Despite the accolades, TAF is not slowing down as it is already making steady inquiries on how to collaborate with the Abia State government of Nigeria to rebuild the Ariaria market in Aba. Mustapha Njie is also looking for opportunities in Enugu, Akwa Ibom, Abuja, and Lagos. He has already gotten another 300 hectares of land to build Pearl Garden. His mission is to provide over 1 million homes for Africa in the next twenty years.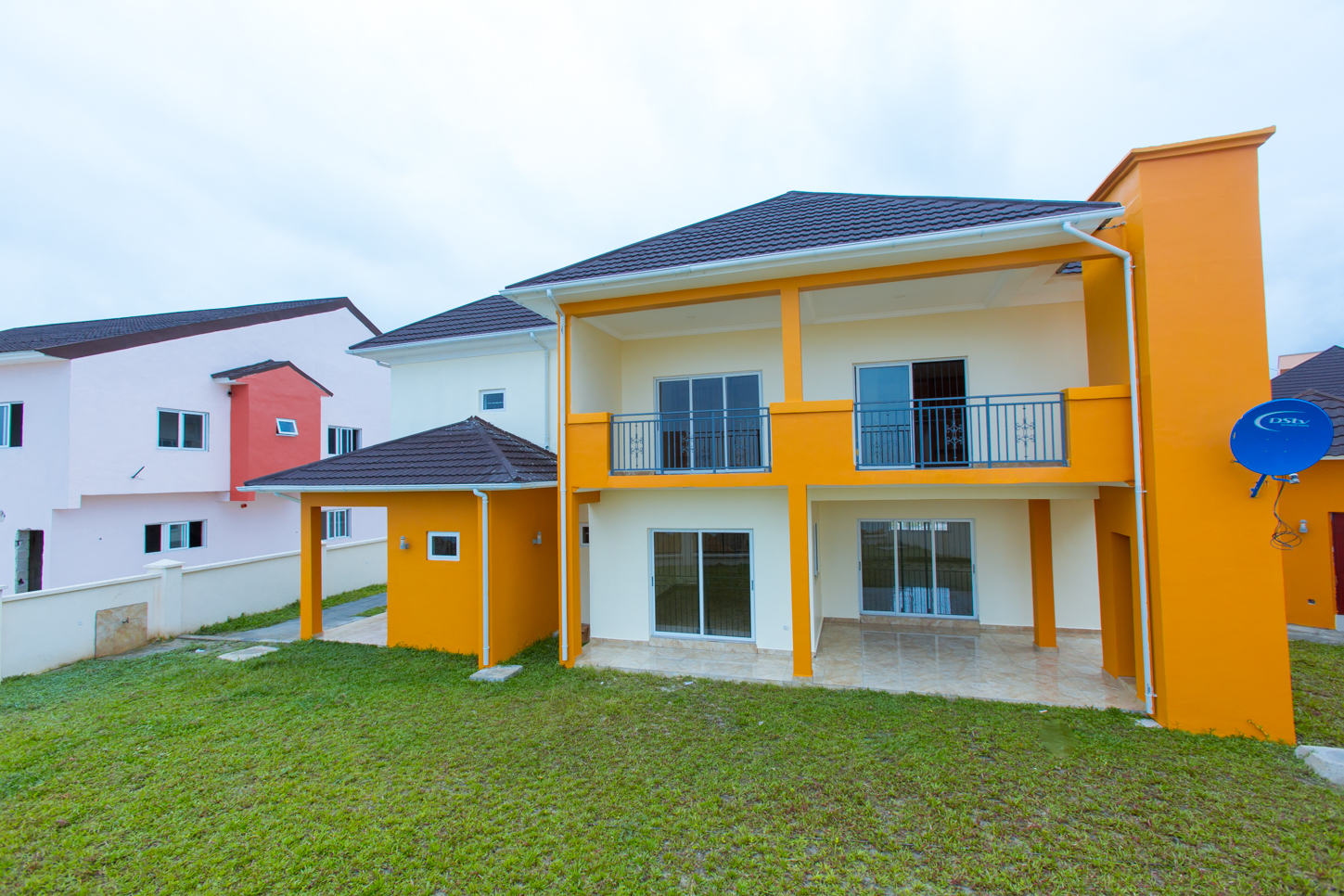 5 Business lessons from Mustapha Njie
#1. Be purposeful
Life is just a gift. It is only what you make of it that gives it meaning. The best way to give meaning to life is to follow your passion. That alone gives you purpose. This is very important especially when things are not going the way they should. Only your purpose can keep you going thereby making life beautiful. If Mustapha had ignored his passion to delve into carpentry immediately after high school, he might have become an engineer but would never be this great real estate developer.
#2. Be comfortable in doing the uncomfortable
It is quite difficult to disrupt the status quo. The stigma of being an African alone discourages people from fighting to make their dreams come true. Like Nelson Mandela would always say, "It is impossible until someone does it." Mustapha is able to show the world that an African can deliver successfully in urban development without the help of non-Africans.
#3. Be confident and believe in Africa
Most times, Africans think that they can never make it in Africa because of the leadership crisis. Mustapha is the epitome of Africanism, a heroic believer in the bright future of Africa.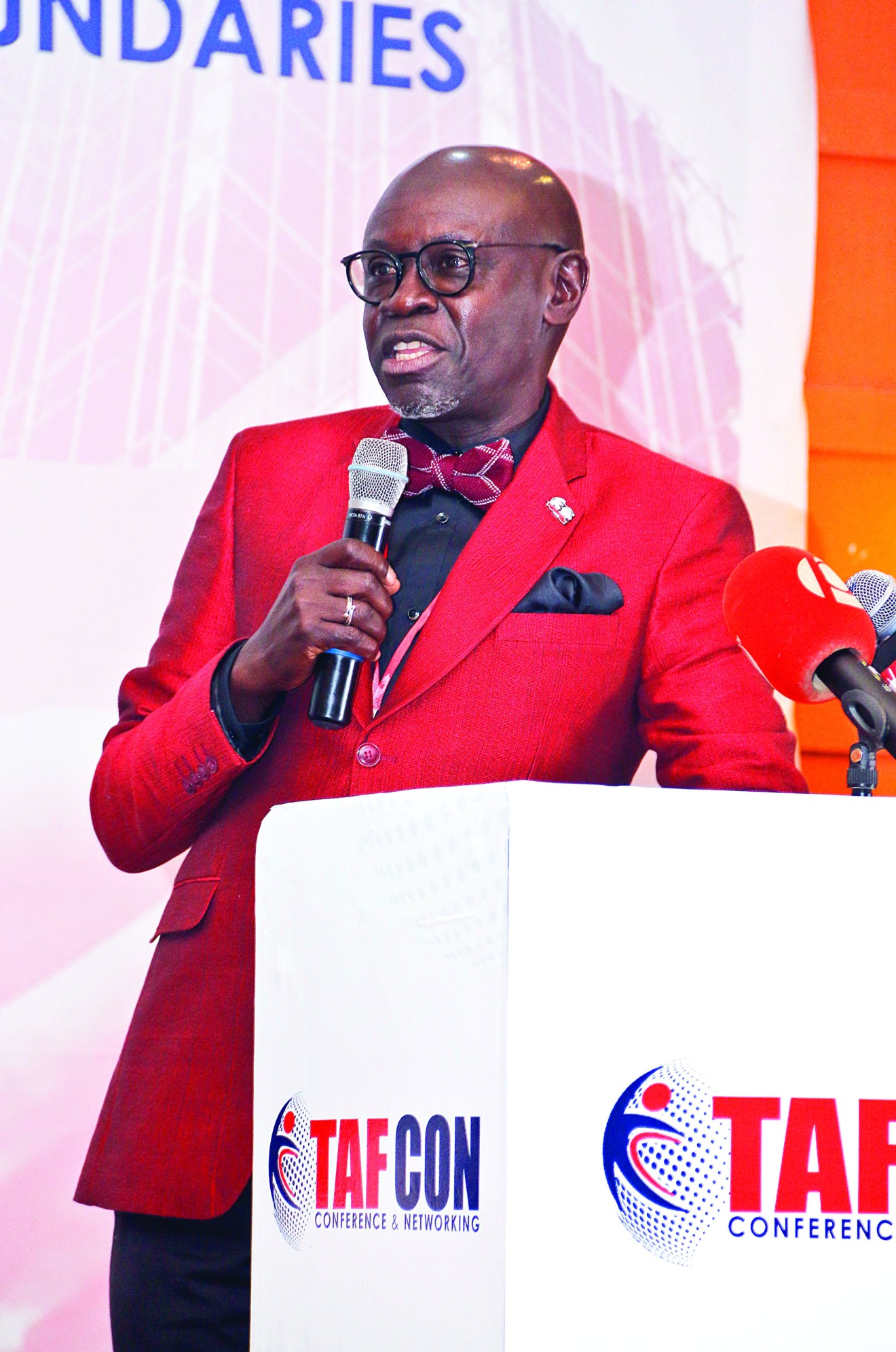 #4. Learning is the key
It took Youthman 15 years to grasp the rudiments of construction before setting out to start his own. All the mistakes that are inevitable in every adventure were taken care of during the learning process. When you settle for a career path, make sure you learn everything around it. It will come in handy someday.
#5. It pays to work hard
Just as listening is key to learning so is hard work to success. Mustapha Njie is a typical example of all who normalize hard work as an essential part of life. The ability to put effort into your dreams shows that you believe in the authenticity of your vision. Eventually, you will become a role model to others.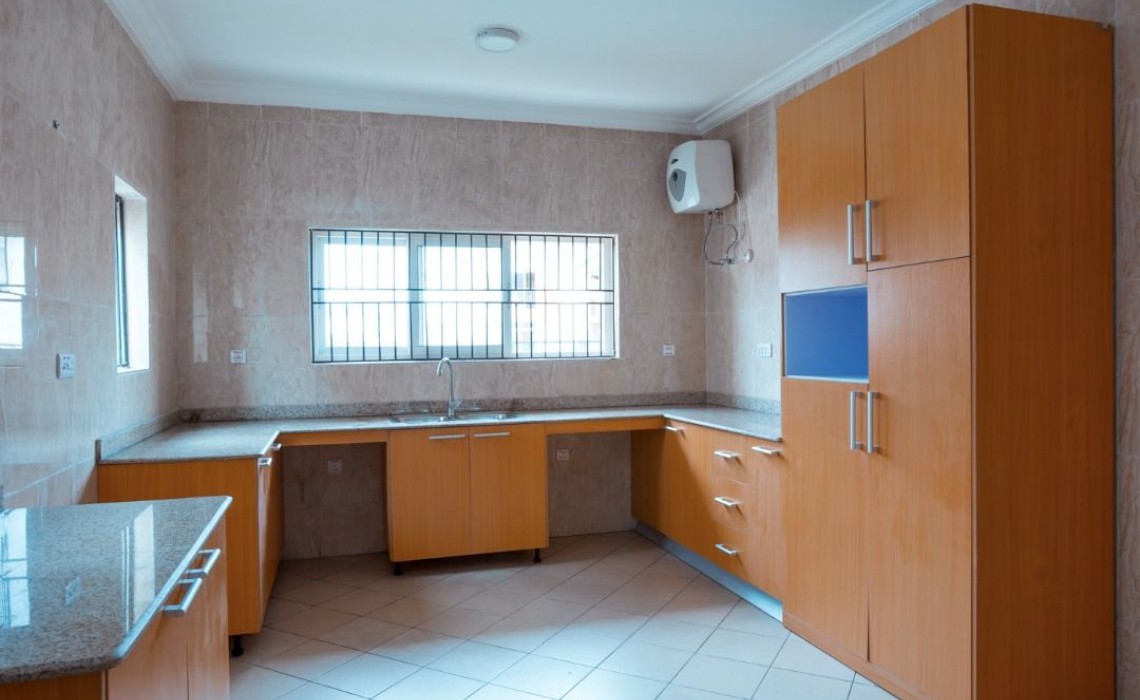 Conclusion
It is not news that Africa suffers enormously from brain drain. The best brains want to be in places where they are valued. Nevertheless, there are few Africans like Mustapha Njie who remind us that the greener pastures is always in our motherland. It takes passion and belief in Africa to discover this gold. The big question is, how many Africans are ready to quit complaining and start looking for solutions? Are you one of them? Let us know in the comment box below.