Tesla Backs Production Of Smart Batteries By African Startup ZOLA Electric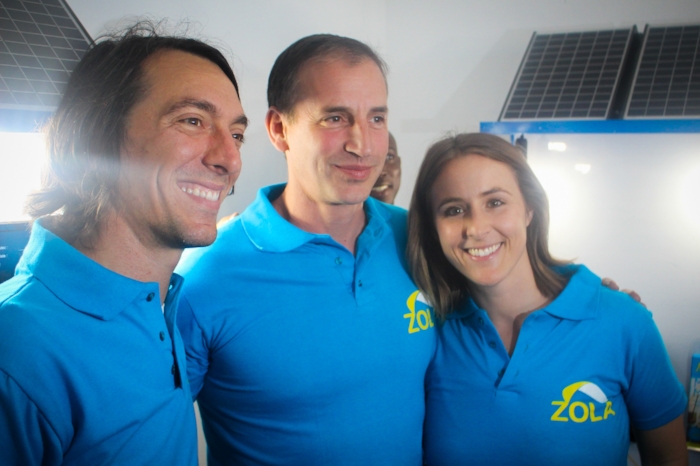 ZOLA Electric is not just another energy solutions company. They are leading the industry with their special source-sensitive battery called Infinity. The startup was founded in 2011 to provide a peculiar approach to energy challenges in Africa. Its success is portrayed in the development of a battery system that monitors conditions and takes efficient charging decisions. Support from the world's leading electric vehicle and clean energy company, Tesla, also puts the company in limelight.
In Africa, the lack of infrastructure and shortage of electrical connections contribute to energy distribution problems. Further exacerbating the problem is the rapid increase in population across the continent. According to several reports, Africa's already large population will expand significantly in a few decades. This gives energy producers a lot more to worry about as the energy supply struggles to meet demand.
ZOLA Electric's Founding History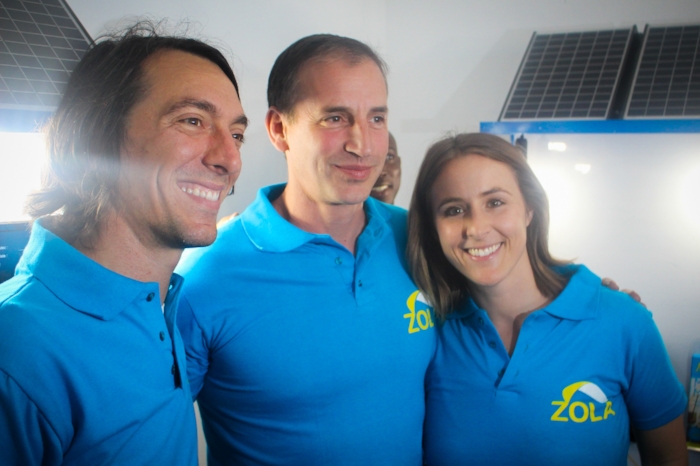 Co-founder Xavier Helgesen had the nudge to start ZOLA Electric during his visit to the Eastern African country Malawi. While he stayed at a village in the country, Xavier found out about a family whose only source of light was a kerosene lantern. This inspired him to take a Master's degree program on solar power at the University of Oxford, England. There, he met with Ericka Mackey and Joshua Pierce who also bought into his idea of powering the African continent.
ZOLA Electric's unique battery product, Infinity, goes a long way to show the company's success despite many odds, said CEO Bill Lenihan. Lenihan further added that they "started with lights and phone chargers and then went on to power televisions. Then, moved to off-grid settings where people wanted really productive use and big systems, so the energy apparatus became even more complex".
What Makes The Infinity Battery System More Than Just A Backup Solution?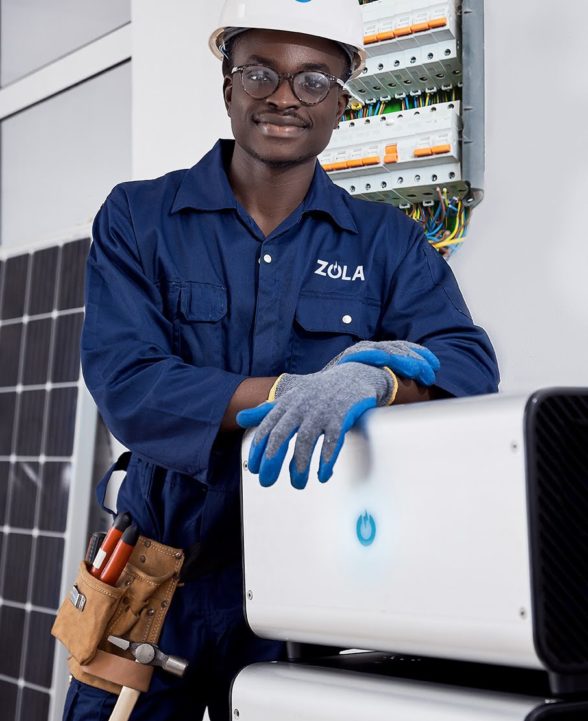 Harshit Chatur, a Senior Director at NRG Energy said "when the sun is not shining, solar panels do not produce energy. Also, when the wind isn't blowing turbines do not produce either". The Infinity smart battery manages this situation by efficiently switching between power sources. It does this, first, by analyzing the consumers' real-time energy needs and then effectively determining which power source is more suitable.
Setting up the ZOLA Electric battery system allows it to be connected to all available power sources. This makes the product applicable in typical African homes where there is a connection to the grid, a generator, and possibly an inverter or solar panel system. As Lenihan puts it, the battery which is part of an energy management system "takes data and manages it to wherever is the priority of the homeowner."
Tesla Becomes One of ZOLA Electric's Investors
ZOLA Electric's energy management solution determines how to store energy through intelligent decision-making. It monitors against voltage surge from grid supply, checks the weather for clouds, and analyzes data to determine the best battery-charging power source. To support its development and marketing strategies, the company received a $90 million fund from big investors including Tesla.
Tesla, a leading American energy company, focuses on electric vehicles and sustainable energy. The company began support for ZOLA Electric after acquiring one of its investor companies, Solar City. At the moment, Tesla's impressive investment effort ranks it as ZOLA Electric's second-biggest investor.