5 Must Watch African Movies On Netflix (June 2019)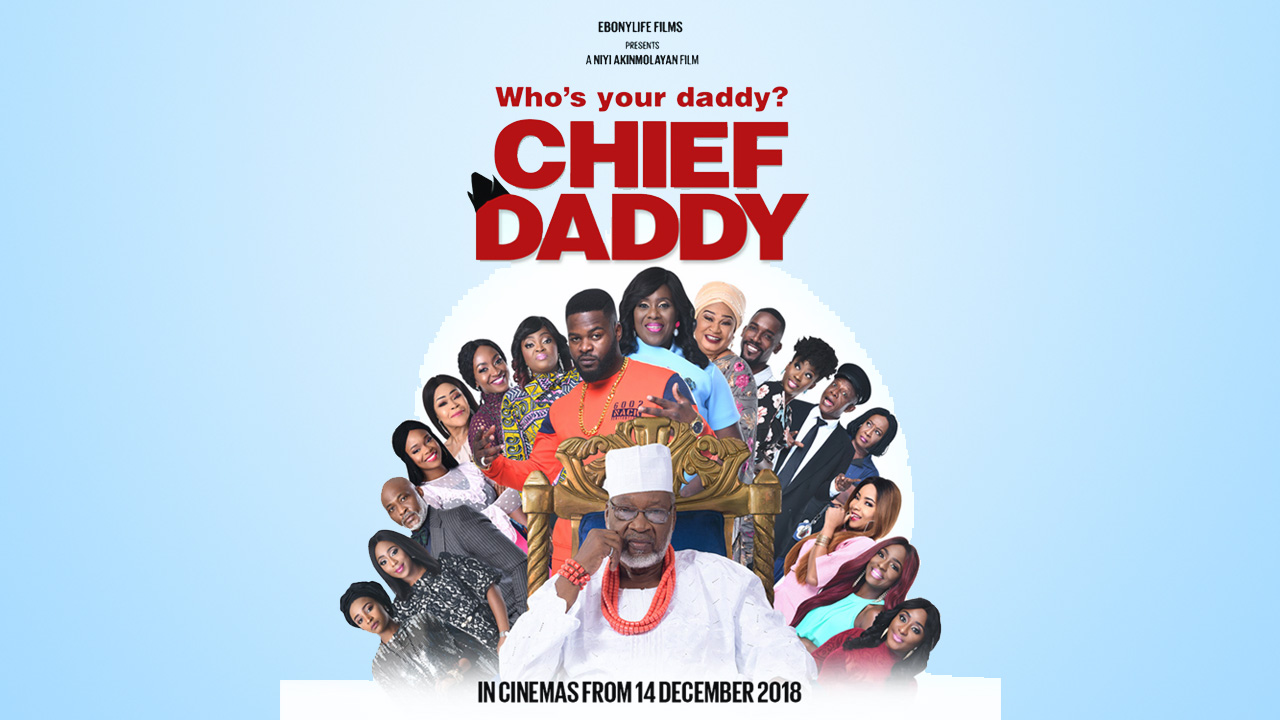 It's already midway into the year and the right time to review what you are watching. There is a growing list of African content on Netflix and that is quite commendable. African movies on Netflix are drawing enormous attention.
However, this is probably because of the depth of culture and uniqueness of African diversity they portray. Surely, most of them give a fresh perspective and objectivity to African stories.
My list of 5 must watch African movies on Netflix are unique in a number of ways. Notwithstanding that they are not all 2019 productions, a few drew tears to my eyes. From love to determination and controversy, these African Movies on Netflix have got it all.
ALSO READ: The Story of William Kamkwamba's Ingenuity Is Coming to Netflix March 1st 2019
In no particular order of arrangement, I present them to you. Please let me know in the comment box other African movies on Netflix you think I will love.
#1 — The Burial Of Kojo: Released 2018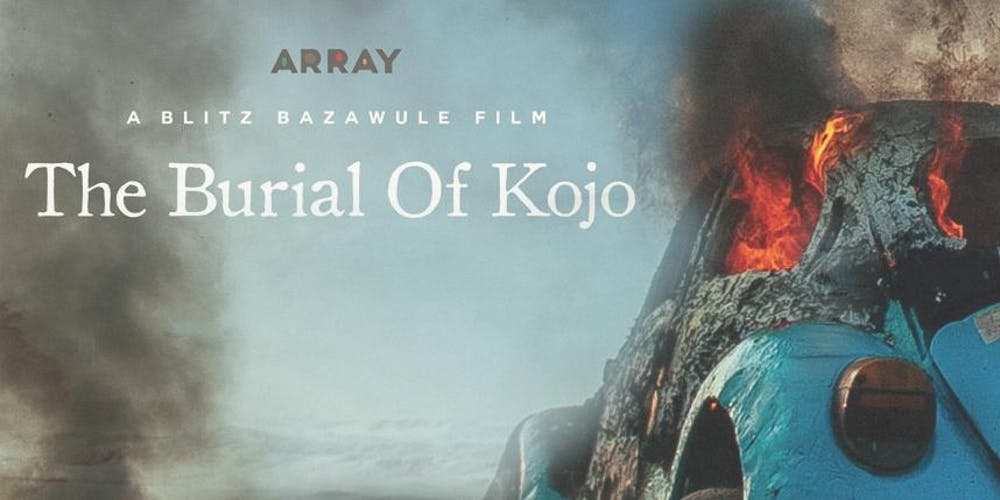 Knowing that this movie won the Luxor African Film Festival a few days shy of its Netflix debut will surely whet your appetite. This is definitely a movie that will not disappoint your expectations. However, it's a story of jealousy told from a fresh perspective.
Directed by: Sam Blitz Bazawule
Starring: Ama K. Abebrese, Henry Adofo, Joe Addo
The Burial Of Kojo Synopsis
Esi recounts her tumultuous relationship with her father, Kojo, as she goes down her childhood memory lane. However, when Kojo goes missing while on an illegal mining expedition with his brother Kwabena, Esi embarks on a magical journey to find her father.
It turns out Kojo's disappearance is the mastermind of his vengeful brother. The Burial of Kojo explores different dimensions of family conflicts.
#2 — Chief Daddy: Netflix Released 2018 (Watch It Here)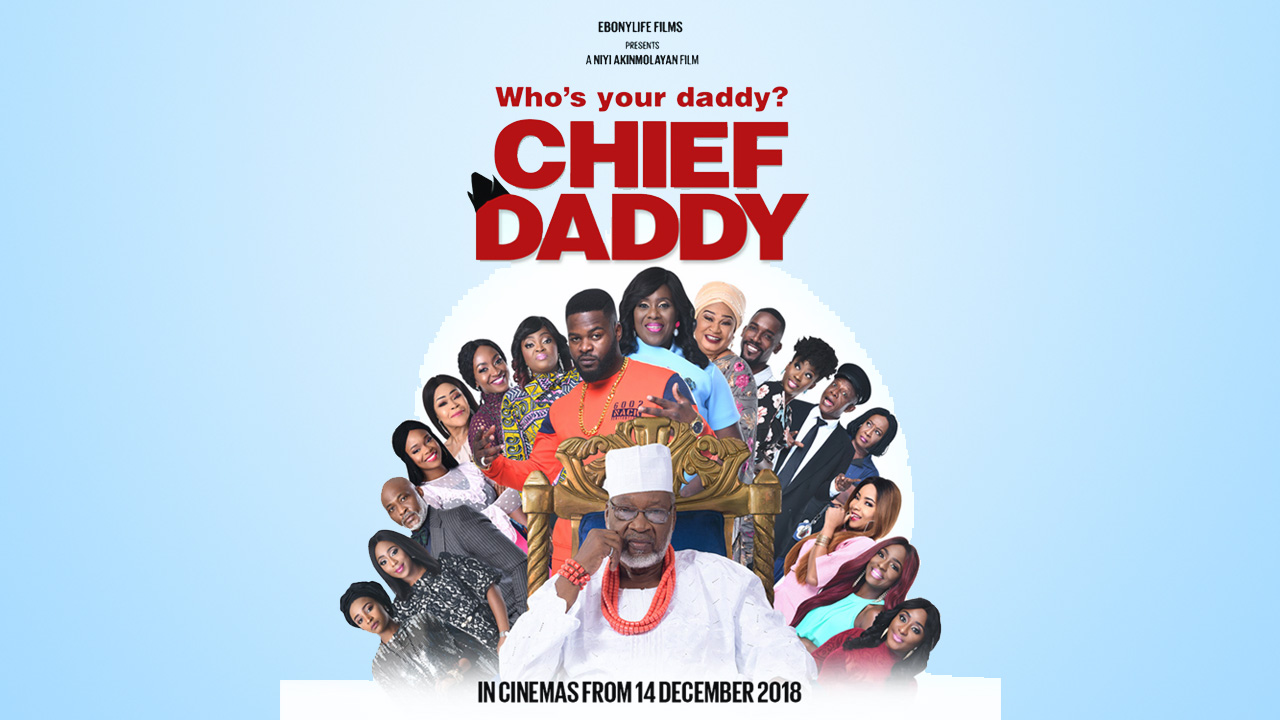 If I were to order these African movies on Netflix according to preference, Chief Daddy will remain on this spot. It is a movie that comically tackles polygamy so viewers don't dwell so much on the negatives.
Directed by: Niyi Akinmolayan
Starring: Aiyeola Bisola, Funke Akindele, Dakore Egbuson
Chief Daddy Synopsis
The sudden demise of 'Chief Beecroft (Chief Daddy) opens a can of worms. His wife and numerous concubines lock horns for a share of his wealth. Each member of his large extended family and benefactors is eager to know what it is in his will for them.
Moments of adversity paves way for unity. Chief Daddy is counting on this to unite his large family. The unforeseen turn of events will definitely leave you gasping for air. However, it was Chief Daddy who had the last laugh from beyond the grave.
#3 — The Boy Who Harnessed The Wind: Released 2019 (Watch It Here)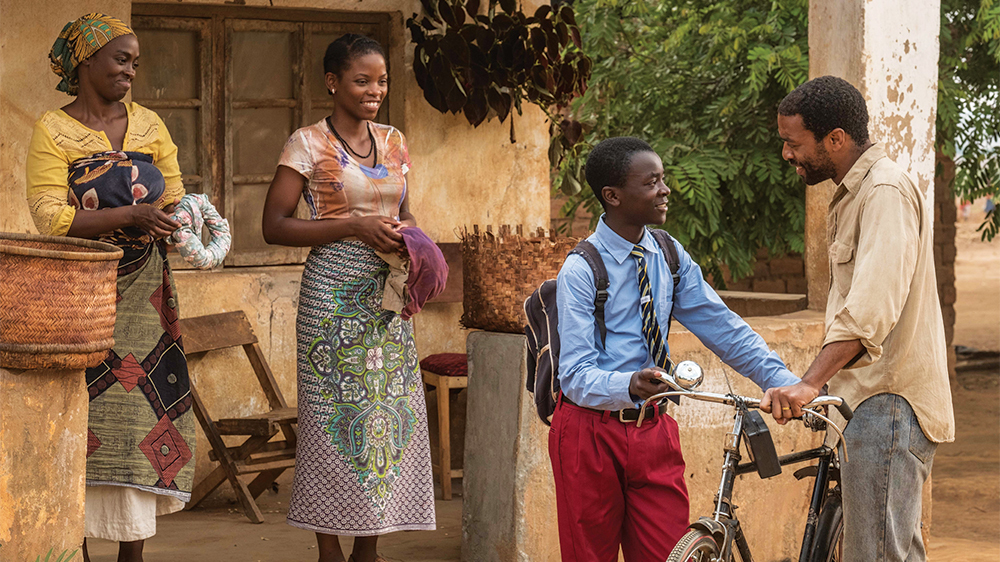 This is an adaptation of a true life story of the same name. However, Chiwetel Ejiofor was able to capture this survival story in a way that is deeper than words. Within the story is a subtle message on the consequences of deforestation.
Directed by: Chiwetel Ejiofor
Starring: Maxwell Simba, Chiwetel Ejiofor, Aïssa Maïga
The Boy Who Harnessed The Wind Synopsis
William Kamkwamba is a 13-year-old boy who loves school. However, when his parents could no longer pay due to farming, he is thrown out of school. Driven by the love of science he sneaks into the library and learns how to build a wind turbine. In a desperate desire to save his Malawian village from famine, he tries to recreate what he saw on paper. Kamkwamba's story shows that no one is too small to make a difference.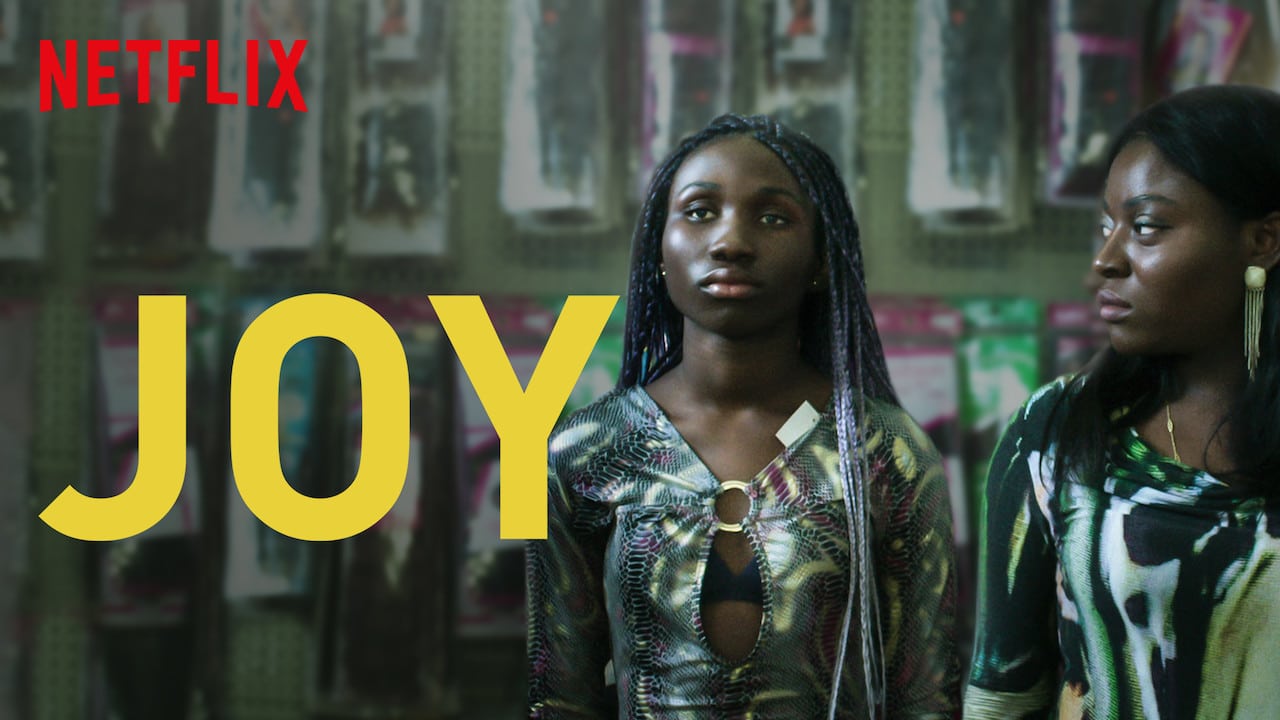 This is one of the African movies on Netflix I have watched over and over again. It shines a light on the intricacies of African prostitution trafficking and the price for freedom. The movie features the personal experiences of some of the cast. It is not a surprise that the drama won the Best Film Award at the London Film Festival.
Directed by: Sudabeth Mortezai
Starring: Anwulika Alphonsus, Mariam Precious Sanusi, Angela Ekeleme
Joy Synopsis
'Joy' follows the story of a Nigerian woman who is given into prostitution in Vienna by her family. Their madam has a house full of girls. Consequently, each girl is to pay a certain amount of debt. After many years of serving her madam, Joy is almost done paying her debt.
However, trouble begins when a new girl, Precious, arrives. Joy's madam puts Joy in charge of bending Precious into prostitution. If Joy fails, she will have to pay Precious' debt too. Joy is stuck between morality and freedom.
#5 — The Climb: Netflix Released 2017 (Watch It Here)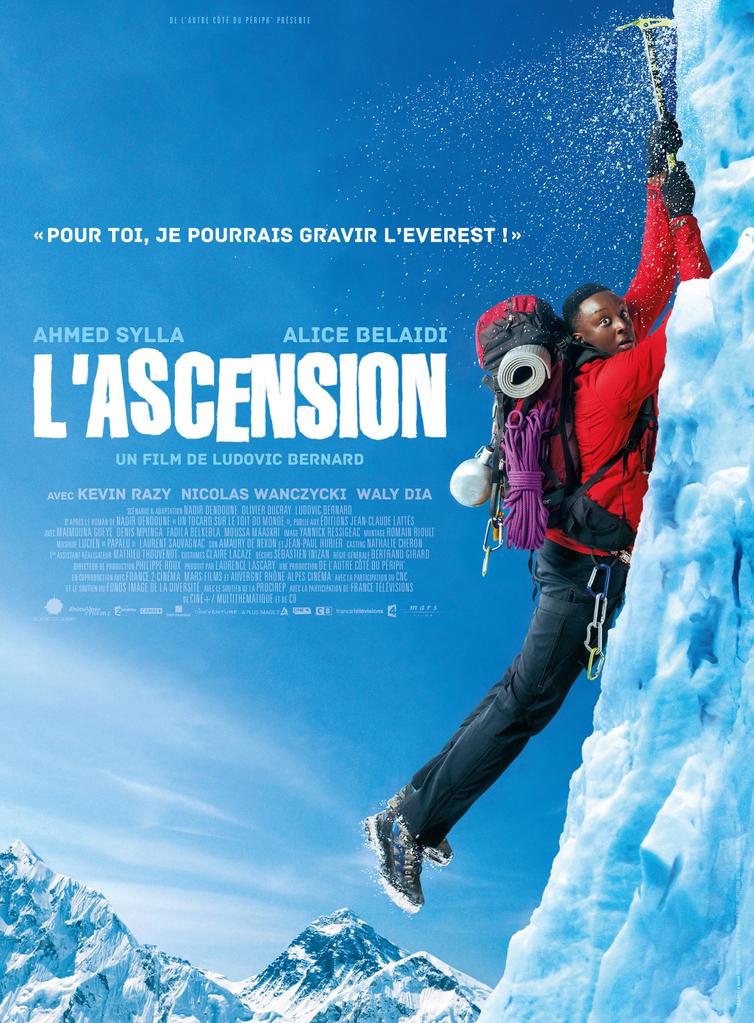 Last but not least of the list of must watch African movies on Netflix is 'The Climb'. I must say I enjoyed a good laugh watching this one. On the flip side, it's a movie that will make women become aware of the lengths men are often willing to go to prove their love.
Directed by: Ludovic Bernard
Starring: Ahmed Sylla, Alice Belaidi, Kevin Razy
The Climb Synopsis
When Samy Dhiakate falls in love with his childhood friend Nadia, she refuses to date him because she doubts his commitment. Samy asks what he can do to prove himself. Nadia sarcastically suggests he should climb Mt Everest.
However, Samy ventures on the journey in the company of tour leader Jeff. With no mountaineering experience and growing radio followership, Samy is determined to reach the summit of the mountain. Consequently, Samy becomes the first Franco-Senegalese man to climb Mt Everest.
What Are Your Favorite African Movies On Netflix This Month?
I can't claim these are the only great African movies on Netflix this month. The list is growing almost every month. However, these stories are not your regular stories. Three of them, for example, are modeled after real-life experiences. Notwithstanding, I would love to get your suggestions as I am already compiling the list for next month.