Shell-backed Firm Invests $2m In Nigerian Startup Infibranches For Rural Electrification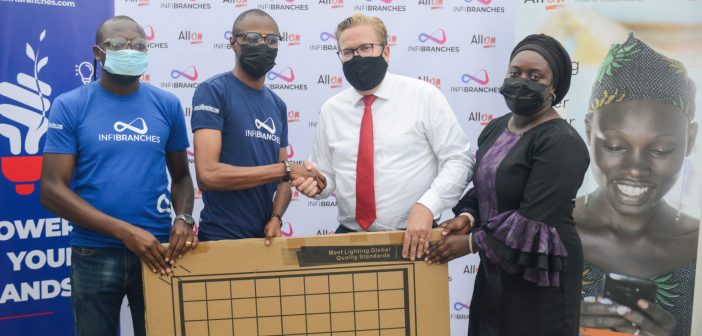 Infibranches is a Fintech-energy crossbreed connecting renewable energy providers and their consumers through digital payment services. The company aims to help power rural areas in Nigeria which usually suffer from poor electrical connection and inadequate supply.
According to CEIC, electricity generation in Nigeria reached 8,089 GWh in Dec 2020. The data also shows huge fluctuations as the country produced 9,936 GWh in Sep 2015 and a record low of 3,247 GWh in Jun 2009. This unstable performance increases the need for a reliable solution which is found in renewable energy products.
Infibranches Technology Limited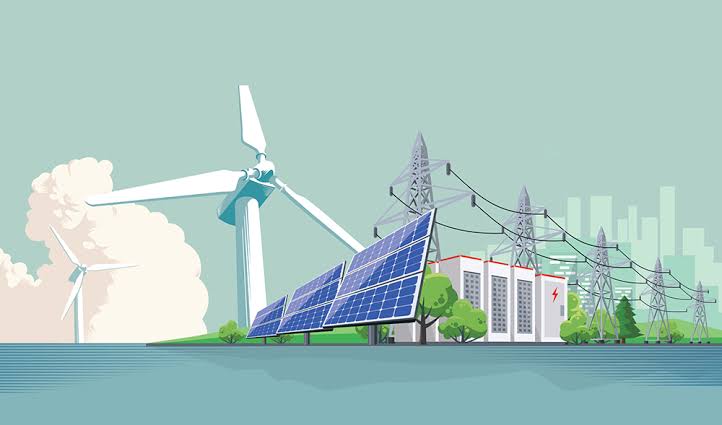 The recent technology boom in Africa is exciting especially in regards to its effect on the economy. In Nigeria, many companies have evolved to feature tech in providing different range of finance, energy, and management services. While this improves the quality of life easier and increases Gross Domestic Product (GDP), it brings a new challenge by increasing energy needs.
Rather than trying to provide a widespread solution which is rarely effective, Infibranches Technology Limited focuses on powering rural areas. It does this by managing administrative and payment services particularly for Solar Home System (SHS), mini-grid developers, and distributors operating in its target regions.
By providing Fintech solution that supports solar and green energy products, Infibranches is able to promote the use of renewable energy. Its team of experts carry out business analysis to help businesses understand the changes they need, project management that successfully applies advanced methods in meeting goals, and product development where on-site and off-site software are built and integrated.
Innovative Products By The Company
Two products currently aid Infibranches in promoting rural energy supply across Nigeria. The first is a management platform known as OmniBranches. Key perks of this product include an active network of agents, agent hierarchy management, real time reporting, commissions and cashout.
Green Energy Plug is the second product by the company. It features support for collecting either recurring or one-time payments primarily for renewable energy services and products. Also, the Fintech-energy crossbreed maintains a large network of agents that operate its digital finance solutions.
Funding By Shell-backed Company, All-On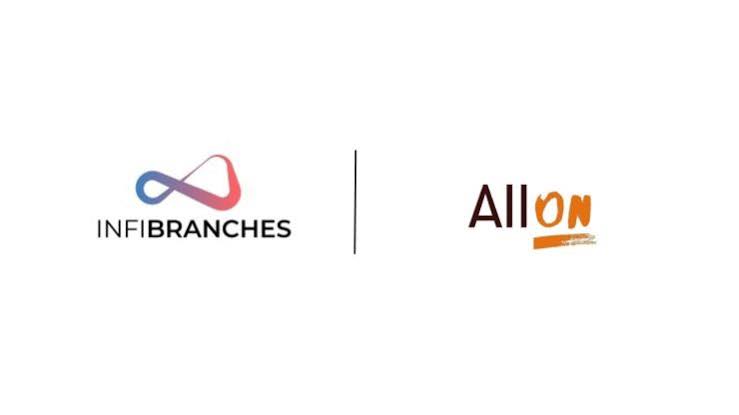 Infibranches' mission to endorse renewable energy and its strategic approach in achieving the goal is phenomenal. Thus, it received support from Shell-backed company All On. All On, which put forward an investment deal worth $2m, is an impact investing company. According to its CEO, Dr. Wiebe Boer,
"This partnership merges fintech and renewables in a way we haven't seen in Nigeria before. It will enable tens of thousands of new electricity connections."
Shell Foundation CEO Sam Parker also added that "the initiative's work with Infibranches has shown how important it is to continue addressing market barriers, enabling enterprises to more quickly expand their life changing energy solutions to households and SMEs across Nigeria."
The investment deal specifically targets improving Infibranches' presence in the Niger Delta. It also supports the company's agent acquisition as well as product and technology development processes. Also, the $2m funding by All-On will be used to provide capital for Infibranches' business operations.
Meet Infibranches CEO Olusola Owoyemi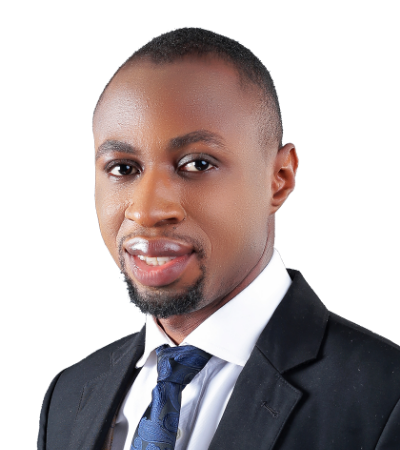 Olusola Owoyemi has served as the Chief Executive Officer of Infibranches from its inception in December 2019. He is a result-driven and talented strategist with experience in information technology, product and process management as well as training and corporate leadership. Olusola acquired a Bachelor of Science (B.Sc.) in Electrical and Electronics Engineering from Obafemi Awolowo Univeristy. He has also received several licenses and certifications in product design and project management.