These African Countries Are Pushing New Solar Power Projects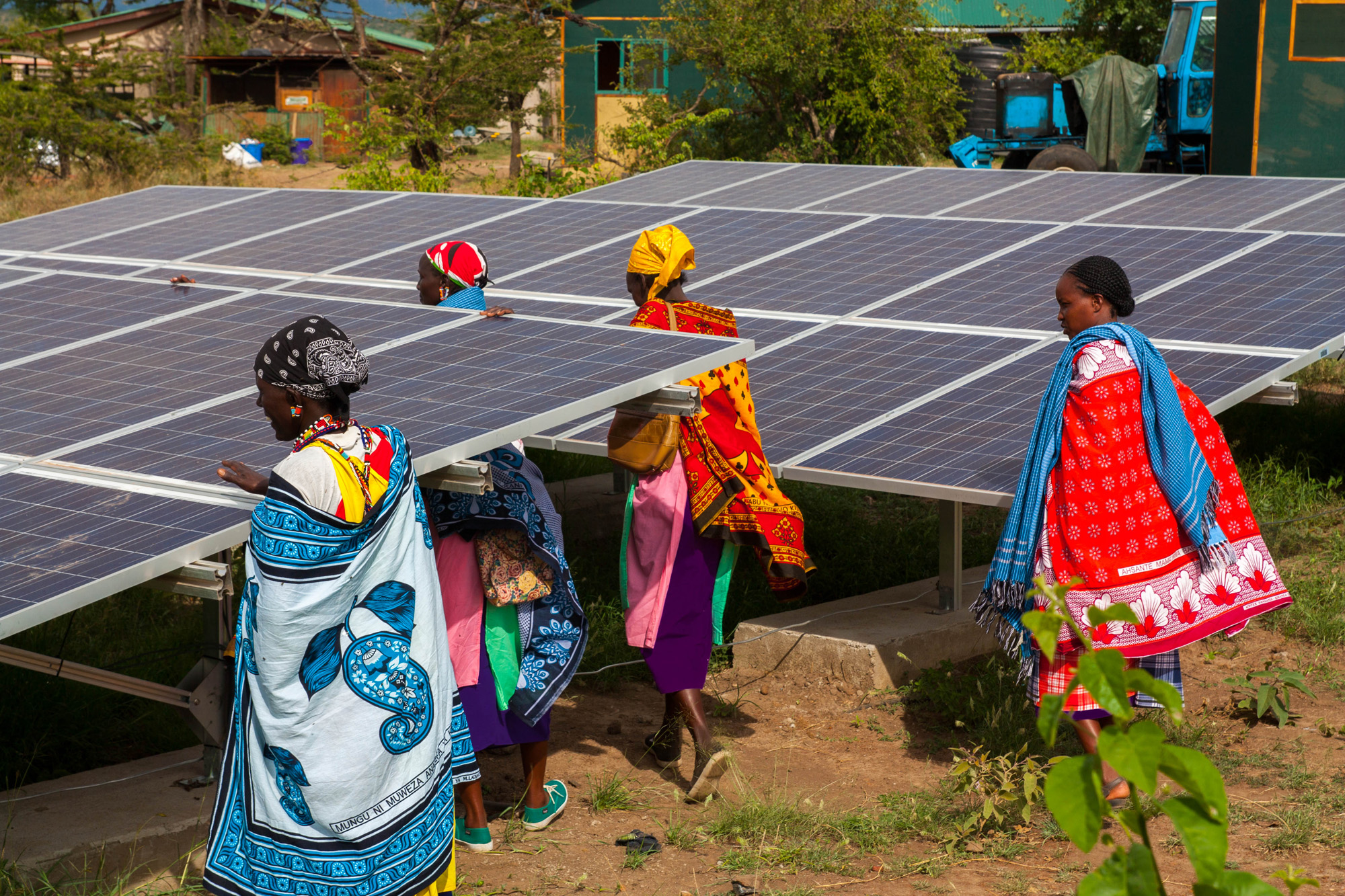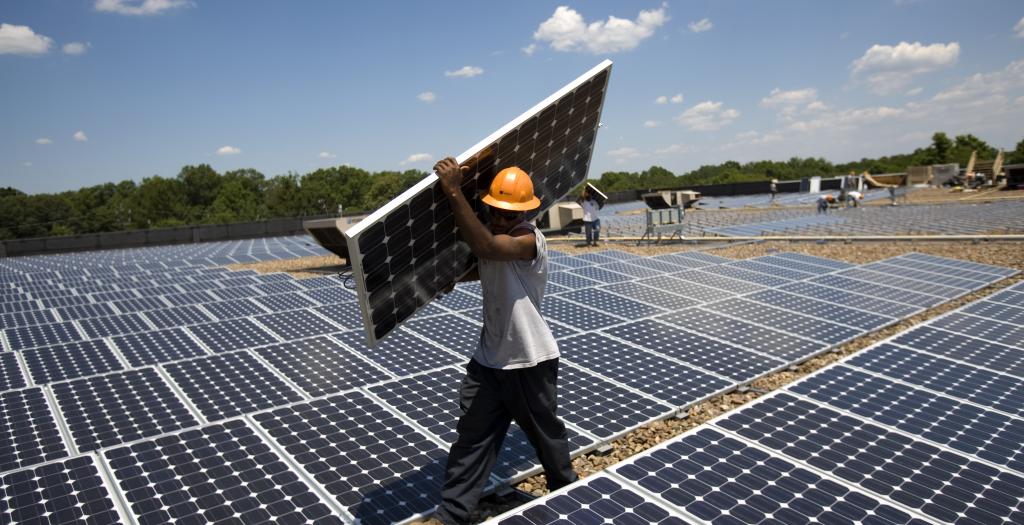 Approximately half a billion people in sub-Saharan Africa do not have access to electricity. Many of these families live in remote areas. If they want to wait to gain access to local or national electricity grids, it may take many years to happen. However, solar power projects in Africa are making it easier for people to access the benefits of off-grid electricity to improve their everyday lives. 
Lighting up Africa using conventional methods is an uphill task for various reasons. Factors such as lack of funding, bureaucratic government processes, and mismanagement hinder growth strategies. Solar power is a viable option because it bypasses all those complex protocols. The installation of power plants is less financial and labor-intensive than hydroelectric projects. Thus, it is a relatively affordable alternative for consumers. Let's have a look at some of the budding solar power projects in various countries around the continent.
#1. Triple Solar Power Project – Mozambique
The Ministry of Mineral resources and Energy in Mozambique recently issued a tender notice for three solar power generating plants. The projects will cover three different provinces. Also, it will add an extra 120 megawatts of power to the existing grid. This ambitious project will diversify electricity production in the country and improve rural electrification. The provinces that will benefit from this solar power project are Tete, Niassa, and Sofala.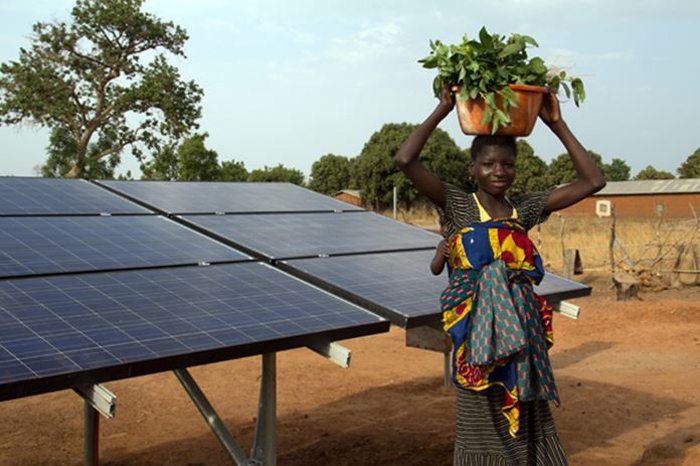 #2. Lubombo Airport Solar Project – Eswatini (Formerly Swaziland)
The Government of Eswatini is in the tendering process for a solar power plant at the King Mswati III international airport in Lubombo. The Independent Power Producer that gets this tender will be required to sign a Power Purchase Agreement for a 20 year period. The Eswatini Civil Aviation Authority is the main financier of this project. When completed, it is expected to reduce the airport's dependence on the national grid.  
#3. Gorou Banda Thermal Power Plant – Niger
Two years after a groundbreaking ceremony, this photovoltaic solar plant will likely be ready for commissioning in 2021. This project will boost the electricity supply to the Niger River area and reduce the need for electricity imports. Apart from providing stable electricity to 20,000 people, the Gorou Banda solar power plant will reduce carbon emissions by over 20 tons per year. 
#4. Off-Grid Solar Access Project – Kenya
The Kenyan government has secured funding for the Kenya Off-Grid Solar Access Project (Kosap). Consequently, this project will benefit more than ten counties. This initiative is the brainchild of the Ministry of Energy. It aims to provide stable electricity to over 1 million homes in remote areas. The government has already identified 121 sites for the set up of small-scale solar plants to power local mini-grids. In addition to the provision of domestic electricity, the Kosap project will also target secondary schools, health centers, and county offices.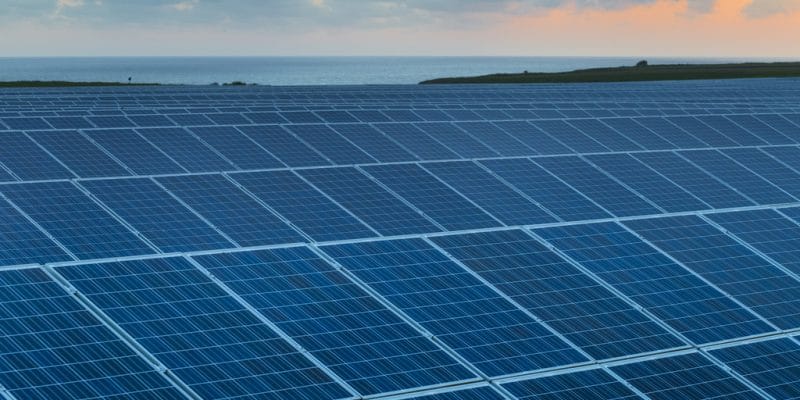 #5. Konkoonsies II Solar Facility – South Africa
The Konkoonsies II project is in the process of completion. Upon completion, it will have a maximum output of 75 megawatts of power. This solar power initiative is located in Pofadder, Northern Cape. It is the initiative of the SOLA group under the consultation of the state electricity provider Eskom. According to projections, the complete project will be able to power over 100,000 homes using a more eco-friendly renewable resource. Konkoonsies II is the second phase of a project that has been in existence since 2014. It is already supplying power to South Africa's national grid.
#6. West Lunga National Park Solar Plan – Zambia
Zambia is in the process of diversifying its electricity generation which will reduce its over-reliance on hydroelectric power. Currently, 90%of the country's power is through hydroelectric plants. However, the plants are vulnerable to climatic events such as low rainfall. The Zambian government is partnering with the World Bank Group to develop two modern solar plants through the Scaling Solar initiative. Upon completion, the two projects will add over 45 megawatts of power to Zambia's existing power grid. Thus, consumers will benefit from the lowest tariffs for solar power in Africa.
#7. Scaling Solar Program – Togo
The Togolese government is collaborating with the International Finance Corporation (IFC) to establish a solar power project that will produce close to 100 megawatts of power. Independent Power Producers will be offered IFC loans to build and run a number of solar power plants. The power generated will then be transferred to the national power grid. The Scaling Solar program is part of Togo's economic strategy to electrify the whole country by 2030. This objective is only realistically achievable when renewable resources account for 50% of the country's electricity supply.
#8. China Partnership Solar Power Plant – Uganda
The Chinese Energy Engineering Corporation (CEEC) has been commissioned to construct a $500 million solar power plant in Uganda. The construction of this project will be in two phases. Also, the contract includes the design, procurement of materials, construction, and trials. Specific details on the location and exact power output are still unclear. The project will contribute to Uganda's total Solar photovoltaic portfolio which currently stands at 50 megawatts.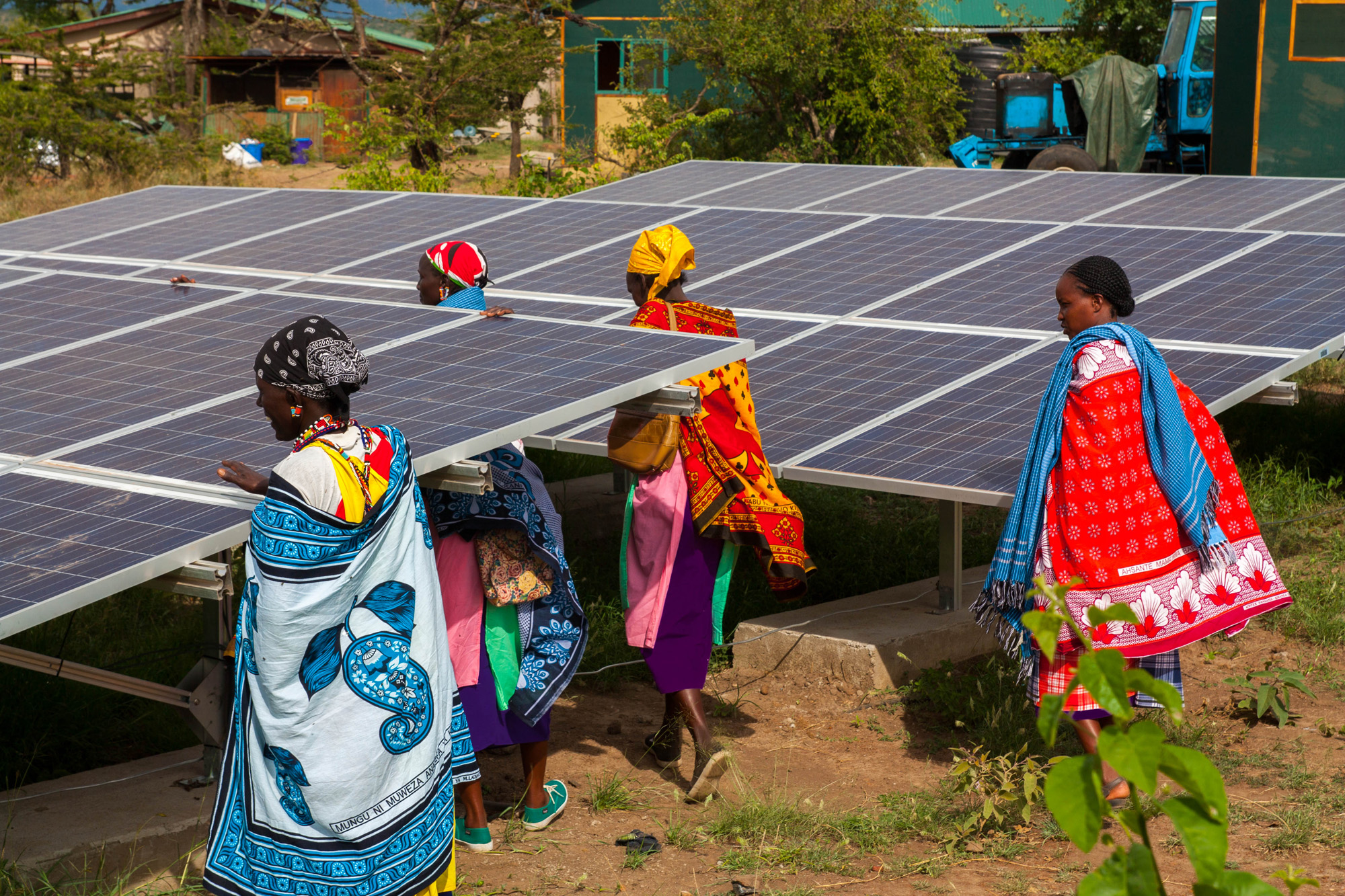 #9. Mini-Grids Solar Project – Nigeria
The Federal Ministry of Energy in Nigeria has begun open tendering procedures for off-grid solar power plants. The implementation of these projects will happen in different parts of the country. Independent Power Producers are encouraged to submit proposals for this large scale project. It will be included in the country's nationwide electrification policy. This strategy aims at decentralizing electrification. Consequently, it will make it easier for rural communities to get connected to the national power network. Suppliers of off-grid solar power solutions will receive subsidies from Nigeria's Rural Electrification Agency (REA). This move will encourage the adoption of renewable energy.
#10. Humera Solar PV Plant – Ethiopia
The Ethiopian government has begun accepting proposals for four solar power projects under a public-private partnership. This project is backed by the International Finance Corporation (IFC) under the Scaling Solar Program. Two similar projects are already underway in Ethiopia. The Scaling Solar initiative aims to boost Ethiopia's solar energy output by up to 700 megawatts. 
Conclusion
Africa has an abundance of sunshine. It makes sense for African countries to begin exploring ways of exploiting their natural energy sources. The projects that are already in operation give hope to Africans who do not have access to electricity. Solar power projects in Africa provide a sustainable alternative to conventional hydroelectric power. Obviously, Africa needs ample electricity to power the economy to the next level. But, how long do you think it will take Africa to have sustainable power up and running? Feel free to share your thoughts in the comment box below.