Ghana's Aker Energy Gets US$100 To Develop Deepwater Oil Project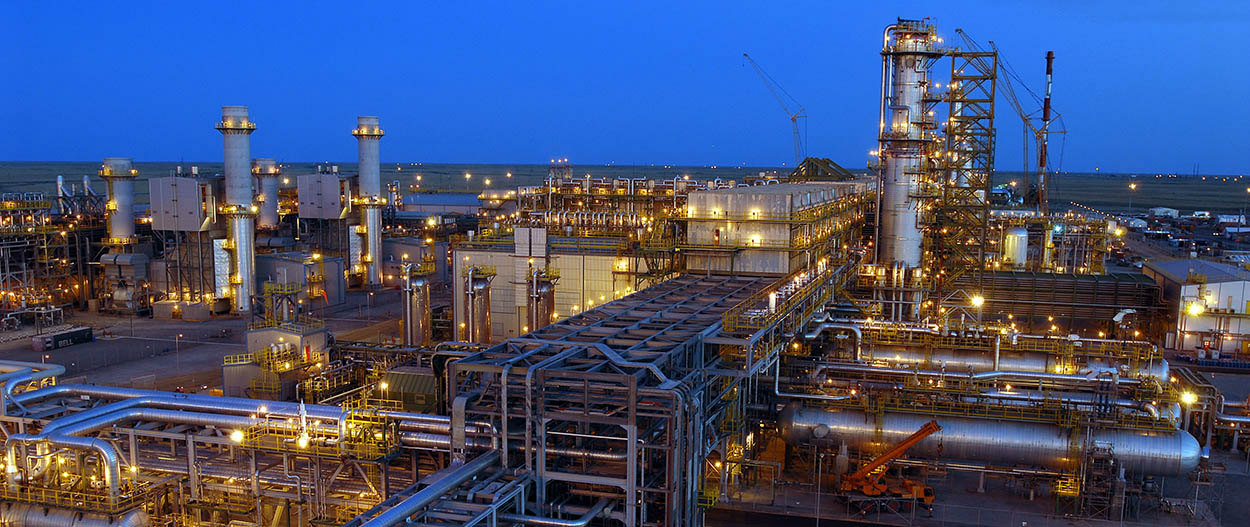 The development of Ghana's Deepwater Tano Cape Three Points (DWTCTP) block received a boost from the Africa Finance Corporation (AFC). The oil block which is located in the Western Region has multiple oilfields. The US$100 offered by AFC to Aker Energy will be used to develop natural gas and oil projects to enable the country to reap the full benefits of the oil and gas industry. Confirming the report on Tuesday 16 July 2019 was Mr. Samaila Zubairu, the President and Chief Executive Officer of the AFC. He said,
"By taking an early equity financier role in operational or near-operational upstream assets, the AFC can enhance the revenue potential of African states to generate revenue required for investment in infrastructure and social services for its growing populations."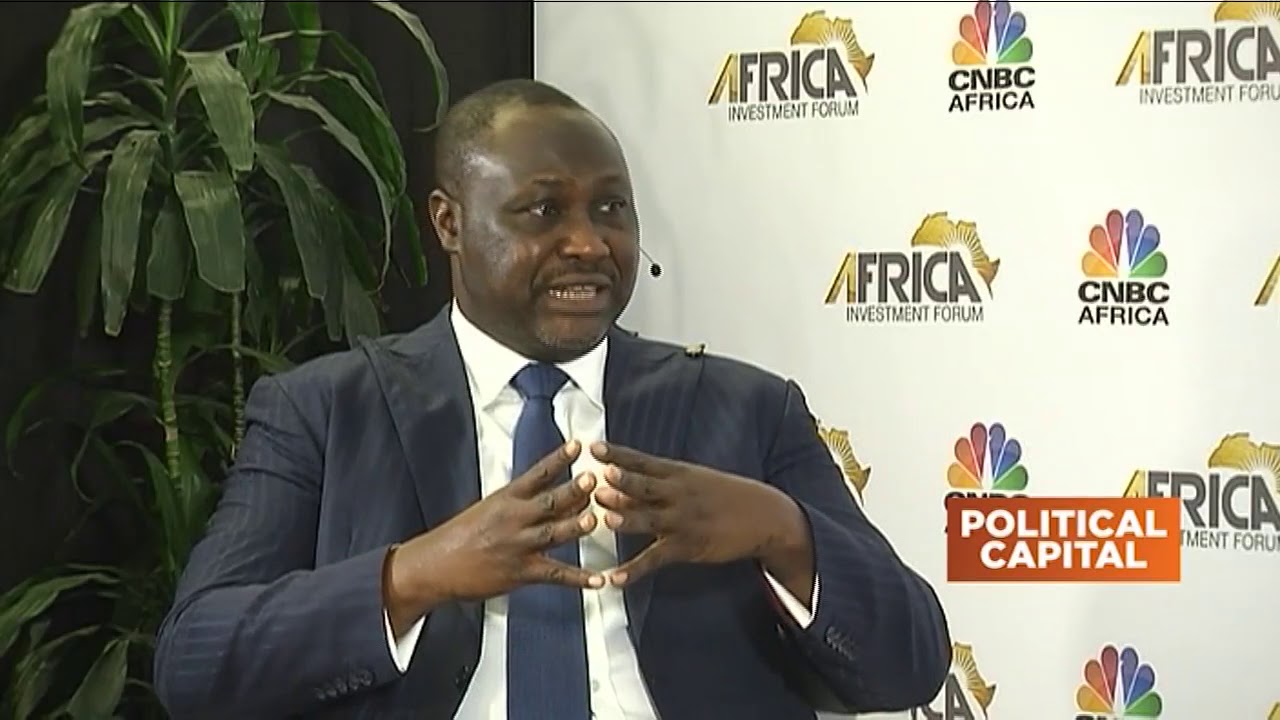 Consequently, Aker Energy A.S. was chosen to handle the development because it has a good track record of seeing complex deepwater projects to completion. However, the investment also aligns with the natural resource strategy of AFC. The financing body aims to build a portfolio of value-added assets across the energy value chain. The statement from the AFC also said,
"The AFC will offer support to Aker, open new opportunities and mitigate potential geopolitical risks. Aker is an ideal partner for the AFC as it seeks to broaden its partnerships with developers within the natural resources sector".
The phases of the development of the oil field
Aker Energy will use the fund to develop joint venture partners-owned block. This includes Fueltrade (2%), Lukoil (38%), and Aker Energy (50%). Consequently, 10% carried interest will go to the Ghana National Petroleum Corporation (GNPC). However, the first phase will see the development of Pecan field. This field has the most appraisal in the DWTCTP block with a reserve of about 334 million barrels of oil equivalent.
Ghana consented to AFC membership in 2011. However, the country became a sovereign shareholder last year. Therefore, the country is now eligible to access funds from the corporation. The DWTCTO field is projected to contribute significantly to the country's near-term target of 500,000 barrels of oil equivalent per day. In a reaction, Mr. Jan Arve Haugan, the CEO of Aker Energy said,
"We value the AFC's vote of confidence by collaborating with Aker Energy and the commitment to further strengthen this partnership, going forward. We believe the AFC will be a valuable partner to help Aker Energy navigate the opportunities and challenges that lie ahead of us."
What Ghana oil and gas industry stands to gain from Aker Energy funding
Ghana has three oil fields which produce roughly 200,000 barrels of oil per day. This is grossly insufficient, hence the need for more exploration and reserves. The $100 given to Aker Energy can fast-track this development. Consequently, it will boost the government's domestic revenue, royalty, and taxation income. This is the AFC's first project in the African market. Mr. Zubairu said,
"This is an exciting milestone for the AFC — we have partnered with the subsidiary of one of the most highly respected international oil, gas, and industrial companies to support its first project in the African market as an operator. However, This is an opportunity for the AFC to invest alongside a technically and financially strong sponsor that requires project development expertise and public sector advice in Africa, both of which the AFC is ideally placed to offer."