Returnee Spotlight: This Fintech Found By Julian Kyula Has Spread To 26 Countries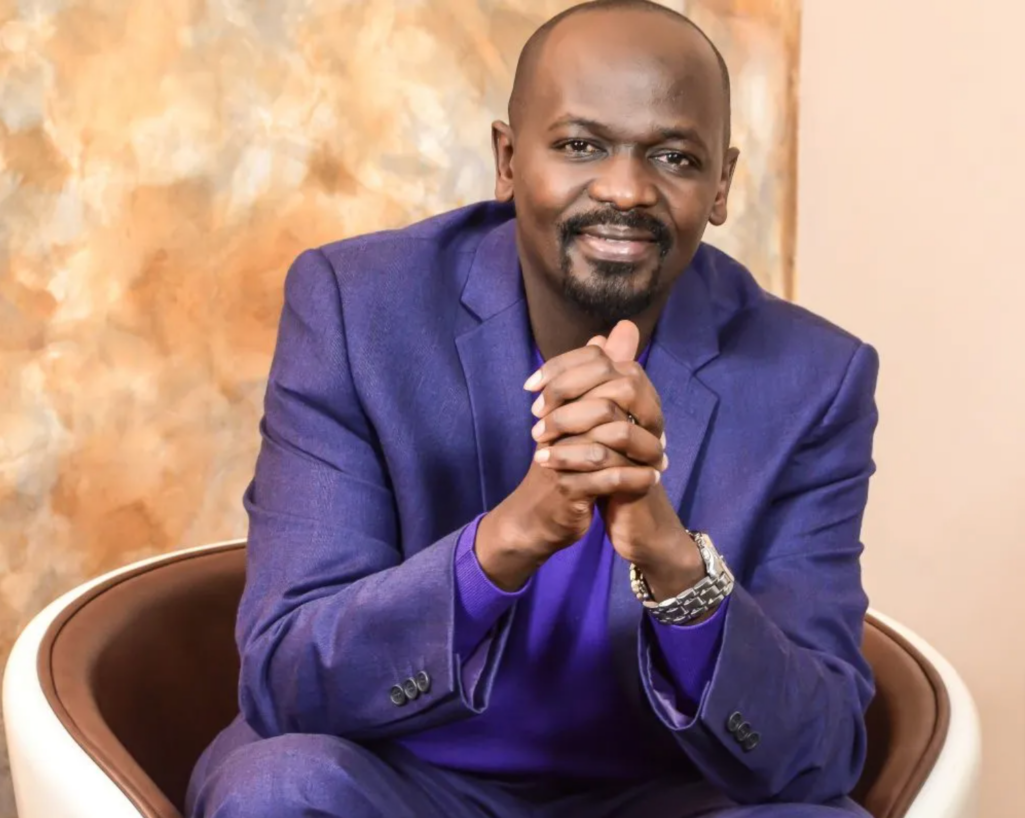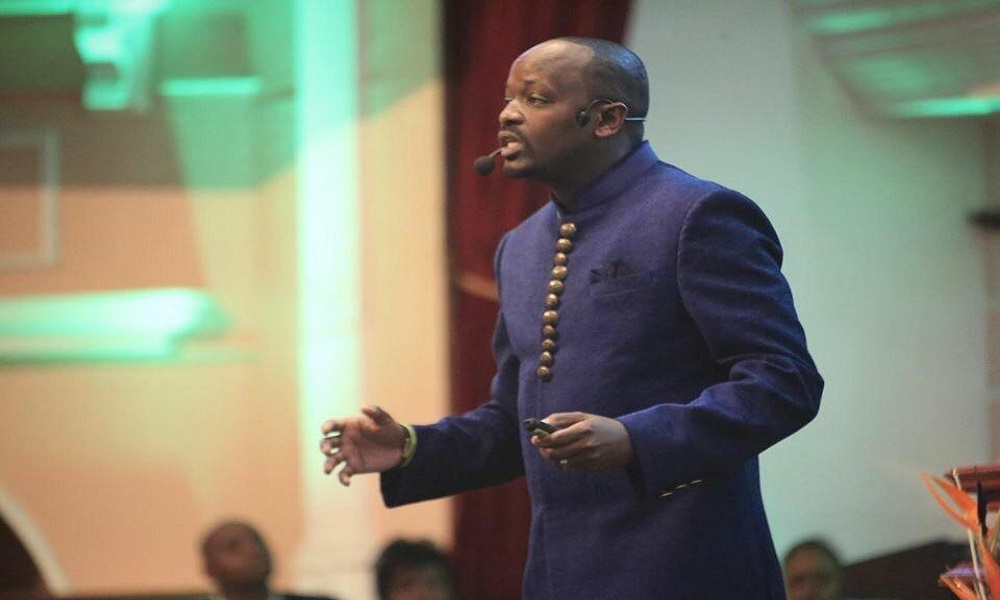 Many in the Western world still think that Africa is a frightening and volatile place to do business. But these views are not in line with reality. Most of the said risks are often exaggerated. Many entrepreneurs that have taken a leap and invested in the continent have realized significant returns. One of them is Julian Kyula, an accomplished Kenyan entrepreneur.
He is an African returnee who saw an opportunity where others see problems. His company, MODE, is among African fintech companies that are accelerating financial inclusion in Africa and beyond. Today, we explore his inspiring entrepreneurial journey including his background, career in the US, and the impact his fintech company is making across nations.
Who is Julian Kyula?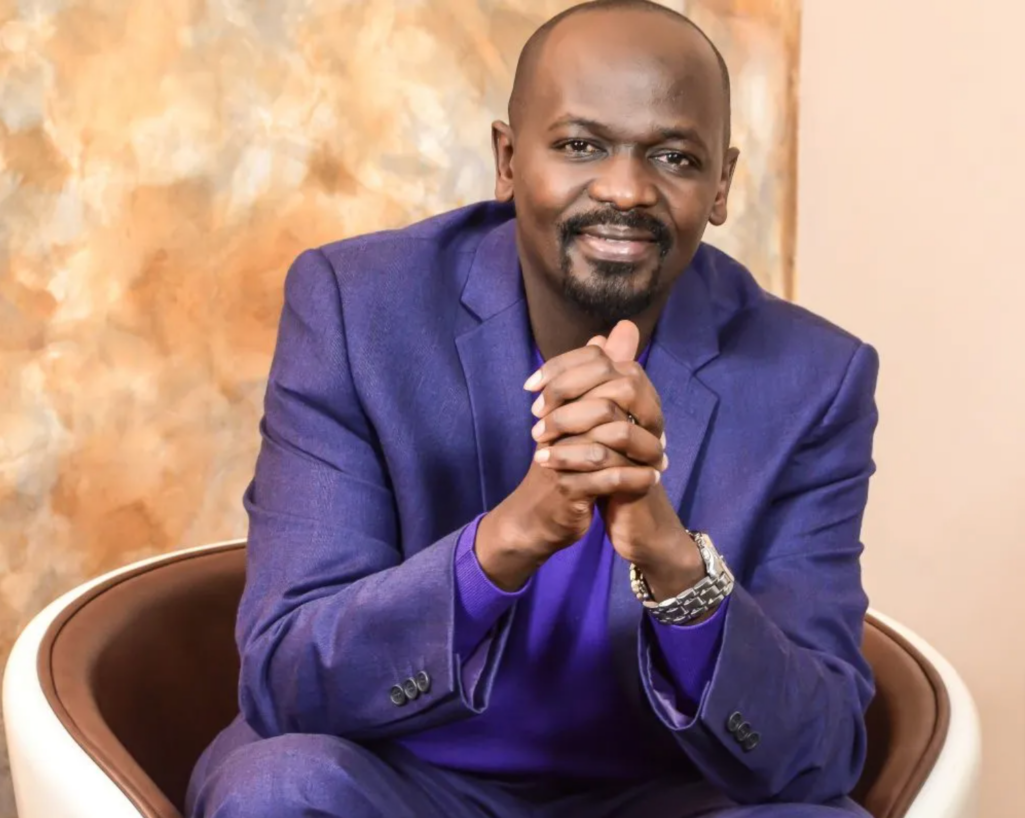 Kyula is a well-recognized and accomplished Kenyan entrepreneur. He is the founder and former CEO of Mobile Decisioning (MODE), a fintech company that specializes in airtime credit and financial lending services. This company enables mobile phone users in 26 countries in Africa, Asia, and the Middle East to easily access loans and airtime credit at any time.
Kyula is the chairman of Beulah City Ltd, a housing company headquartered in Nairobi. The company aims to provide high-end housing solutions across Africa. Kyula lived for over a decade in the US. Unknown to many, he experienced many business failures and disappointments abroad. But he became very successful after returning to Africa.
The Kenyan entrepreneur is also a pastor and a sought-after speaker. He has been invited to speak on various platforms across the globe including events in Silicon Valley, Oxford University, and entrepreneurship summits.
A Peek at Kyula's Background and Journey to the US
Julian Kyula was born and raised in Kenya by Kenyan parents. His father was a banker and he moved a lot. Since his father used to move with his family, Kyula's primary education was really impacted. Precisely, he went to eight primary schools in different parts of Kenya.
However, he got relief after joining a boarding secondary school. While in his second year of secondary education, Kyula developed a passion for becoming a pilot. He shared the idea with his family and everyone supported it. Subsequently, after completing high school education, he left for the United States to pursue his dream of becoming a pilot.
Unknown to him at the time, boarding a plane was one of his nightmares. Whenever he boarded a plane, he used to develop airsickness. As a result, he would vomit and panic. His motion sickness was even worse when in the small planes they used for training.
After enduring for some time, he reached a point where he couldn't take the pressure anymore. So, he decided to abandon the aviation course and instead enrolled in a business program. Kyula wasn't stable financially in the US. So, he used to do part-time jobs to support his stay abroad while studying.
Building a Career in the US
Some of the part-time jobs that Julian Kyula performed in the US included valet driving and waitressing. Also, he sold perfumes to raise enough money for upkeep. According to him, all these part-time jobs were tiring. But they introduced him into the business world and that is how his passion to become an entrepreneur came about.
His breakthrough came after he landed a job in a nationwide credit company whose primary role was to distribute credit cards to US residents. This achievement motivated him to work extra hard. As time went by, he climbed the ladder and became a manager.
Later on, he secured a job at Allegis Group. Little did he know that he was set for even greater success in his career. He was so lucky that Allegis's owner became his mentor and oriented him further into the business world. Afterward, he was promoted and deployed to the Group's New York branch.
While in the US, Kyula ventured into several businesses including real estate. Unfortunately, none of his businesses succeeded for the 11 years he stayed and worked in the US. In the process, he lost both money and friends. Nonetheless, his business failures did not shatter his dream of becoming the successful entrepreneur he is today.
Reasons for his Return to Africa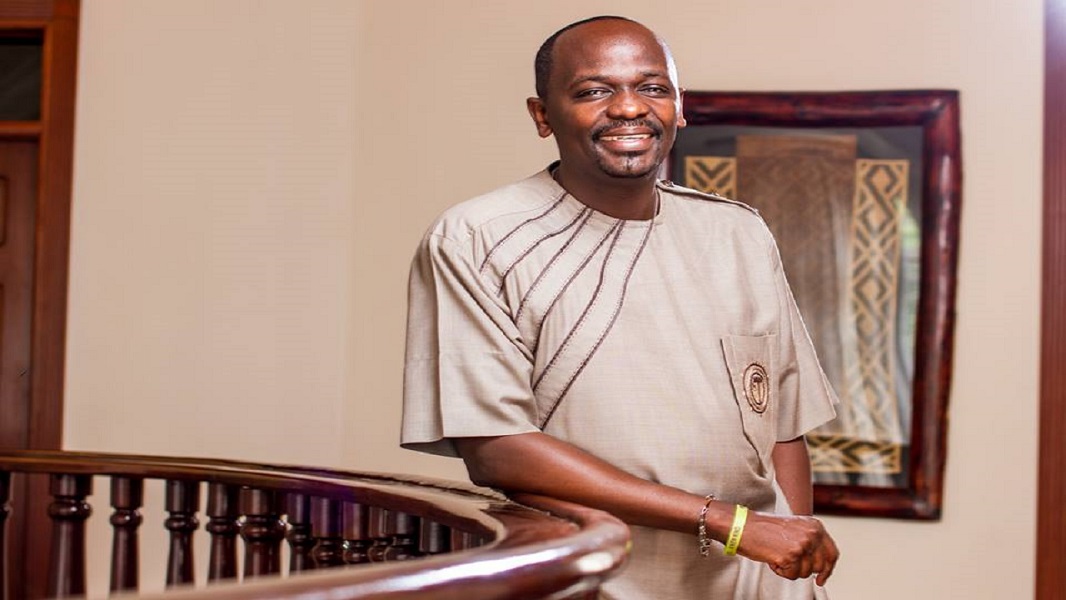 Although Kyula had a well-paying job and was living a good life in America, he did not forget the challenges his people were experiencing back in Kenya and Africa at large. One day while in the office, he felt strongly in his heart that "it's time to go."
He thought about the unbanked Africans who would want to take a loan of very small amounts. His idea was to support the lowly people in the society who may be in desperate need of just small amounts of cash but can't access it from a bank.
Consequently, he quit his job in the US and returned to Africa in 2005. Kyula returned to Kenya with a well-thought-out plan, and the only thing left was to actualize it. He resolved to create a mobile platform through which people could borrow money at any time. His business would also create employment in his ancestral land.
After settling in Kenya, the returnee began business by setting up a financial risk and debt management company. Sadly, this business also failed like previous ones. As a result, he sold it for only one dollar since he had lost hope in it and couldn't restructure it. Soon after, he got a job at the Credit Reference Bureau (CRB) where he worked until 2007.
Julian Kyula's Fintech Company – MODE
Kyula founded Mobile Decisioning (MODE) in 2010. The company has offices in Nairobi, Johannesburg, Lagos, Dubai, London, and Delhi. Its mission is to help the unbanked access financial services conveniently. The company offers two main services—Airtime Credit Service (ACS) and Nano Loan Service (Nano).
Typically, ACS is a cashless micro loan offered to millions of pre-paid mobile phone users spread across Africa, Asia, and the Middle East. This service helps mobile subscribers to use phone services even after their prepaid airtime, message package, or data runs out. Kyula says,
"When you need cash at 3 a.m and you can't access the ATM, or you run out of internet bundles somewhere in Africa, or want a bus coupon or need to buy a day's worth of electricity in a prepaid facility, that is when MoDe steps in."
In other words, ACS keeps subscribers connected at all times. Mobile subscribers must repay previous airtime advance to access more credit. On the other hand, Nano is a loan service that offers mobile subscribers reliable, convenient, and quick access to cash on short notice.
Subscribers request an advance based on mobile usage or on their salary. Thus, MODE offers loans on request based on pre-determined limits. The loan is recovered automatically from a user's mobile account or the next salary. Nano also includes non-cash credit to help mobile subscribers pay for utilities or other services.
A Presence in 26 Countries
During its inception, Kenya had just experienced post-election violence. So, this was a hard economic time as the country was recovering from the effects of the violence. But this did not deter Kyula from pursuing his dream of becoming successful in business.
It operates in 26 countries globally with a presence in 14 African nations. The African returnee has successfully led MODE to success through his leadership skills acquired from the US. The fintech company is a leading global airtime and credit provider. It aims to extend its reach to more African countries as well as in other parts of the world.
Julian Kyula's thoughts about Africa
The entrepreneur thinks that Africans should stop using the phrase "it's because I am an African" to defend themselves and get mercy. Everyone should be confident and bold enough to actualize ideas they think are unique and can lead to success. Besides, Kyula acknowledges that Africa has excellent potential.
This potential cuts across various industries including technology, real estate, and agriculture. He encourages African Americans and Africans in the diaspora to visit the continent and see what is happening on the ground rather than reading stories in newspapers. That is the only way they can discover business opportunities in the African continent.
The secret behind his Success in Business
Julian Kyula attributes his success to his resilient nature. He doesn't give up easily. No matter the failures and losses he faces while trying a new business, he still wakes up and continues with the struggle until he succeeds. He is always confident in himself and will still push on with an idea even if he isn't secure enough. Kyula's biggest motivator is Jesus. He says,
"My biggest mentor in business is a man called Jesus. He worked himself out of a job and ceded control in three years. If you study Jesus as a leader, his articulate training of leaders and his decisions to go away so that his disciples could do what he taught them, is perhaps one of the biggest secrets of leadership that a lot of people have not been able to tap into."
Message to African Entrepreneurs
The successful businessman says that African entrepreneurs need to take part in the transformation that is happening in Africa. One thing every African needs to get rid of is the entitlement attitude. According to Kyula,
"The government does not owe us anything. We just need to work hard. This is Africa's revolution and it's going to be very sad if the world catches it except Africans."
Rather than waiting for people from the West to come and develop our land, Kyula believes that Africans have what it takes to do so. They should take advantage of the resources and knowledge they have to transform their economies.
What else does Julian Kyula Do?
Kyula is the senior pastor of the Nairobi-based Purpose Center Church. The pastor started the church after returning to Kenya. So, when he is not doing business, he is mostly at the church preaching and doing other church activities.
The Kenyan entrepreneur says he is a pastor who moonlights as a businessman. He stresses that business and church are two different worlds that can complement each other. For this to happen, he says the right balance must be attained.
Conclusion
No one could have imagined that Julian Kyula would succeed in Africa. Today, MODE is playing a transformative role in providing solutions to financial challenges in Africa, Asia, and the Middle East. This fintech company is a product of resilience and hard work.
Although Kyula encountered business failures in the past, he never gave up. He learned his lessons and continued to pursue his dream. He proves that one can become successful in business no matter their past failures. You too can overcome your failures and challenges if you don't give up.