Nigeria Puts A Stop To First Class Travel For Its Public Officials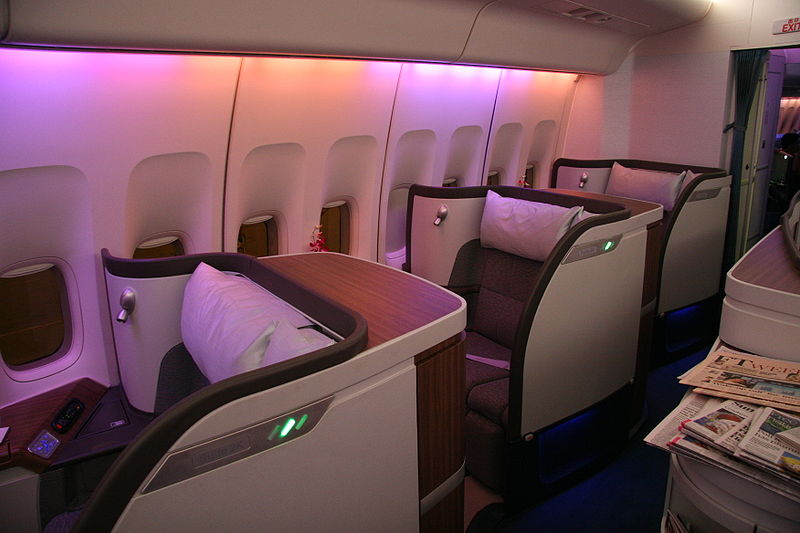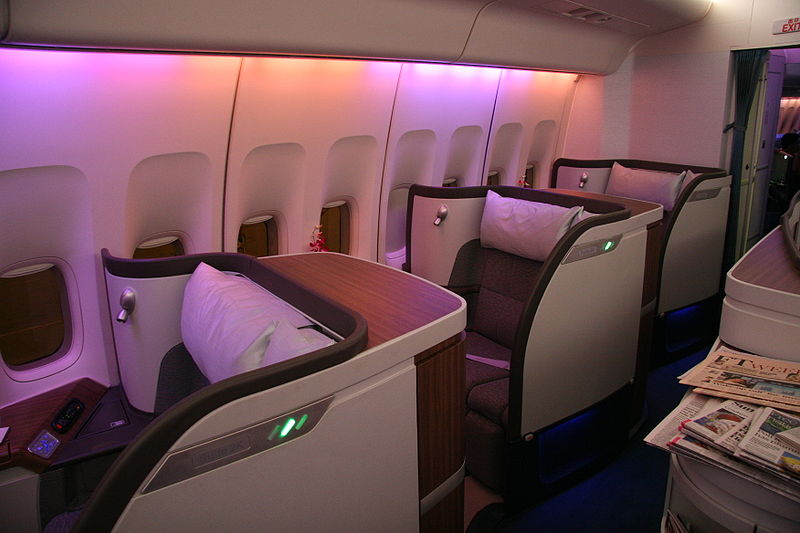 Nigerian government officials traveling on official business have just been downgraded from First Class to Business Class for good reason. This move coupled with other initiatives such as negotiating cheaper fares and reducing the frequency of airline travel is estimated to save the government about 20% on annual travel expenses. This could easily amount to $70 Million dollars. Perhaps, that would be reinvested in other areas such as infrastructure and healthcare.
ALSO READ: These Are The African Airlines On The World's Best 100 Airlines of 2019
The Minister of Finance (Kemi Adeosun) said the directive had been captured in a circular on the review of overhead expenses released by the Office of the Secretary to the Government of the Federation.

The development was one of the recommendations made by the Efficiency Unit, which she set up last year to reduce overhead expenses.

"The savings are expected to be even larger when discounts secured from airlines are added. Already, 11 airlines have offered discounts on local and international routes for travel by officials of the MDAs, while negotiations are ongoing with others."

Nigeria is not the first African country to take such measures. Just last year, Ghana announced a ban on first-class travel, with plans to possibly take things a step further by imposing penalties such as dismissal or jail time for public officials who are found to violate the ban.