The Tragedy That Pushed D'Banj To Stardom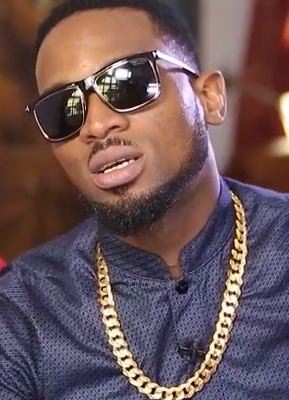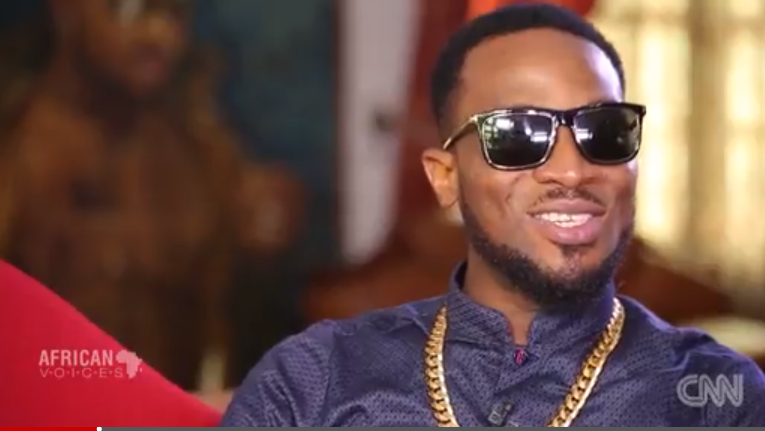 In an interview with CNN, Nigerian sensation, D'Banj shared his childhood aspirations and the tragedy that pushed him to stardom.
A singer, harmonica-player, businessman and philanthropist, the 35-year-old is best known for his infectious 2012 hit "Oliver Twist" — the award-winning video for the which featured a cameo from Kanye West and has been viewed 37 million times on YouTube.
ALSO READ: Davido vs D'Banj: Which Of Them Was More Romantic This Valentine's Day 2019?
But long before fame and friendships with some of the world's biggest stars were formed, tragedy conspired to push the man born Dapo Daniel Oyebanjo towards stardom.

"I grew up living in every part of Nigeria," he explains, "loving the military… I wanted to be a superhero, I'm telling you, the first black superhero.
Dbanj originally wanted to follow in the footsteps of his father and enroll in military school, but the tragic loss of his elder brother "changed my perspective," he says.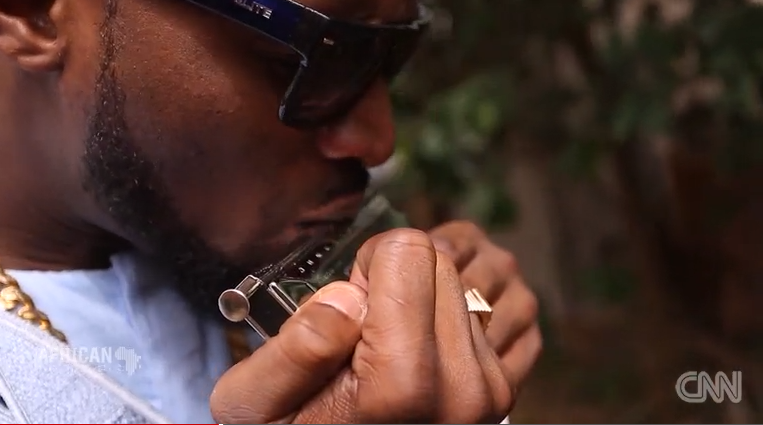 In the aftermath of his brother's death, D'banj was going through his siblings' possessions when he came across a harmonica, his go-to instrument today.