Miss Universe 2017 Title Goes To One of 10 African Contestants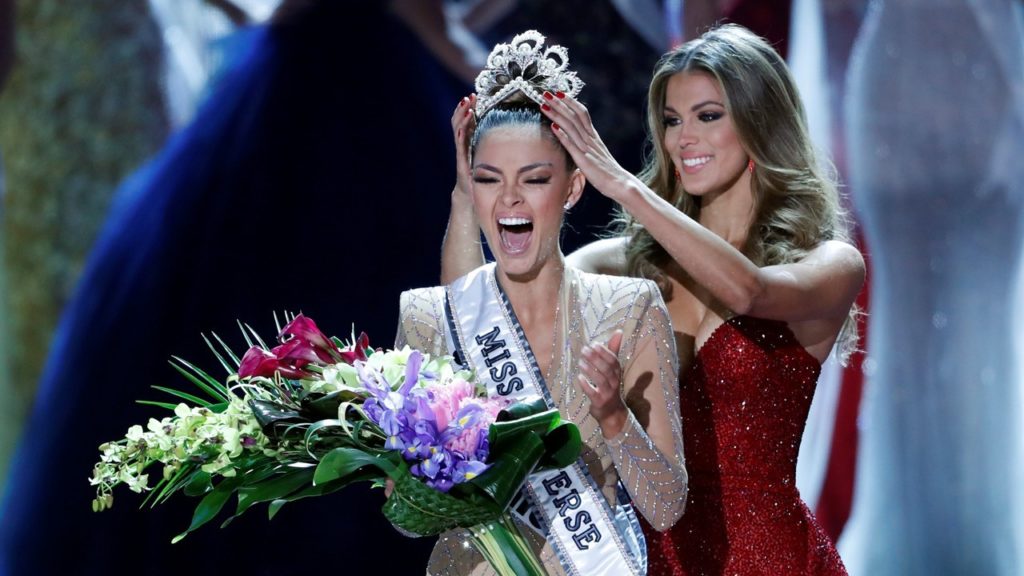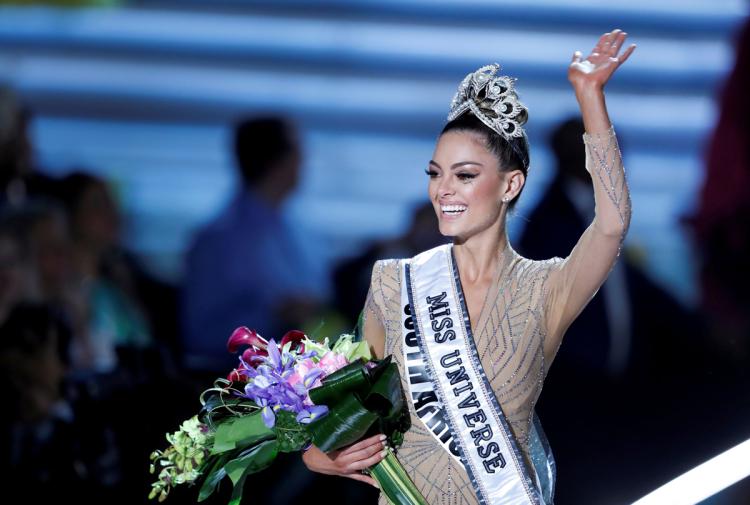 South Africa's Demi-Leigh Nel-Peters has been crowned Miss Universe 2017 in a tough pageant with 92 contestants, only 10 of which were African. She is the second South African to win the title after Margaret Gardiner won the title in 1978.
The beautiful 22-year-old recently earned her degree in Business Management at North West University. She was the Junior Deputy Mayor of her city George, in the Western Cape, at the age of 17. She also became the first girl in her school's history to be President of the Student Council for both my school and boarding house.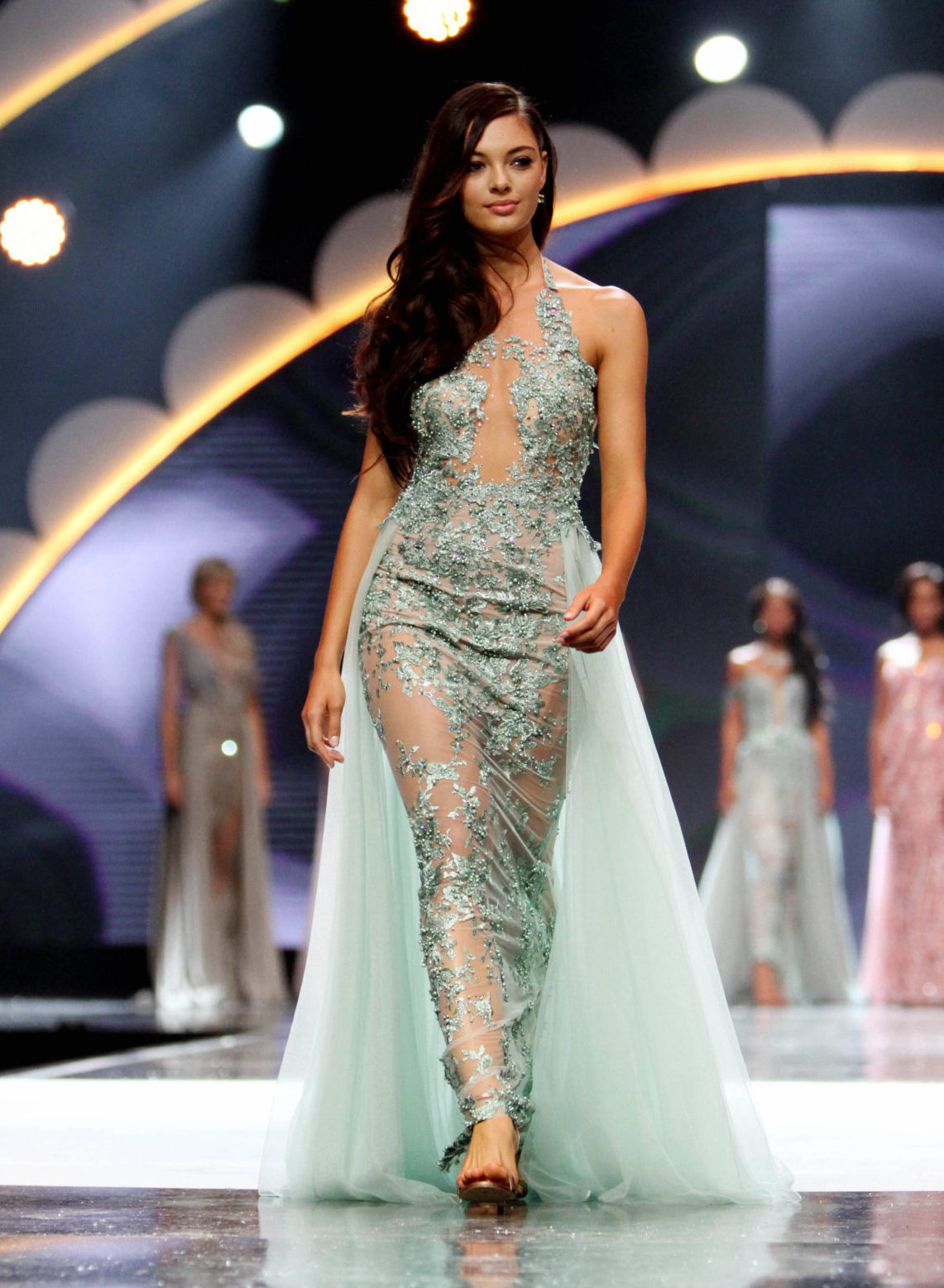 When asked about what sets her apart, Demi-Leigh said, "I learned to take responsibility for my future at a young age. I realized that the only person standing between me and my dreams is me. Therefore, with hard work, focus, and a lot of dedication I can become whoever and whatever I want to become. I proved that to myself when I became Miss South Africa 2017 on my first time entering the competition. I have a competitive spirit and always strive to be the best version of myself. My dreams never stop growing and I never stop chasing them. I don't believe in waiting for an opportunity to rise but rather in creating one."