Djimon Hounsou And Kimora Commit In Benin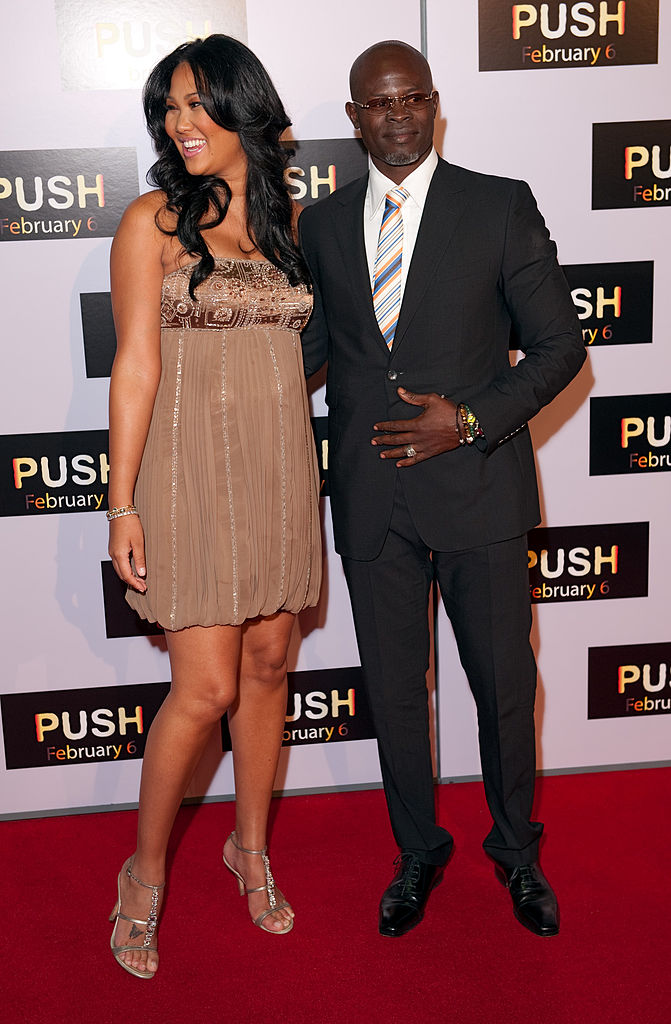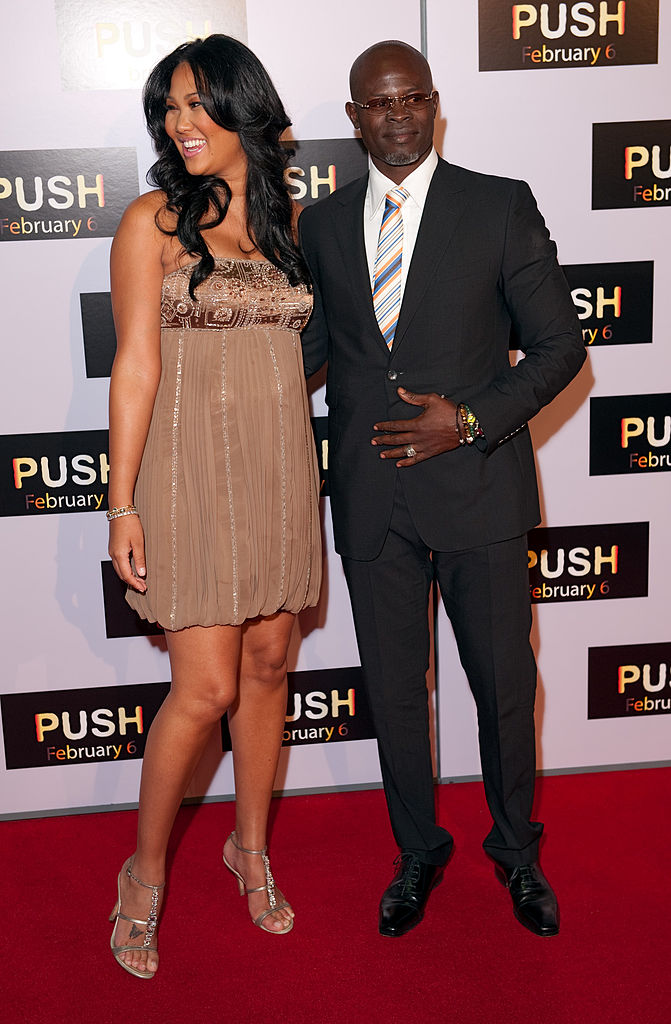 Djimon Hounsou and his belle, Kimora Lee Simmons held a commitment ceremony in his native Benin, Africa over the summer Usmgazine.com reported.
"The couple is very happy and dedicated to each other one hundred percent," Simmons' rep told Us.
The pair, who donned traditional garb, "did it to show how committed to each other they are in front of his family," the source says, emphasizing that it was not a wedding.
Simmons' daughters with her ex, Russell (whom she finalized her divorce from in January 2009), Ming Lee, 8, and Aoki Lee, 6, were also present.
"Ming Lee and Aoki call Djimon 'baba,' which means a father figure in certain cultures. They all live as one happy family together," says the source. "Russell respects Djimon and they get along great. He is very happy for her."
For now, the couple is "not engaged," the source tells Us.
ALSO READ: OK! Weekly gives us a sneak peek at Baby Hounsou
"Everything is great with them and they are happily awaiting the birth of their child together," the source adds.
The family celebrated the union in Paris afterward and according to the New York Daily News, which first reported the story.
After meeting Djimon Hounsou in February 2007, Simmons said, "I have someone who has the heart, the soul, and the hotness."
Added Hounsou, "My first impression has always been the same. That she's a very beautiful lady, very capable and intelligent and smart with great family values. She's the least high-maintenance lady I've ever dated."
Asked if she wanted more kids, Simmons told Us last September, "I would love to. I practice every day."