Nigerian Artists Give Fans A Sneak Peek To Their Private Wedding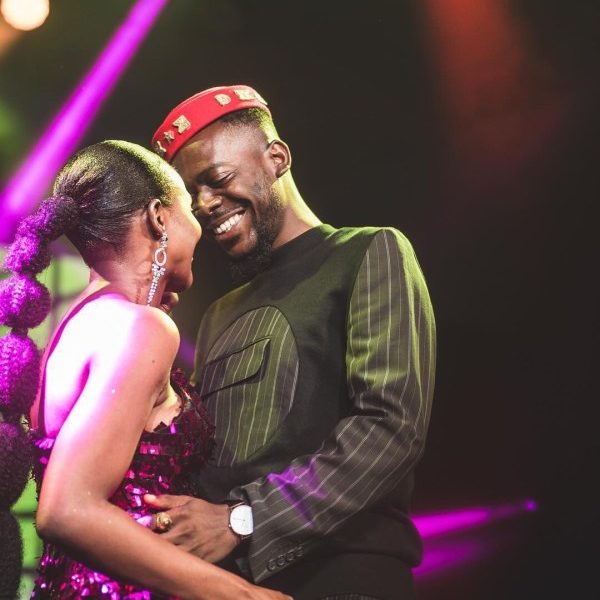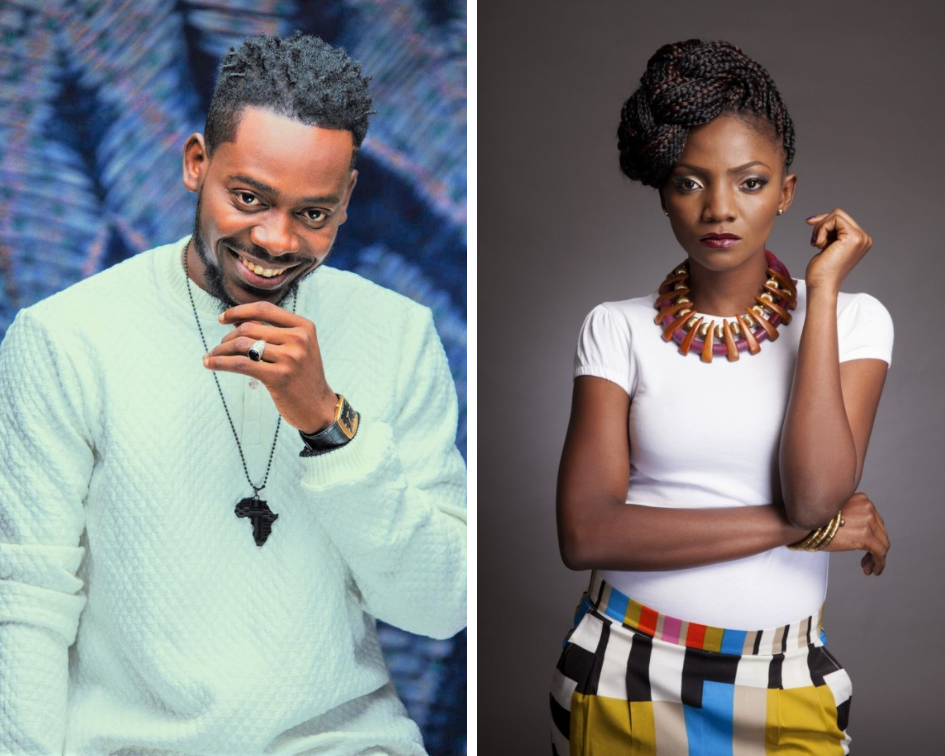 Two Nigerian music stars, Adekunle Gold and Simi, have been dating and keeping it a secret for a while.  Their amazing musical chemistry and on-stage harmony turned out to be the reason for the celebration of their love. Recently, the lovebirds agreed to their marriage being held in a small private ceremony with nearly 300 guests in attendance.
However, the internet was alight with the wedding pictures which were definitely a living scene from a romantic movie. The duo kept their relationship silent about it until recently. In a recent interview, the reason for keeping the ceremony private has been uncovered.
Talking about the relationship with his lady-love, Simi, the newlywed star, Adekune Gold said,
"This January, before God and our family, we vowed to do this thing called life together. Because to be honest, it's easy to get lost in the limelight; so we definitely have a slightly obsessive desire for a private life that belongs to just us."
This is coming after the previous YBNL singer and his lady-love released the song "Promise". The song had absorbing and captivating wedding scenes in its video which made the fans believe it to be theirs.
"We planned on sharing a little bit of the beginning of our forever with you. Thankfully my team got Kudus on our little Island with us to capture some of these moments for you.
"Here is 'Promise'."
This swooning response made Promise one of the most searched videos of the week, and will probably continue to be the center of attention for quite some time. It caught the hearts of millions of in-love fans around the globe. As for many others, it was an official validation of their wedding that they would have loved to be a part of or kept updated about.