Can M-PESA Withstand An Onslaught From WhatsApp Mobile Money Platform?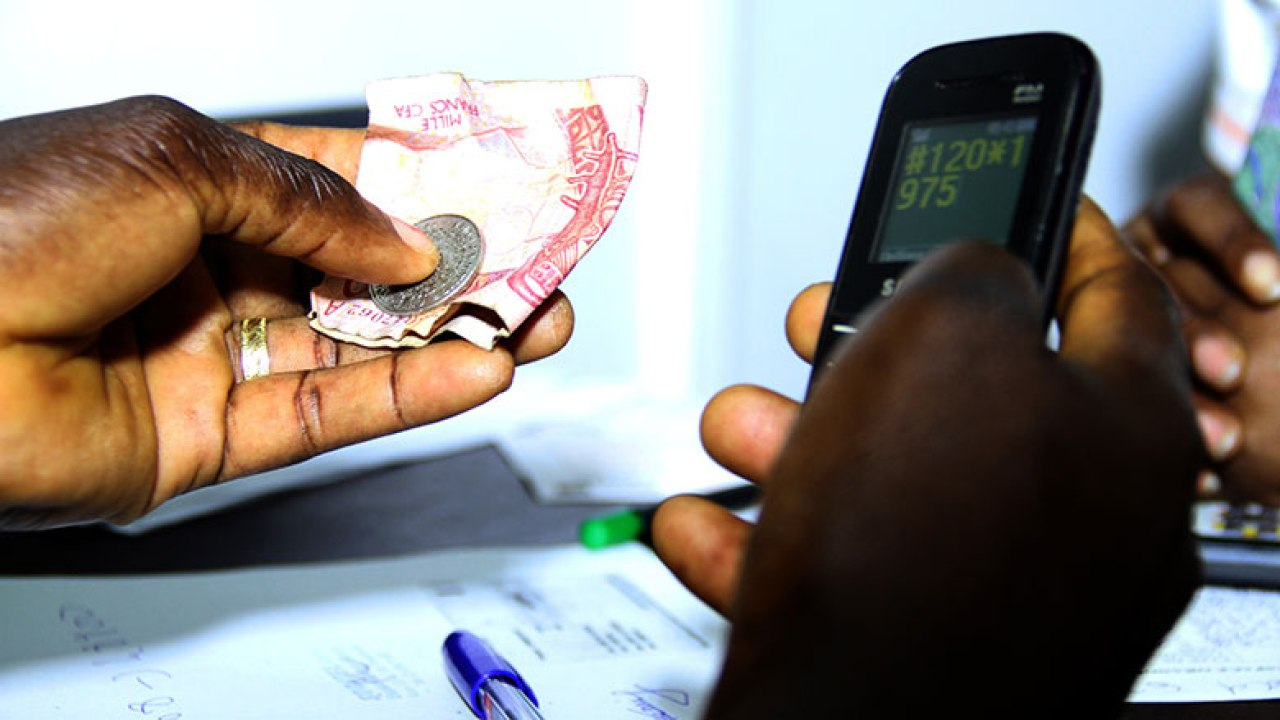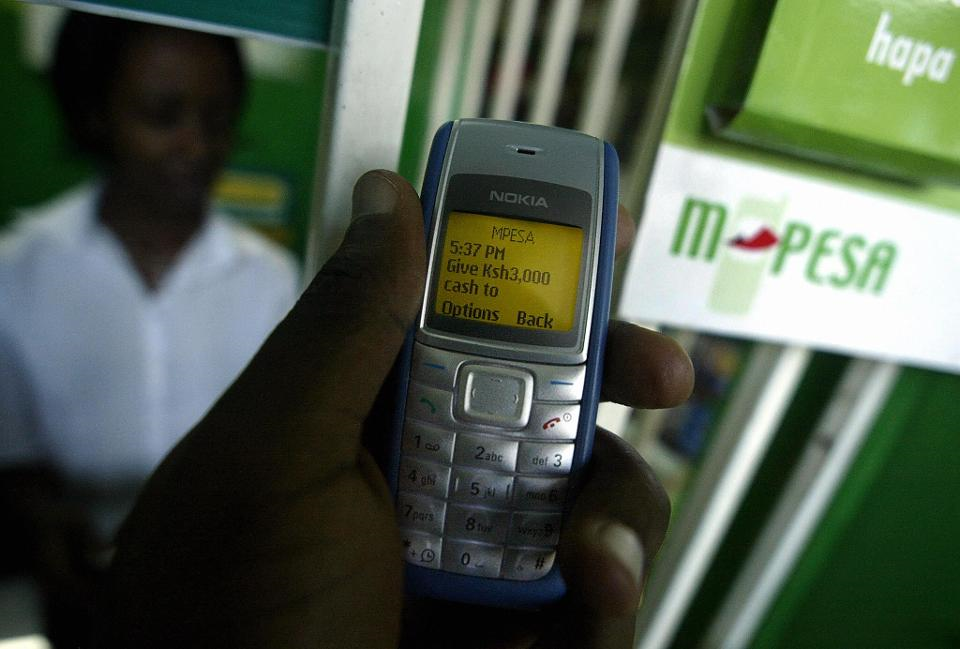 In 2016 Kenya's capital city hosted one of the world's most notable techpreneurs. Facebook CEO Mark Zuckerberg was on a fact-finding mission to visit one of the world's leading mobile money hotspots. In one of his keynote speeches, he recognized Kenya as a world leader in mobile money processes. He was specifically referring to the most widely used service M-PESA. This mobile phone-based cash transfer service was first established in Kenya back in 2007 and has now spread across 12 countries.
How M-PESA Works
MPESA enables users to make financial transactions using their mobile wallets without requiring a linked bank account or credit card. Deposits and withdrawals can be done through a network of agents while transfers are done via basic PIN-secured text messages. Also, M-PESA users can purchase items from authorized outlets. The mobile money service charges a small fee for transactions depending on the amount.
What is WhatsApp Pay?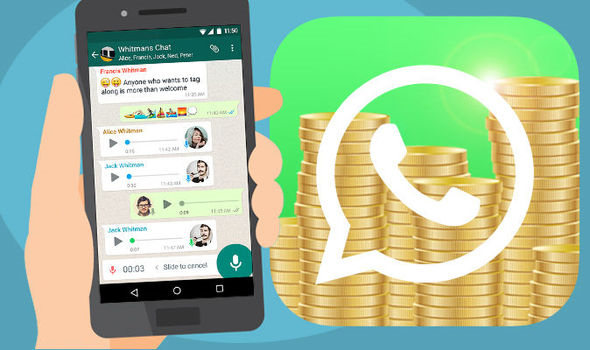 Facebook-owned chat application WhatsApp is introducing a mobile money transfer service incorporated into the app's chat function. This means users will be able to transact just as easily as chatting with friends. WhatsApp is launching this service in phases and users will be able to send money by using the 'share file' function and choosing the 'Payment' option. Transactions will be free for ordinary users while businesses will pay a transaction fee.  
Is WhatsApp mobile money a viable threat?
WhatsApp Pay will certainly have a huge impact on the mobile money sector. However, many African analysts are still confident that M-PESA has entrenched itself in the economies where it operates and is solving a problem that no other product has managed to do to date. M-PESA has the upper hand in emerging economies where many people are still without a bank account. A recent report by the World Bank Global Findex shows that 62% of sub-Saharan Africans don't own a bank account.
Since setting an account does not require a bank account it offers stress-free transactions to a large percentage of sub-Saharan Africans. In addition to this many banks now link accounts with M-PESA mobile wallets. This means that account holders can move money in and out of their accounts using a USSD code or bank app. This ultimately means that M-PESA accommodates non-bankers while offering convenient branchless banking for account holders.
WhatsApp pay on the other hand requires users to link their credit cards which are not widely in use in developing economies. Also, it will take time to build a loyal customer base. Another setback that WhatsApp mobile money service may encounter is low Internet penetration across the continent. It requires Internet service to function, unlike M-PESA which works without the Internet. Therefore, WhatsApp pay may pose a threat in the long-run but not in the short-term.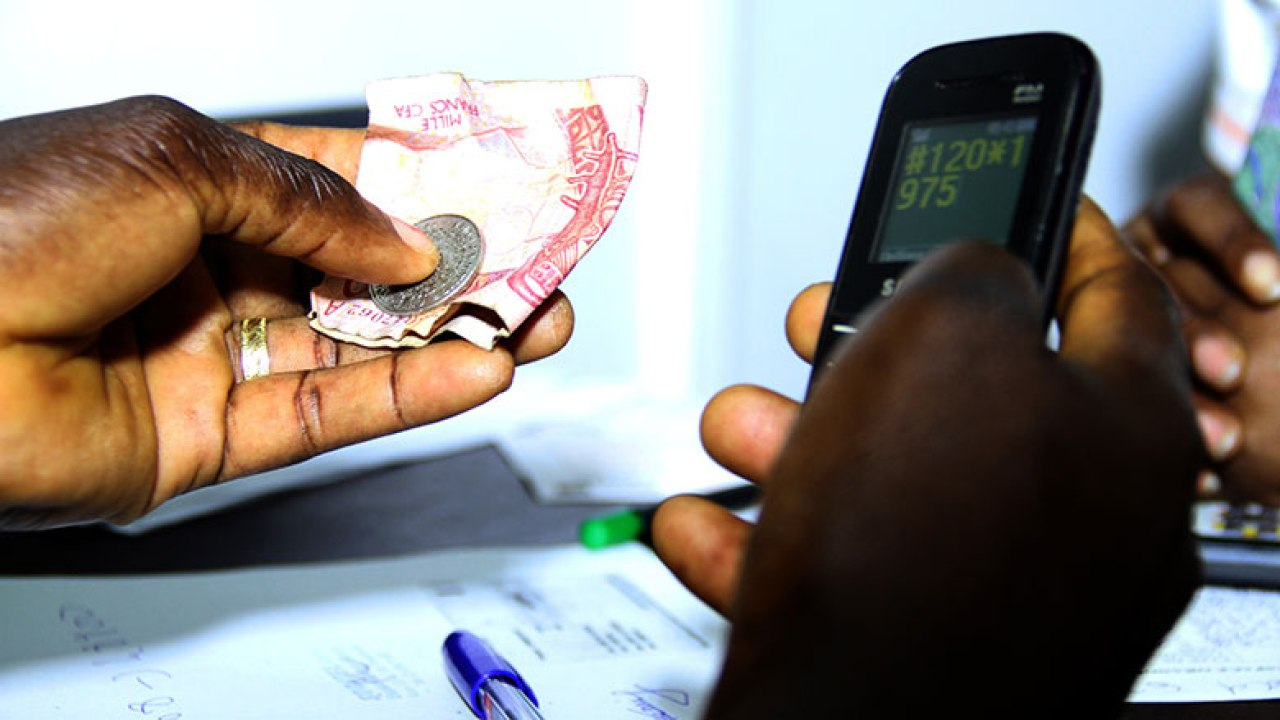 WhatsApp mobile money shaky start
In June 2020, WhatsApp entered the Brazilian market with much fanfare. An expected user base of over 100 million was targeted in this move by parent company Facebook Inc. Shortly after, the service was halted by the country's antitrust watchdog citing some issues between Facebook and card processor Cielo. The service is expected to resume soon but this may be a taste of what is to come as far as laws and regulations are concerned. M-PESA has the advantage of getting prior government endorsement before setting up operations. This reduces problems related to regulation and compliance.
Possible Partnership
One of the ways of dealing with competition is collaboration. In Kenya for instance, there was an initial backlash from banks who felt that M-PESA would eat into their market share. Over time the banks decided to create partnerships that allowed account holders to deposit and withdraw cash from their accounts using M-PESA. We may see a scenario where WhatApp Pay partners with M-PESA to create a mutually beneficial situation.
Final thoughts
As things stand, WhatsApp Pay has a long way to go before it can eat into M-PESA's market share. Some of the factors that give M-PESA an upper hand over its potential rivals include a wide agency network, integration, and interoperability with businesses and banks, easy 'bankless' registration, and brand recognition. In an interview with Kenyan newspaper People Daily, financial researcher Churchill Ogutu pointed out that although M-PESA is still dominating its segment, they still have to innovate.
"M-Pesa will have to innovate away from the SIM card-based platform to take opportunities unbound by network or geography and give it more versatility."  
He added that WhatsApp pay will still have a global reach due to its popular app ecosystem which is attractive to many people who are now social media savvy. For now, it is hard to tell how much disruption WhatsApp mobile money service will make to M-PESA ecosystem. But, will you give WhatsApp Pay a try if it is rolled-out in Africa? Share your views in the comment box below.