Kenya's Mobile Money M-Pesa to Become Available on AliExpress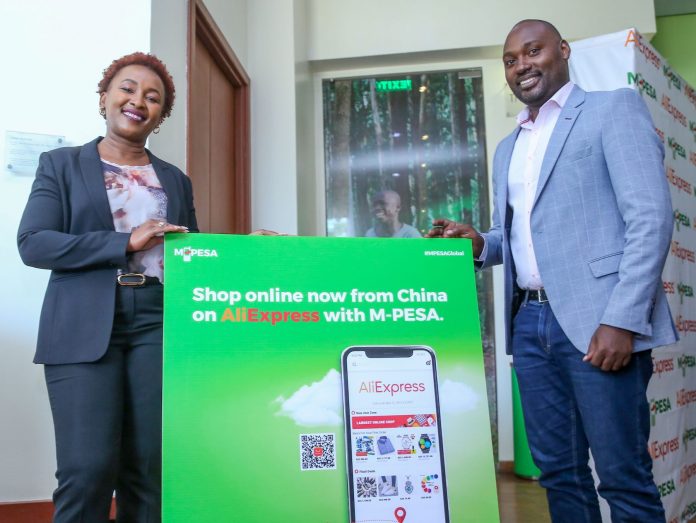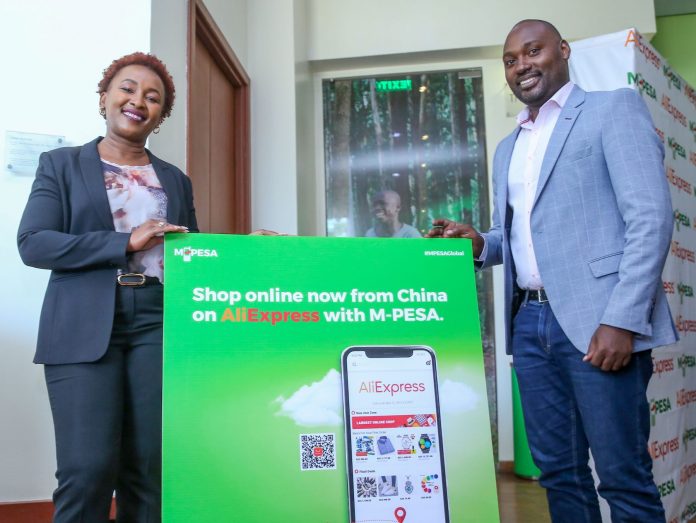 Safaricom has secured a deal that will enable users to pay for online shopping at AliExpress using M-pesa. AliExpress is an online shopping platform run by Alibaba Group—A Chinese e-commerce giant. This deal means that, in a few weeks' time, Kenyan shoppers can use M-pesa to pay for goods on the platform.
Ant Financial, an affiliate of Alibaba, will be offering M-pesa as one of the payment options. Ant Financial is the Group's affiliate that runs payment services. The deal targets microtraders across Kenya who source or import their supplies and goods from manufacturers in China. Shopping for goods from China will now be easier and more convenient.
M-pesa
Launched in 2007, M-pesa is a mobile money service that has not only facilitated transactions of businesses in Kenya, but has also transformed lives. Kenyans can literally pay for anything using the mobile money platform. They can use M-pesa to pay for medical services, school fees, and utility bills. The platform also offers loans and savings to the 21 million users in Kenya.
Under the new deal with Alibaba, Kenyans will be able to select M-pesa as the preferred payment method. Total cost will then be displayed in Kenyan shillings. The standard Lipa Na M-pesa Paybill charges will still apply. The new service with Alibaba comes under the M-pesa Global banner, which allows users to send and receive money globally.
AliExpress in Kenya
AliExpress is available to all Kenyans who have access to the Internet. With a wide internet coverage and easy access to Smartphones in the country, this means that anyone planning to shop online can use AliExpress.
Compared to Alibaba, shoppers can buy products in smaller quantities on AliExpress. Alibaba mostly sells goods on wholesale. The integration with M-pesa means that shoppers can complete all the transactions on their mobile phone and have their goods delivered at their locations. Previously, AliExpress only allowed payments through bank transfer, Western Union, Master Card, and Visa.
Online Shopping
The deal between Alibaba and Safaricom puts AliExpress at a strategic advantage in the online shopping market in Kenya. The addition of M-pesa payment method minimizes apathy associated with online shopping. The new service means shoppers can order and pay for goods at the comfort of their homes, office, colleges, or whichever location.
AliExpress continues to compete with other online shopping platforms in the country that include Jumia, Kilimall, OLX, Shopit, Mimi, Avechi, Pigiame, Electrohub, and Amanbo. In 2017, Safaricom introduced its e-Commerce platform, Masoko.