Antonio Rudiger Is Showing African Diasporans How To Give Back To Africa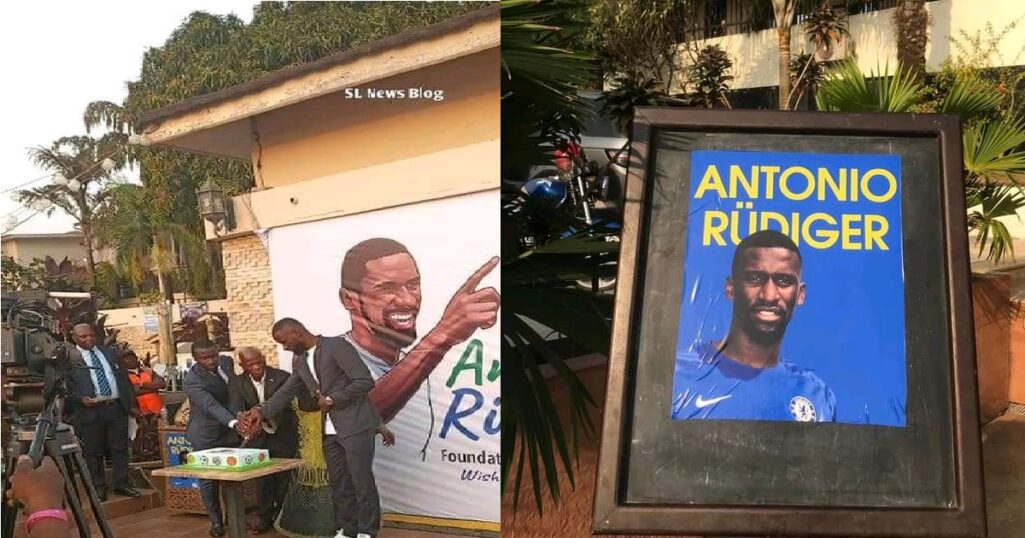 One of Africa's biggest assets is the plethora of African diasporans who are willing to give back to the continent. Whether it be through remittances, problem-solving startups, public service, or foundations, African diasporans continue to show how much they can help Africa. Antonio Rudiger has now joined the long list of African diasporans giving back to Africa.
Antonio Rudiger of Chelsea Football Club recently launched a foundation in Sierra Leone. Having been in the pipeline over the past few months, Antonio Rudiger believed a foundation was the best way to give back to the nation of his origin. This he says is also just the beginning for the Antonio Rudiger for Sierra Leone Foundation.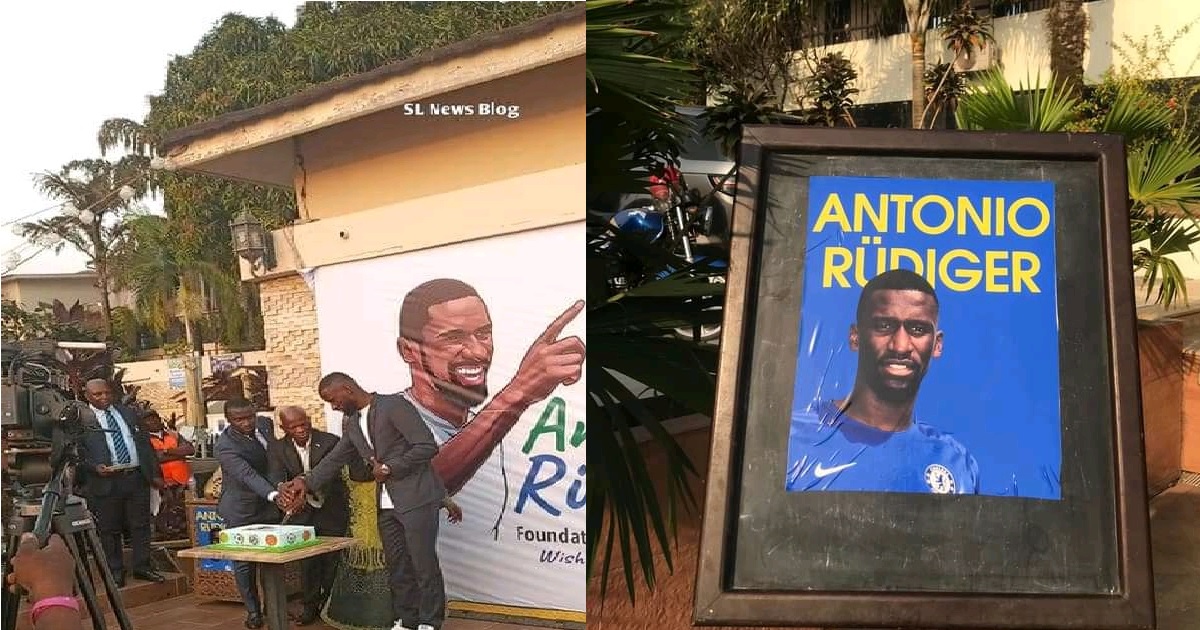 ALSO READ: Returnee Spotlight: How Ugo Udezue Went From The NBA To First African Olympic Outfit Maker
Rudiger, 28, is a German international who was born in Berlin, Germany, to a Sierra Leonean mother. Despite being born outside of Africa, he has developed a close bond with the West African nation. When he landed in Sierra Leone during the Premier League's break, he was greeted like a hero by ecstatic supporters.
Antonio Rudiger has supported many causes in his 'second home'. In 2020, he donated $101,000 (£75,000) to support Free Quality Education in Sierra Leone. 
More recently, he collaborated with Big Shoe to help 11 physically challenged children with medical operations. In January, he shared a post on social media thanking Big Shoe for their work.
Reactions to the Antonio Rudiger Foundation Launch
After launching the charitable foundation, Antonio Rudiger pledged $40,000 towards sports development and poverty eradication programs. Reacting to the launch, Rudiger spoke to journalists after the fundraiser.
"It's a huge pleasure for me and my family to be here, I don't see myself as a superstar because my parents always tell me to be humble — that's why I'm here today. To me this foundation means a lot, because I don't want it to be a one-man show, I want it to be something we all — most importantly the young generation and the community — can look up to."
ALSO READ: Returnee Spotlight: See How Ujiri Masai Wants To Make Africa World's Basketball Capital
Other fans and sports commentators took to social media to also pass their comments on the launch. Here are some of the reactions.
Can African Diasporan Foundations Spur Development in Africa?
Recently, Ujiri Masai launched the Giant of Africa Foundation, a foundation also geared to promote sports development. This follows in the footsteps of Kei Kamara, Peagie Woobay, Christine Wawira, and several other African diasporans who are also committed to developing Africa.
Certainly, there is a case for the argument that African diasporan foundations augment governmental efforts to achieve development. Through these foundations, African diasporans can contribute to healthcare, education, and poverty alleviation, all of which are key indicators for development.
Moreover, these foundations also help with infrastructure building when given the opportunity. Thus, they are undoubtedly beneficial to Africa's journey to development—and like Antonio Rudiger, if more African diasporans can give back to Africa, the continent will be strongly positioned for development.