Returnee Spotlight: How Ugo Udezue Went From The NBA To First African Olympic Outfit Maker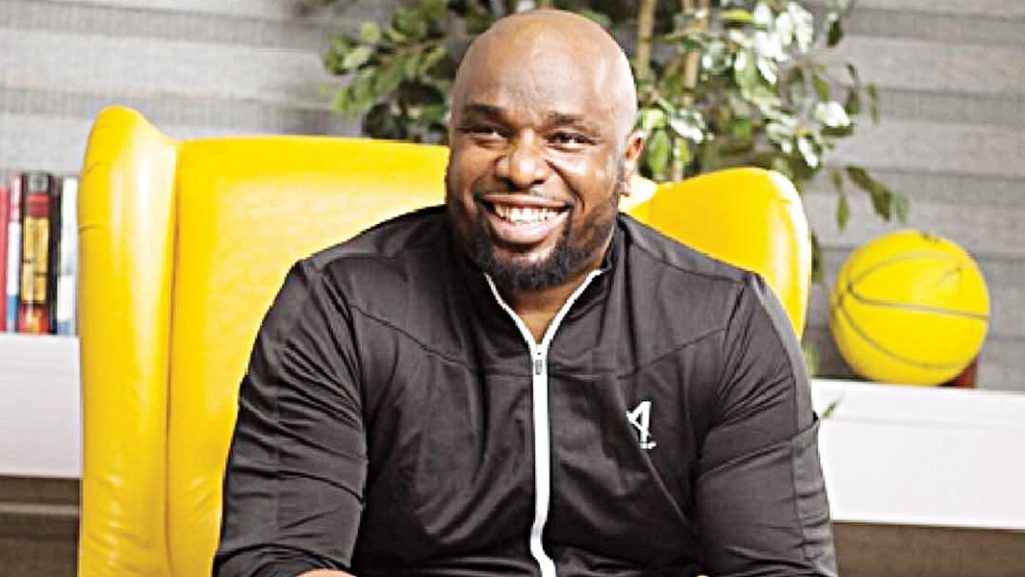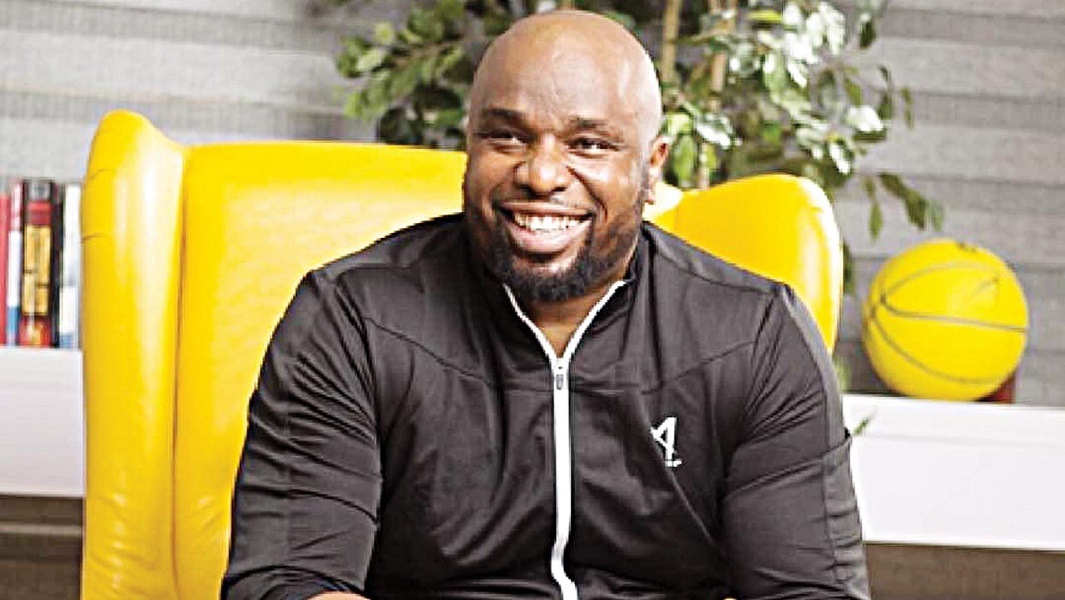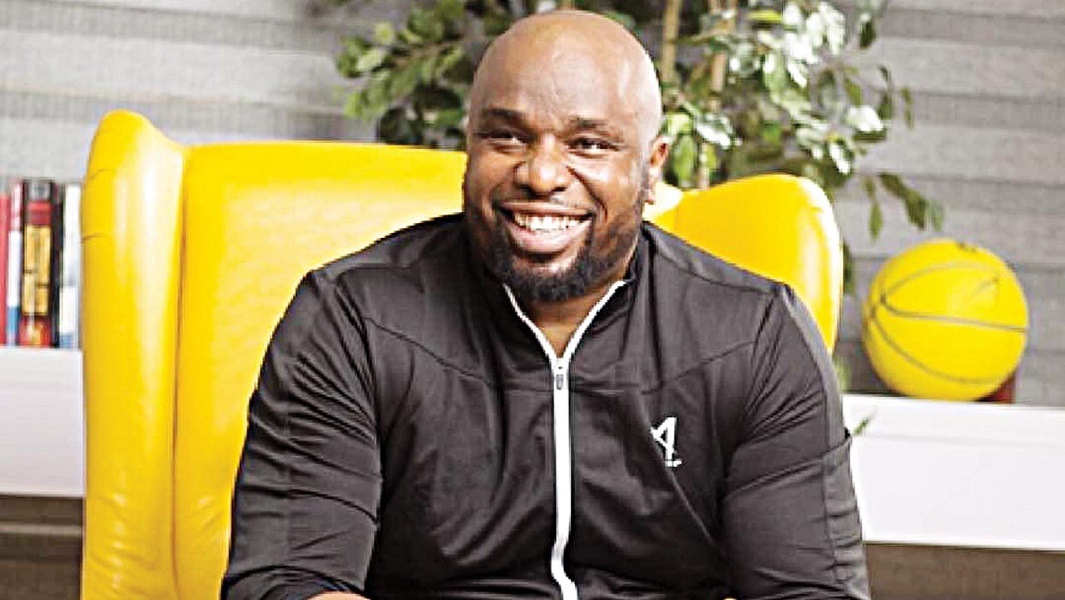 In this year's Tokyo Olympics, major sports brands kitted contingents from around the world. But the case for the Nigerian basketball team was different. It was outfitted by AFA Sports, a sports apparel and shoe company headquartered in Lagos, Nigeria. The founder, Ugo Udezue, has come a long way—from being an NBA agent in the US to giving Africa its own NBA. Today, we walk you through his inspiring journey to success.
Who is Ugo Udezue?
Udezue was born in 1978 in Enugu, Nigeria. He is the founder of AFA Sports and a former NBA agent for BDA Sports, a sports agency that is highly respected globally. Ugo is a graduate of the University of Wyoming where he studied communication. He is also a former basketball player. During his university years, he played for Wyoming basketball team. He gave up his NBA agent career in the US and returned to Africa to start an African basketball league in Nigeria.
Journey to the US
In 1996, Udezue was a player of the Nigerian junior national team. In the same year, he got a scholarship to school and play basketball in the United States' Riverdale Baptist School located in Upper Marlboro, Maryland. Afterward, he was awarded a basketball scholarship to study at the University of Wyoming. As a sophomore, Ugo was one of the best rebounders for the Wyoming basketball team.
Sadly, his college basketball career ended abruptly after undergoing microfracture knee surgery. In his words, "the microfracture surgery basically ended my college basketball career." Udezue redshirted his last two seasons at the university. He graduated in 2001 with a bachelor's degree in communication—public relations and advertising major.
After leaving university, the 6'9″ player returned to the basketball court and played professionally in Sweden. However, his knee couldn't allow him to play for long. So, his return lasted for only a month. At that point, he decided to abandon active play. Instead, he started training African children in basketball in Washington, D.C. Then, Udezue was introduced to Bill Duffy, an NBA agent, by a mutual friend.
Duffy represented many NBA stars under his company, BDA Sports, including Steve Nash, Carmelo Anthony, and Yao Ming. At the time, Duffy was also eyeing a basketball connection in Africa. Consequently, he hired Udezue as a BDA Sports' agent in 2003. During his 14-year stint in the company, Ugo represented various professional basketball players from Africa. These included Festus Ezeli, Ike Diogu, Joakim Noah, Ben Uzoh, Hasheem Thabeet, and Daniel Ochefu.
Reasons for his return to Africa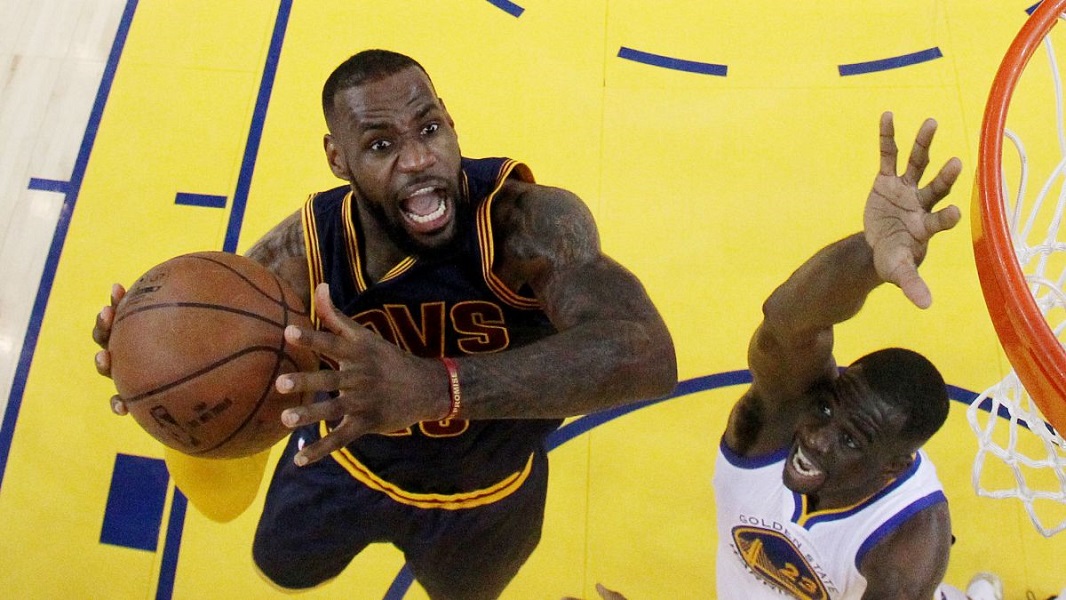 Certainly, Ugo Udezue would have been very comfortable in the US working for BDA Sports. However, he could not help but notice the growing number of NBA players from Africa. He also observed that African players were not developed. Initially, he planned to return to Africa to train basketball players and then return to the US.
In 2015, he bought into Lagos Islanders, a professional team from his hometown. Then, he persuaded Ben Uzoh to play for the team. In Nigeria, Udezue got an opportunity to do much more to develop basketball. This was after realizing that the basketball system in the country was quite poor in those days.
Players showed up late to games and sometimes with bad uniforms. Instead of returning to America to continue with his lucrative agent job, he decided to stay in Nigeria and launch a new professional basketball league. He says, "I had a choice: either start my own basketball league in Africa or come back to the United States. So, I chose to start a basketball league." Consequently, he moved to Lagos in October 2016.
Udezue was passionate about changing the African mindset regarding career choices. Almost every child in Africa wants to become a doctor. Many Africans grow with that kind of mindset. Ugo argues that is the reason there were no many Africans in the NBA agent industry.
African Basketball League
In the spring of 2017, Ugo Udezue officially launched the African Basketball League (ABL) with 6 teams. Shortly after, he rebranded ABL into the Continental Basketball League (CBL), which now had 10 teams from six African countries. These were Togo, Benin, Nigeria, Ivory Coast, Equatorial Guinea, and Gabon.
Udezue considers himself a Pan-African. He has had a great desire to unify the African continent through sport and business. This is majorly portrayed by his decision to quit representing NBA players in the US to pursue his dream in Nigeria. According to Bill Duffy, the founder of the US-based BDA Sports, Ugo was the right person to set up basketball opportunities in Africa because of his energy and experience in basketball.
AFA Sports – Africa for Africa
When Udezue started the African Basketball League, it was difficult for him and the team members to get apparel sponsors, basketballs, or shoe sponsors. Following that, he founded AFA Sports. Udezue used his savings and also sold some assets to raise enough seed capital for the company.
One of the main achievements that Udezue is proud of is that the Continental Basketball League has its own shoe and apparel company – AFA Sports. AFA means Africa for Africa. This name brings out a concept that emphasizes Africa's national pride and sports development. AFA sports makes basketball shoes and uniforms for CBL and other Nigerian national teams.
Today, AFA Sports is one of the top apparel and merchandising companies in Africa. The tagline of the company is "This is ours" meaning that it is African and for Africans. The idea behind the tagline was to encourage the African continent to associate with the AFA Sports Company.
Well-Positioned for the Pandemic Season
Ugo Udezue's vision to manufacture sports products in Nigeria rather than outsourcing production was very strategic, especially during the covid 19 pandemic. According to him, the idea to manufacture sports apparel and shoes in Lagos paid off after the pandemic halted the global supply chain. He explained,
"With the majority of international airspaces closed at the time, importation was at a standstill so we got very popular because we were the only ones producing and selling affordable sports apparel locally."
Having launched loungewear lines in 2019, AFA Sports was well prepared to capitalize on rapid changes in consumer tastes. While many companies continue to close operations, AFA is expanding. It is exporting sports products to 20 countries. It has also expanded its presence in Nigeria with one shop in Abuja and two in Lagos. The company is making arrangements to expand its production further. The founder says,
"We currently do about 90 percent of our production in Africa and we hope to make it 100 percent by 2022 when we officially open our shoe factory. The company has created around 800 jobs since its launch in November 2016, and plans to have a total of 2,000 tailors by the end of this year."
In this year's Tokyo Olympics, the Nigerian National Basketball Team was kitted by AFA Sports. The company made history by being selected over the major sports brands. The founder said that he was very passionate about the chance to represent Nigeria and the African populace in the 2020 Olympics Games.
Challenges and Advantages in Africa
You would be wrong to think that Ugo Udezue didn't encounter challenges while pursuing his dream in Africa. Case in point, the continent lacks clear distribution channels to enable cross-border business. According to Udezue, "it's easier to ship from Lagos to London than it is from Lagos to Nairobi, Kenya."
Poor infrastructure is another challenge in Africa. The former basketball player has not been able to do massive production due to a lack of reliable electricity. To support a large production of shoes and other products, he suggests the need for an abundance of reliable electricity in Nigeria.
Nonetheless, Udezue doesn't regret coming back to Africa because he has encountered lots of positive things on the continent. For example, some of the biggest entertainment stars in Africa endorse AFA Sports. These include the Nigerian singer and songwriter Patoranking and Ghanaian rapper Sarkodie.
Nigerian singer and songwriter Paul Okoye told Al Jazeera that he stopped wearing clothes made by other brands. He says, "The nature of my work is sports-like because I move around a lot so I wear AFA for my concerts because it's perfect for the weather here."
Conclusion
Ugo Udezue thinks that the sports industry is undeveloped in Africa. If the African governments and other stakeholders can invest effectively in sports, it can become a real economic force for Africa. The continent has everything it needs – the resources to set up sporting fields and lots of potential players. By investing in sports, Udezue believes that it is possible to "light a fire that will resonate across Africa."