Afrosapeur Spotlight: Is Trevor Dongo The Sexiest Man In Zimbabwe?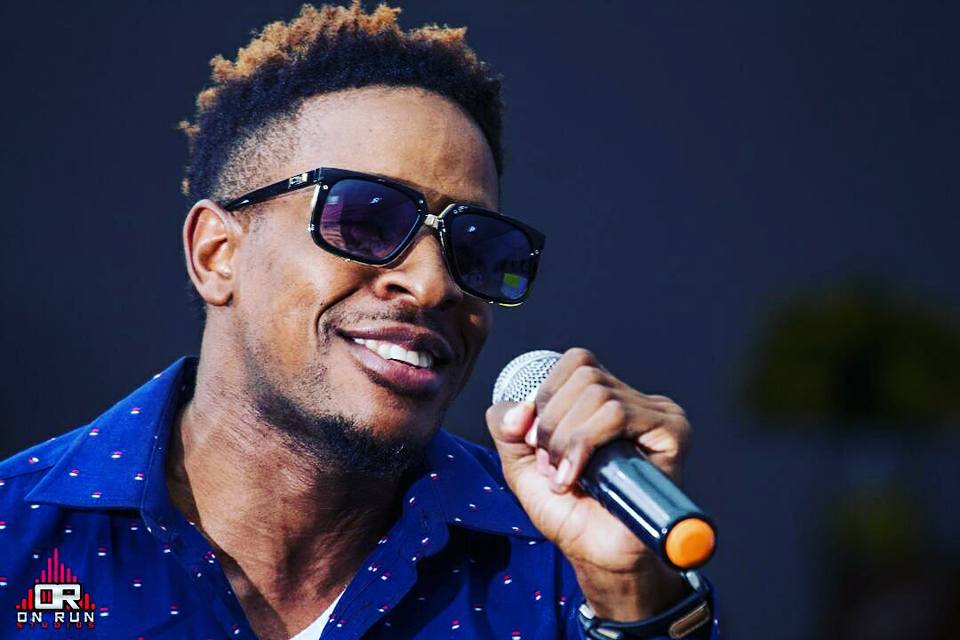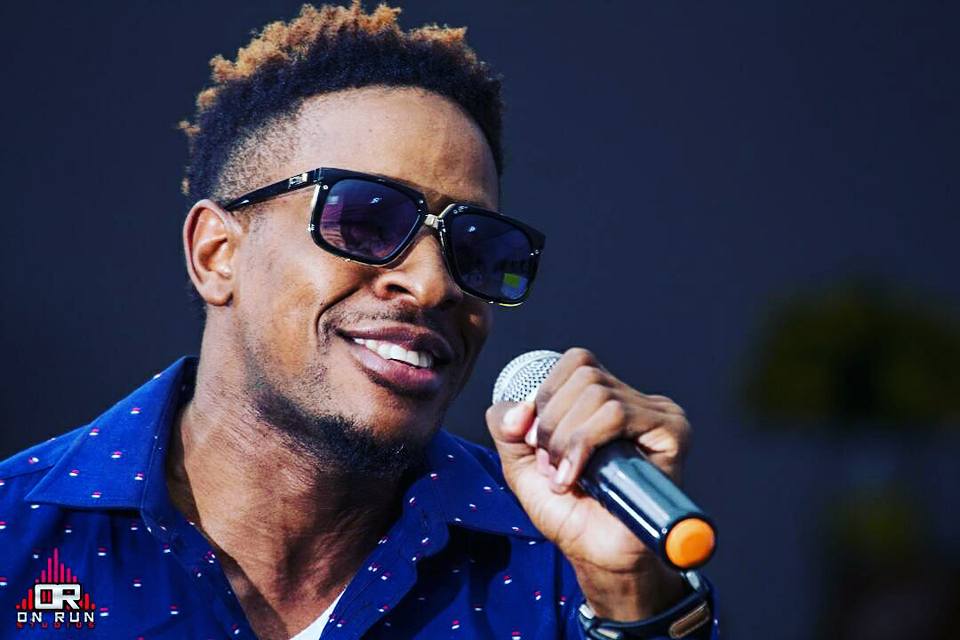 How do you define sex appeal? Aside from physical attributes, there is a certain aura and undefined qualities that make a man irresistible to women. At times it is not his looks that are a consideration, but rather a strength of character. Our Afrosapeur spotlight is on Trevor Dongo, the Zimbabwean Prince of R&B. Apart from dashing good looks, he is also spiritually inclined, intelligent, and a deep thinker. He possesses a distinctive, elegant fashion style. Here are more intriguing facts about this talented Afro-jazz musician.
Where Does Trevor Dongo find his Inspiration?
In June 2021, Dongo shared insight about the source of inspiration for his music. This was during an in-depth interview with Tafodzwa Zimoyo of the Herald. The musician clarified that the music he performs is ''rhythm, blues and soul'' and not ''urban grooves''.
Although he often sings about love, his focus is on relating life's experiences through music. Dongo views himself as more than an African. He feels that he is a part of humanity. Hence, he resists being categorized. Dongo also revealed that the COVID pandemic taught musicians resilience. They had to adapt to new avenues of performing such as through virtual platforms. When asked about his secret in life, he said:
"My secret in life would be putting God first through everything, working hard and never giving up''
Trevor Dongo Participates in the Fight against Corruption in Zimbabwe
A man who upholds worthy principles is attractive indeed. In 2017, Trevor Dongo stood by his beliefs when he collaborated with a group of Zimbabwean musicians to release an album entitled ''Together against Corruption Volume 1''. In an initiative of the anti-corruption group'' Zero Tolerance-Wise Youth Trust'', participating musicians were asked to compose special songs. The goal was to emphasize to the public that wittingly or not, they were part of the problem. The tracks sensitized the public about the ills of asking for and paying bribes.
Where it all started
Dongo is the eldest in a family of 6 as the only son. He was born in Zimbabwe in 1986 and grew up in Harare in one of the largest suburbs ''Highfield''. The artiste attended the Rusvingo Primary School and thereafter completed his secondary education at Kwayedza High School. Dongo was still in school when he started composing music.
 Dongo's Singing Career
Trevor Dongo's musical career took off in 2001 when he released his first album ''Ndozviita Sei'' which was a tremendous hit. In 2005 he received a nomination at the Zimbabwe Music Awards (ZIMA) in the ''Most Promising Artist'' category.
In 2012 one of his singles ''Ndashamisika'' remained at the top of the charts for 8 months. It was the ''Song of the Year'' on all the local stations.
Dongo has since toured widely. In 2012, he went on a tour of the United Kingdom and returned there in 2014. In 2015, Dongo won an award for the Best R&B artiste at the Zimbabwe Music Awards.  The year 2016 saw him perform in Canada. He continues to tour widely in Southern Africa.
Is Trevor Dongo Married?
This attractive R&B star married his longtime girlfriend Ashley Maumbe in 2015. Ashley was a finalist at the Miss Global International Pageant in 2013. On the occasion of the traditional marriage Sophia Chese of the Herald quotes Dongo as saying:
''I just want to thank God that I was able to pay Lobola for someone I really love. She is just the one for me and she makes me complete''
Sadly, despite this romantic proclamation, the marriage ended before a year was over. The couple however reconciled in 2017.
Does Dongo have Children?
Reports have it that Dongo has a secret love child. The boy is over 8 years old; however, the artiste has kept him out of the public eye. He is said to love his son, and although he is no longer with the mother, he provides for him.
Dongo's Style
Trevor Dongo's attraction can partly be attributed to his elegant, understated style. His fashion choices portray a sense of confidence. Here are samples of his best looks.
Casual Vibes from Trevor Dongo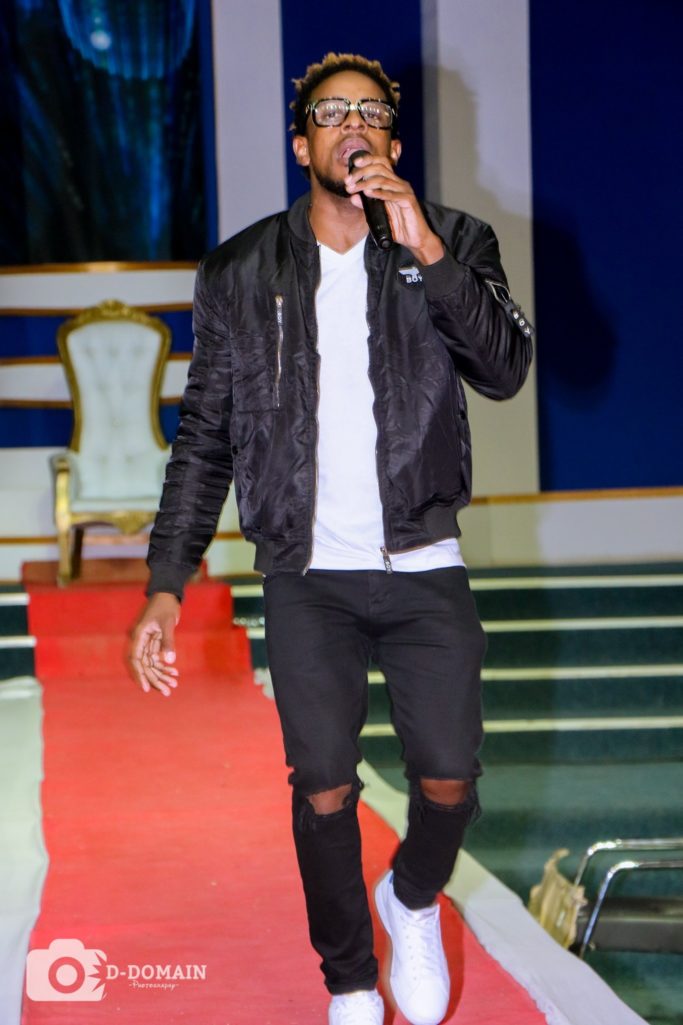 The musician looks flawlessly confident in a stylish Bomber jacket. He pairs it with statement-making ripped jeans and achieves a monochrome look by adding a plain white tee-shirt and white trainers.
Dongo rocks a warm fuzzy hooded sweatshirt is in a bold peach color that shows his soft side. The hoodie is a product of a Zimbabwean brand, and the artiste adds a pair of wrap-around mirrored sunglasses to add a sophisticated vibe to the look.
Bongo Nails the Smart Casual Look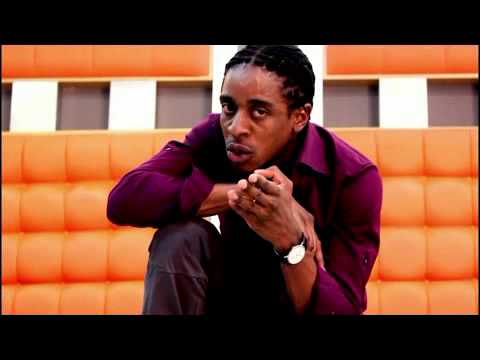 Maroon is a color that portrays warmth and confidence. Rich shades of burgundy elevate a simple shirt and pair of trousers to the level of timeless style.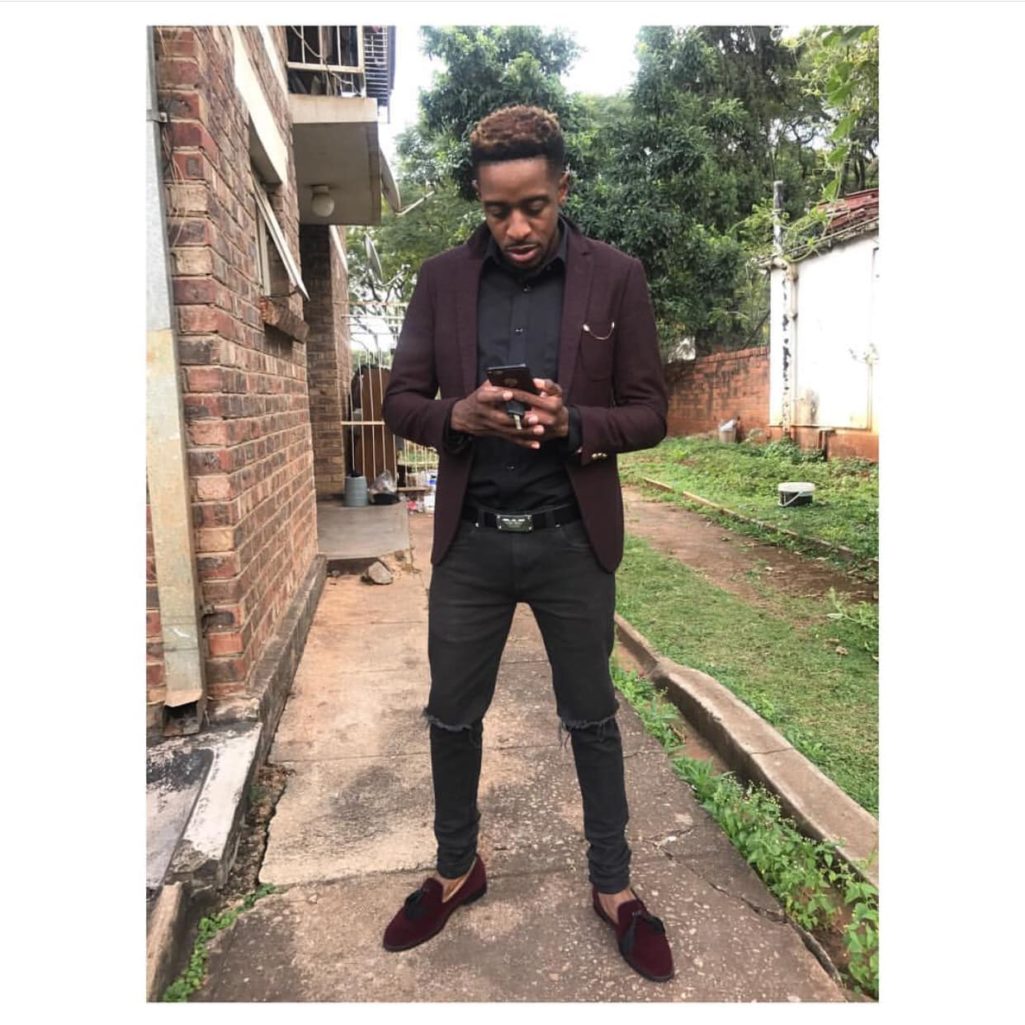 Smart casual at its best, the musician combines unusual shades of brown and black for a harmonious look. The jacket has an exquisite cut, and the trousers too are fitted. The end result is a clean-cut silhouette.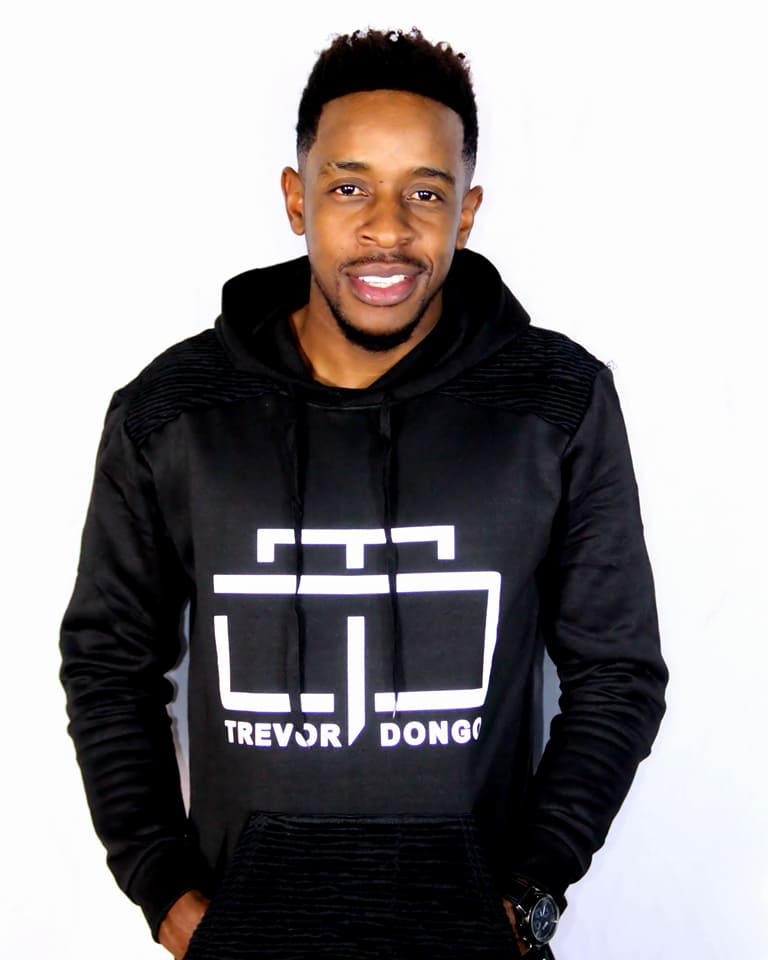 Nothing makes you stand out more than a monogrammed piece. This black and white number is undeniably a statement-making piece and Dongo exudes a look of confidence in it.
Trevor Dongo Looking Debonair in Formal Wear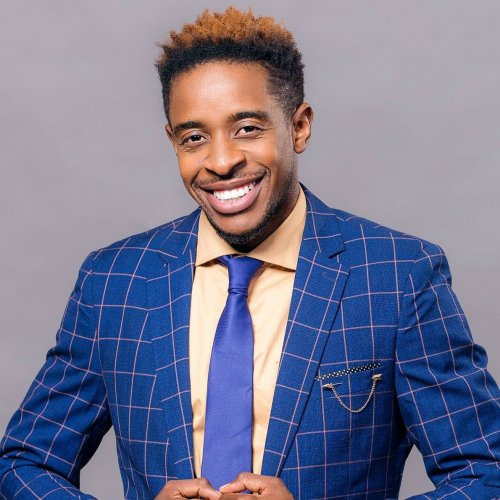 This is yet another example that demonstrates that you can pair natural hair with formal wear and achieve flawless elegance. The color of this well-cut checked jacket is bold, and the addition of a pale peach shirt is unexpected. But it works, and Dongo has every right to look pleased with the outcome.
Conclusion
There is much to glean from this artiste's career. Firstly, it takes more than good looks to attract a following. Also, Dongo attributes his success to maintaining a good relationship with his producer. He has maintained the same professional for almost 20 years. Secondly, his vocal ability is second to none. He has perfected his art. In addition, his musical content is deep and meaningful. Success does not come about by accident. It is a result of diligence and effort.