Largest Nollywood Original Content Creator Makes Historic Business Move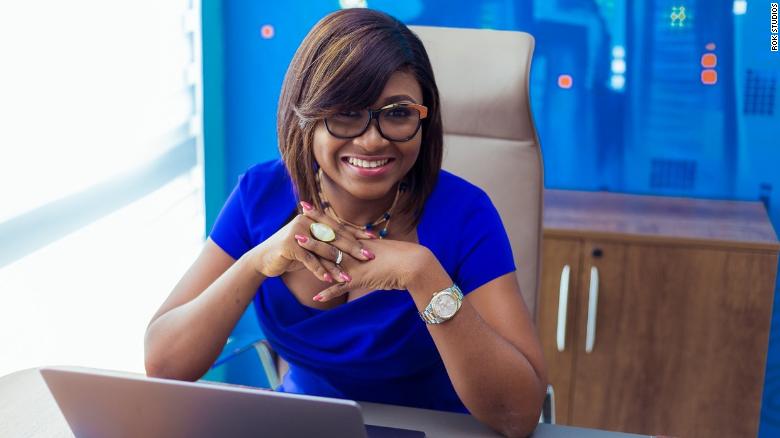 Vivendi, the parent company of French pay-TV, Canal+ is expanding its African footprint. The latest in the series of attempts is the acquisition of African film and television studio, ROK. Consequently, this gives Canal+ a foot in Nigeria's film industry, Nollywood. The deal was announced on Monday 15th July 2019 by Lagos-based ROK studio. In a media release, Canal+ said,
"This acquisition represents a key stage in Canal + group's international expansion. It allows the group to be present across the entire Nollywood value chain, and acquire unique expertise in the mass production of African fiction — films, series, and entertainment."
Nollywood is the largest movie industry in Africa and one of the biggest in the world. However, ROK has a vast catalog of films and animation series in Nigeria. The studio also produces TV series and movies for different distribution platforms. The stiff competition from streaming giants like Amazon and Netflix is causing Canal+ to lose subscribers in France. Thus, Canal+ sees Africa as a fertile ground to make up for their loss. In a brief statement that revealed little about the terms of the deal, ROK studio said,
"ROK will produce thousands more hours of Nollywood content to deliver movies and original TV series for Canal+ Group's audiences."
Possible changes in ROK studio management
ROK studio was incubated in 2013 by IROKOtv to create original content for its platform. So far, it appears the deal will not affect ROK studio's management. Mary Remmy Njoku, the founder of ROK will continue to serve as the general director of ROK Productions. Consequently, ROK will produce Nollywood content for the French-speaking African audience of Canal+. According to the deal, ROK's production, publishing channels, and content distribution were acquired by Canal+ from IROKO Ltd. Mary Njoku is the wife of IROKOtv CEO, Jason Njoku.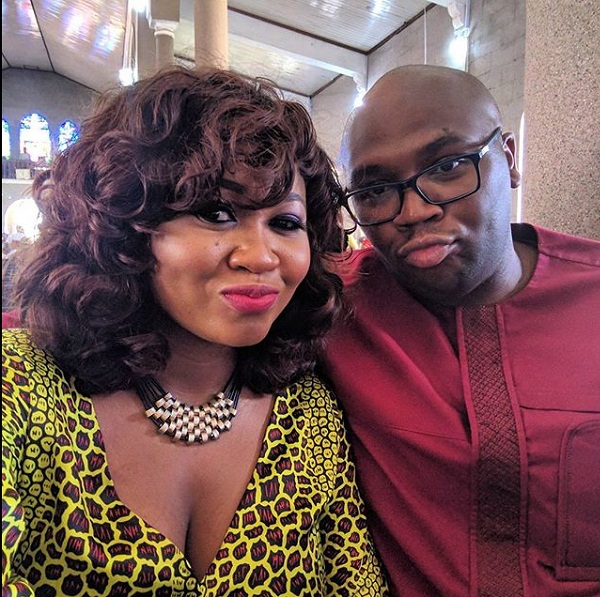 Currently, ROK studio is one of the largest producers of African original content with over 540 movies and 25 television programs. The studio currently produces Nigerian and Ghanaian films. They have an estimated reach of over 15 million across GOTV and DSTV platforms. This is the first international acquisition in the Nigerian film industry. Speaking about the acquisition, Njoku said,
"They (Canal+) wanted an organization that could supply their studio with Nollywood content. They have some channels in Francophone Africa and wanted a supply of African content for those channels. Nollywood is Africa…We tell the African story. You can bring a Nigerian story, a Ghanaian story, a South African story…we talk the same drama. So Africans can connect to the average Nollywood story anywhere in the world."
A peek into Vivendi's global expansion drive
In 2018, Vivendi set a target of reaching 1.5 million African subscribers for Canal+ by 2020. Consequently, that will bring the total to 5 million African subscribers. This is huge compared to its 1 million African subscribers five years ago. Acquisition of ROK studio is a step closer to that Canal+'s goal. 
In May 2019, Canal + also acquired M7 for $1.1 billion. Thus, Vivendi now has a footprint in seven new European countries. This includes Romania, Hungary, Austria, Slovakia, Czech Republic, Belgium, and the Netherlands. Consequently, this means Canal+ subscriber base across Europe will hit 12 million.
How ROK studio will benefit from the acquisition
ROK studio is famous for producing films on a low budget. One of the latest blockbusters from the studio is 'Ojukwu', a series set in a 1800s Nigerian village. Speaking to Techcrunch on how Canal+ and ROK partnership, Fabrice Faux, the Chief Content Officer at Canal+ said,
"We will provide administrative support, finance, and equipment, but otherwise it is our intention to give Mary maximum autonomy and creative freedom. It's not that easy to produce an interesting movie for $20,000. People in Nigeria, particularly Mary and IROKO, know how to do that. We want her to bring that to French-speaking Africa. Because we need more African content and we need the industry to develop in French-speaking Africa."