5 Motion Pictures On Netflix That Shed Light On Race And Prejudice In America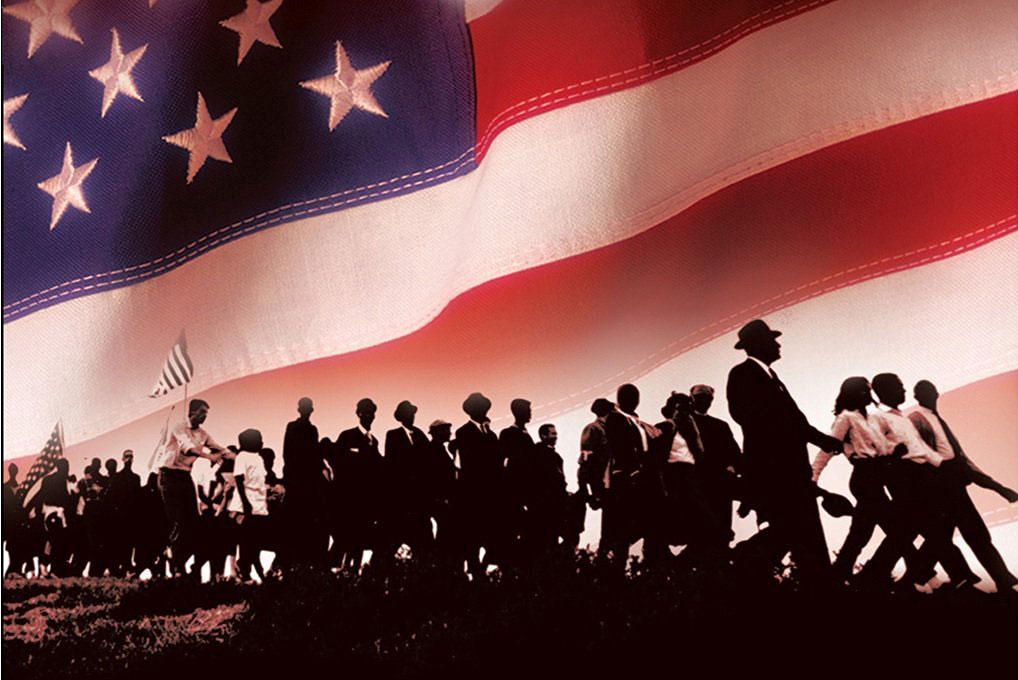 For many years, black people in the diaspora have faced many challenges. Comparatively, several black peoples' contributions were not appreciated until in the recent past. This is because black history was reduced to slavery. More so, those trying to advocate for change were silenced. One historian called Dr. Carter G. Woodson decided to change this narrative.
Thus, when Woodson found that black history was neglected in the academic field, he decided to dedicate his time to study and educate others about it. In 1926, he launched the Negro History Week. In the second week of February, he launched this to honor Frederick Douglas' and Abraham Lincolns' birthdays. Twenty years later, it grew to become Black History Month.
What is Black History Month?
Every year, February marks the commemoration of Black History Month. It is a month set aside for the celebration of African American accomplishments and history. Primarily these celebrations take place in the UK, USA, and Canada. Additionally, this initiative was an advancement of the Negro History Week that Woodson had established. It was extended to one month by students and professors of Kent State University in 1969 and recognized as a national observance by President Ford in 1976.
Importance of Studying Black History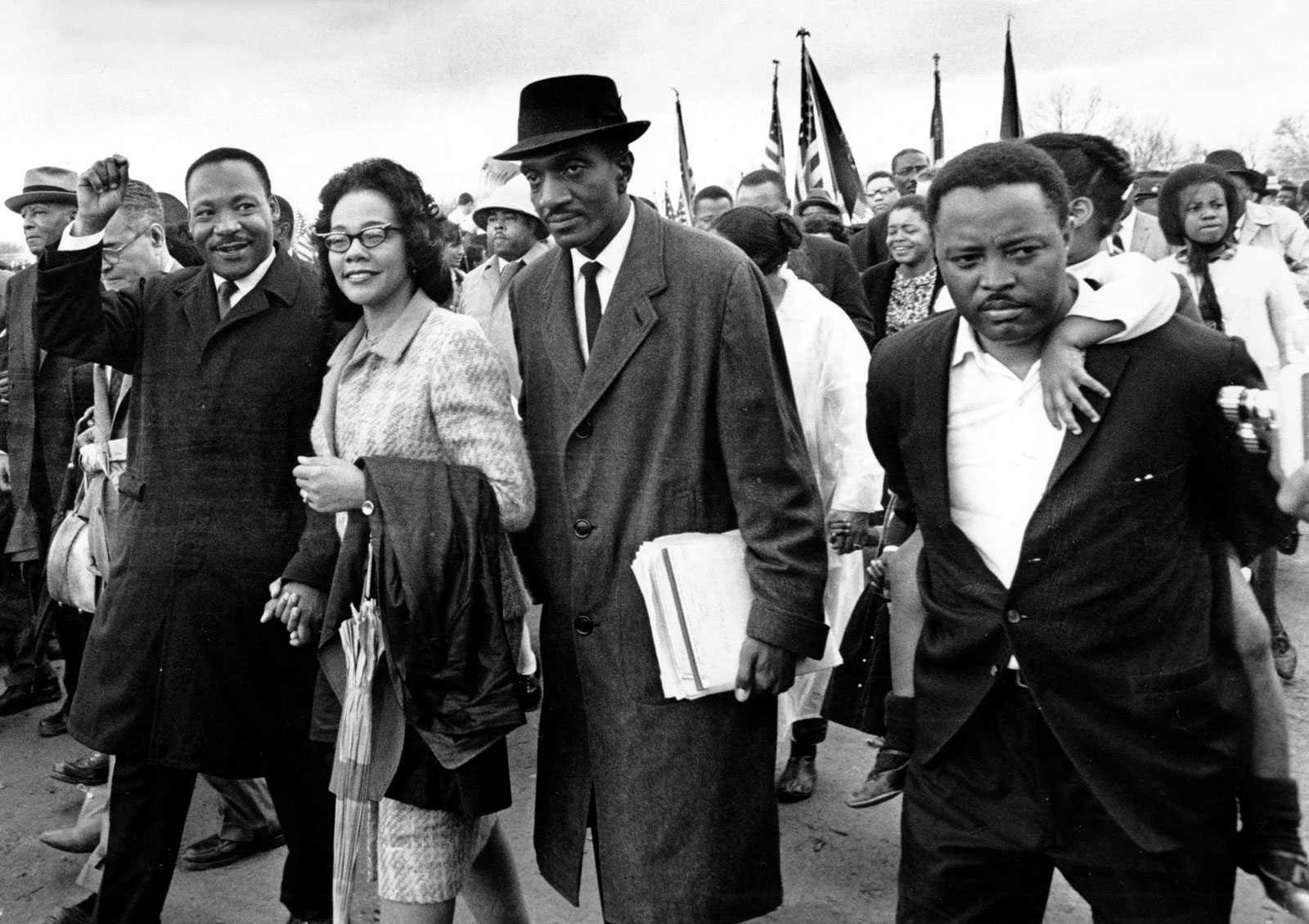 Once the observance was first established, the main focus was on celebrating the accomplishments of black people. As this celebration became a global agenda, it became apparent that its relevance didn't resonate with everyone. To clarify, when social movements such as Black Lives Matter (BLM) were championed, most people didn't understand their basis. This disconnect reveals that not everyone understands the unique history of black people.
Perhaps, emphasizing the study of history is the only way out. It helps you understand how the past influences the present. These include repression of black voices by mainstream media, the root cause of racial injustice, and other discriminatory acts. Apparently, there is a myriad of resources both in institutions and on the web. Therefore, you can use them to expand your knowledge of black history. However, the best way to learn is often by watching documentaries.
Documentaries That Highlight Black History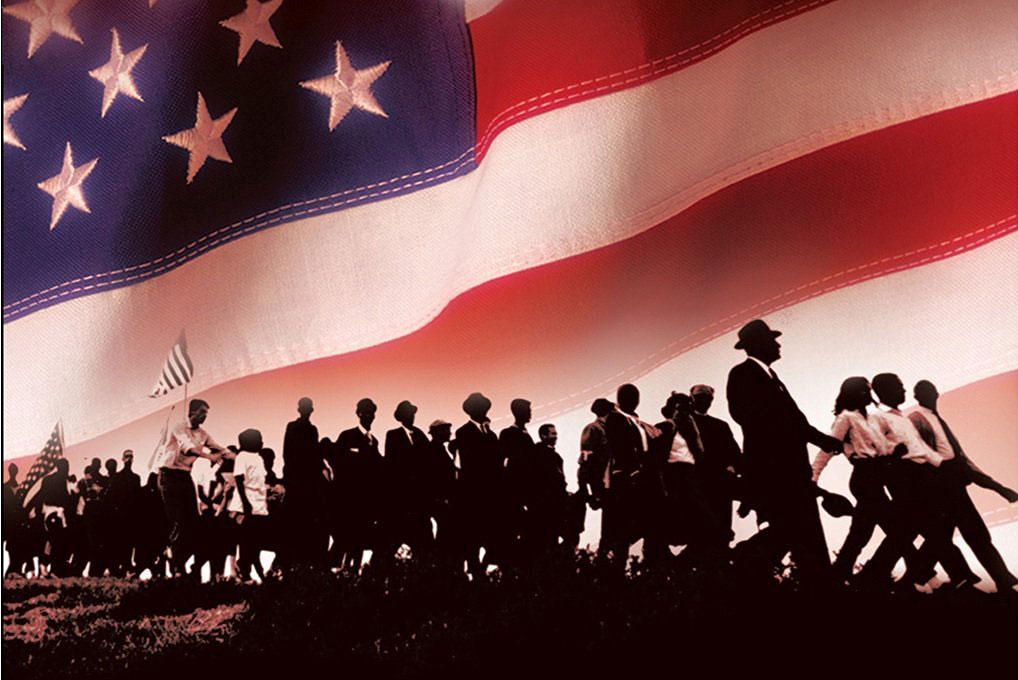 Synopsis
This documentary tells the story of the civil rights era. It is told from the point of view of ordinary men and women. Their extraordinary actions launched a movement that changed the fabric of American life. In effect, their struggle and reverberations continue to be felt today.
Director: Henry Hampton
Starting: Julian Bond
Eyes on the Prize Trailer
Eyes on the Prize is a 14-part documentary series. The film premiered first on PBS in 1987, but it was converted to DVD and made available for streaming by Amazon Prime. It revisits the fight for the end to discrimination and segregation. Fresh in mind is the famous bus segregation and boycotts.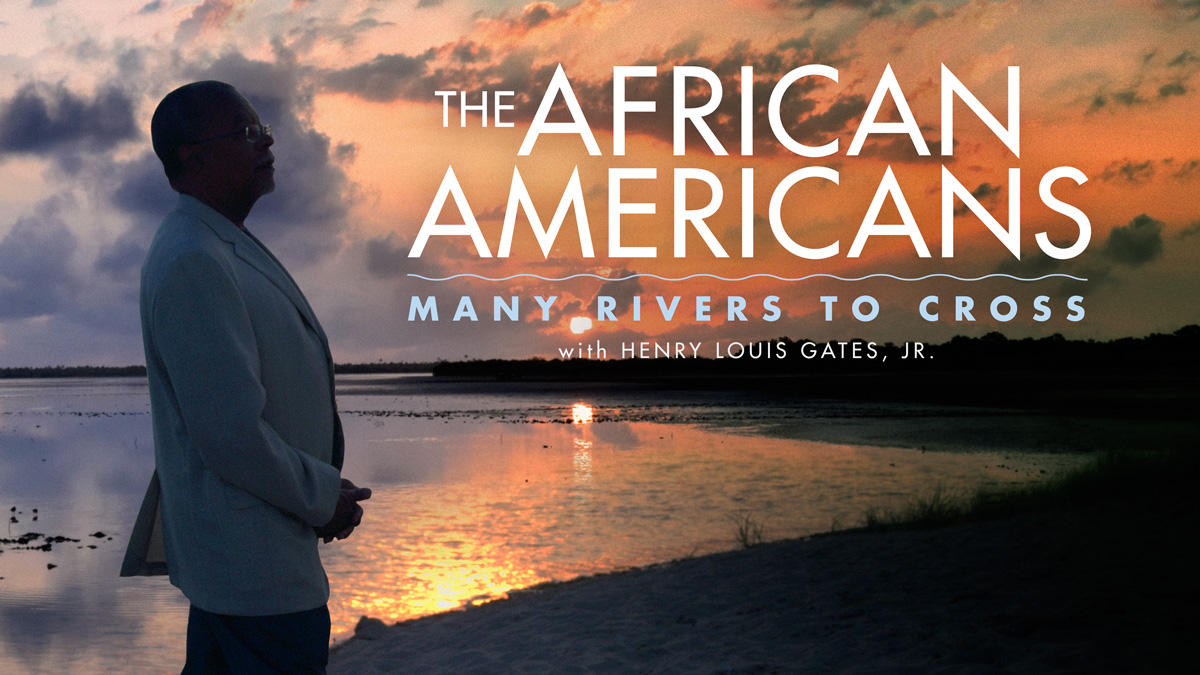 Synopsis 
Five centuries of history is told in a six-part series documentary. This series highlights the evolution of African Americans in social, religious, cultural, political perspectives. Specifically, it also focuses on the triumphs and tragedies moving through the origins of slavery and the new world to the Jim Crow and civil rights eras to modern-day affairs.
Directors: Sabin Streeter, Jamila Wignot, Phil Bertelsen, Phil Bertelsen
Starring: Henry Louis Gates, Jr.
The African American: Many Rivers to Cross Trailer
This documentary will educate you on the black people's experience from the era of the transatlantic slave trade to the reelection of President Barack Obama. Leaving nothing to chance, this documentary will leave you with a better understanding of black history in the USA.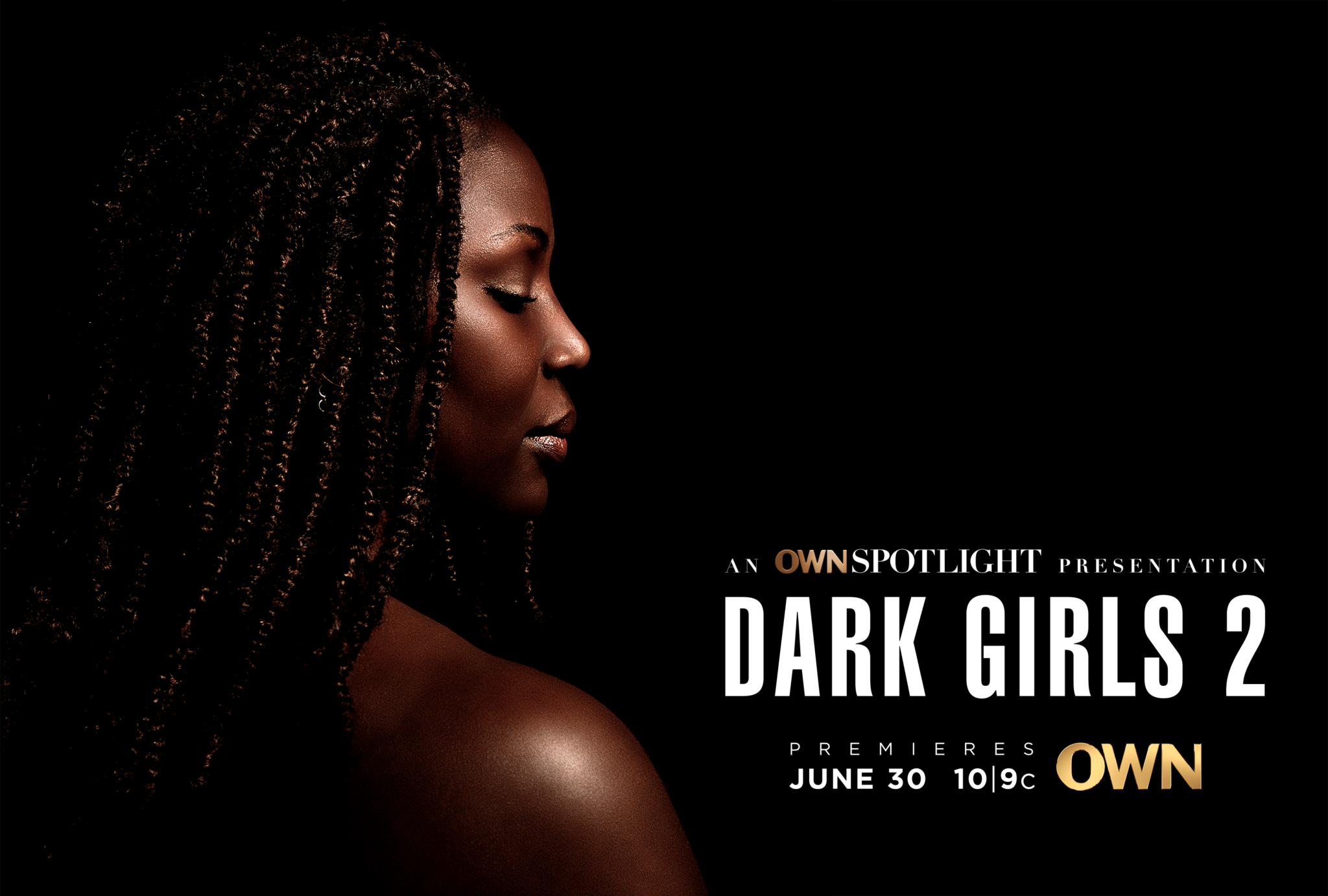 Synopsis
A story of what it's like to live as a dark girl in the USA is told in this film. It's a documentary exploring the deep-seated biases and attitudes about skin color. Primarily, it focuses on dark-skinned women, outside of and within the black American culture.
Directors: D. Channsin Berry, Bill Duke
Starring: Soren Baker, Ronald Boutelle, Joni Bovill
Dark Girls Trailer
The film setting and plot are about interviews of African American women. Consequently, they describe the role color has played in their lives. Also, a report of a new version of the black doll experiment is presented in this film. In this experiment, black children preferred light-skinned dolls over dark sinned ones. Ultimately it proves that children had internalized racism.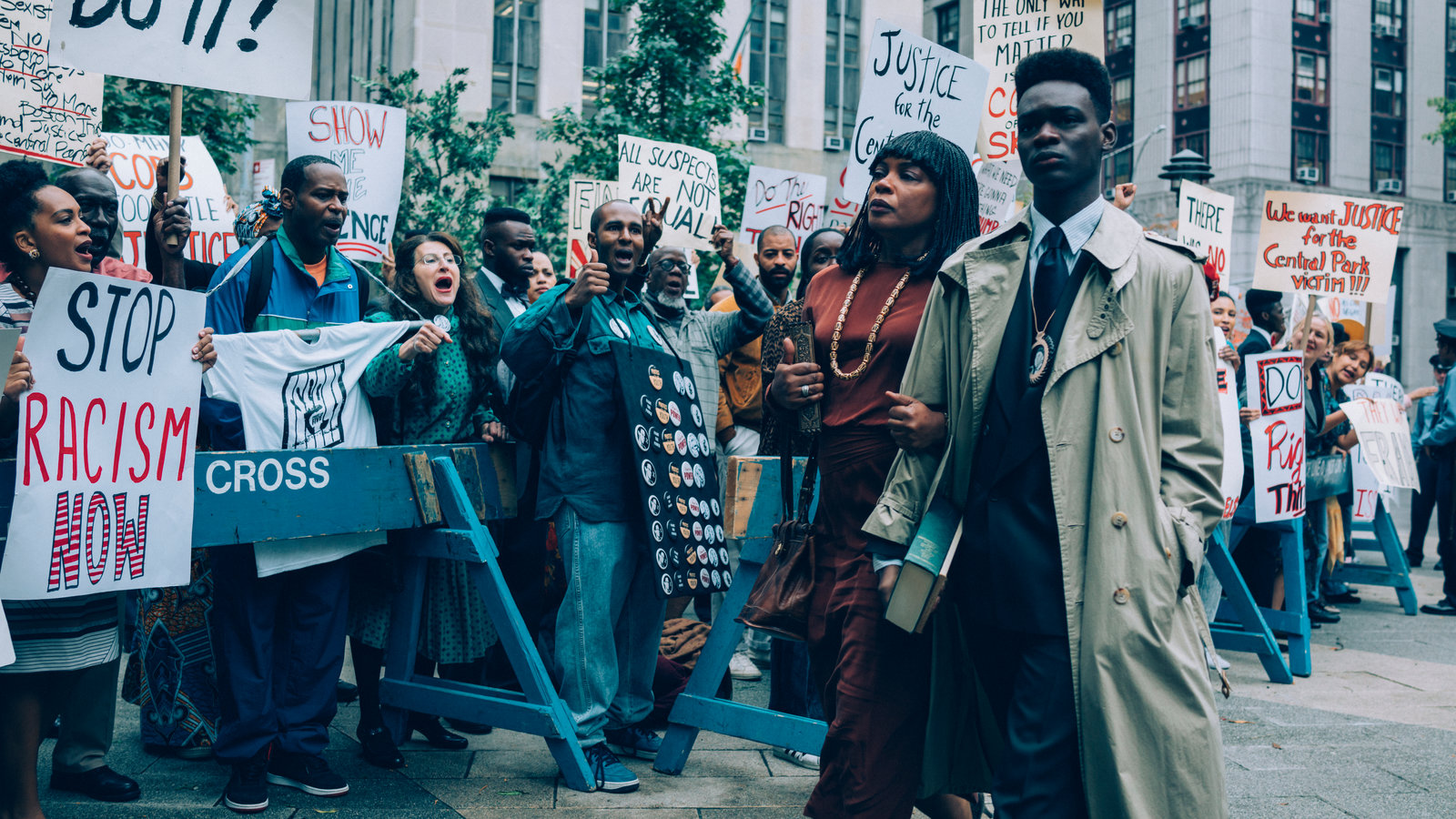 Synopsis
A crime and drama TV mini-series based on the event of the 1989 Central Park jogger case. Specifically, it explores the lives of the five male suspects who were falsely accused. Surprisingly, they were charged with rape and assault of a woman in Central Park, New York City.
Director: Ava DuVernay
Starring:  Asante Blackk, Caleel Harris, Ethan Herisse
When They See Us Trailer
The allegations these young black boys faced show that African Americans had a rough time growing up in America. Sadly enough, this was supported by law enforcers. The documentary exposes the extent of racial profiling in the USA.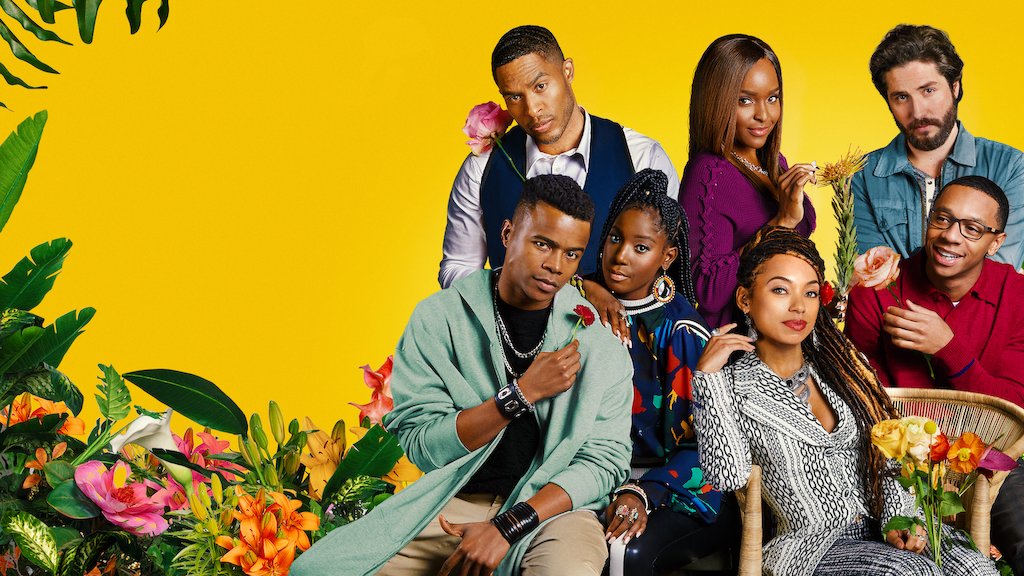 Synopsis 
A comedy TV series touching on modern American race relations. It features the lives of several black college kids in an IVY League institution. Also, every episode features a specific character except for the finale.
Director: Justin Simien
Starring: Logan Browning, Brandon P. Bell, DeRon Horton
Dear White People Trailer
This TV series borrows some aspects from a 2014 film produced with the same title by the same director. Thus, the 2017 series is a somewhat reincarnation of the film with a broader plot. However, the series has 3 seasons and a fourth set to be released in 2021.
More Black History Documentaries
These black history documentaries for this list are timeless. You may need to view these documentaries more than once to grab all the messages they carry. Luckily, you can stream them from either Netflix or Amazon Prime. In fact, Netflix has a dedicated BLM playlist containing series, films, and documentaries. There are several other documentaries that accurately depict black history in the USA. Therefore, we would like to hear from you. What other documentary series do you like? Share your thoughts in the comment box below.