9 Wildly Popular Christmas Classics Have Been Africanized. We Love It!!!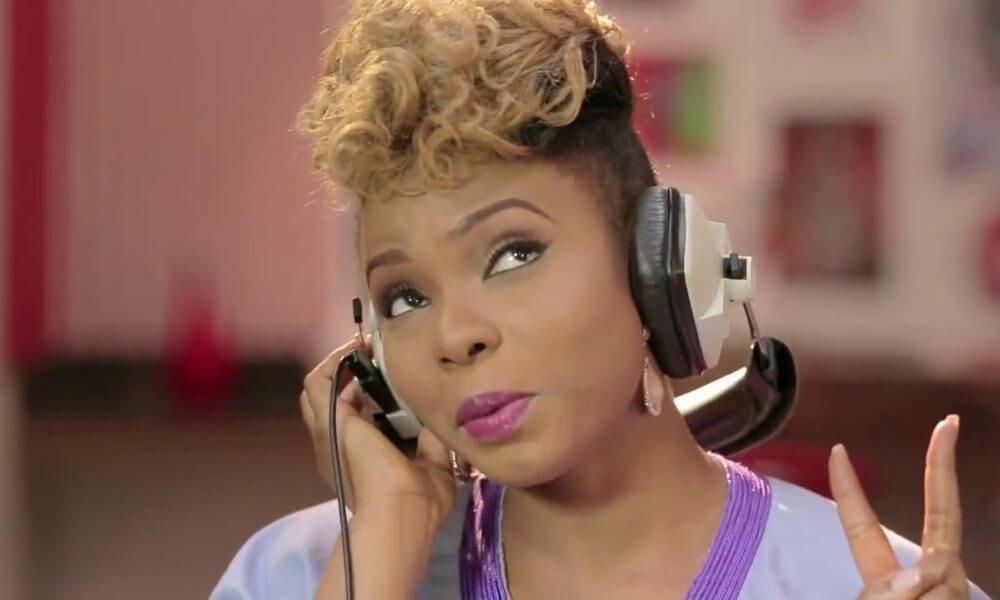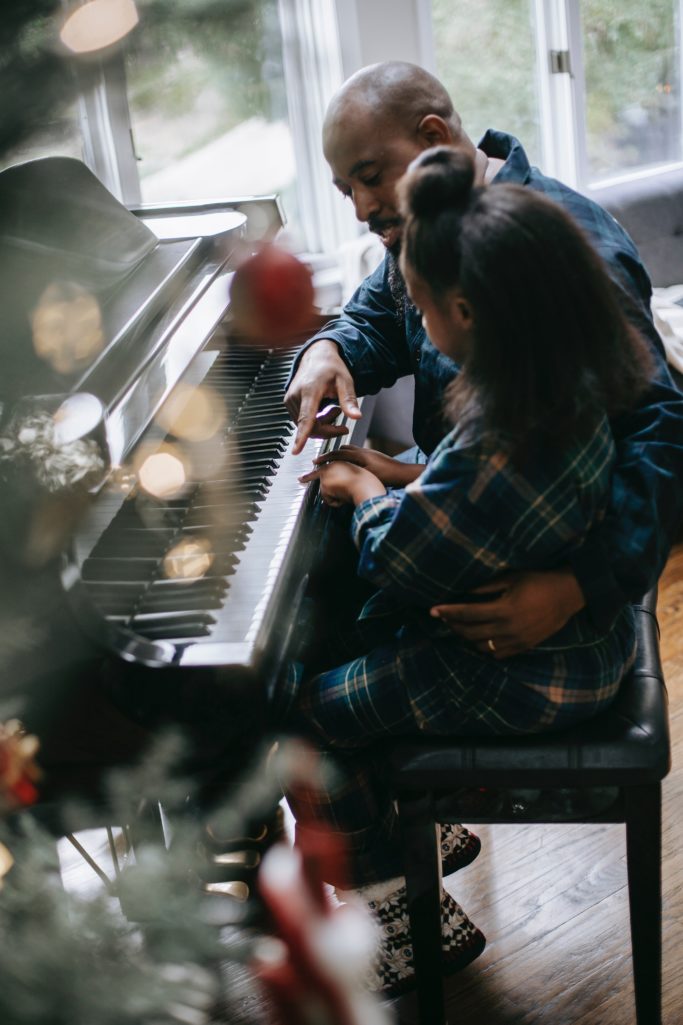 It's the season of good tidings, Christmas classics, and gift exchange. As the year comes to a close, there are some standard classics that are guaranteed to grace the airwaves. A popular bon mot said, "music is the food for the soul".
Rather than listen to the old Christmas playlist why not try the Africanized versions of your Christmas favorites? We have compiled a list of 9 Christmas classics that have been Africanized. So tell us, which one is your favorite?
ALSO READ: 12 Must-Read African Novels This Christmas Holiday
Africanized Christmas classics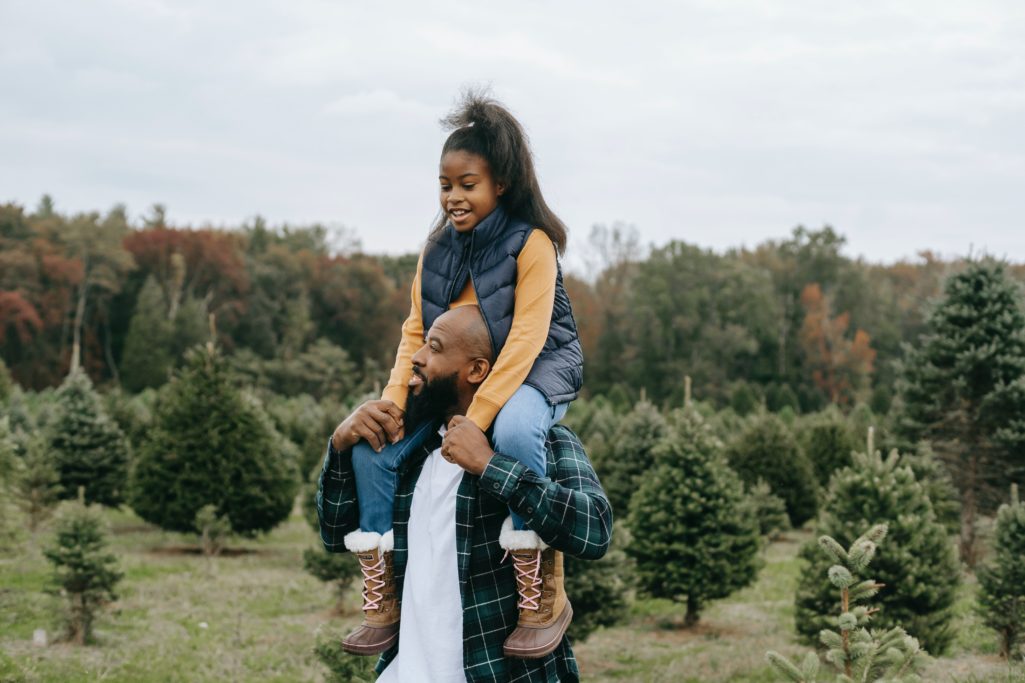 It is believed that songs associated with Christmas date back to the 4th century in Rome. However, at that time virtually all the songs were rendered in Latin. The rendition of Christmas classics in other tongues is attributed to Francis of Assisi in the 13th century.
Since the development of the tradition of rendering widely popular Christmas classics in native languages, African musicians have simply made magic with some of the popular Christmas songs that we know.
It sort of hits differently listening to the song we used to know growing up being peppered in some cases with local accents and verses. Some of these Africanized Christmas classics have either been done by a solo artist or by a group.
Regardless of the number of people involved in these Christmas songs, the outcome is usually the same. Monotony kills interest. If you have been struggling with keeping the Christmas spirit alive, changing your playlist with these Africanized Christmas classics can make a difference.
Christmas Song#1 – O Holy Night
By Mtaze Paul and Nyiti Gerald
Paul and Gerald poured out their heart into this one. The 5-minute-long African rendition of the popular O Holy Night will leave you in chills. Bet you didn't know that O Holy Night could sound so good in a local dialect. The video is just as sober and love-centric as the song.
ALSO READ: MUST LISTEN: Top 10 Songs By African Artists About The Corona Virus
Christmas Song#2 – Christmas The African Way
By Mbuvi – Wasikuku
Sometimes, African artists go out of their way to create something entirely different from the Christmas classics that we have known. This is what Mbuvi has done with Wasikuku. Regardless of being nothing like we know, you will still feel the outpouring of Christmas energy.
Christmas Song#3 – Christmas Song
by Sonorous, Mo Eazy, Pearl & Ruby
When a team of African artists unites on a single project, just know that magic is about to happen. The team took the popular "We wish you a merry Christmas" and turned it on its head albeit in a good way. The song reiterates some of the Christmas traditions that are popular with Christmas in Africa.
Christmas Song#4 – Mary Did You Know
By Notifiers
The majority of the Christmas classics we know are rendered in a groovy or funky tone. However, Notifiers, a trio of female musicians decided to render theirs in a reggae tone. This song will move you to shake your body in ways you never imagined. Most importantly, it brings back memories from the good old days.
By Amos and Josh 
Perhaps, inspired by the Notefliers, Amos and Jos decided to do their own version of the Mary did you know almost entirely in their local dialect. What they also succeeded in doing is adding a hip vibe to the song. If you are looking for a Christmas song to include in your party's playlist, this will be a great option.
By Proclaim
Proclaim brought a different type of energy to Marry did you know. The group made up mostly of children and teenagers did not only render the song in a vibrant tone but also matched the energy with infectious dance steps. This is a Christmas classic that you will unconsciously leave on repeat.
ALSO READ: These 10 Songs By Burna Boy Confirm That He Is Not An Afrobeats Singer
Christmas Song#5 – Jingle Bells
By Tunde Ednut Featuring Iceprince, JJC, Lynxxx, Davido
Success is predictable and follows a particular pattern. While they were still young, these musicians teamed up for a remake of the jingle bell. They would later all become successful and widely known across the continent. You have not heard a hippier Jingle Bell rendition than this one.
Christmas Song#6 – Little Drummer Boy
By Alex Boye
Alex Boye teamed up with Genesis Choir for a tribal version of the Drummer Boy. It was not just called the tribal version because of its rendition, the video also has a flamboyant display of African fabrics and drum. It is one of the Chrismas classics that you will be glad it was Africanized.
By Notifiers
Notifiers has their own version of the Drummer Boy and it was more subtle compared to the one by Alex Boye. If you need something close to the original rendition of those Christmas classic, this would make a great feat.
Christmas Song#7 – A South African Christmas Song
By Sizalelwe Indodana
Sizalelwe Indodana presents a unique rendition of a South African Christmas song. Although the song was rendered entirely in local dialect, it was still able to flow with the traditional Christmas spirit. It is cool, vocal, and features unique musical instruments.
Christmas Song#8 – 12 Days of Christmas
By Various Artists (Africa)
Coke Studio was able to bring different African artists together for an African rendition of the popular 12 Days of Christmas classic. Obviously, some of the things mentioned in the original version can hardly be found in Africa. So, the artists replaced them with things that are popularly found in Africa.
ALSO READ: Janet Jackson Gives Off A Wakanda Vibe In Her New Song With Daddy Yankee
Christmas Song#9 – Silent Night
By African Children's Choir
Silent Night is arguably the greatest Christmas Classic. It always sounds different when a Christmas song edition is done by children. Africa Children's Choir definitely brought their A-game on this one. Their voices are simply angelic.
What is your best Africanized Christmas classic rendition?
The list of Africanized Christmas classics have grown over the last decade and it is almost impossible to keep up. So, we cannot in any way claim that this is an exhaustive list. However, the songs we have featured holds a special place in our hearts for one reason or the other.
If you have any Africanized Christmas classic that stands out for you, feel free to share with us in the comment box below and we will definitely check it out.
Join African Vibes Community for more positive African news, exciting tips, and discussions.