15 Top African Music Stars To Watch Out For In 2021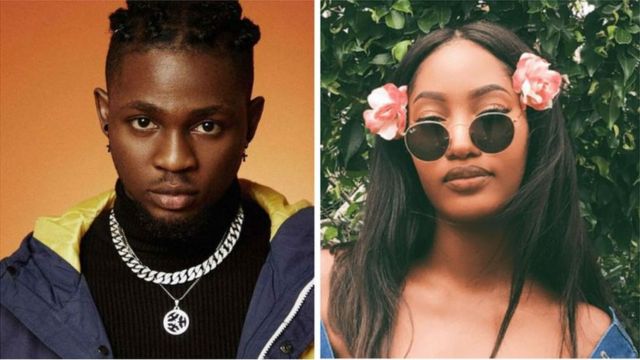 Nothing thrills like listening to African music stars dishing out good music. The rhythms, the drums, the distinct lyrics, and the accompanying dance steps would surely get your groove back. It's a shame we can't feel music the way we used to before the pandemic. We lost the concert feeling and the sense of grooving to our favorite tracks in the club.
Africa has produced many stars in the performing arts industry. However, there has been an explosion of talents in recent years. In the past, African music was relegated to the continent alone. Today, African music stars are a global sensation. You will find people from various parts of the world vibing to African tunes.
ALSO READ: 25 Most Popular African Music Videos from 2020
However, they owe their fame to the proliferation of social media, streaming platforms, and other music distribution platforms. Today, there are African musicians that outshine their western counterparts in streaming numbers. Also, African talents now easily edge out their western colleagues in award ceremonies. Here are some of the emerging African music stars that you should watch in 2021.
African Music Stars in West Africa
#1: Kidi (Ghana)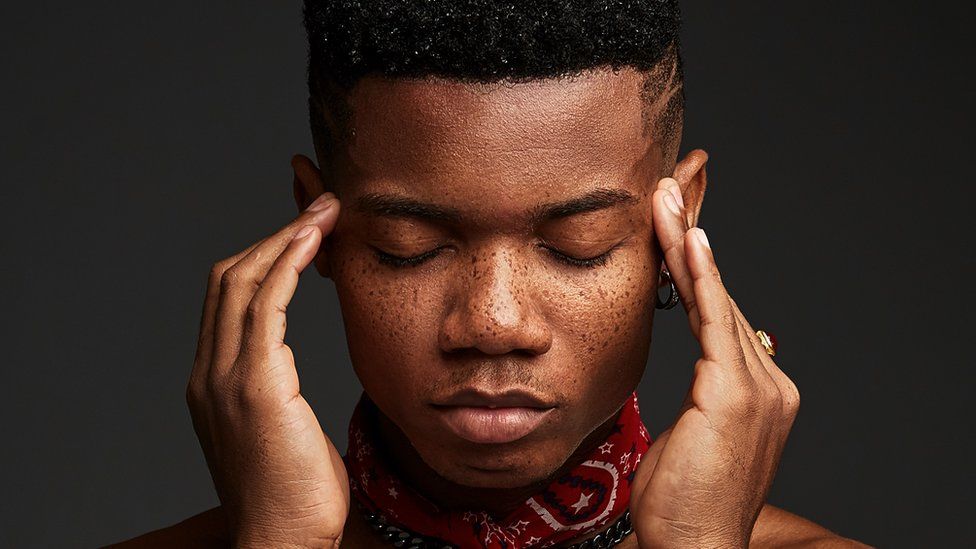 Dennis Nana Dwamena, popularly known as Kidi, is one of the African artistes changing the Ghanaian music industry. His breakthrough album "Sugar" won the album of the year at the 2020 Ghana music awards. However, the 27-year old African music star has many collaborations to his name. Last year, the artiste's song "Say Cheese", from his Blue EP, gained him international recognition. In fact, American singer Teddy Riley collaborated with him on the remix. The Ghanaian artiste announced that his upcoming album, "Golden Boy" will be released in June 2021. The announcement comes just about a day after the Lynx Entertainment act won the top award 'Artist of the Year' at the 3Music Awards 2021. He also won EP of The Year, Afrobeat Song of the Year, and Song of the Year for "Enjoyment".
#2: Gyakie (Ghana)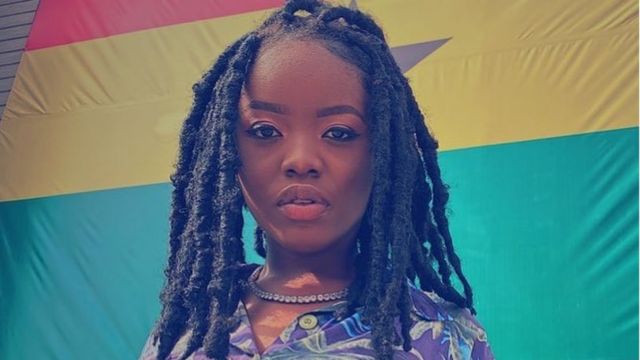 Gyakie is the daughter of 80's highlife music legend Ernest 'Owoahene' Nana Acheampong. Birthed into a music family impacted her interest in music and building on an existing legacy. She released her debut EP Seed in August 2020. Her EP was a testament to the fact that she is heading for greatness. The 22 years old songstress recently released a remix of her "Forever" hit song featuring Omah Lay. The remix is doing well with over 3 million views in 3 weeks.
ALSO READ: 9 Traditional African Music Instruments And Their Origin
#3: Omah Lay (Nigeria)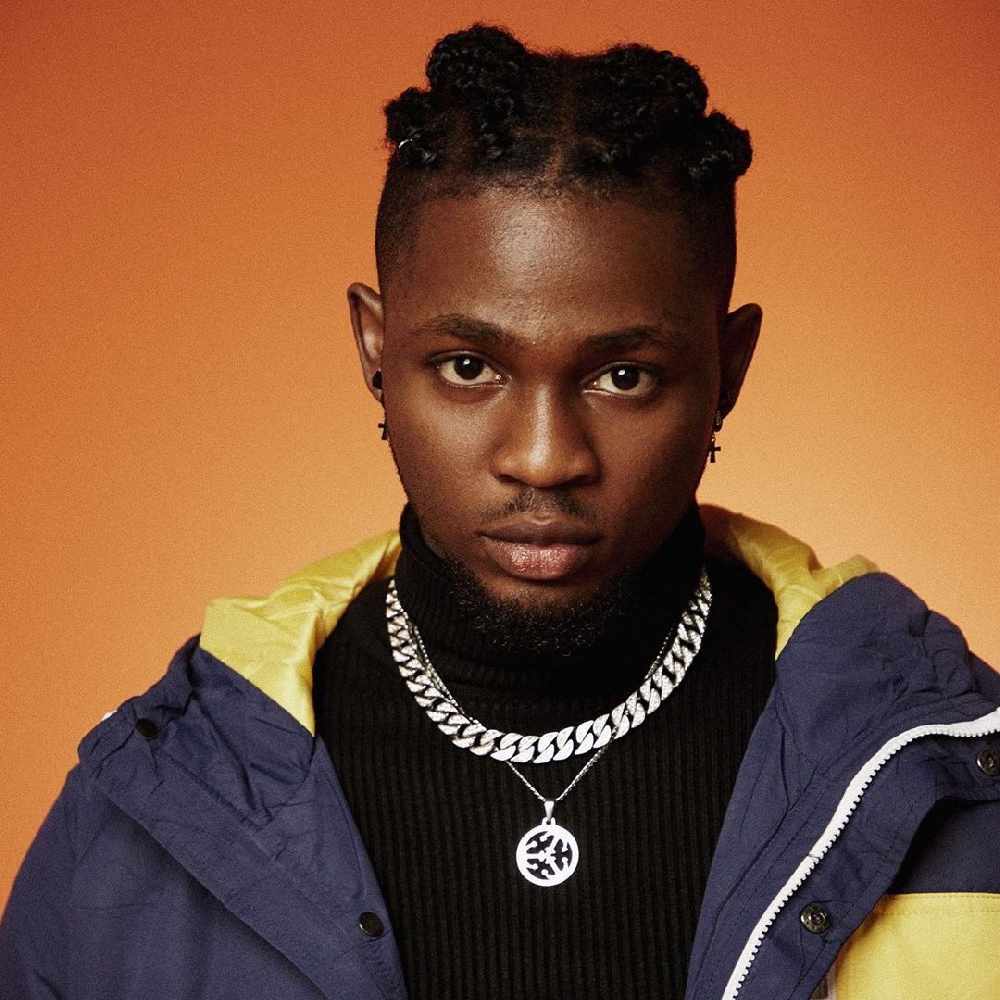 Omah Lay emerged as a different voice in the Nigerian music industry. His verve, dexterity, and pleasant vocals are engaging. His EPs are garnering loads of views on streaming platforms. Furthermore, his album is highly anticipated after the success of his previous EPs. He is also leading the pack of new school artists from Nigeria and has worked with American singer and rapper 6Lack.
#4: Aya Nakamura (Mali)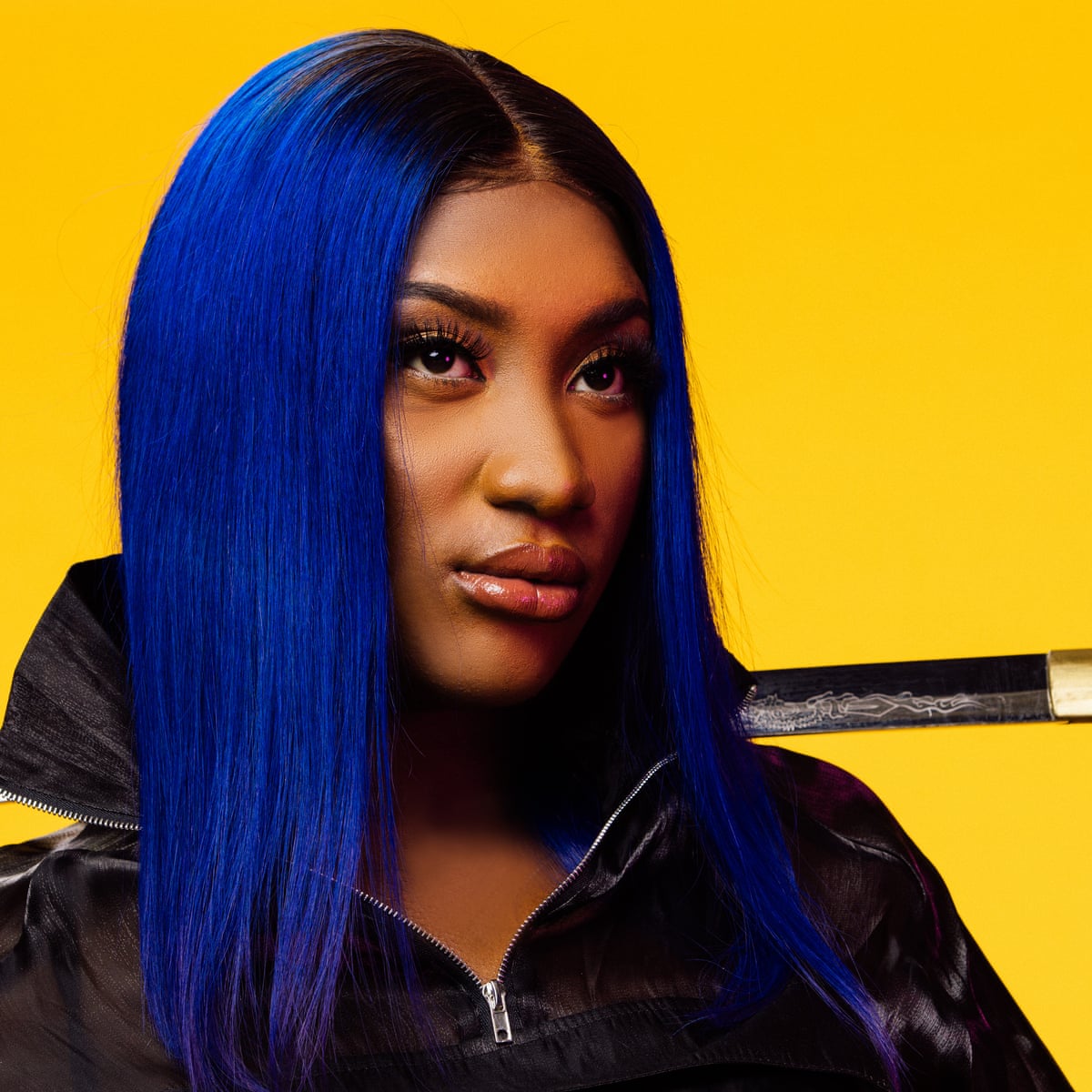 The Malian singer Aya Nakamura showed her strong presence with huge numbers on streaming platforms with her album Aya. She had a certified platinum song called 'Joile Nana'. This African music star bagged the Best Francophone Artist accolade at the NRJ Music Awards 2020.
#5: Tems (Nigeria)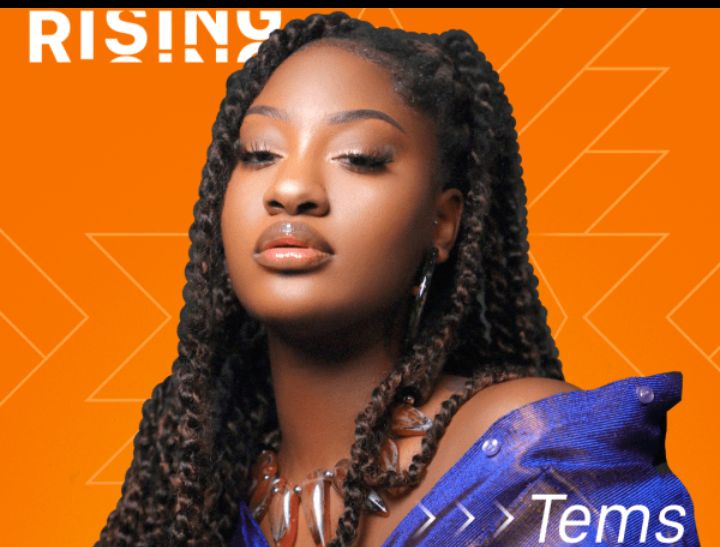 The release of her hit single 'Try Me' brought the Nigerian songstress to the world. She has been featured on several top musical works and her fame is on the rise. Renowned for her powerful voice, her music is layered over an infectious sound accentuated with elements of soul, hip-hop, and R&B. With the release of her EP For Broken Ears, Tems is building a large fan base in Africa and beyond.
African Music Stars in East Africa
#6: Diamond Plantumz (Tanzania)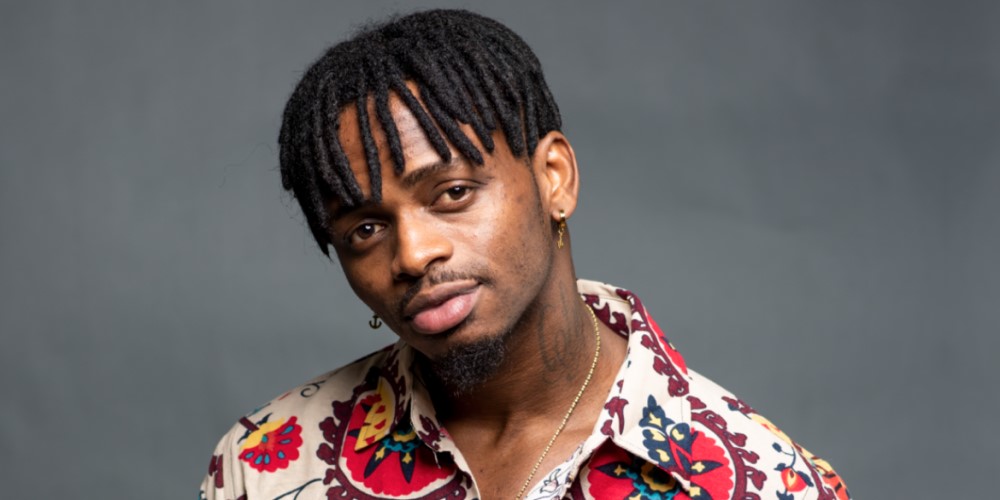 Diamond Platnumz's music career has been on an ascension slope. Last year, he reached 3 million YouTube subscribers, had more than 900 million views ahead of several other African music superstars. The Tanzanian is also one artist you should watch out for in 2021. According to Africa Facts Zone, the singer became the first in Sub-Saharan Africa to hit a billion views on Youtube and has endorsements with Vodacom, Red Gold, Nice One, and Parimatch. Recently, Diamond Platnumz announced he had signed a $5 million Distribution deal with African music streaming App, Mziiki, for his record label, WCB.
ALSO READ: 8 Yemi Alade Music Video Hair Styles That We Are Totally Crushing On
#7: Zuchu (Tanzania)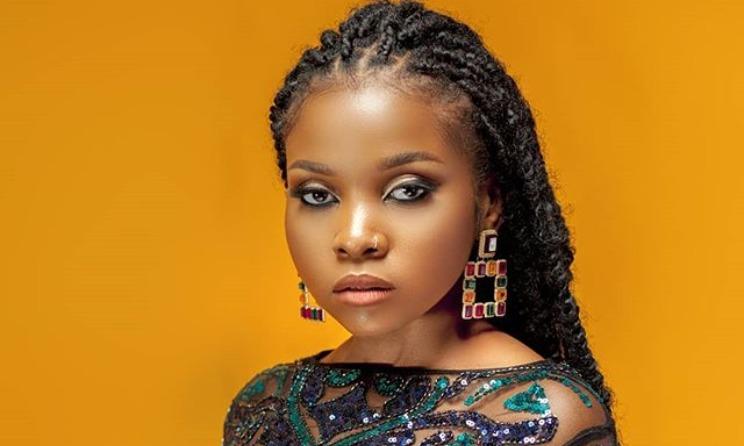 Zuchu adds to the list of buzzing Tanzanian artists that made names for themselves last year. With her EP, I Am Zuchu, she firmly placed herself as a leading female artiste in the nation's booming music scene. She also became the first East African female artist to reach 1 million subscribers on YouTube.
#8: Sauti Sol (Kenya)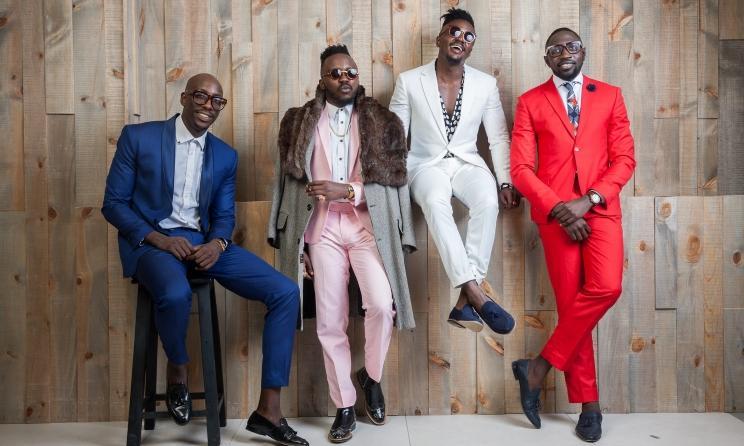 Sauti Sol is a Kenyan afro-pop band formed in Nairobi, Kenya by vocalists Bien-Aimé Baraza, Willis Chimano, and Savara Mudigi in 2005. The Kenyan group has now become one of the strongest groups in Africa. They signed a recording agreement with Universal Music Africa and released the Midnight Train album. Consequently, Sauti Sol has been a sensation all over Africa in recent times. Expect more collaborations from the music group with top artists in Africa in 2021.
#9: Fik Fameica (Uganda)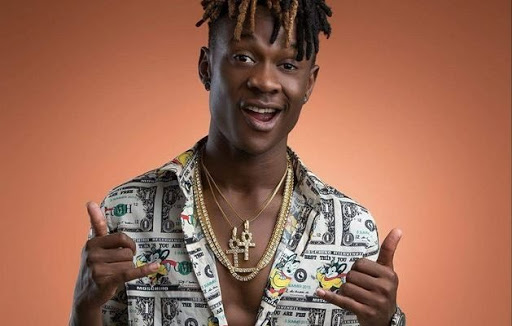 He is also known as Fresh Boy. Fik has become one of the most sought-after rappers coming out of East Africa, He shot into the Ugandan music scene with a series of award-winning hits. In 2019, he teamed up with Nigerian superstar Patoranking for the track Omu Bwati. Although FIk Fameica often gets involved in controversies, his music tends to make up for his private lapses. With the release of Buligata and Muko in 2020. We are hopeful he will do more in 2021.
#10: Big Trill (Uganda)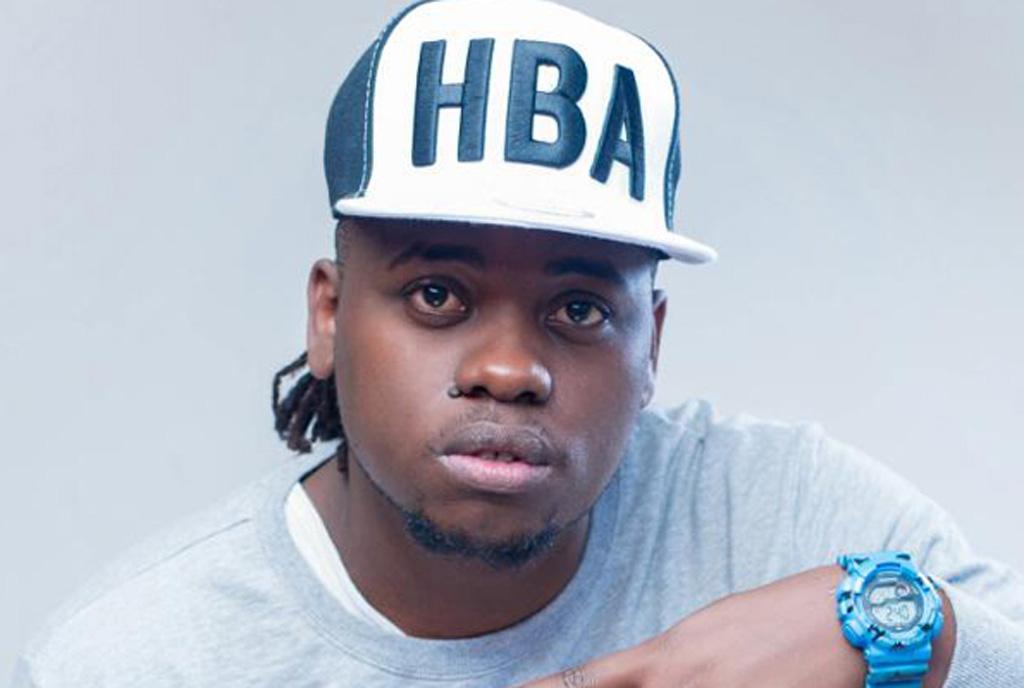 Big Trill is a Ugandan rapper, producer, and songwriter. He gained international acclaim for his hit single Parte After Parte. With the official music video on the 13th September 2019, he had one million views on YouTube three months after the release; the song peaked at number one on the Apple Music Top 100 charts in Uganda, Kenya, Zambia, and Malawi and number two on the Apple Music Top 100  for Nigeria.
ALSO READ: Burna Boy Makes Case For African Musicians At Trevor Noah's The Daily Show
African Music Stars in South Africa
#11: Master KG (South Africa)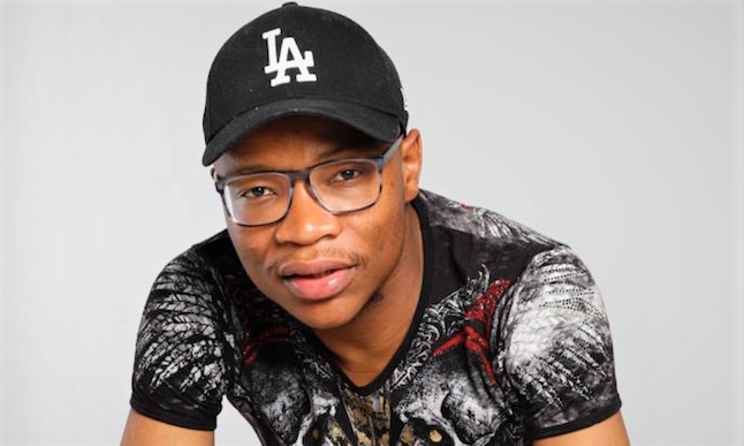 Kgaogelo Moagi, known professionally as Master KG, is a South African musician and record producer. Interestingly, Master KG is the African artiste with the biggest hit last year. Jerusalema, a high-tempo song with Nomcebo Zikode quickly became a global anthem with its accompanying dance challenge. His Spotify followings shot up to over 1.2 million as the music continued to rise.
#12: Elaine (South Africa)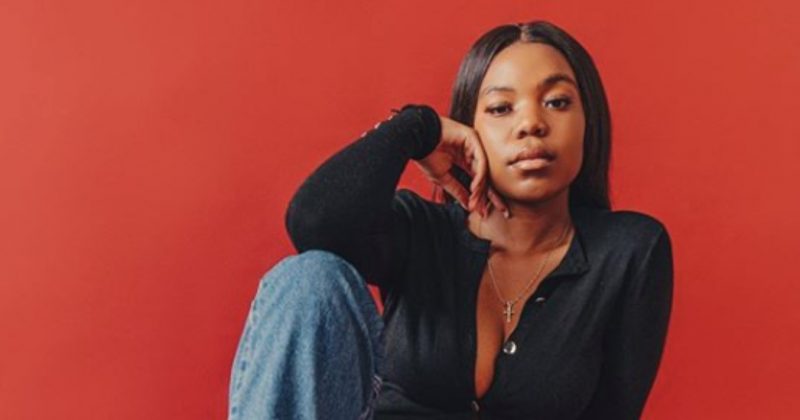 The South African popstar is fast taking her place as one of the silkiest R&B voices on the continent. She released Elements, and it was certified Platinum by RISA a year after its initial release. It was later nominated for Best R&B/Soul Album at the 26th South African Music Awards. Subsequently, she got signed to Columbia Records.
#13: SlapDee (Zambia)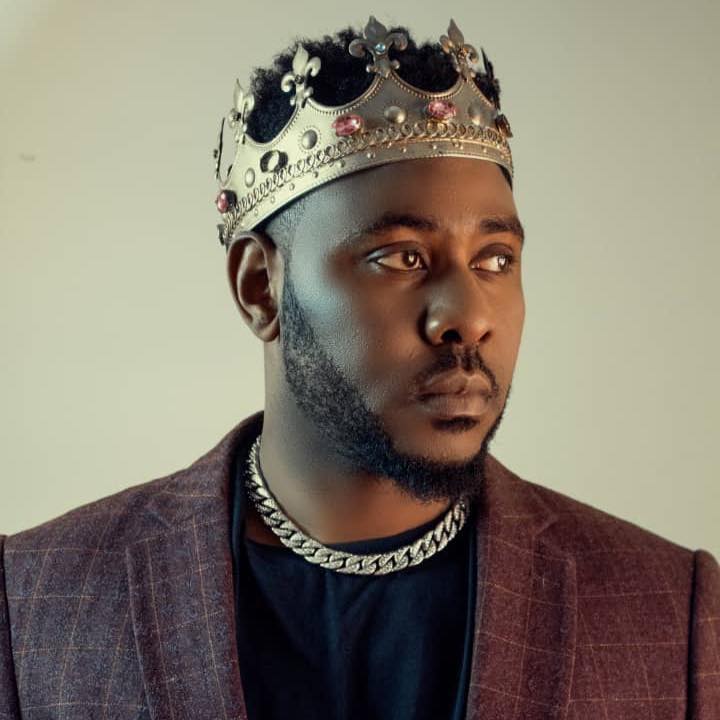 SlapDee has a pretty exciting background. He got interested in rap from his high school days, battling schoolmates in Zambia. Today, SlapDee is a multi-talented artist. His ability to make strong rap bars, melodic beats, and write good songs makes him a triple threat. His most recent music, "mother tongue," encapsulates what SlapDee represents to the people of Zambia.
#14: Sha Sha (Zimbabwe)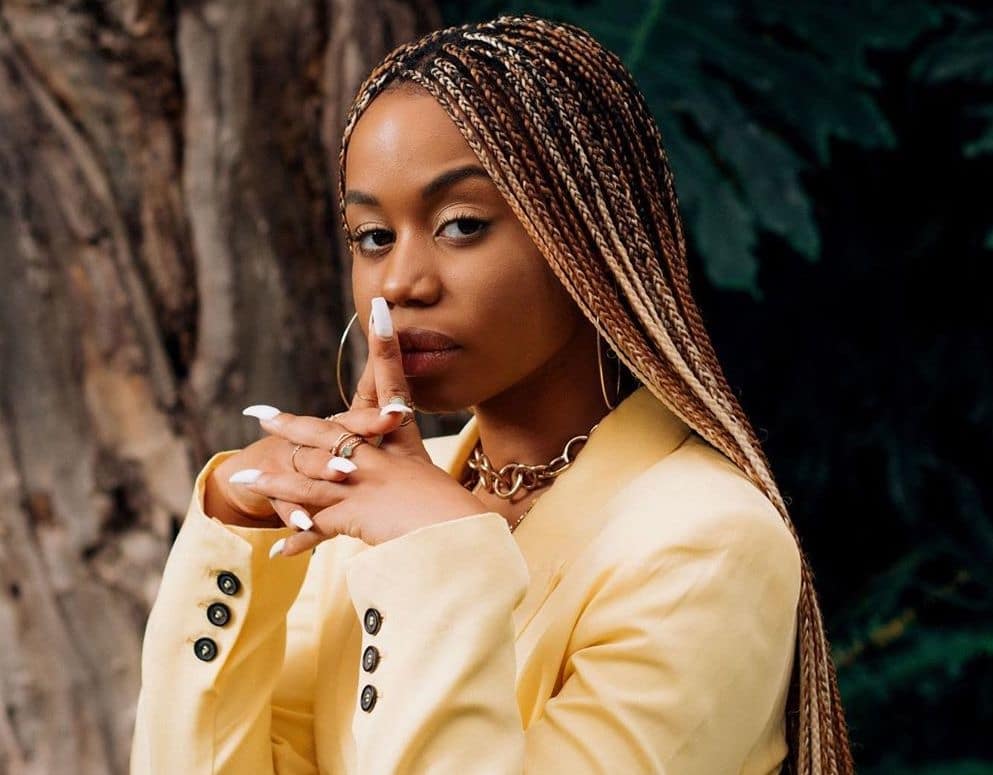 The Zimbabwean has a strong soul sound that debuted on her 2019 EP, 'Blossom'. Last year, she made waves when she triumphed in the Best International Act at the BET Awards over Omah Lay, Nasty C, and others. She has been hailed as the Queen of Amapiano music, working alongside Kabza de Small, DJ Maphorisa, and others.
ALSO READ: The Nigerian Recorded Music Industry Report Has Some Very Exciting Projections for 2020
#15: A.T.I (Botswana)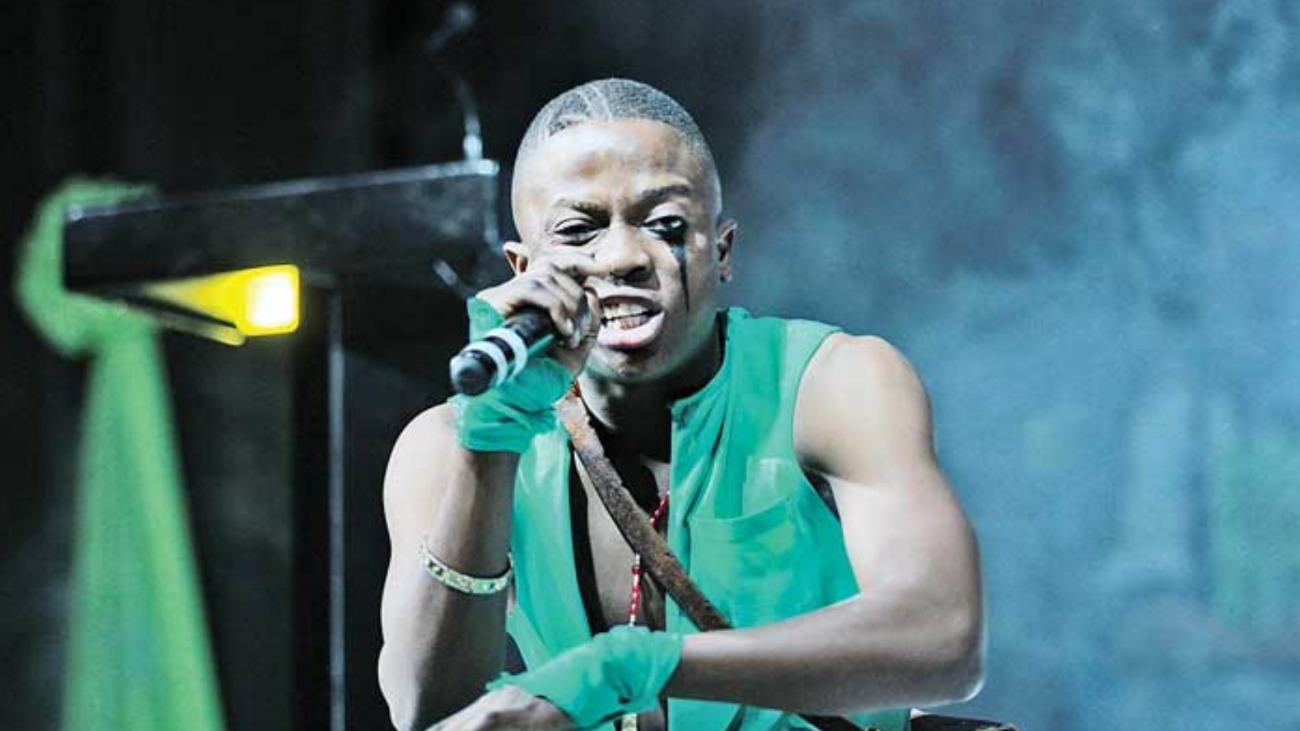 A.T.I, officially known as Atlasaone Molemogi, is a Botswanan superstar. He is a multiple award winner in Botswana Musicians Union (BOMU) Music Awards. Some of his collections include the Best Hip Hop/Motswako Artist, Best Single, and Best Collaboration. Furthermore, he has also won the Best Song of the Year, Best Single Track, and Best Male Artist in Botswana. His latest album released in 2020 is 'Ohilaukaus'. The rapper is one artist to watch out for in 2021.
Conclusion
Thankfully, many countries are easing lockdown measures. Hopefully, we would be able to go back to our normal ways in no distant time. After a hectic 2020, there is no doubt that 2021 will be a great year for African music. We expect more exciting tunes from these music stars this year. Which of the artists on this list is your favorite? Let us know in the comment box below.