Kenya to Begin Construction of New Kidney Center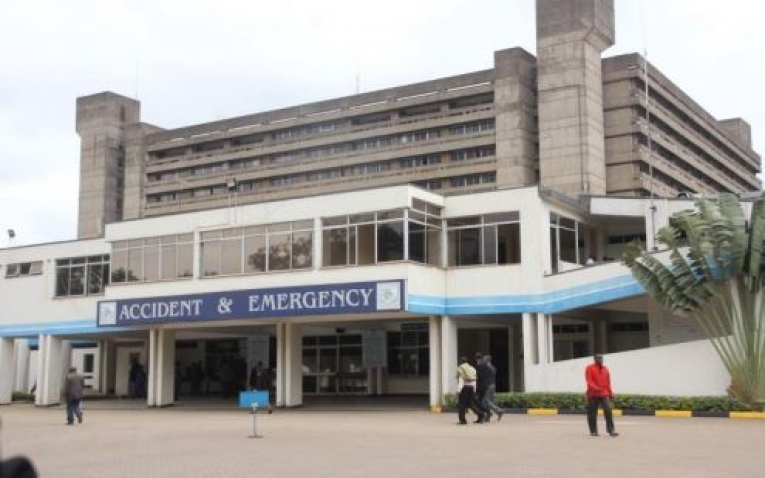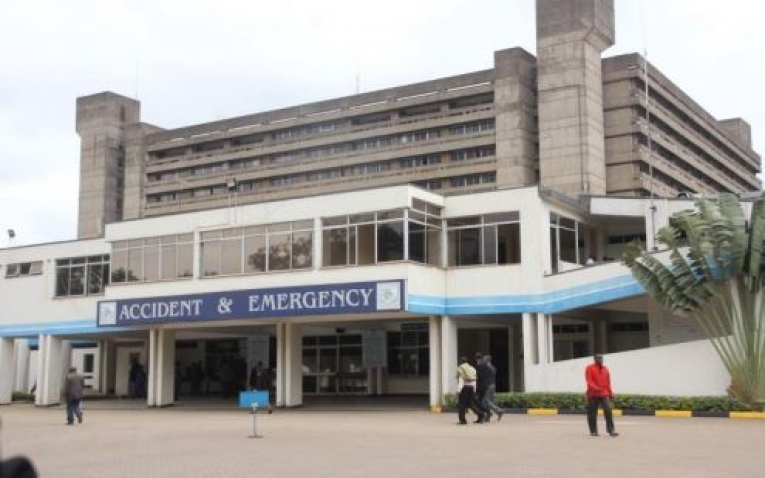 Kenya plans to build a new kidney center in its capital Nairobi. The center will be at Kenyatta National Hospital, Kenya's largest referral hospital. The center is estimated to cost US $36m—an equivalent of Ksh 3.6B. Funding for the construction of the center is jointly provided by the African Development Bank and the Kenyan government.
This is an initiative of the Centers of excellence in non-communicable disease approved by the AfDB, and the center is considered a multinational project that covers East African states. Each country, however, will carry out a specific component.
Rise of Kidney Disease in the Region
Millions of people across the world die of chronic kidney failure due to lack of treatment. The kidney plays a critical role in the human body, helping in filtering of wastes and excess fluids from blood. The waste is then excreted through urine. Kidneys are not able to perform these functions when a person suffers from chronic kidney failure, and dialysis and kidney transplants are necessary in these situations. The kidney center in Nairobi will provide these services to patients.
Kidney disease is on the rise in Kenya and East Africa. In Kenya, it is estimated that by 2030, 4.8 million Kenyans will be suffering from kidney disease. Across the globe, it's estimated that 50 million people have kidney disease. 2.4 million people in the world die every year due to kidney disease. The disease is now the sixth fastest growing cause of death in the world.
Significance of the Kidney Center
The new kidney center is expected to play a critical role in alleviating fatalities associated with chronic kidney failure. The center will have laboratories, high dependency units, surgical theaters, 25 wards, and vehicle parking. The center will not only be a hospital for kidney-related ailments, but also a regional medical school.
Construction
According to Kenya's Principal Secretary in the Ministry of Health, US $2m is already available to start initial construction of the kidney center. Furthermore, the tendering process has been concluded. The African Development Bank is supporting three more health projects in the region. The AfDB is funding the East Africa Heart Institute in Tanzania and the East Africa Oncology Institute in Uganda. The institution is also funding the development of the East Africa Biomedical Engineering Institute in Rwanda.
The Principal Secretary further stated that US $3.6m has been injected in to the project for preparations. The preparations include purchase of medical equipment. In addition, at least 209 health workers will be trained. Already, around 172 of these health workers have been trained in dialysis.